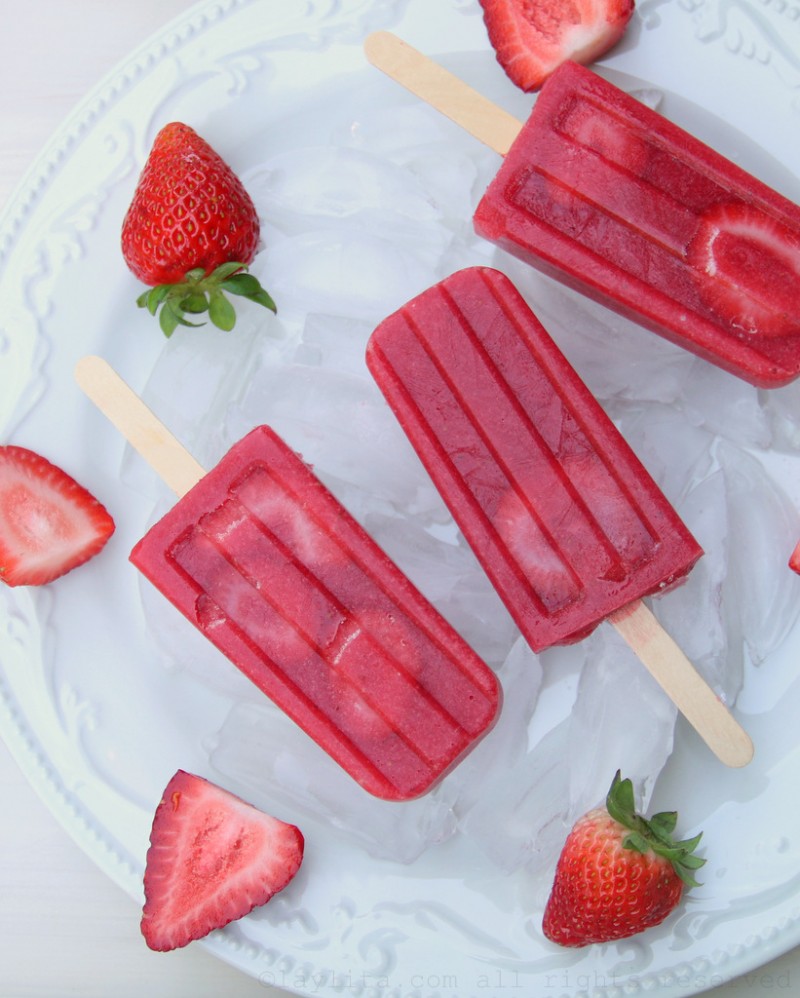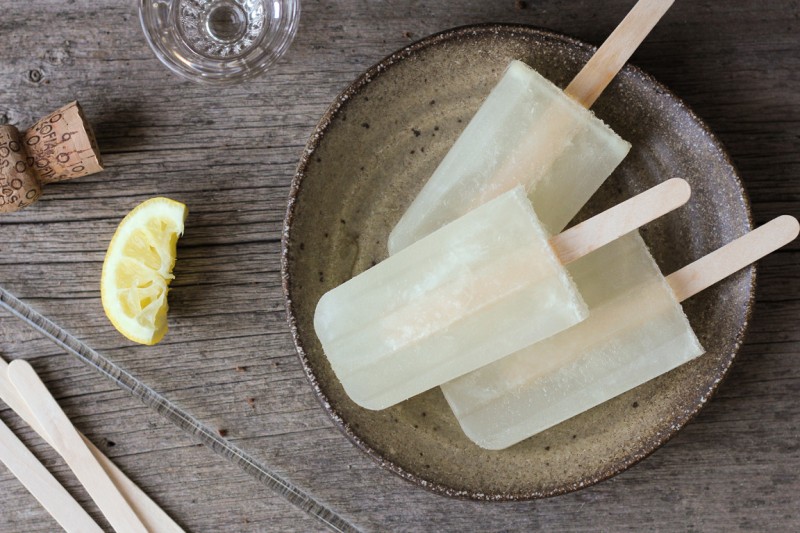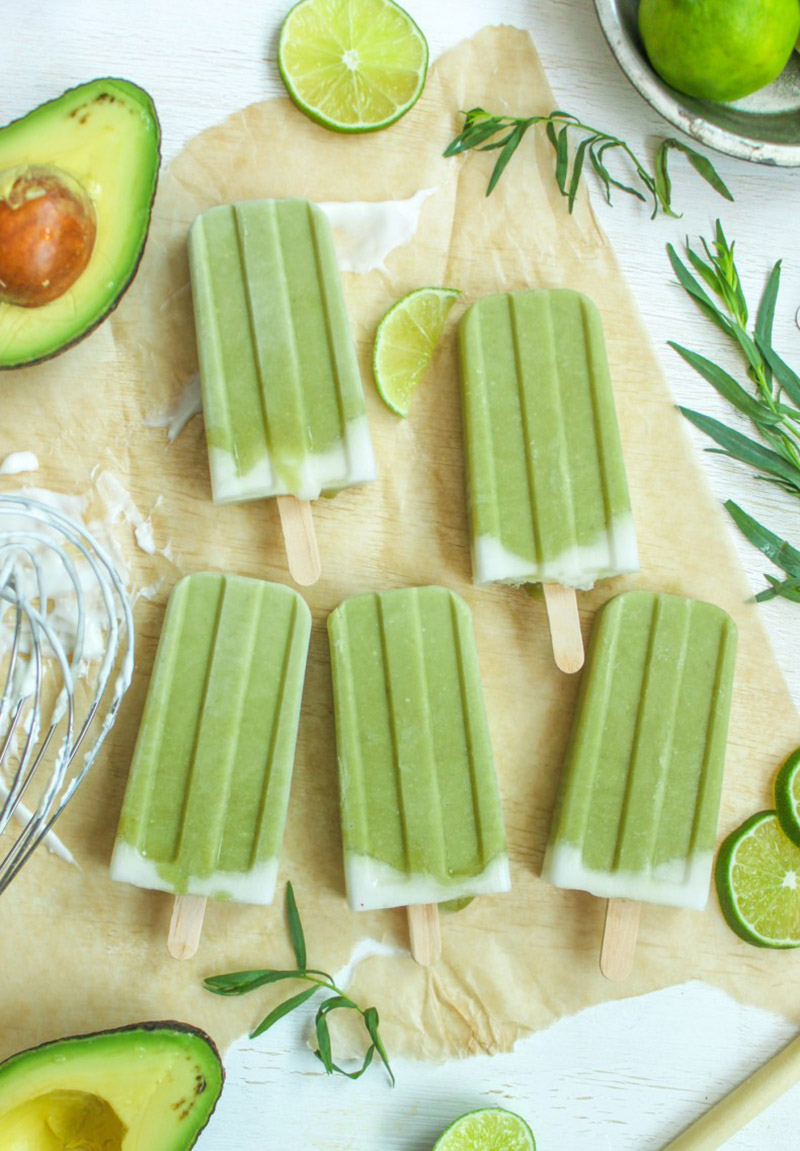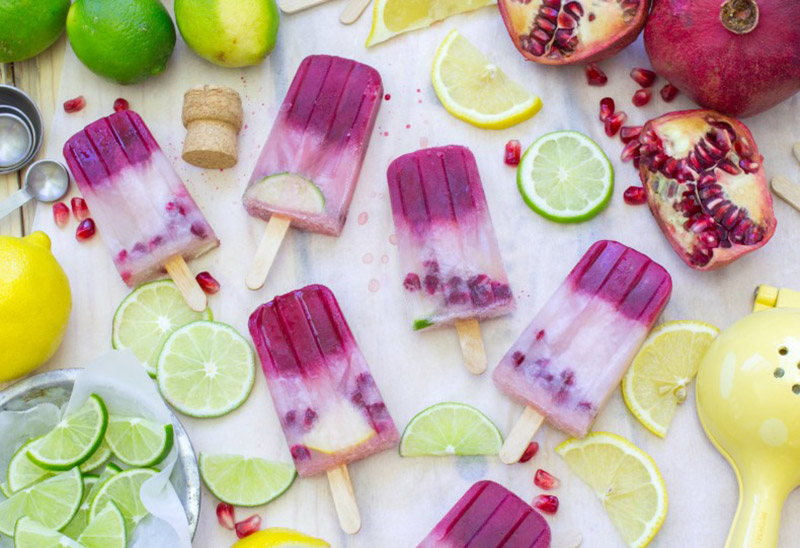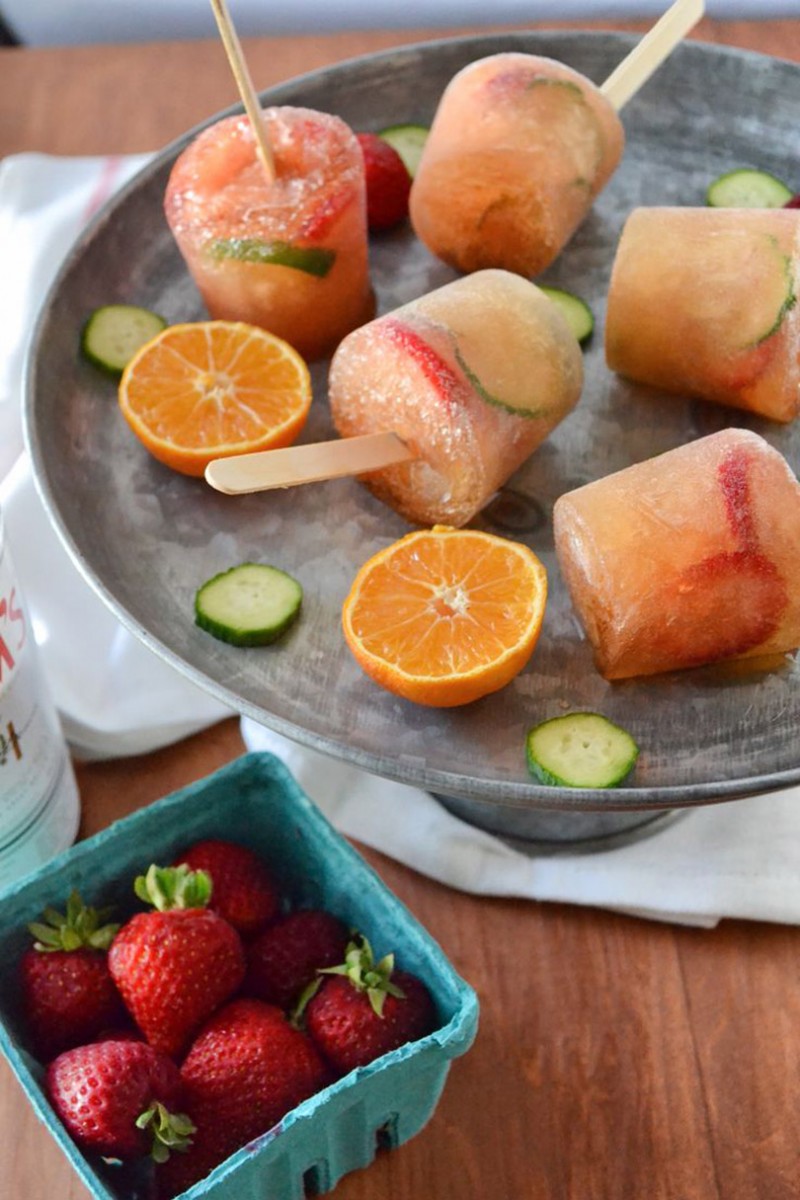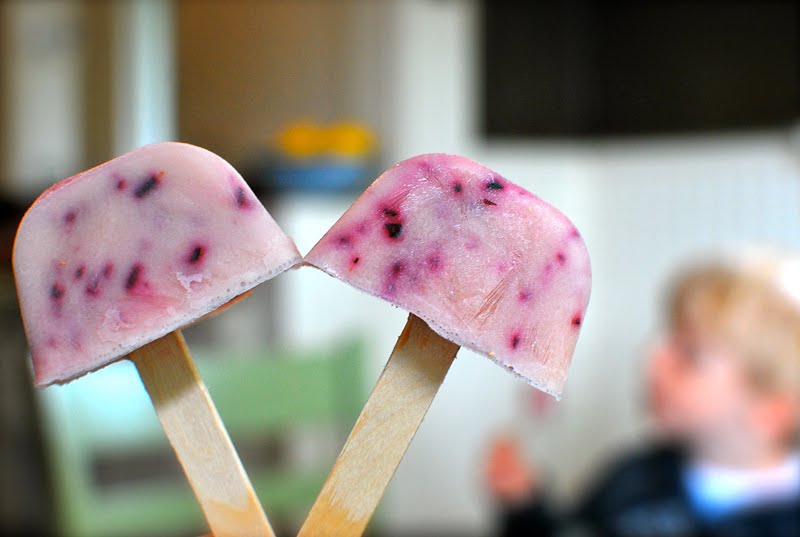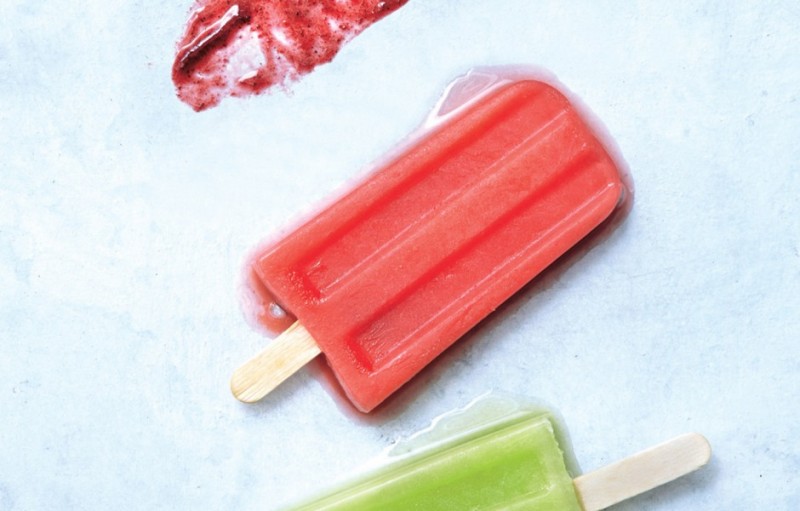 One thing we love and will always love no matter what age we are: popsicles. As grown ups, we can also make our favourites cocktails into popsicles, yay! To make them, you will need:
Water (can be replaced with champagne or vodka: yum!)
Fresh fruits
Mint, vanilla, cream, yogourt, bla bla
A blender
Popsicles molds (don't worry if you don't have them at home, you can also use small cups or an ice cube tray).
If you prefer making them with no alcohol, choose real fruits and that's it. They will be much healthier than buying ready-made popsicles at the grocery store… Doesn't matter how you make them, they will always be tasty, trust us!
Pics are from Reclaiming Provincial, Bon appétit, Laylita's recipe, Young Austinian and Cooking stoned