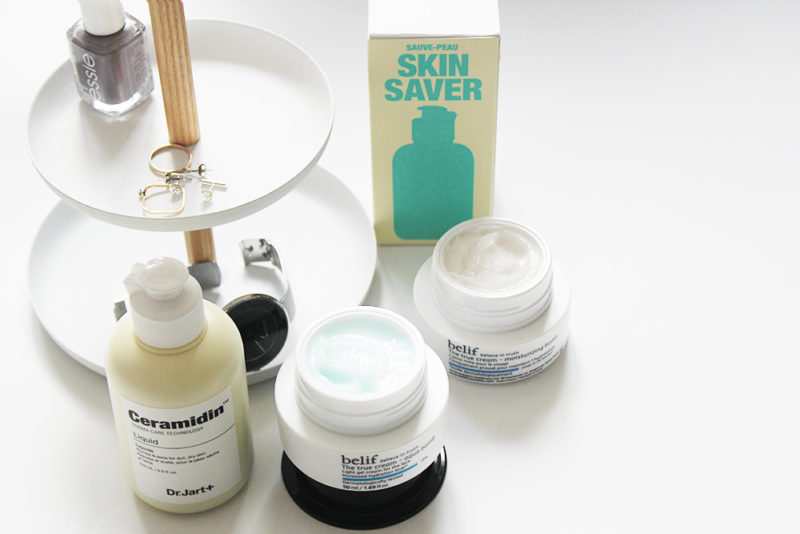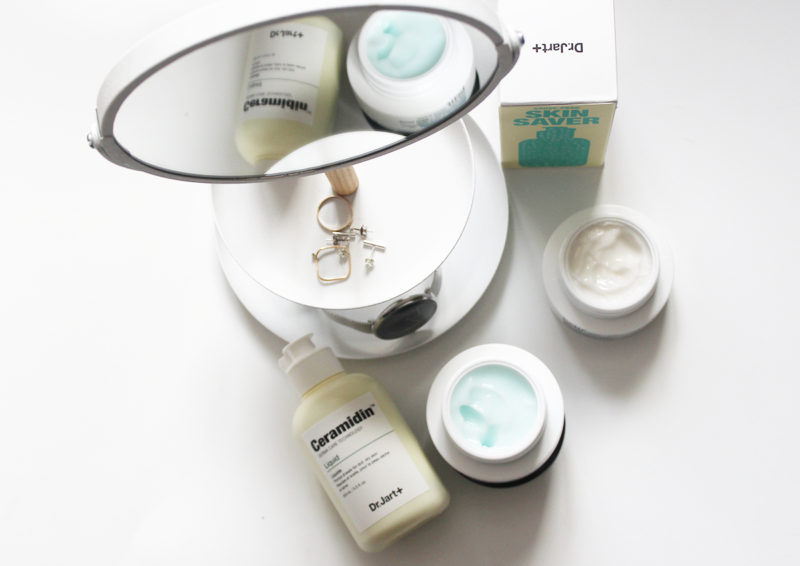 From dry patches to redness causes by the stress of your work week (yes, your skin can feel stress just like you do), our skin can be a major concern when it comes to living in a country with distinct seasons. That makes a seasonal skincare approach a must! Our dehydrated skin might be very thirsty in the winter and enjoys some delicacies like sleeping packs and facial oils!
We discovered two Korean Beauty brands – amazing, let's say – that can really help our little Montrealer's skin concerns. Just like layering in fashion, for colder months, we like to focus on many hydrating layers, with light-to-medium creams that can be boosted with a few drops of facial oils!
If you were wondering how to layer creams, just go from the lightest texture to the heaviest. Voilà!
Dr. Jart+ – Ceramidin Liquid – The ceramids penetrate your skin for a long lasting moisture. We love the light texture and the fact that it smells like citronella! Consider it a moisture serum to prepare the skin for your daily moisturizer.
Belif The true cream – aqua bomb: this aqua formula is a refreshing gel type cream that supplies instant moisture to the skin while forming a protective layer, wrapping the skin – It's basically a moisture blanket!
Belif The true cream – moisturizing bomb: this uniquely creamy formula leaves skin soft, supple, and deeply moisturized. This formula contains a blend of apothecary herbs, including comfrey leaf, a powerful hydrating agent. Available at Sephora.