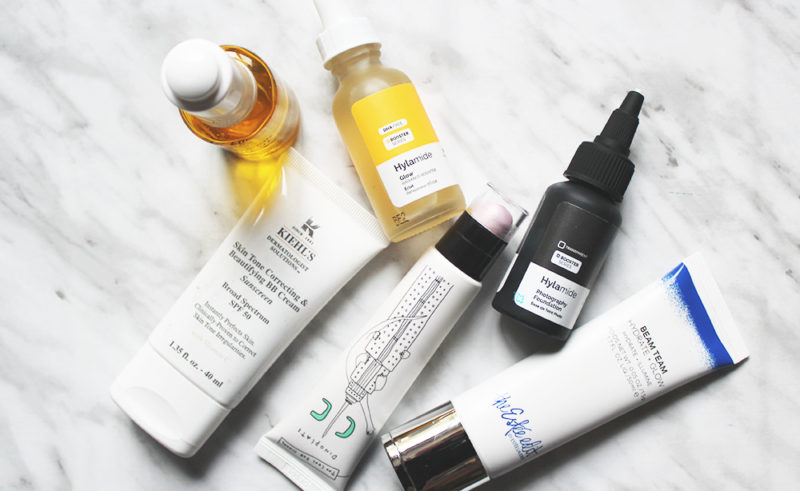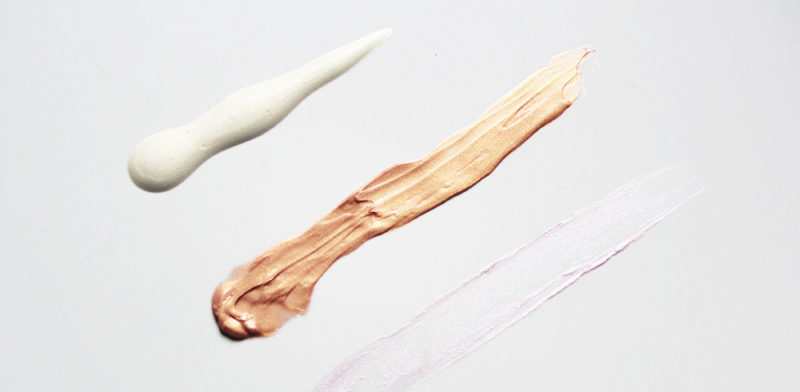 With winter heading right towards us, there's not much to do than wait for next summer's tan. OR we can try to look our best with these little makeup tricks and serums while the cold is spreading.
Use a radiance serum (petit extra boost) and a daily dry oil to help reduce signs of skin fatigue – plus, it's extra moisture! Always keep in mind that serums go before oils and before moisturizers.
Prep your skin with your daily moisturizer.
Use a BB or CC cream – preferably with an FPS – to unify you skin complexion and without an overly thick coverage..
And now… Highlighting!
Pick a color of highlighter that will suit your skin tone. Undertones can be really tricky.
Highlighters are made to emphasize spots that catch light such as: eyes, lips and cheek bones. Apply it on these targeted areas!
Mineral powder highlighters or sticks can be applied over your makeup. Try using a mate bronzer and mate blush. If it's liquid pigmentation, you can squeeze out a pea-size amount of the product and use it on top of your makeup and dab it with your fingers. OR mix it up in your favourite BB or CC cream! – Just make sure to really blend in the formulas. TA-DAA!
Now we're just waiting for the first snow…
Shop our favourite highlighting products below:
[show_shopthepost_widget id="2055255″]
Hylamide – Glow Radiance Booster
Kiehl's – Daily Reviving oil
Too cool for school – Dinoplatz CC cream and highlighter
The Estée Edit – Beam team Hydrate + glow
Kiehl's Dermatologist solutions – Skin tone Correcting and beautifying BB Cream
Hylamide – Photography foundation