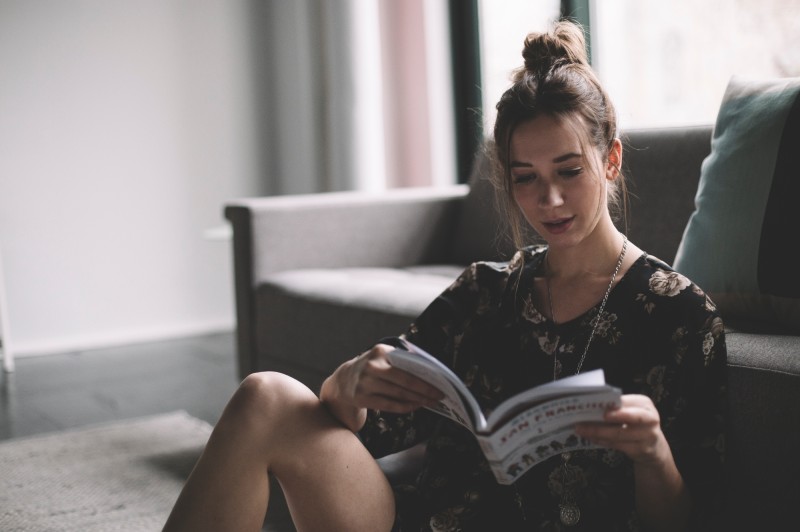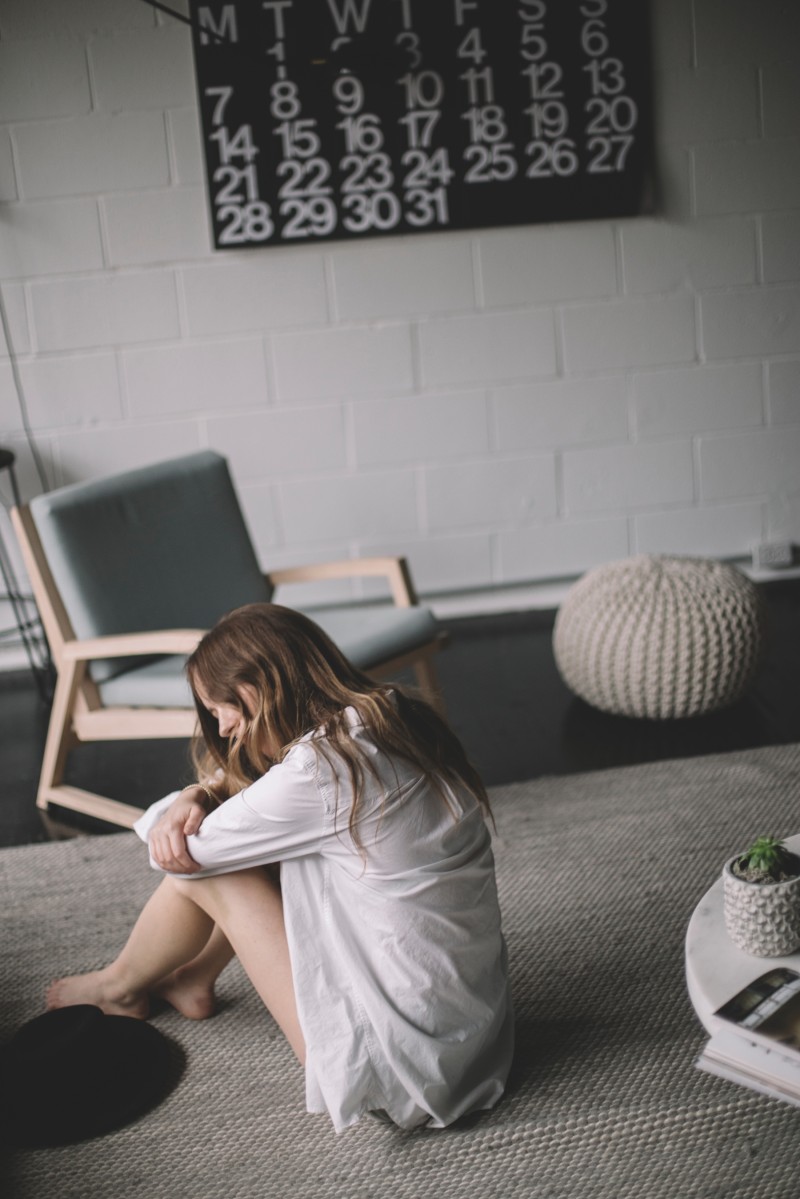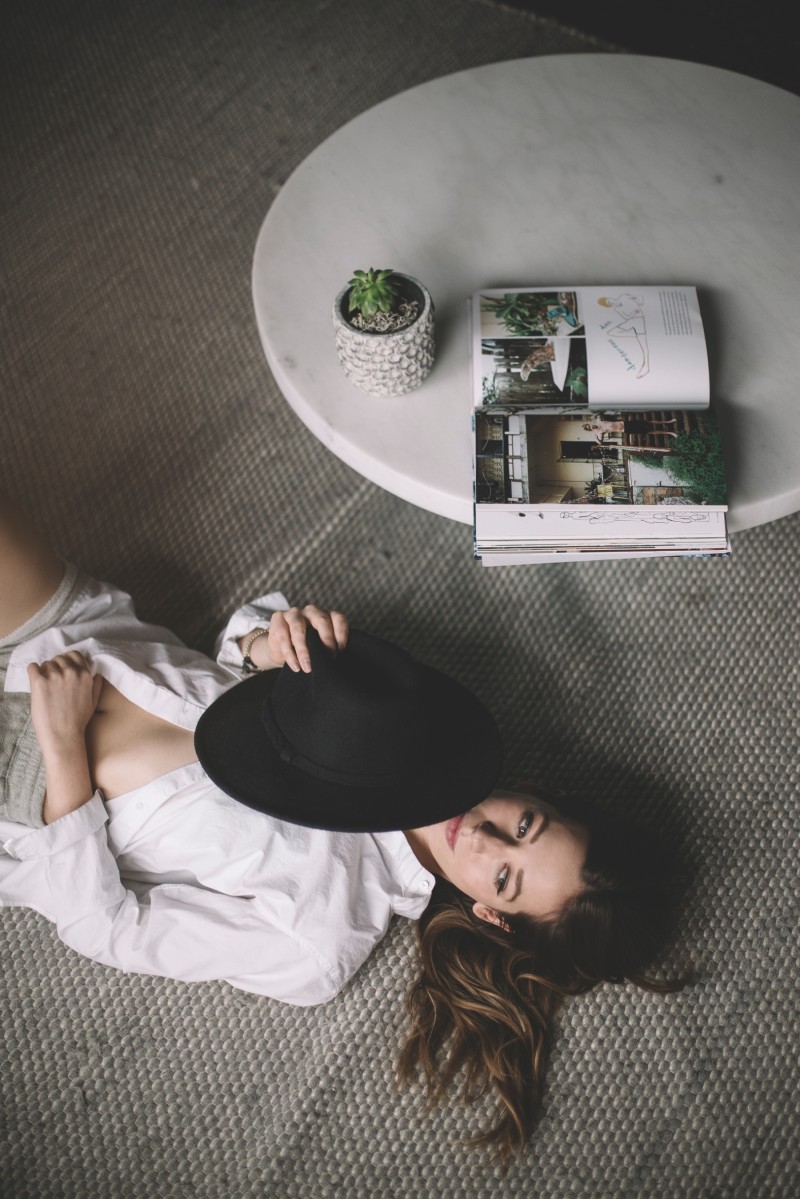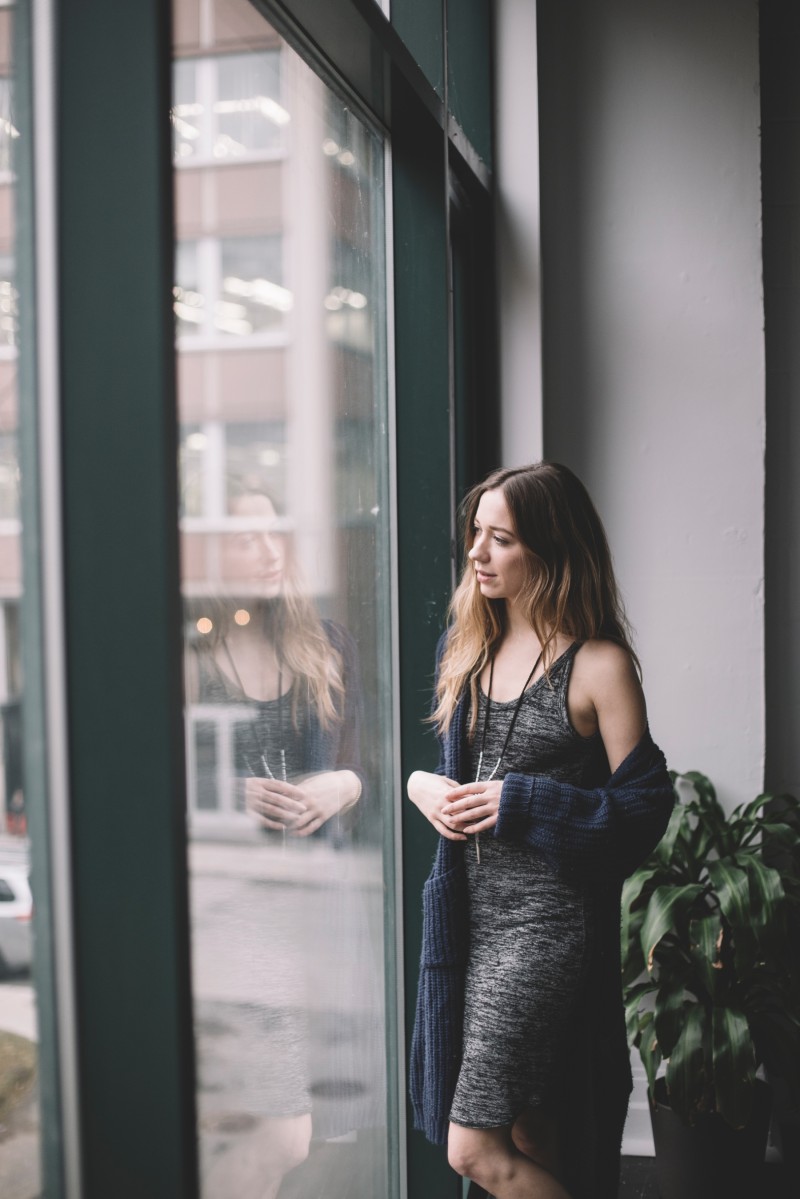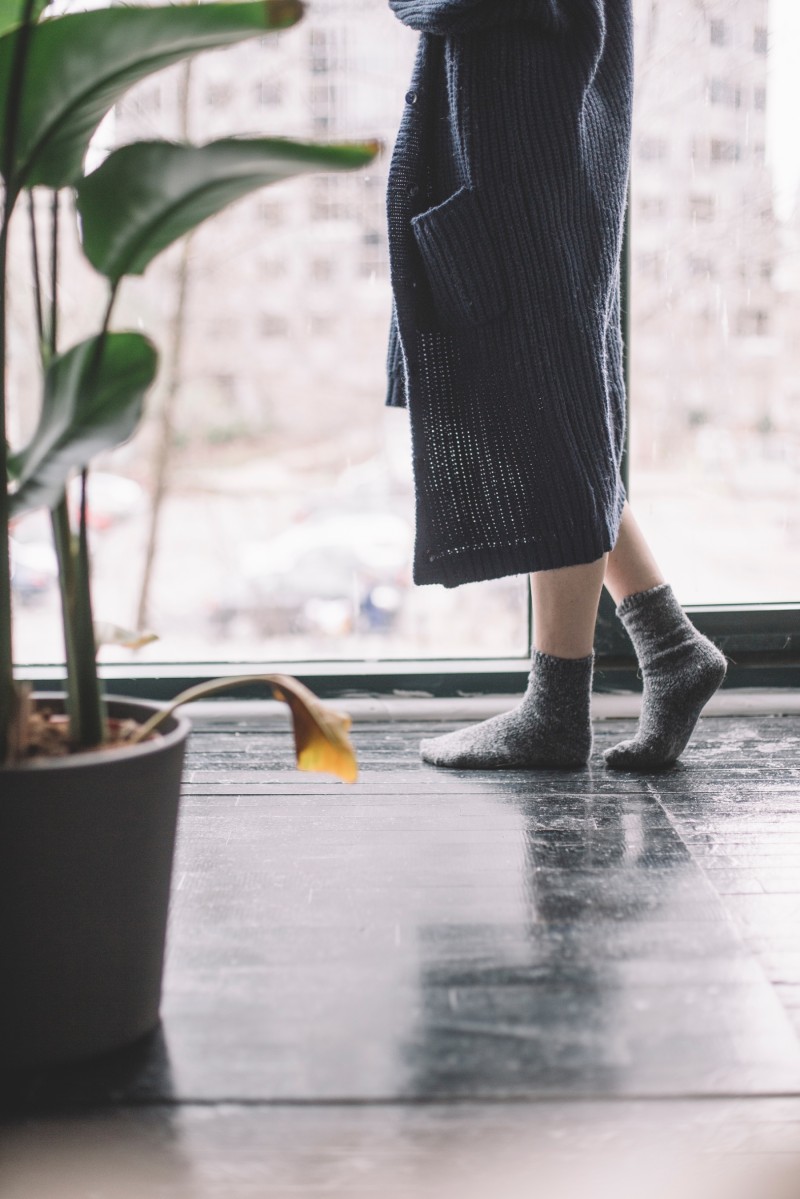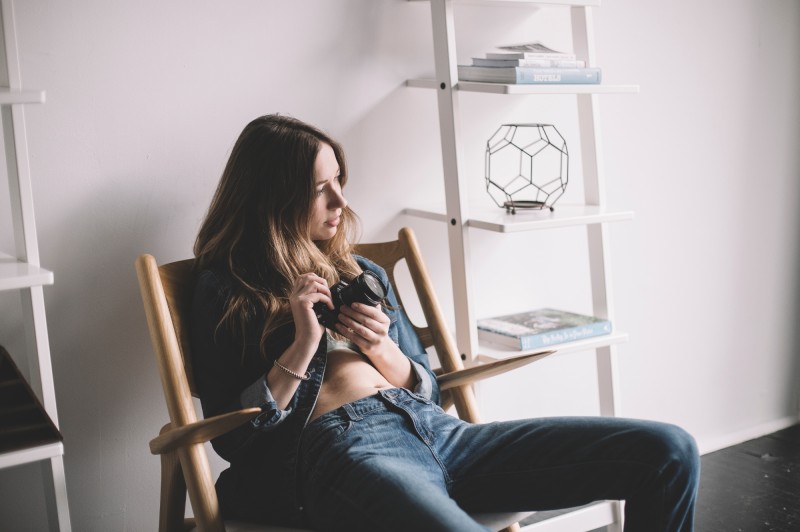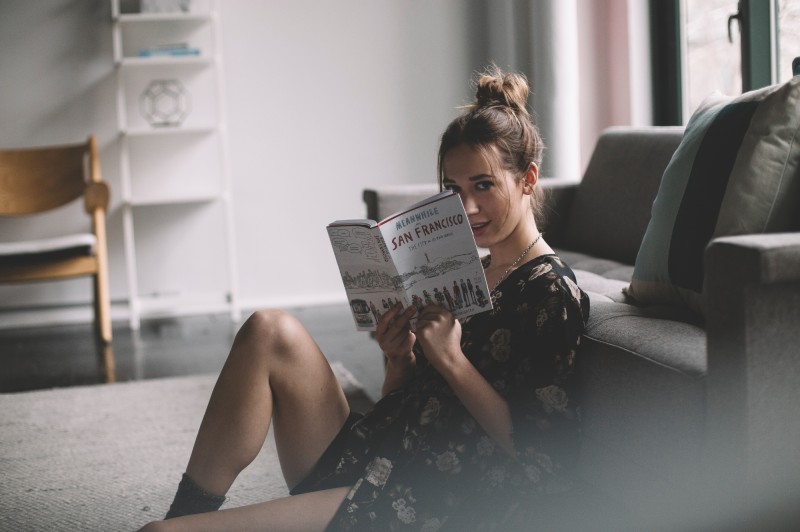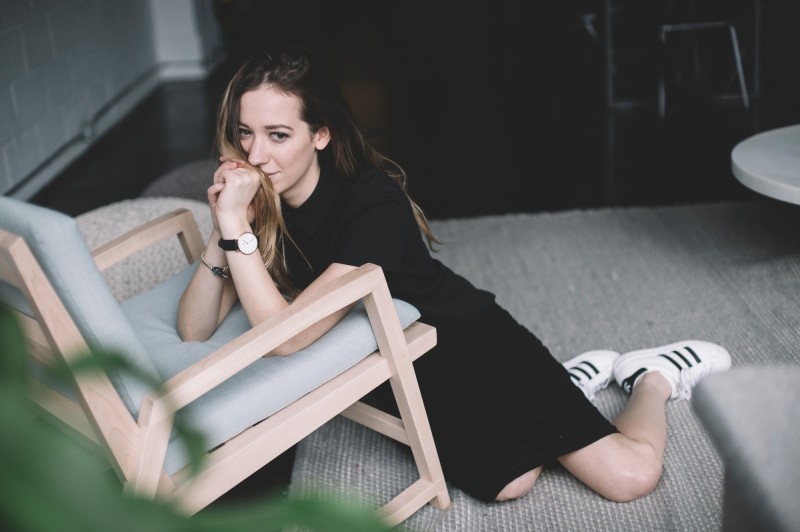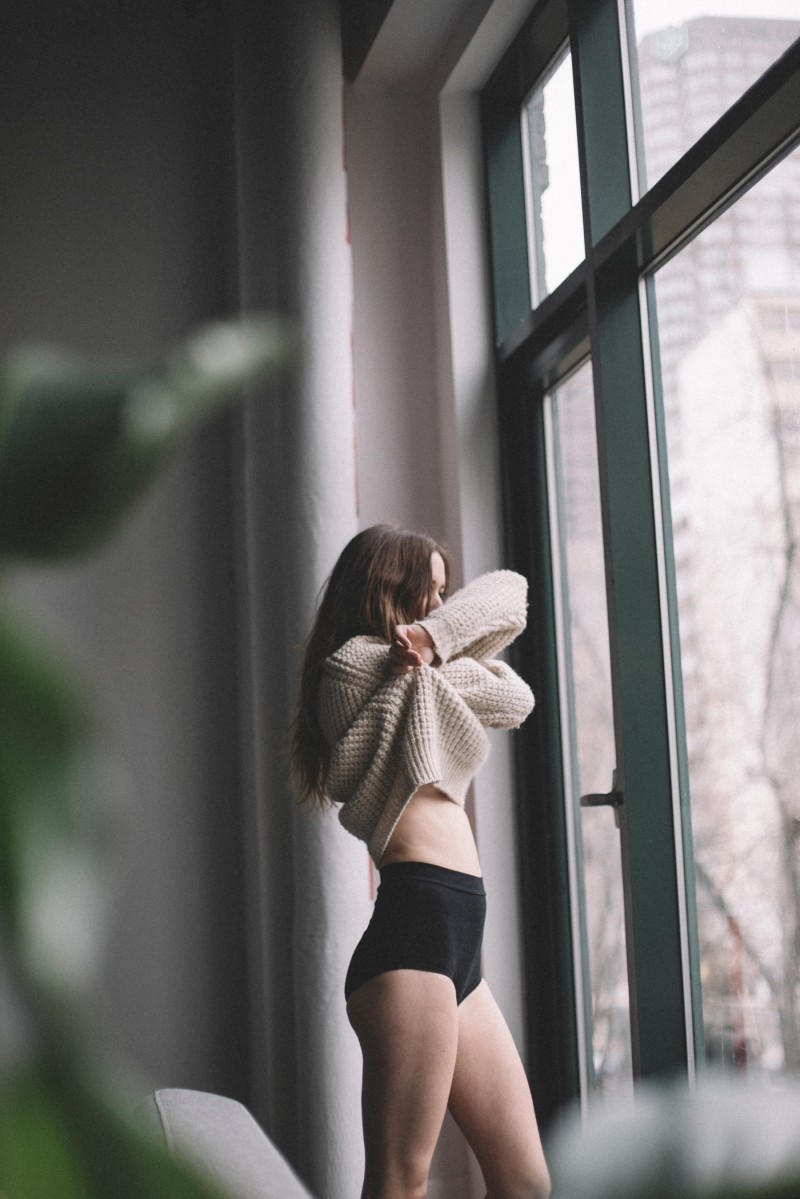 The art of staying home and enjoying a quiet, peaceful moment is slowly fading away. With the need of always staying connected, being alone and appreciate the moment is something quite rare now. Reading a book is an activity so far from what we're used to. Sitting, doing a whole lot of nothing, enjoying words instead of images and videos.
I hear you, I am definitely a part of this new generation that looks at ones phone while watching television (two screens at the same time). I create content for you to look at and I never turn off my phone, because my electronic device contains my job. Still, Holiday time is the one and only occasion during the year that I leave my Iphone inside and go outside. I spend time with my loved ones and I take the time to think, plan and learn.
Maybe, and only maybe, if I was doing this more often, I would stress a little less about my presence on social media. Maybe if I was reading like I used to, I would feel more inspired than ever. Maybe if I would just go for a walk without the intention of capturing it, I would look at the snow in a whole new way, but my job is my passion and I actually enjoy the rush and excitement I get from posting a new photo, writing a new blog post and taking great photos. Still, we should all take the time to disconnect a little bit more, because sometimes, the best ideas comes when our brain is calm and our heart is full of love.
Since Winter is a time for hibernation, which is more easy to do with only 6 hours of daylight, I teamed up with photographer Bianca Desjardins to shoot what "being at home, doing nothing" looks like. It includes not much makeup, messy hair, no pants, a good book and, of course, you guessed it, no phone in hand.
This year, I plan on disconnecting more (allow a certain amount of time for social media each day), read more books and stress less over things I don't have a control on.
Happy New Year lovelies.
Photos: Bianca Desjardins