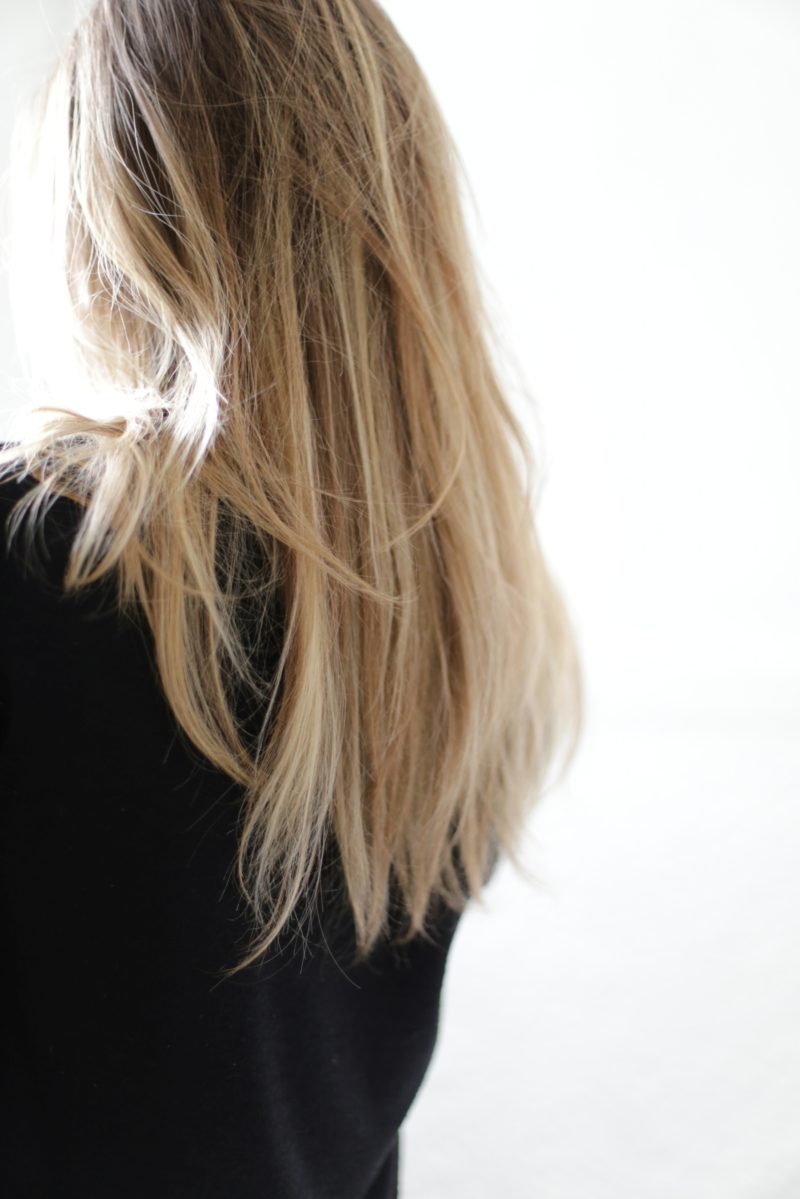 Remember the « Beauty-Full Volume » shampoo and conditionner by TRESemmé? I already reviewed this new technique on the blog a few months ago (it's here) and since then, I've been using it non stop.
This new range of products suggest this simple recipe- apply your conditioner before your shampoo. Simple as that. By doing so, you will remove the heaviness from your hair, which keeps you from having maximum volume. Also, it protects your mane from dryness and makes it even more softer. I know applying shampoo last might feel weird at first, because it is hard to break an habit, but it really does had a je-ne-sais-quoi to my hair. It feels more hydrated and light, which I absolutely love.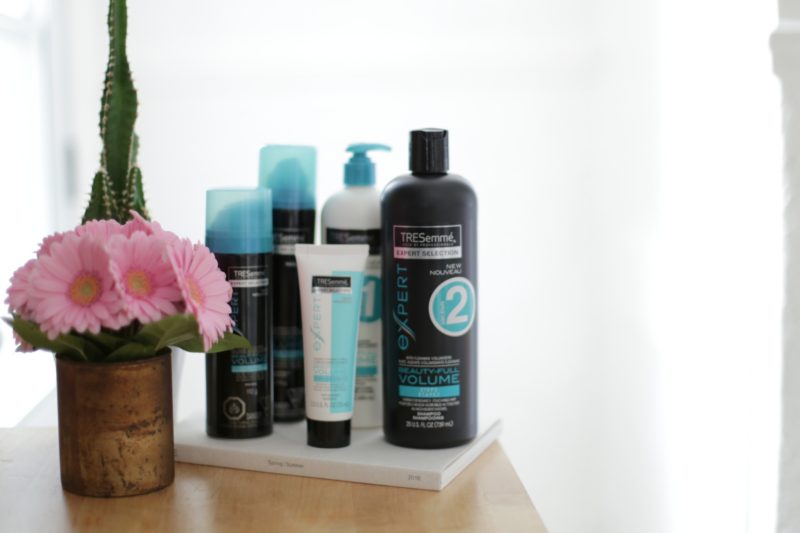 You know what the best part is? The aroma. I just love how this TRESemmé combo smells, I can't get enough. If I use the styling products afterwards, the smell stays even longer, yep! I highly suggest you try the product line- I've been having so many compliments on my hair since I am using it. I guess this says a lot, eh?
Speaking of which, Jean Coutu (in collaboration with TRESemmé) is inviting you guys to Osheaga. You could win one of the 10 gold ticket pairs available HERE, worth 1150 each. Just click on the link, fill up the form (it takes two second) and enjoy free music for a whole weekend. You have until July 13th, so hurry up!