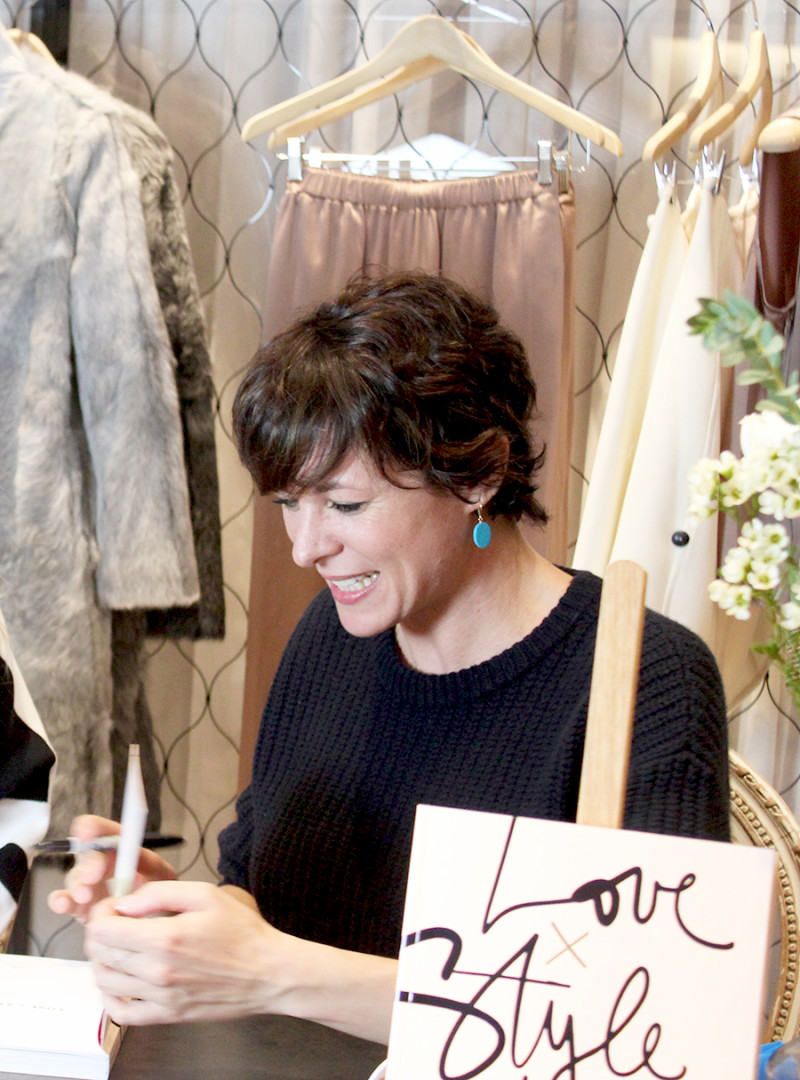 Last Tuesday, Garance Doré stopped by Montreal's Club Monaco during her book tour to meet fashion lovers. Visionary photographer, writer and illustrator, her debut book Love Style Life is a result of her dedication to fashion, high culture and couture.
The book is full of fantastic, applicable and down to earth advices. Its humorous tone does not shadow the importance of finding one's true style. Garance describes her own struggles of finding her true, personal style in which many of us have been struggling for years as well. The authors brilliantly managed to capture and describe the essence of true Parisian style with of course, her personal twist from New York. The photographs show confident and effortlessly styled women – so inspiring! Quotes are often written across the book that highlights some points of the author's main ideas.
Love Style Life is a beautiful book that makes fashion approachable and exciting! It's meant to stay for years to take down the shelf and admire the many illustrations and layouts once a while on rainy days with a cup of tea. It is probably one of the greatest present you could offer to a friend or a sister.