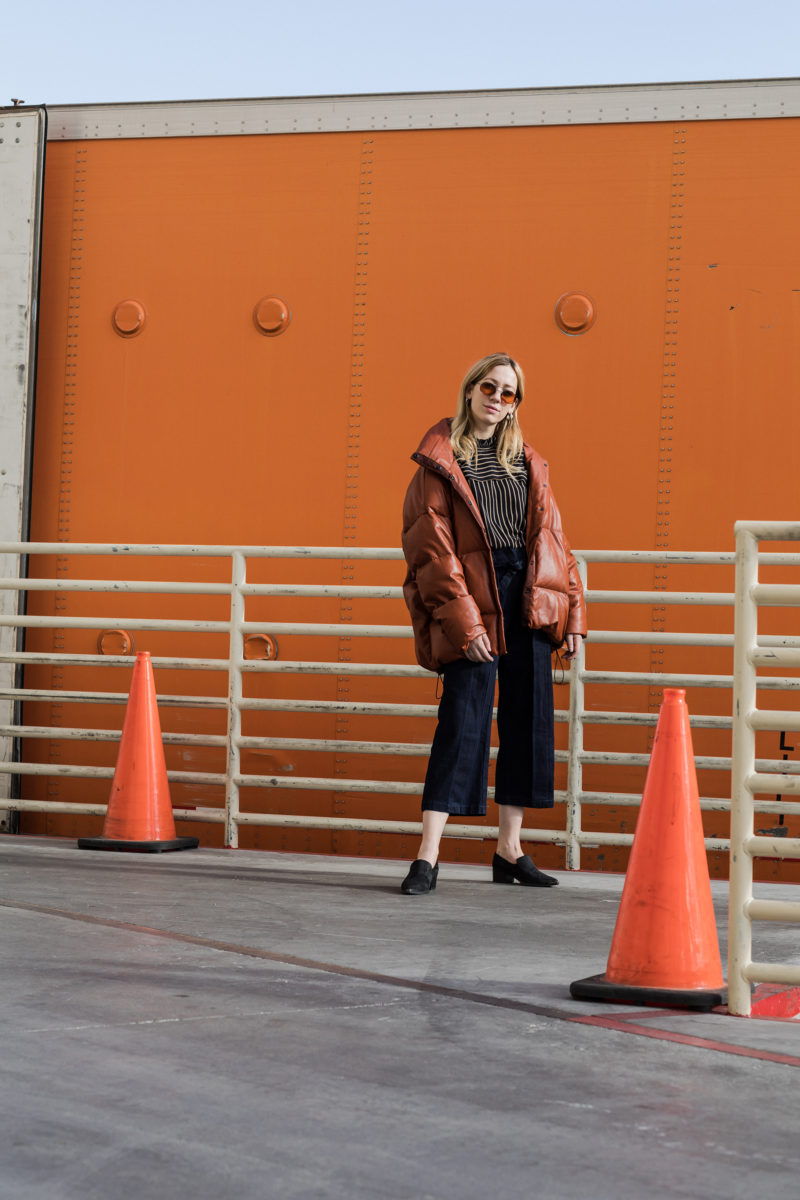 Montreal is one of the 3 biggest fashion city in North America in terms of confection and yet, I feel like we sometimes struggle to praise our city. I've always liked to give Montreal designers a help by featuring them here or on my Instagram without any fee, because I feel like we need to be able to recognize the talent we have and share that talent with the rest of the world.
This season, Montreal was really present in Project Show in Las Vegas. I usually attend the event with the blogger project but this time, I had the mission to showcase the Montreal brands that were on site. More than 60 brands had a booth at Magic. It was such a blessing to see these beautiful people hustling in Las Vegas. MMode really did a great job- they set up a special #mtlstyle booth right at the entrance of the tradeshow and they organized a great dinner where we were all able to connect with each other and share our vision of local fashion.
I myself learned a few things in the process of meeting all these brands. First of, I had no idea that some of the biggest Mtl brands were actually family businesses (thinking of Pajar). I also got to find the most comfortable pair of leggings I've ever worn (tested them in the plane), made in Montreal by Moov. I chatted with the owner of Yoga jeans and he shared that Montreal used to be the place to be for denim. If all of this was not priceless, then I don't know what it was.
Hopefully the Montreal fashion industry will continue to grow and expand. We have such beautiful creators here and have much more to offer than just bagels and european vibes. Catch the #mtlstyle booth next time to head in Vegas for Project show and make sure grab a copy of the magazine they created for the occasion.
I am wearing a Sosken coat and a Marigold top- both brands were a part of this activation.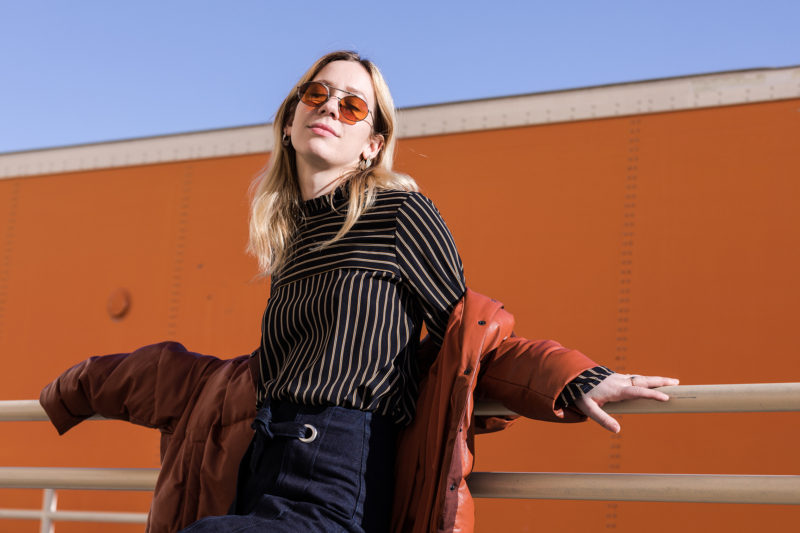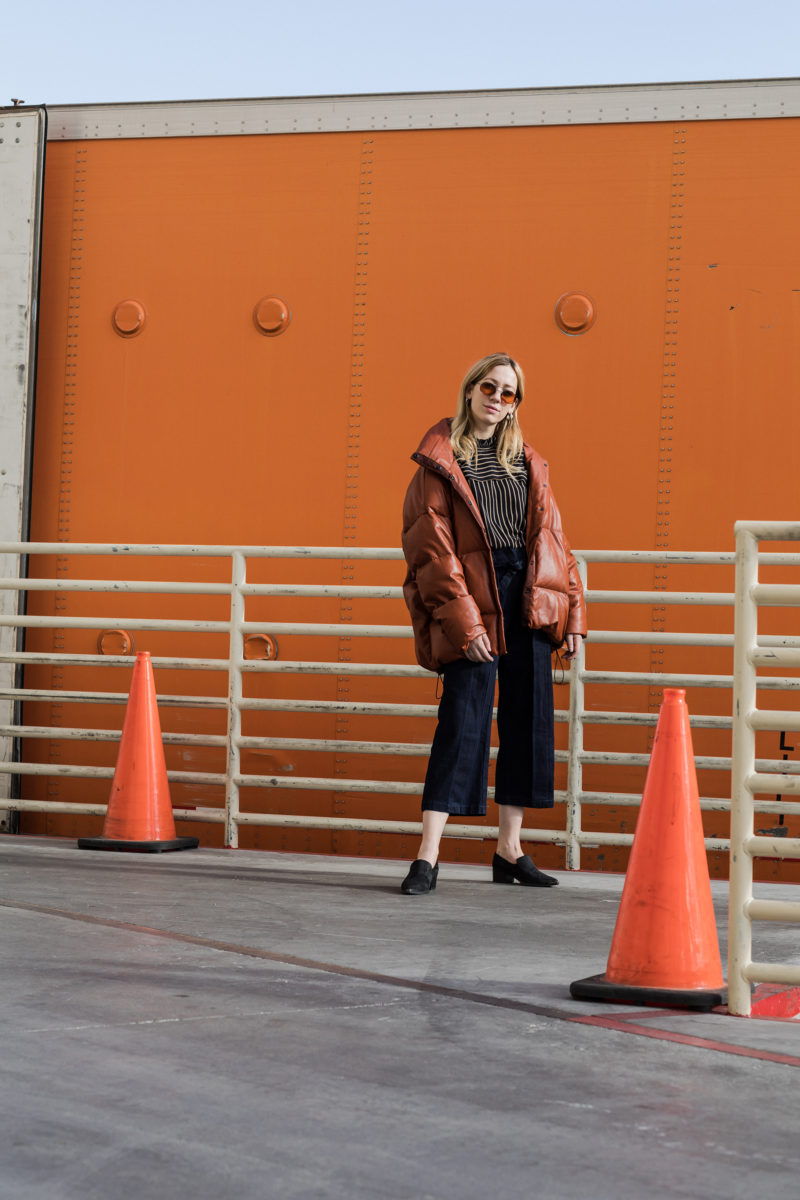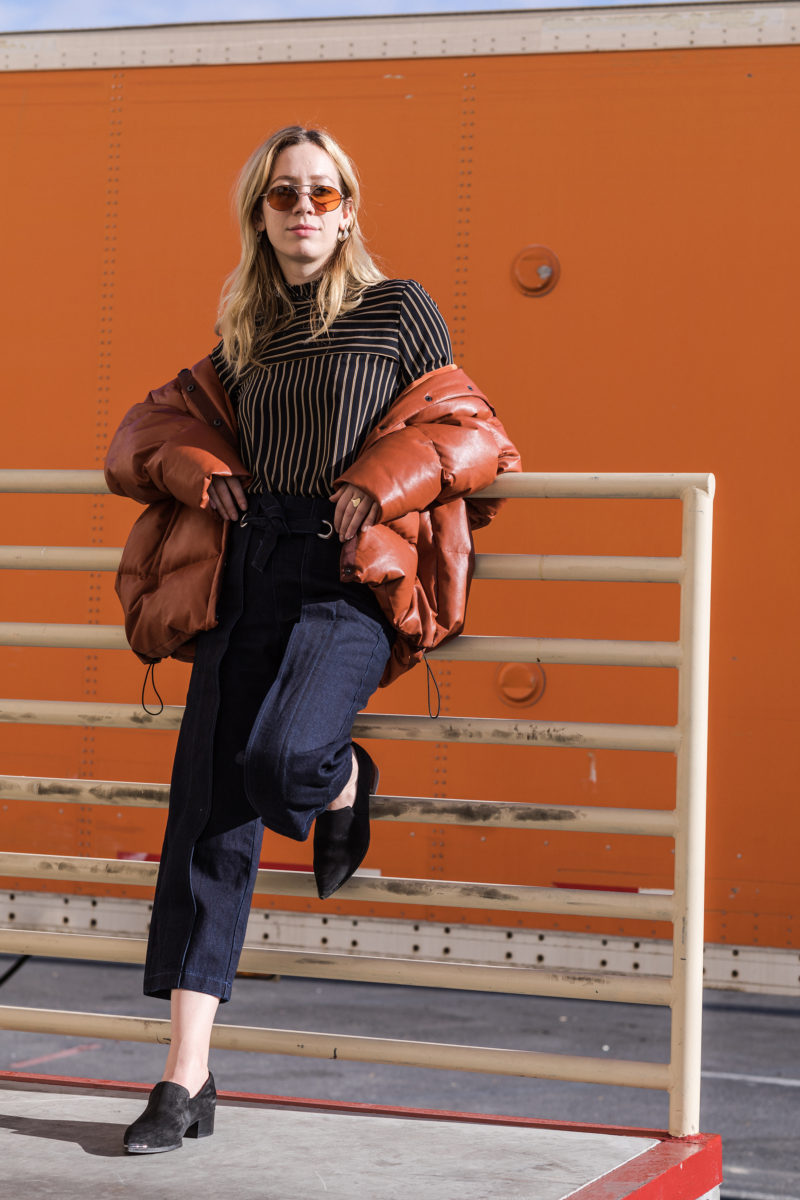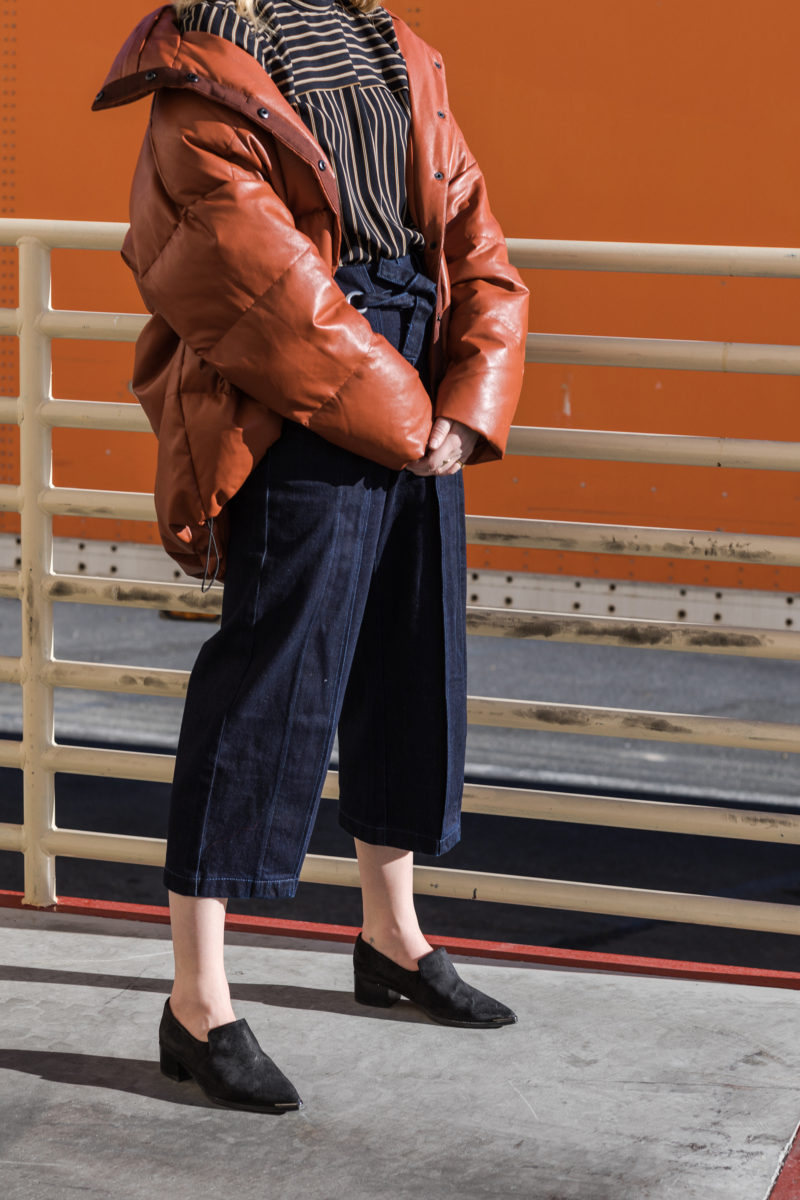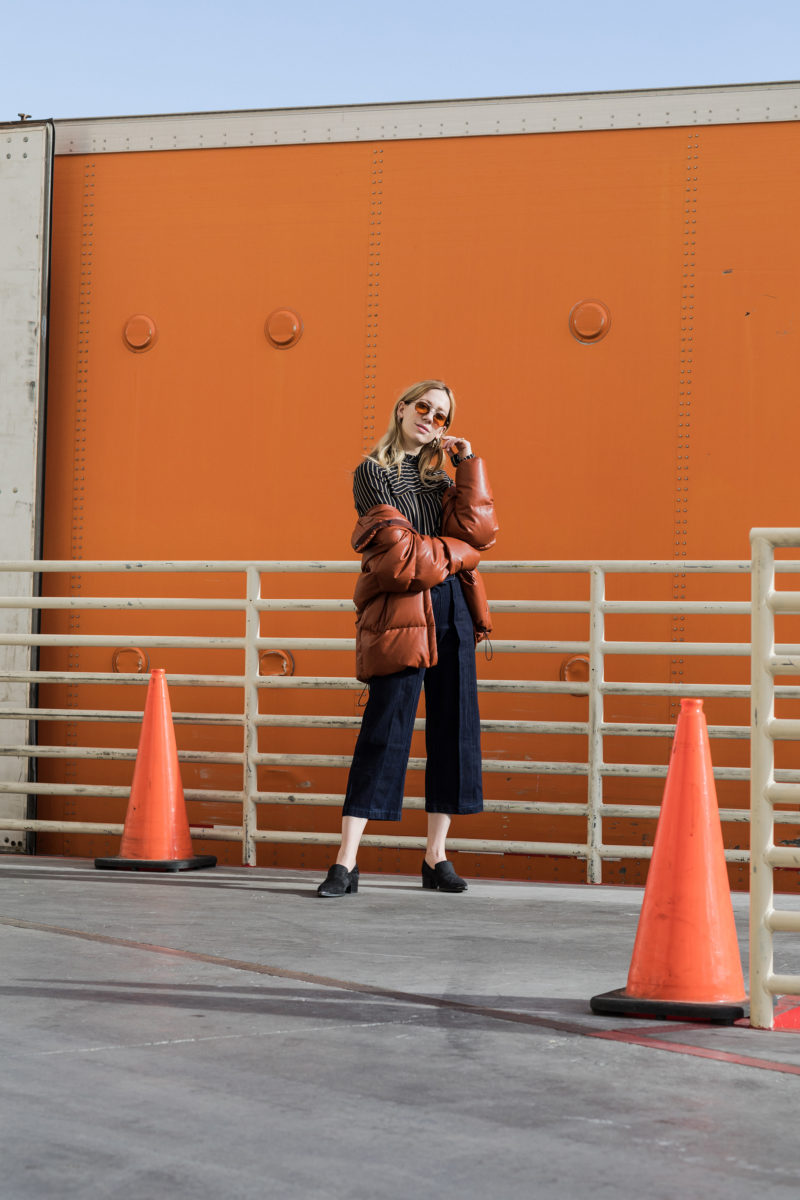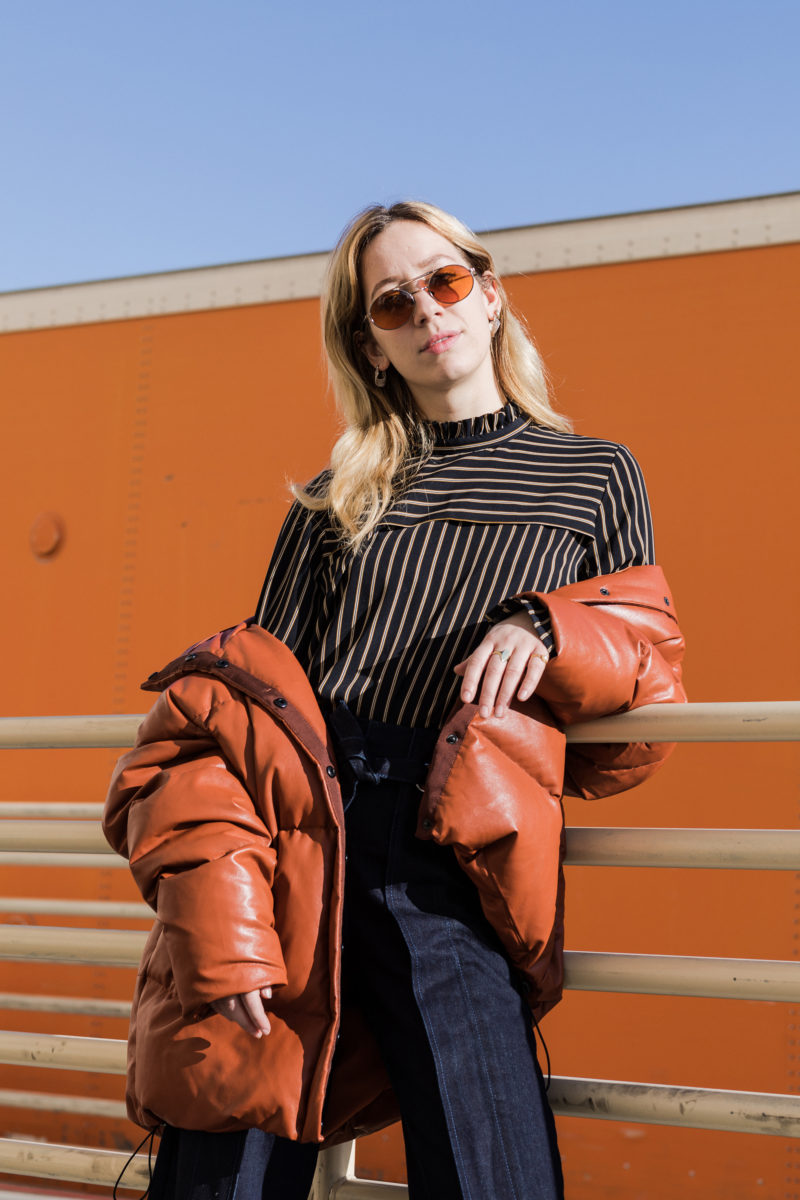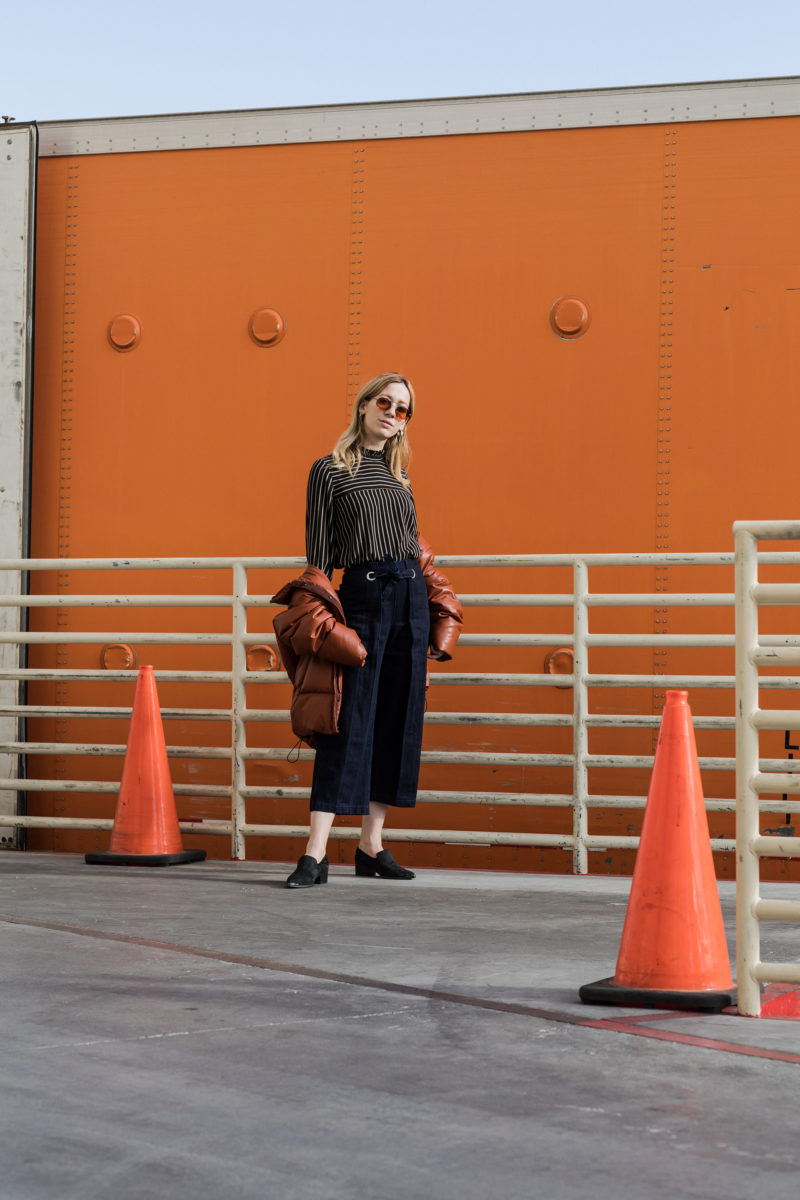 Photos: Hailley Howards