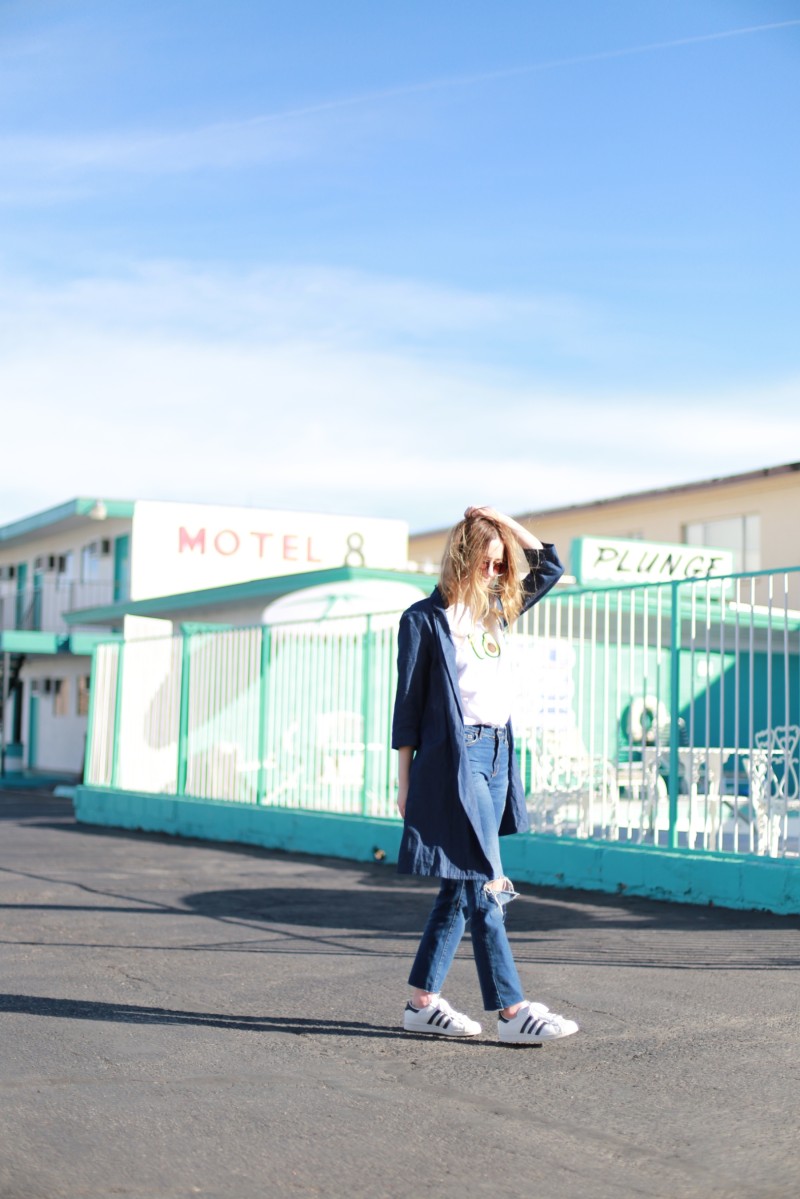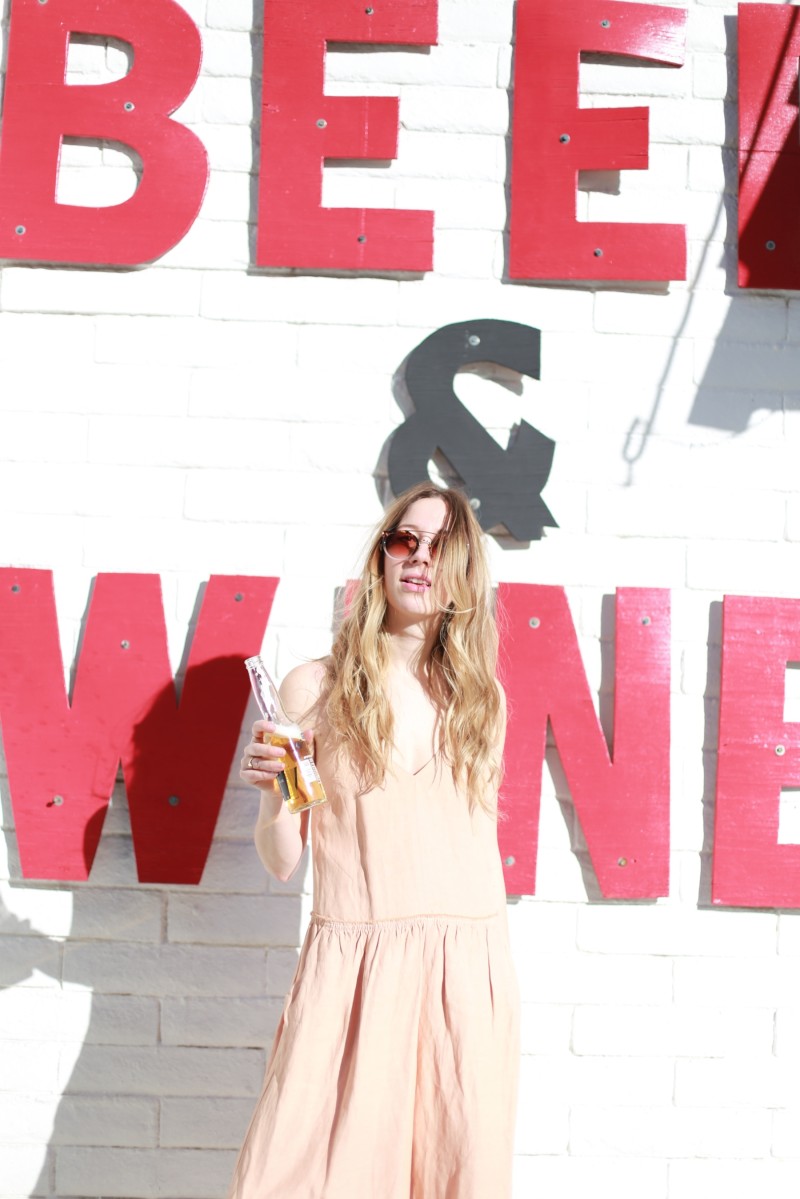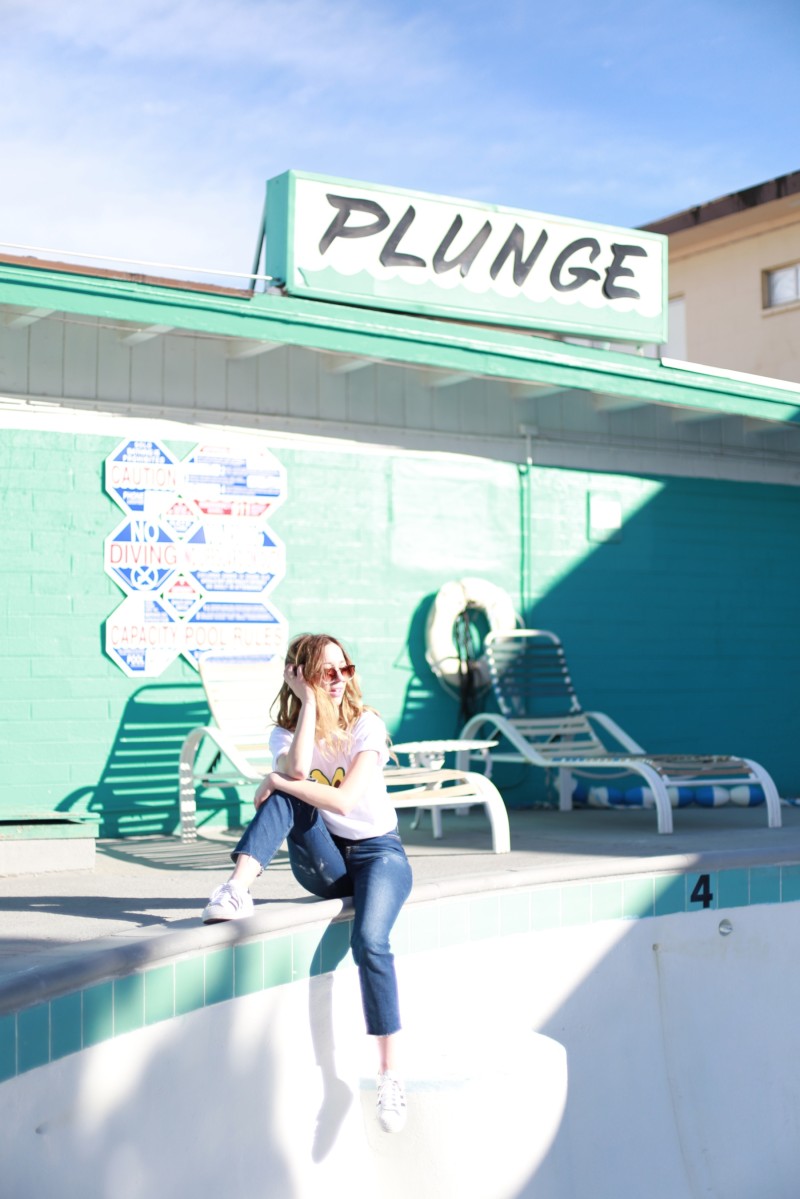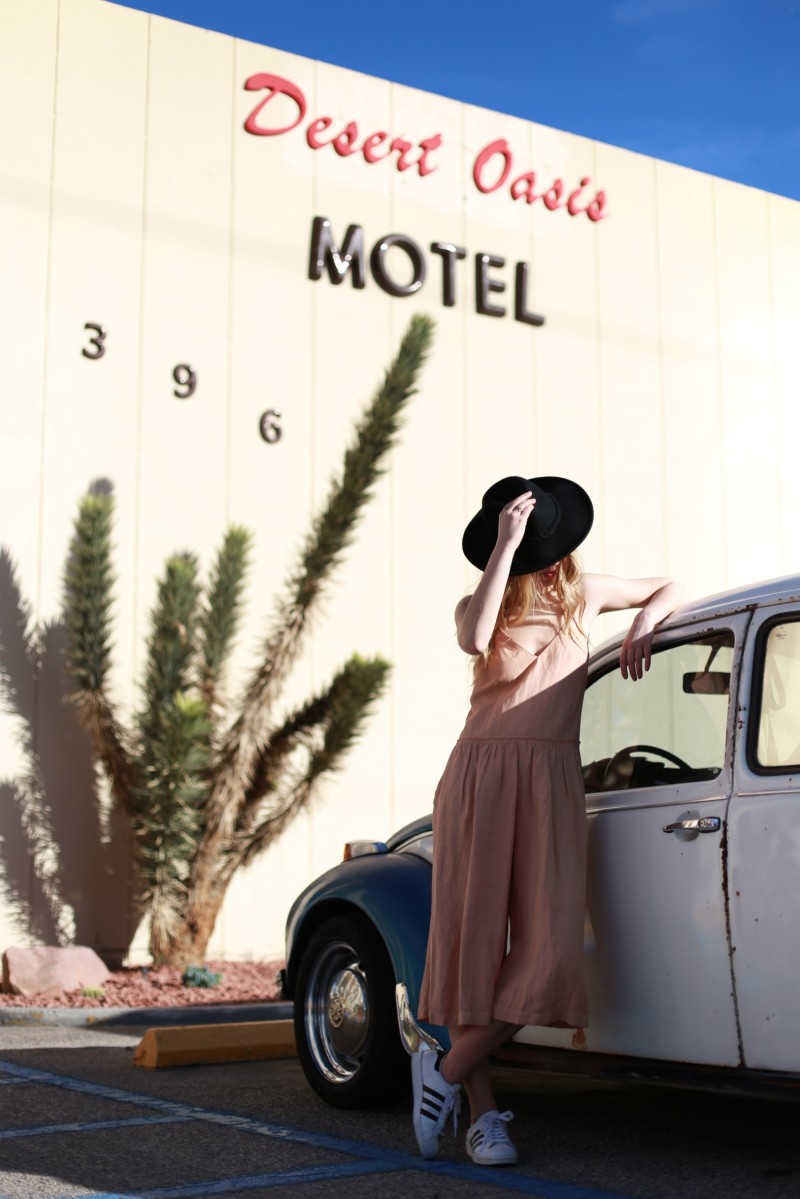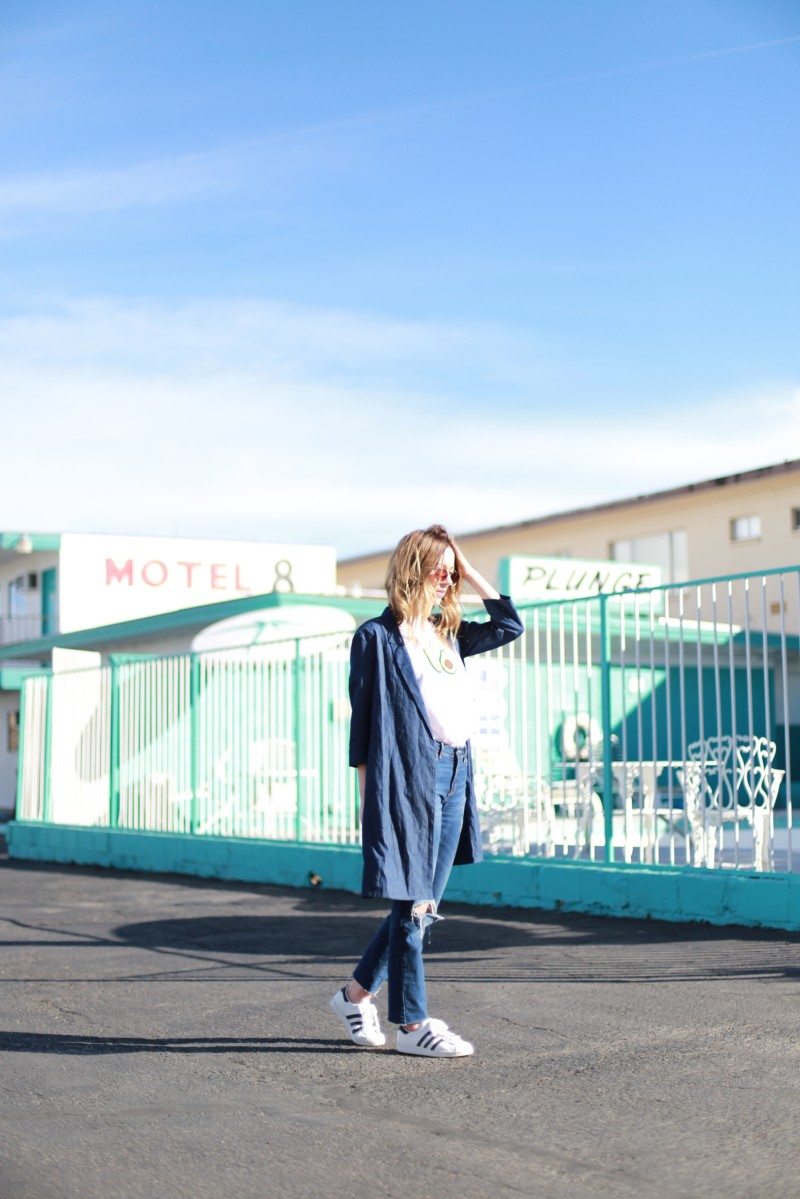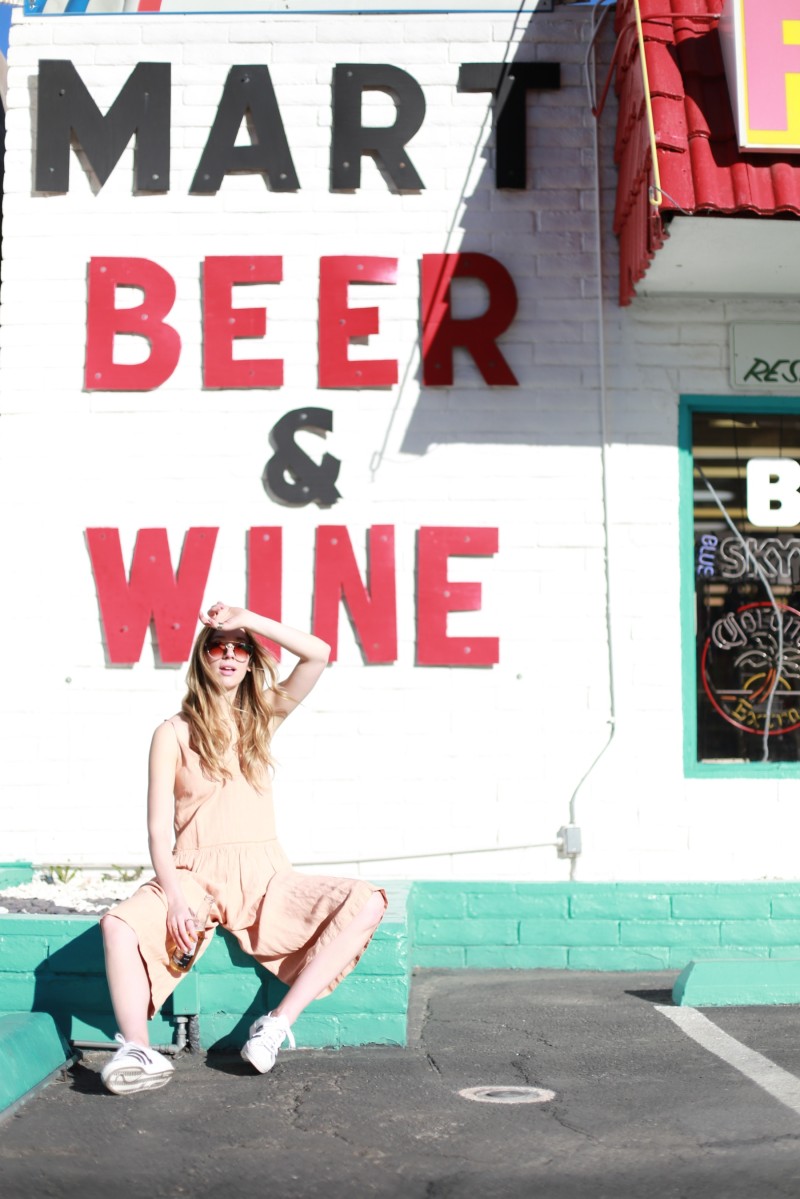 I've decided 2016 will be the year of travelling. I am planning on escaping more and more during the next months and I am trilled about this choice I've made. I started this new year in Berlin and 3 weeks later, I was back on a plane to join Marcus Troy and a few blogger friends in Las Vegas for Blogger Project.
As you may know, this was not my first time at Project and I was beyond excited to go back for this edition. The Blogger Project is all about meeting new people and creating with other bloggers/photographers, which is the part I like the most from my job. This trade show is huge and getting to meet with brands and discover emerging ones triggers the same excitement I use to have when I just started blogging, and trust me, this is a very good thing.
Since I landed a day before the event, I reached out to photographer/hot lady Hailley to shoot outside near a few old motels. All of those looks were created with my very own clothes, but I couldn't pass the opportunity to hop fences and shoot in an empty pool.
I will create another post this week about the brands I discovered and shot during the trade show. In the meantime, follow on Snap (dentellefleurs) and Instagram for more photos, I'm sure you'll enjoy it.
Outfit details:
Outfit 1 (in the pool): Forever 21 jeans. De l'Ile avocado shirt. ZeroUV sunglasses. Adidas superstar sneakers. Akin&Co denim vest.
Outfit 2 (with the Corona): Aritzia jumper. ZeroUV sunglasses. Adidas sneakers. Jane and Rye rings. Urban Outfitters hat.