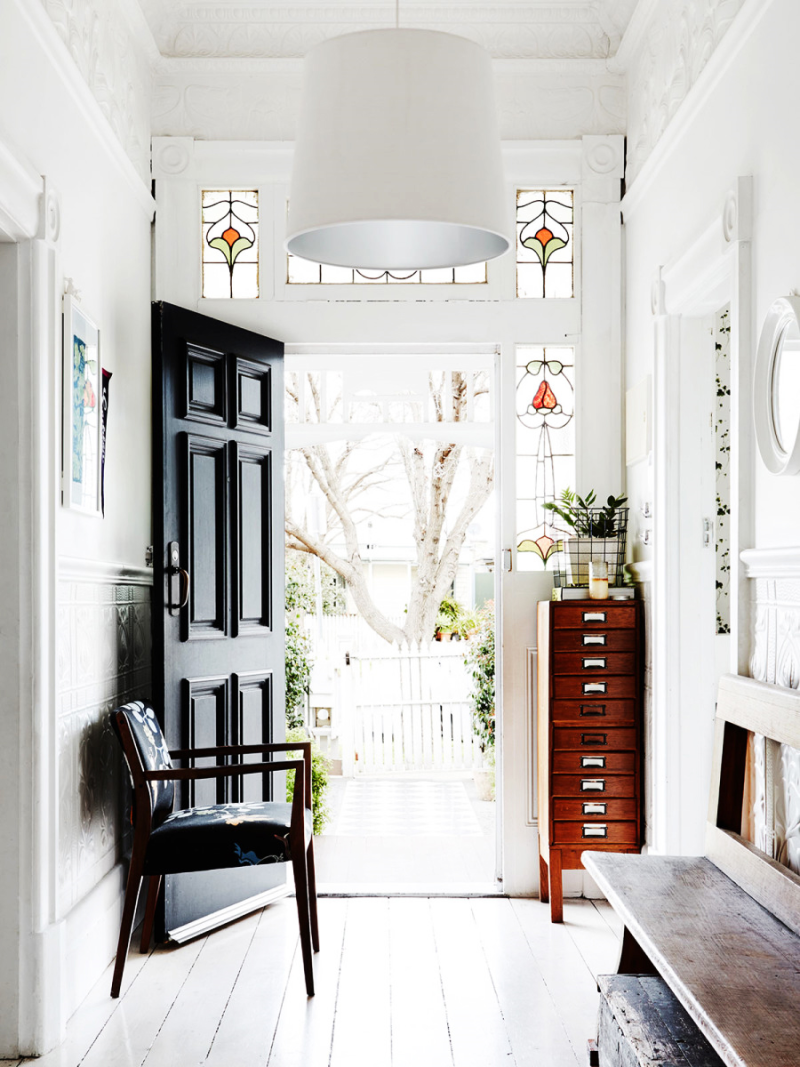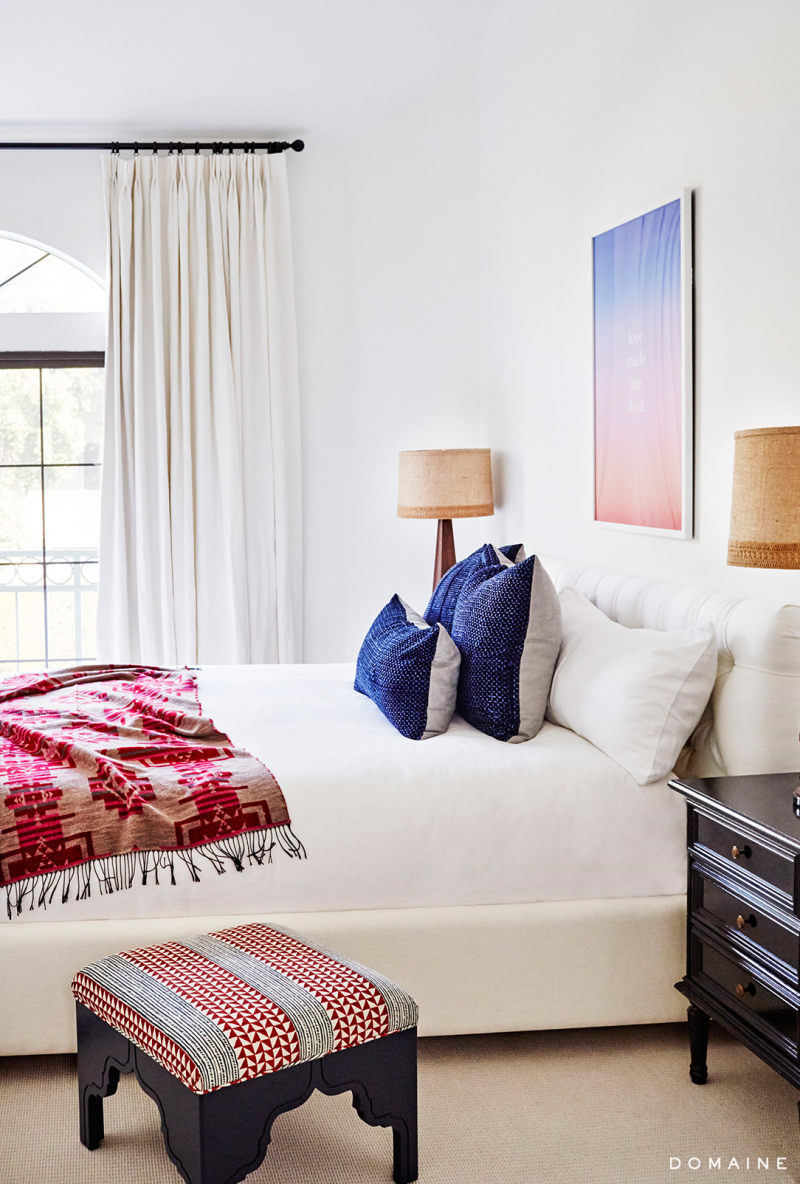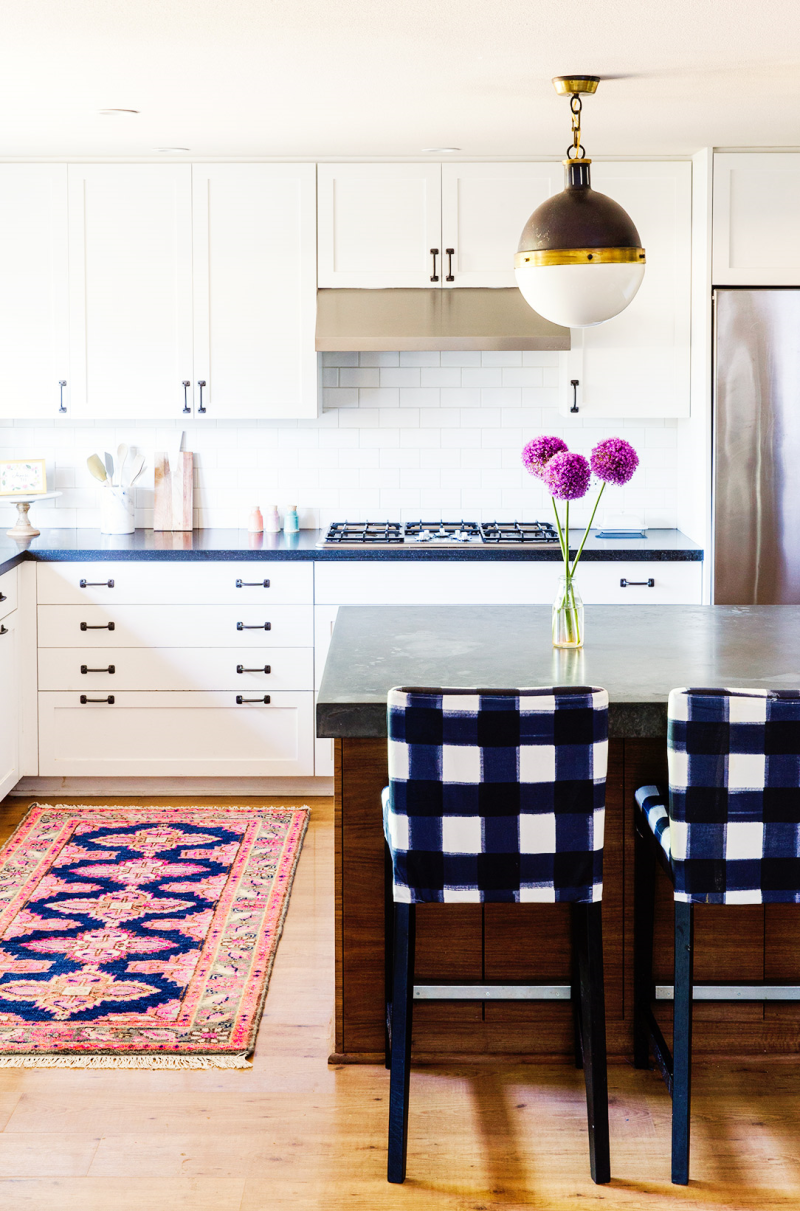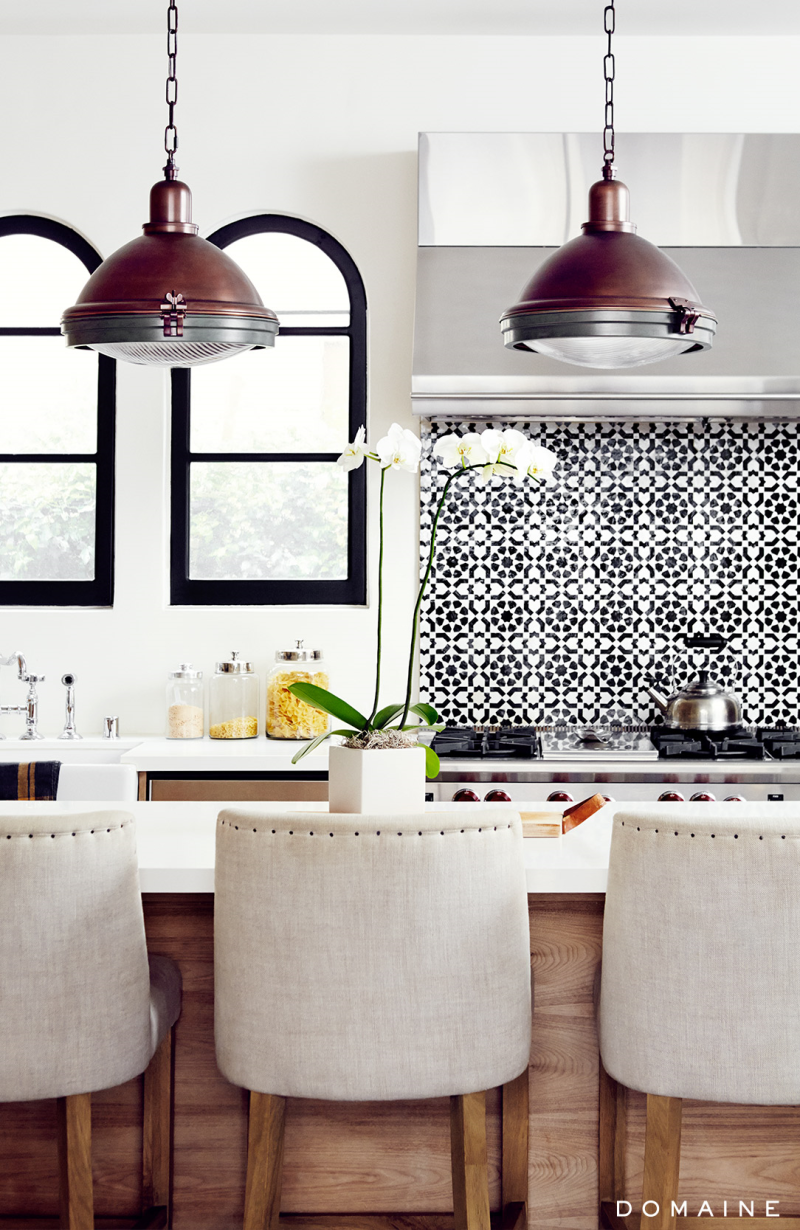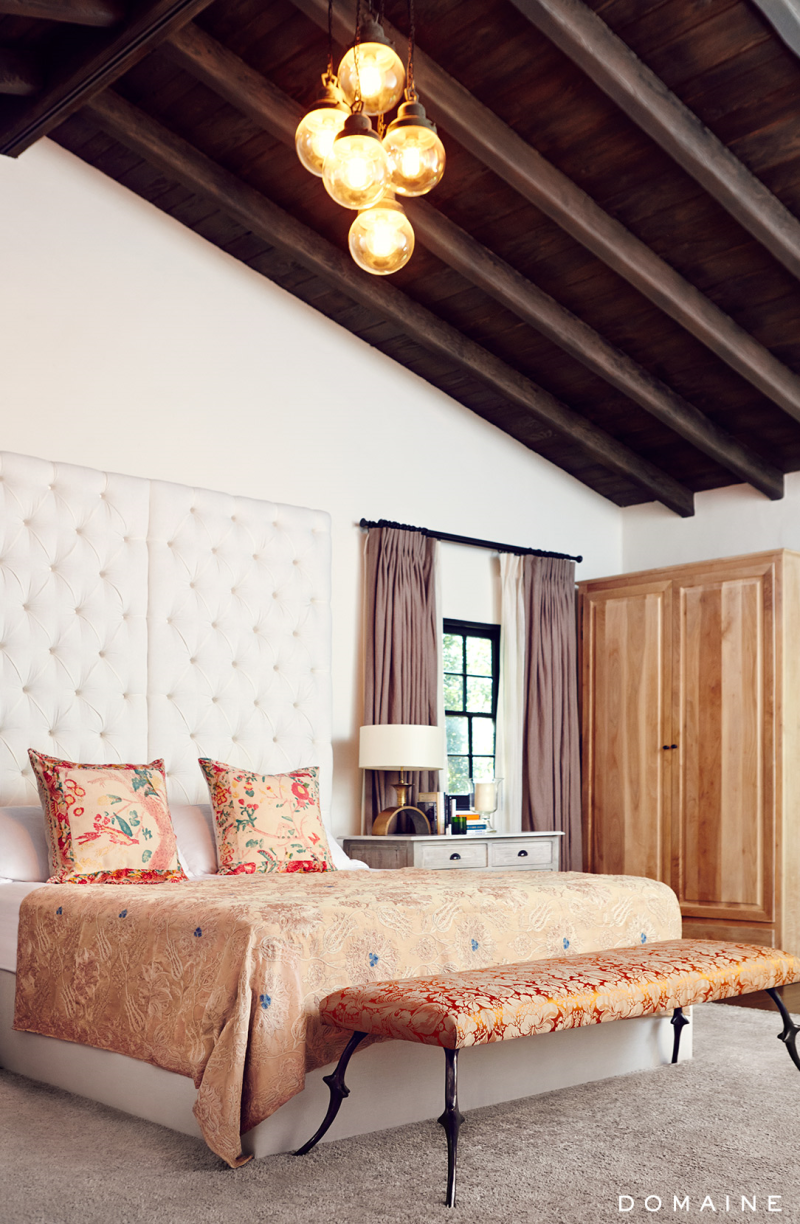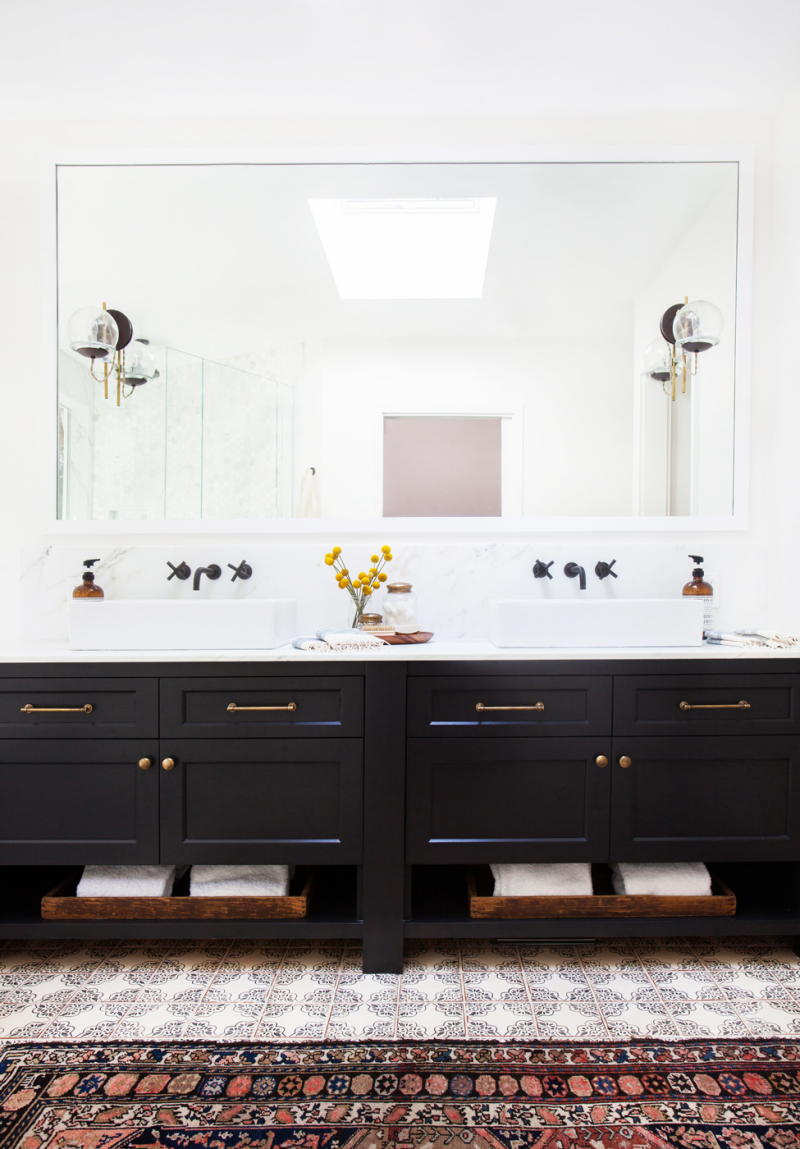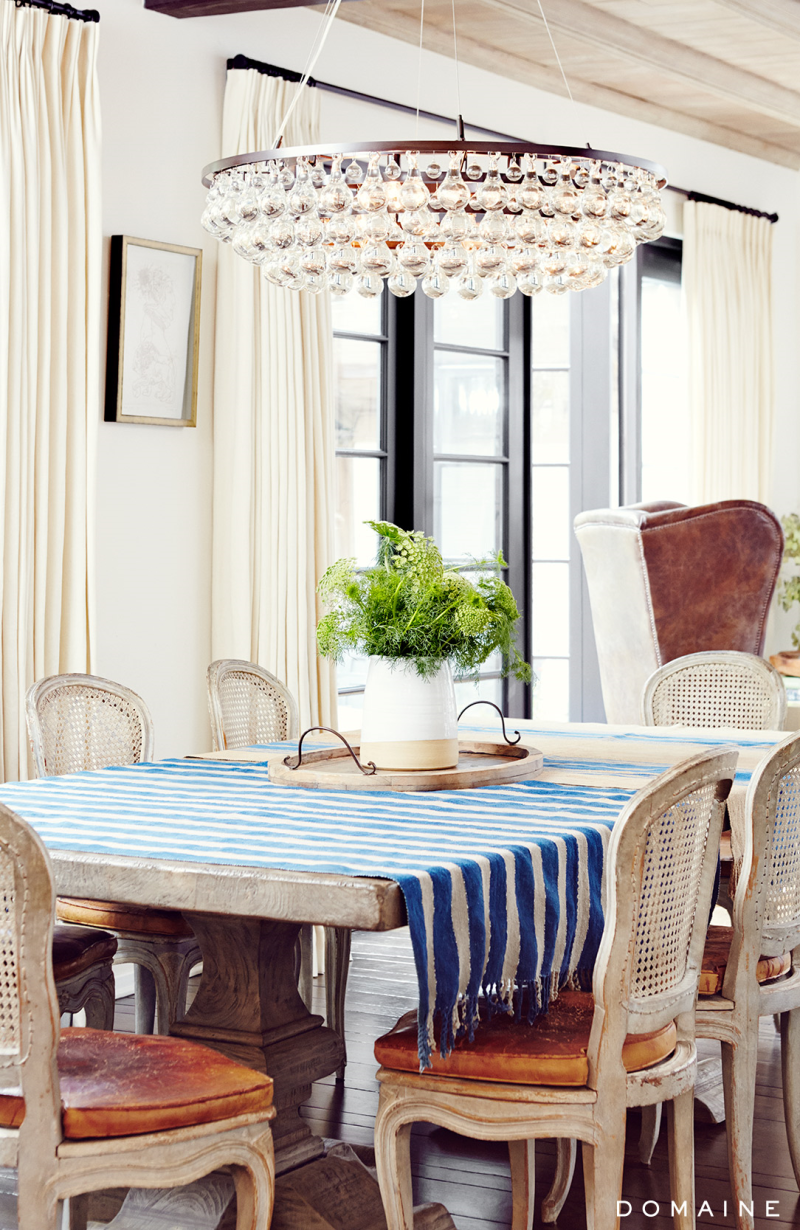 When moving into a new place, it can be tempting to buy all the decoration items that catch our eye. However, there are some purchases (besides furniture and appliances) that should be considered before many others as their impact on the feel of your home is significant. The atmosphere of your house will solely depend on the amount of effort put into these following items. They will truly reflect an attention to details. Here are our top five areas to highlight in your budget:
In light fixtures: Not only they are easy to change but they truly reflect the investment and effort put in a room.
In handles: don't try to save too much on handles, either for your doors, cabinets or furniture drawers – they might be small but they have a big role in the style and ambiance of your house. Cheap handles with automatically take a more luxurious feel away.
In curtains: we like to say that cheap curtains is worse than no curtains. No kidding.
In doors and moldings: Spending a little more for quality doors can really change the whole style of a room. Doors and moldings can really become show pieces.
In towels and linens: if there is one thing we notice in luxurious homes or hotels, it is the quality of the towels and linens. You might have a nice bathroom, but if your towels look cheap, the whole look of your nice room is ruined – really.
In bathroom accessories and mirrors: that plastic toilet paper holder that is hanging on the wall needs to go, same for the cheap towel rack. And opting for a quality mirror on top of the sink will give your bathroom a positive update.
Do you agree? Where do you like to spend money in your home?
Photos via My Domaine