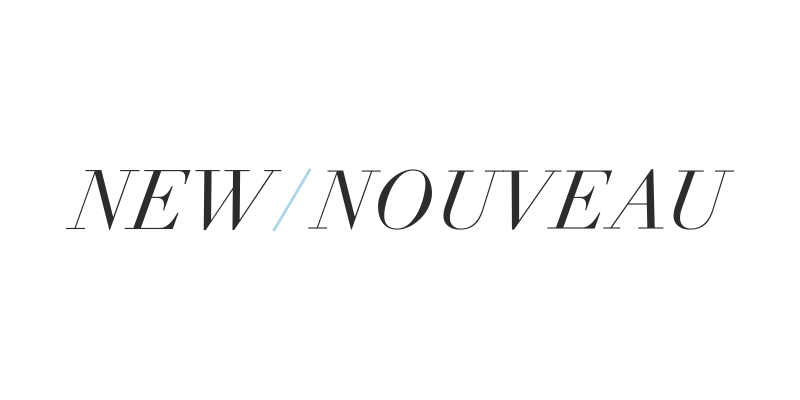 Welcome to the new Dentelle+Fleurs. Completely redesigned and updated, it is now a inspirational magazine that covers the topics of  fashion, lifestyle, trends and interior.
The new Dentelle+Fleurs
I started blogging 4 years ago, while I was living in my parents basement. I had no idea at the time that my personal style site (or any site) could become a business or somehow, more than just a simple blogspot. Since then, I grew a lot as a blogger and as an artist. I've had the chance to meet amazing people (some of them even became my close friends) and I came to the conclusion that blogging may be the thing I am doing best. Since the beginning, I've always wanted more, so I decided to change the recipe a little.
A little change
The Internet is constantly changing, evolving into something different. My own interest regarding personal style blogging started to fade away a few months ago. I became more interested in websites that were exposing every topics I like at one place, such as fashion, style, interior, health and streetstyle. Then, after a few weeks of reflexion, I thought: Should I do it? Should I start my very own online magazine? As you can see, the answer was yes! I've been working on this new project since March and I am pretty happy about the result.
So, what's new?
Now, the real question is, what's new on Dentelle+Fleurs? First, the site is now way more easy to understand, with displayed categories, a big slider and a brand new design. The most important part: the site is now completely bilingual! You can decide to read Dentelle+Fleurs in French or in English, by choosing the right language at the top left or your navigation page. Also, I found the best collaborators (see below) to help me keep up with this new online magazine. Their job is to find the best images around the Internet and present them to you in a fun, cute way. Finally, Dentelle+Fleurs will now put more emphasis in photography by exposing local photographers in a new kind of post called "Mini expo". For those who especially liked outfit post, don't panic. A section of the site is exclusively dedicated to them.
Now, it's time for you to browse the site and discover my new baby. It will be updated every day (yes, yes) so make sure you come back as much as you like. Click on any articles you want, leave comments, visit the new homepage, but mostly, make sure you get inspired, because that is the main goal of this new website.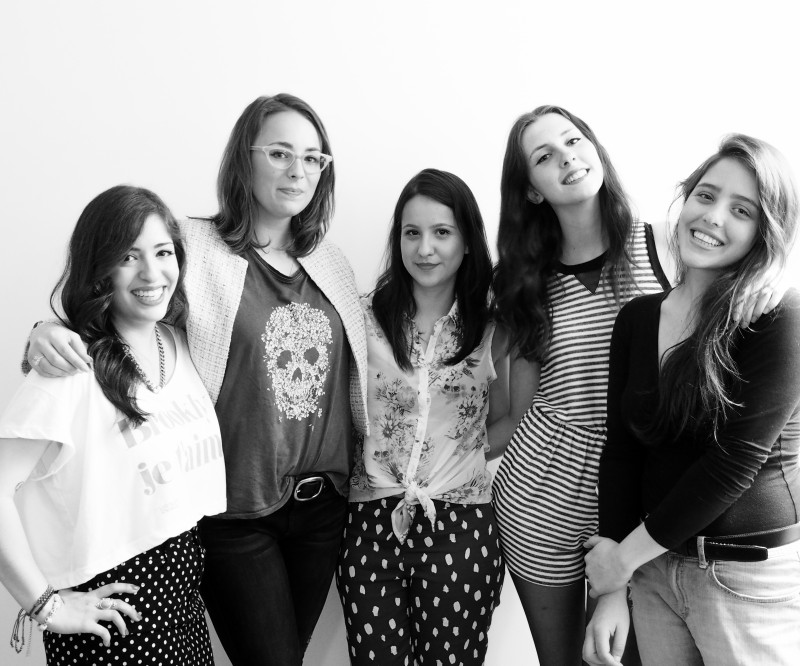 From left to right: Paola, Catherine, Michelle, Eugénie and Sarah
Photo: I  Top Image: Sarah Babineau