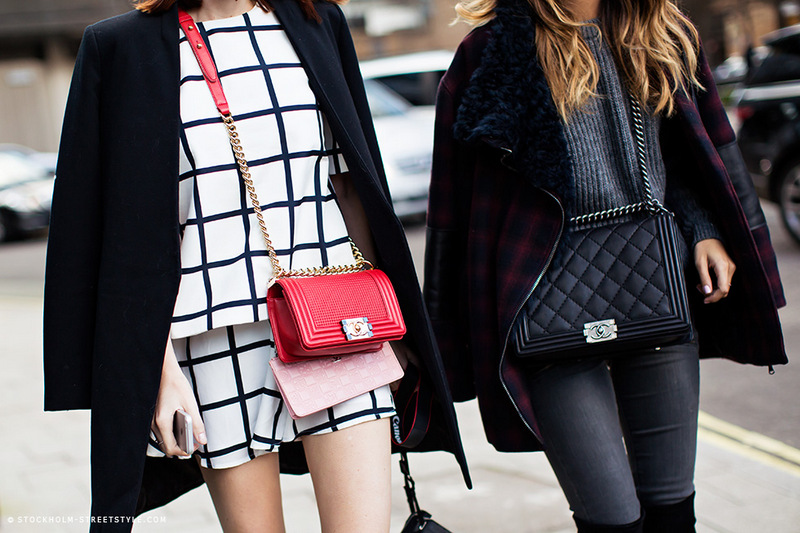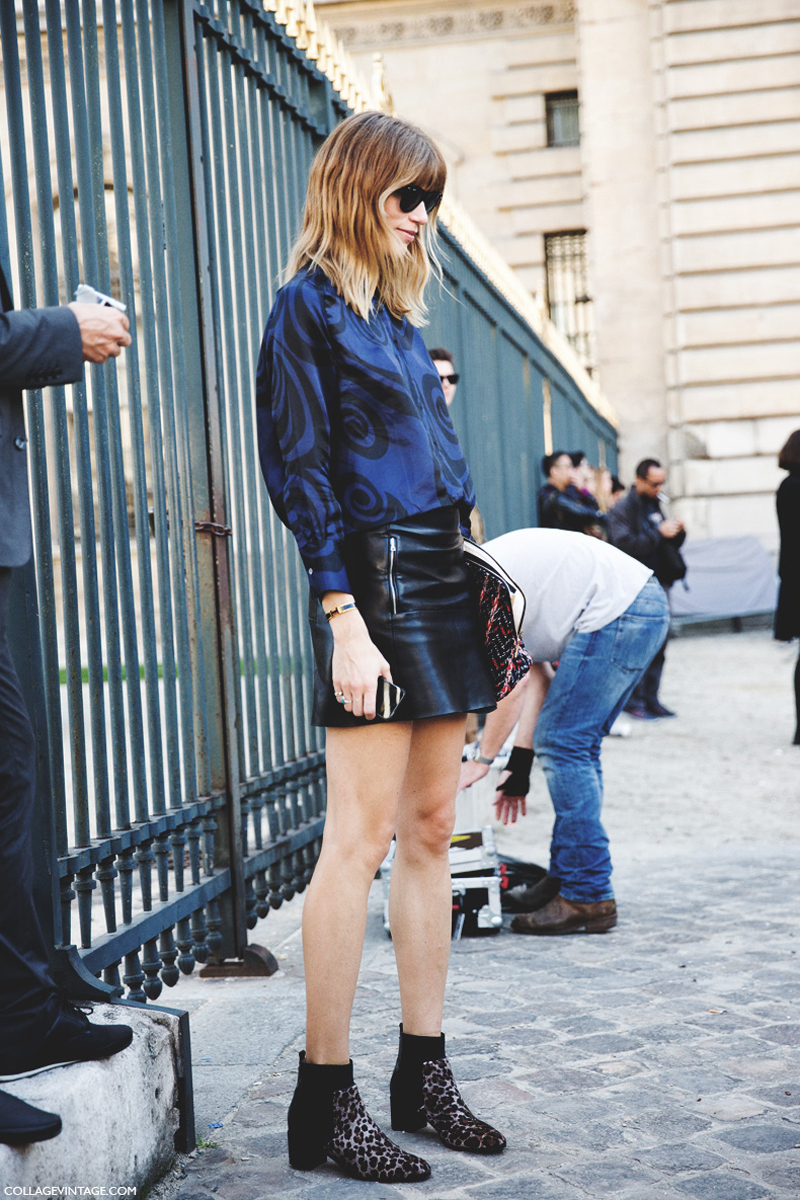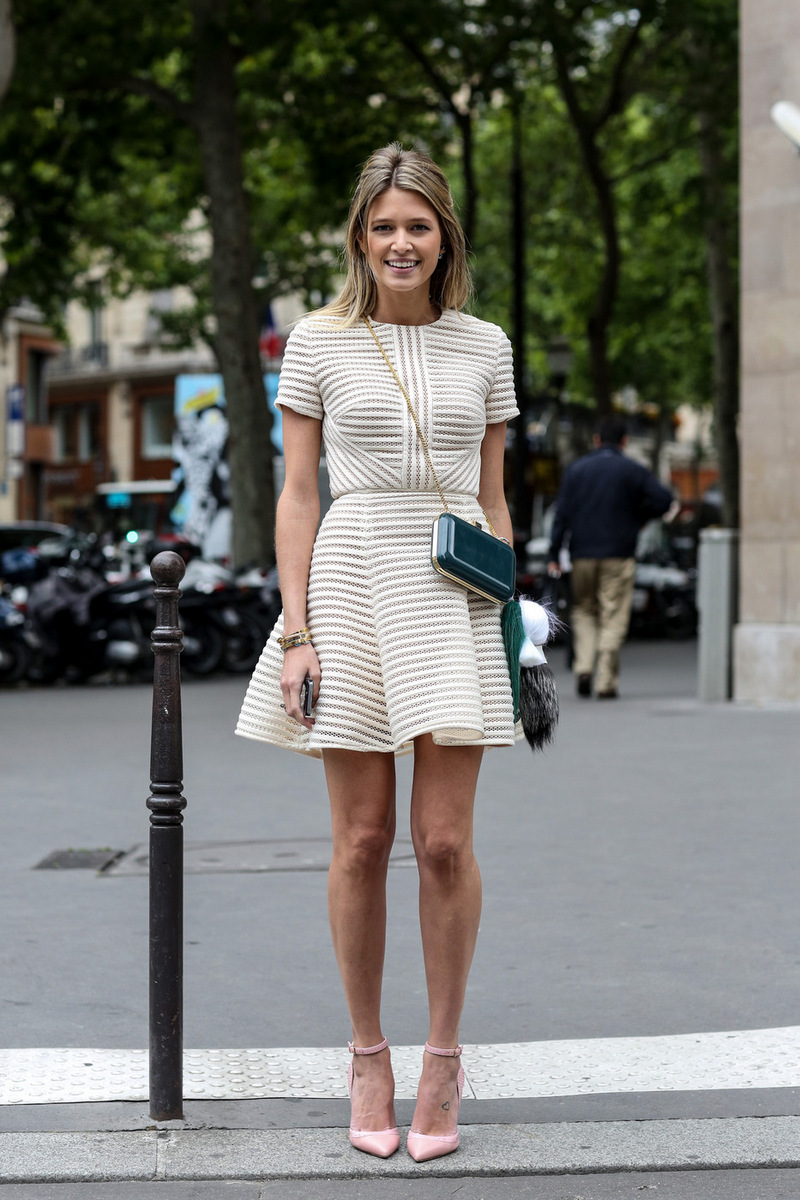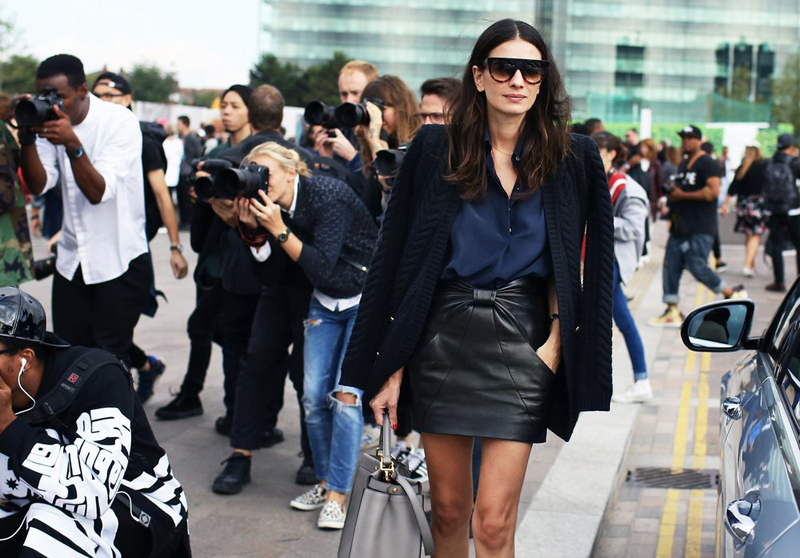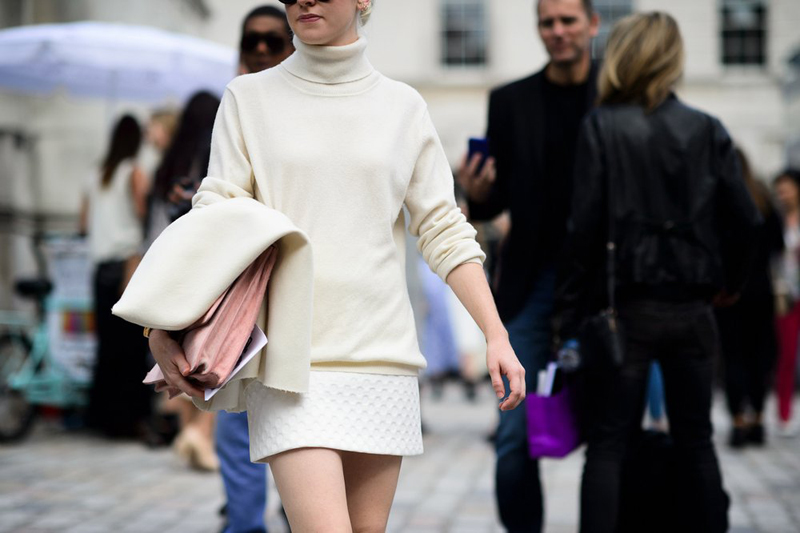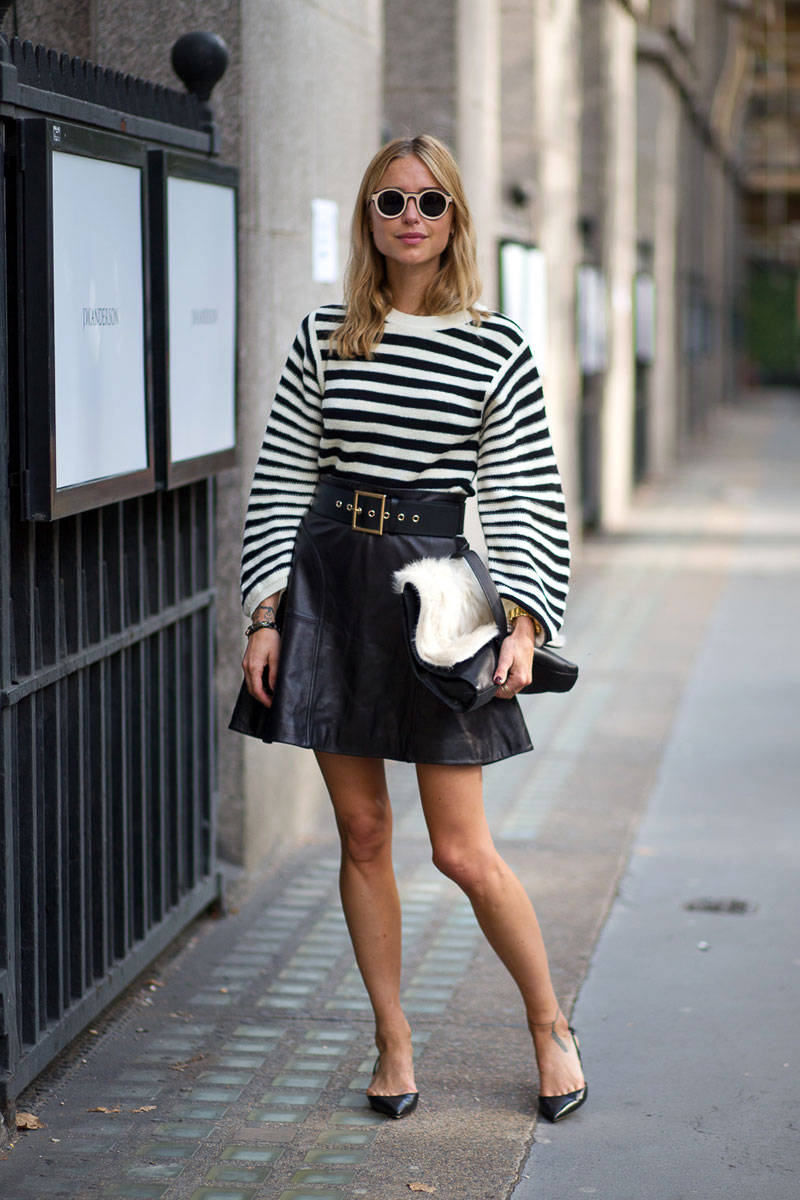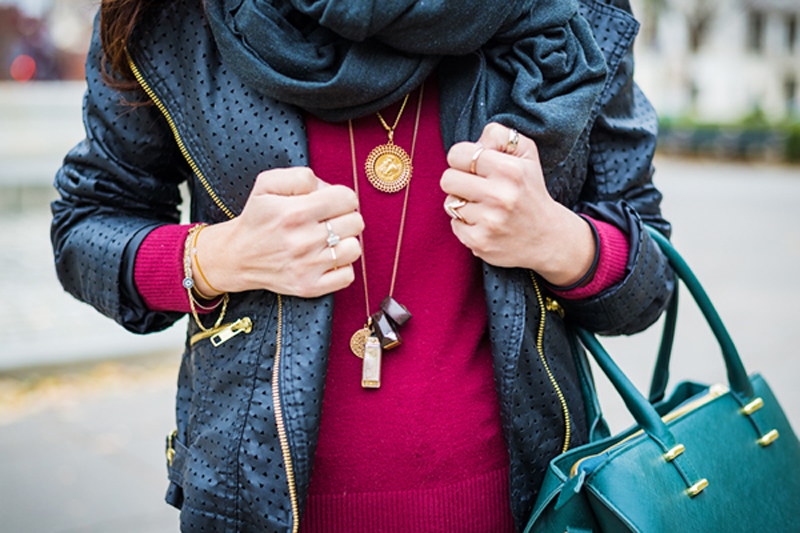 Being short is not easy when it comes to fashion, especially when midi skirts and oversized clothing are so on trend. For all the petites out there, here are some tricks to help you embrace being on the short side:
Look for skirts or dresses that hit right above the knee and you'll look taller for sure. Mini skirts are a must in your wardrobe!
Choose lightweight fabrics instead of heavier knits when it comes to layering, you'll look less bulky.
Look for pointy shoes and boots: they're awesome for making legs look longer.
 Bottom line, you can wear whatever you like, the key is to be as confident as a runway model and you'll be good to go!
Les photos viennent de Collage Vintage, WhoWhatWear, Refinery29 & Studded Hearts