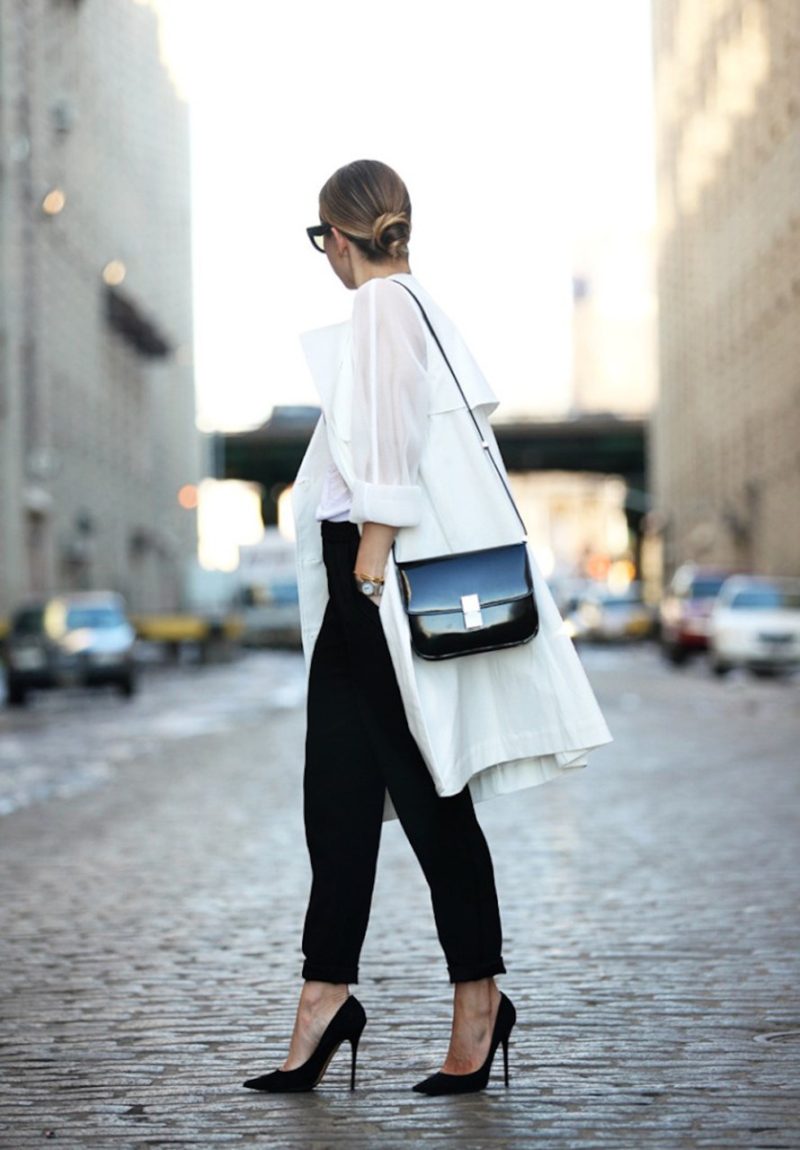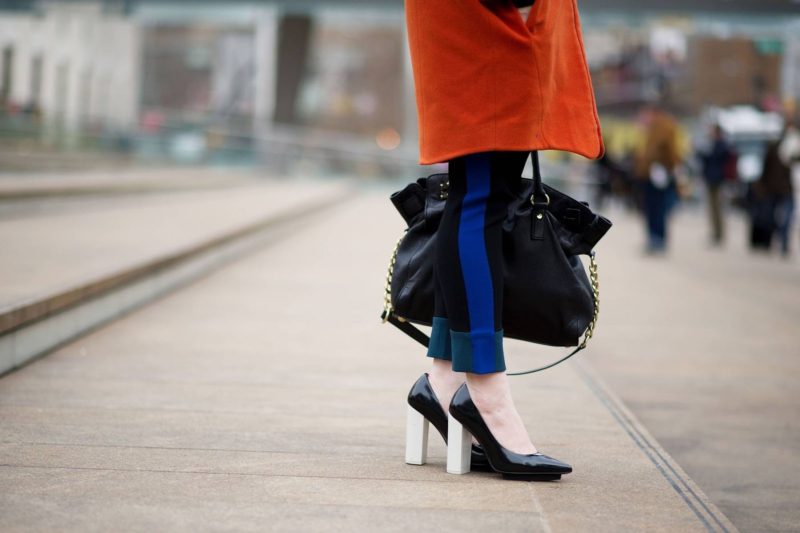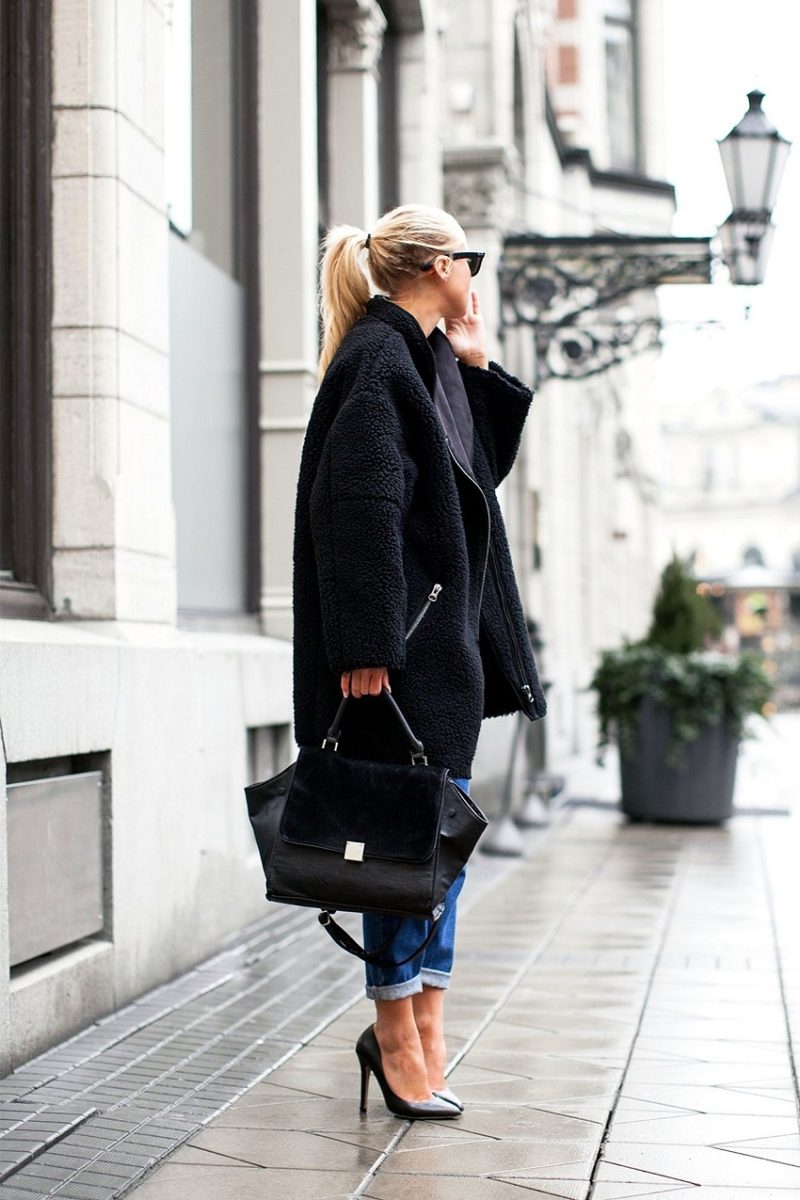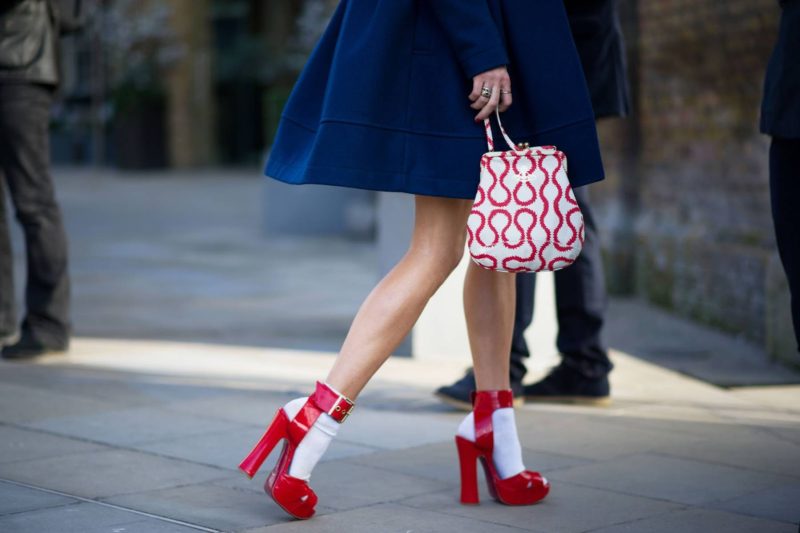 If you're a shoes addict like we are, you probably have that love/hate relationship with heels. They make your legs look super long and they result in a stunning svelte silhouette. Plus, they can even instantly add an edge to any outfit. On the other side, let's get real, they also have the reputation to cause some major pain and feet damage. But don't worry, we've got you covered with these helpful hacks to make your high heels more comfy:
Keep in mind that a good pair of heels is worth the splurge. When it comes to heels, you should always invest in a pair that will last and be designed to be more comfortable. So make sure you choose a quality pair that fits you perfectly.
Stay away from heels made out of plastic and cheap fabric, they are the best way to end up with some ugly blisters. Trust us, a good pair of heels is worth the splurge.
Thicker heels equals better stability and comfort. These type of heels will be easier to walk in and less painful for your feet.
Golden rule: wear your heels inside your house before going out with them. Your feet need time to adapt to the shape of a new pair of shoes, especially heels, in order to break them properly. Your feet will be thankful and so will you.
Why not add a cute and stylish pair of socks? They will protect your feet, add stability and reduce the pain caused by heels.
Do not choose heels with a pointed end, they will confine your toes too much and quickly result in discomfort. Instead, we suggest opting for heels with a rounded end since they allow more space for your toes.
Try not to wear your heels for more than 5 consecutive hours. Also, if possible try to allow some resting time for your feet by changing into a flat pair of shoes.
Photos via Theyallhateus & NYmag