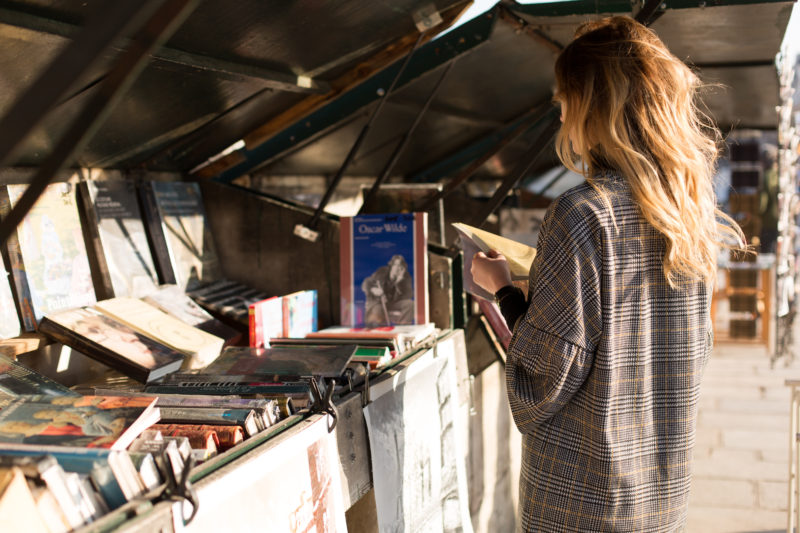 First time I visited Paris, I didn't really enjoy it. I don't really know the exact reason, but I wasn't blown away. Maybe it was the fact that I didn't take that much picture (yes, it is a pleasure for me) or maybe I just didn't choose the right activities for me, but it just wasn't love at first sight.
I had the chance to go back in 2016, in December. My first 24 hours in Paris were awful- I was sick for a good 24 hours and wasn't able to leave my hotel room, yet my bed. I hated it already. Then, I got better and had the chance to explore a bit more, the way I wanted to. Coffee shops, boutiques, librairies, the bouquinistes, brunches- I discovered MY Paris, the Paris I should have known the first time. I also met with great photographers there (Hi Ariane) and we took a bunch of memorable photos for my site.
Here is the first outfit we photographed together, while wandering around the city. We went for brunch, then hit Uniqlo, discovered Librairies. It was a real, great fun time.
More photos from my trip to come, I promise. In the meantime, you can visit Youtube, where I posted a video of my hike in the French Alps. It's a beautiful place that I highly suggest visiting.
Shop my outfit and similar styles below.
[show_shopthepost_widget id="2303531″]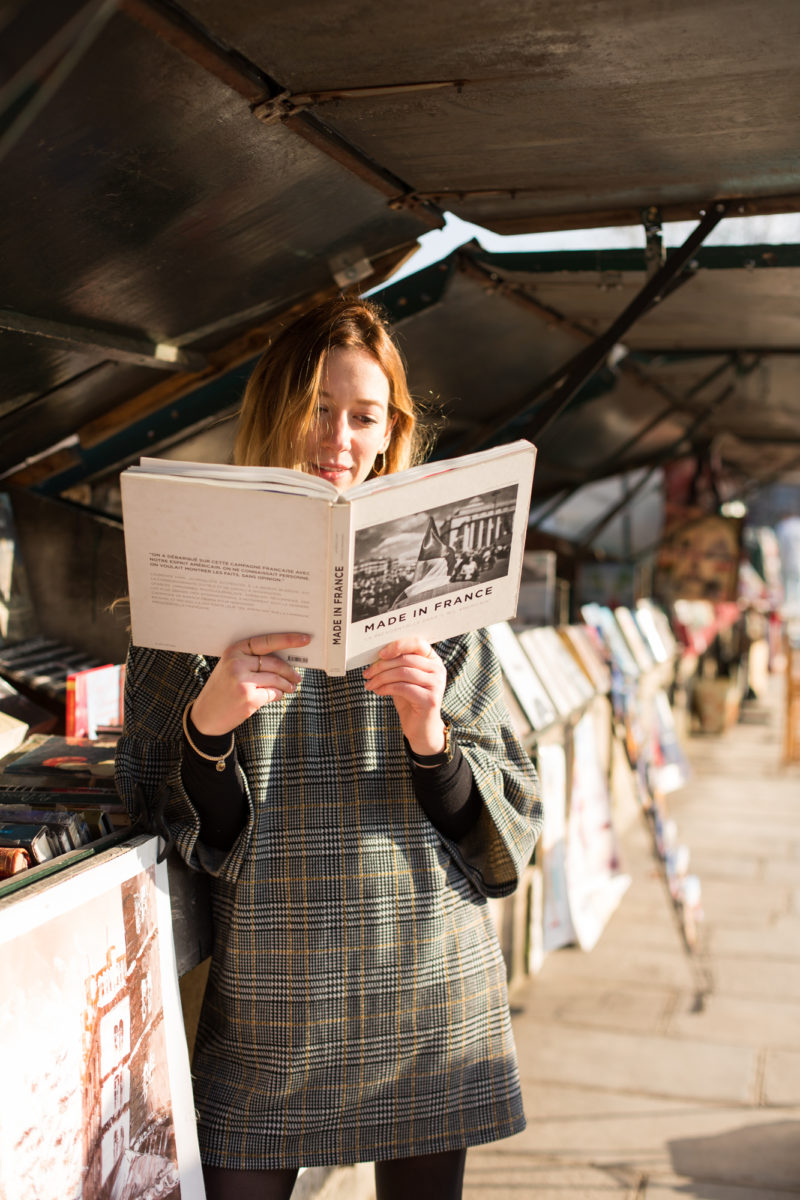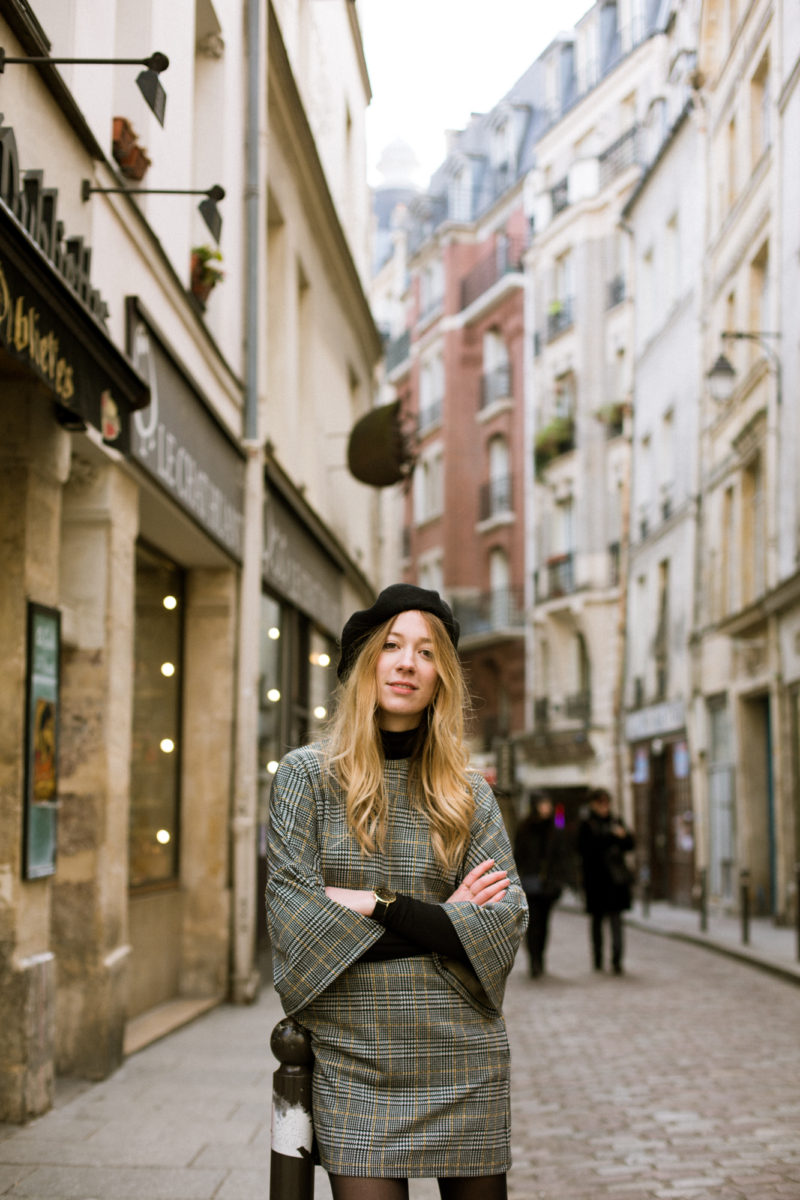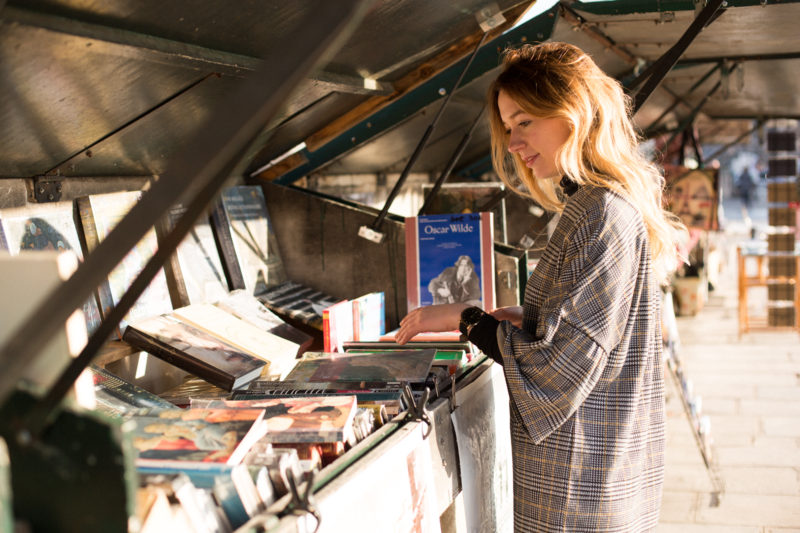 All photos taken by Ariane Poulin