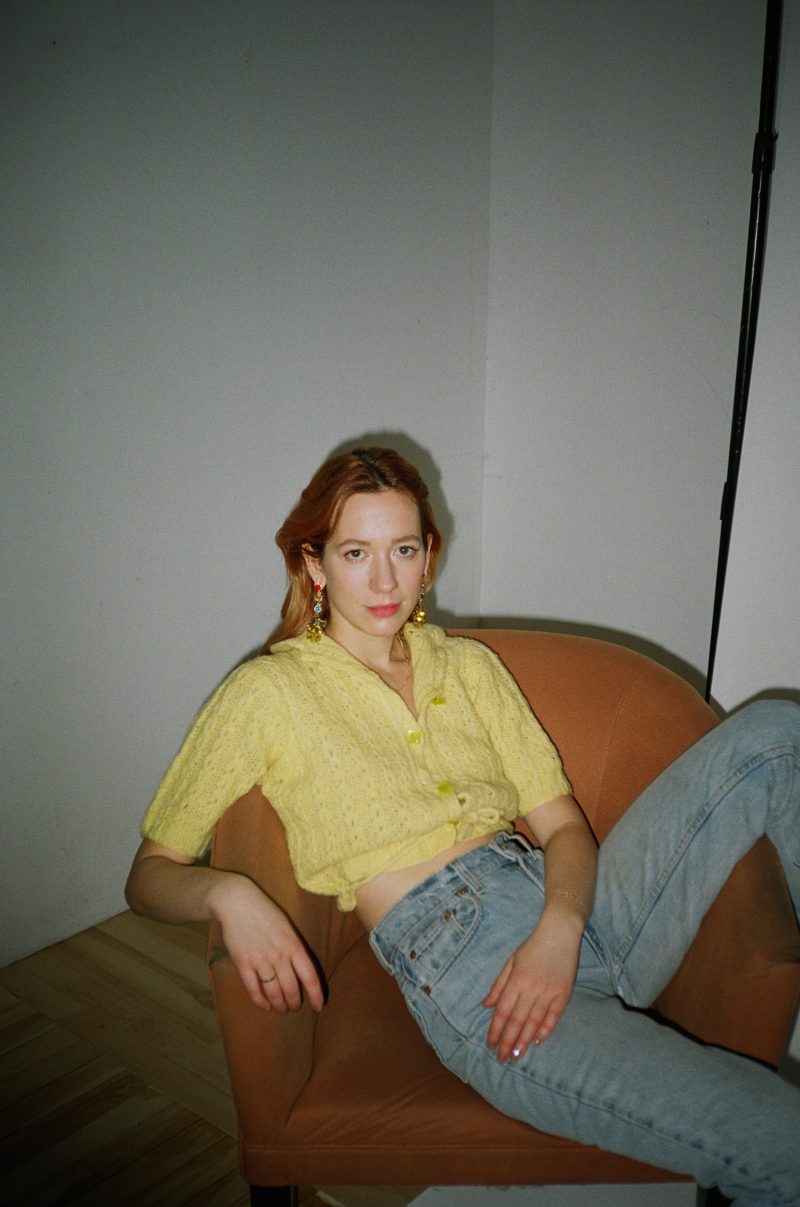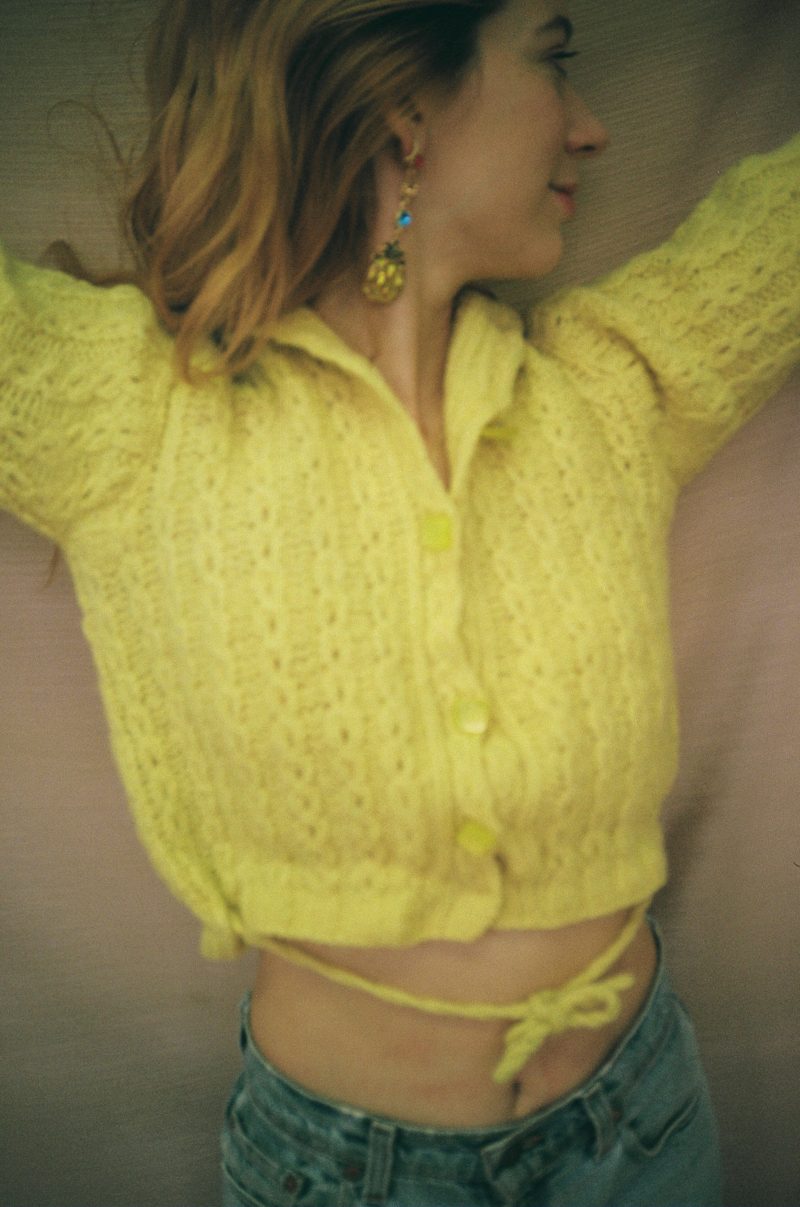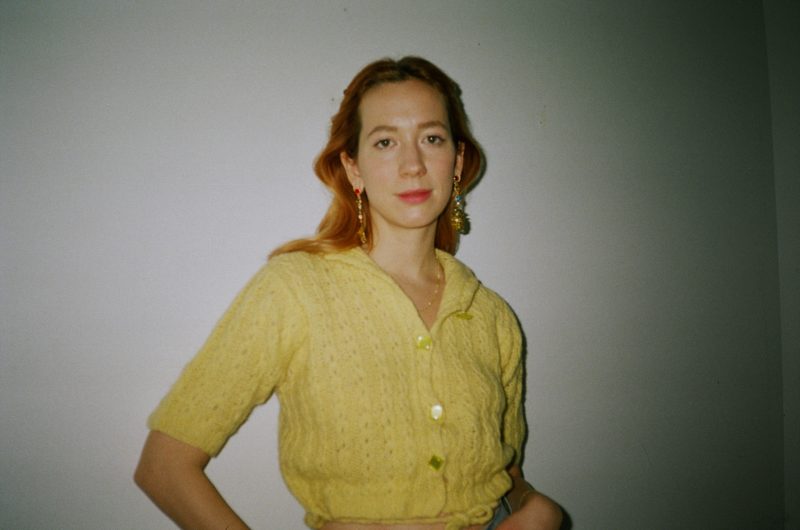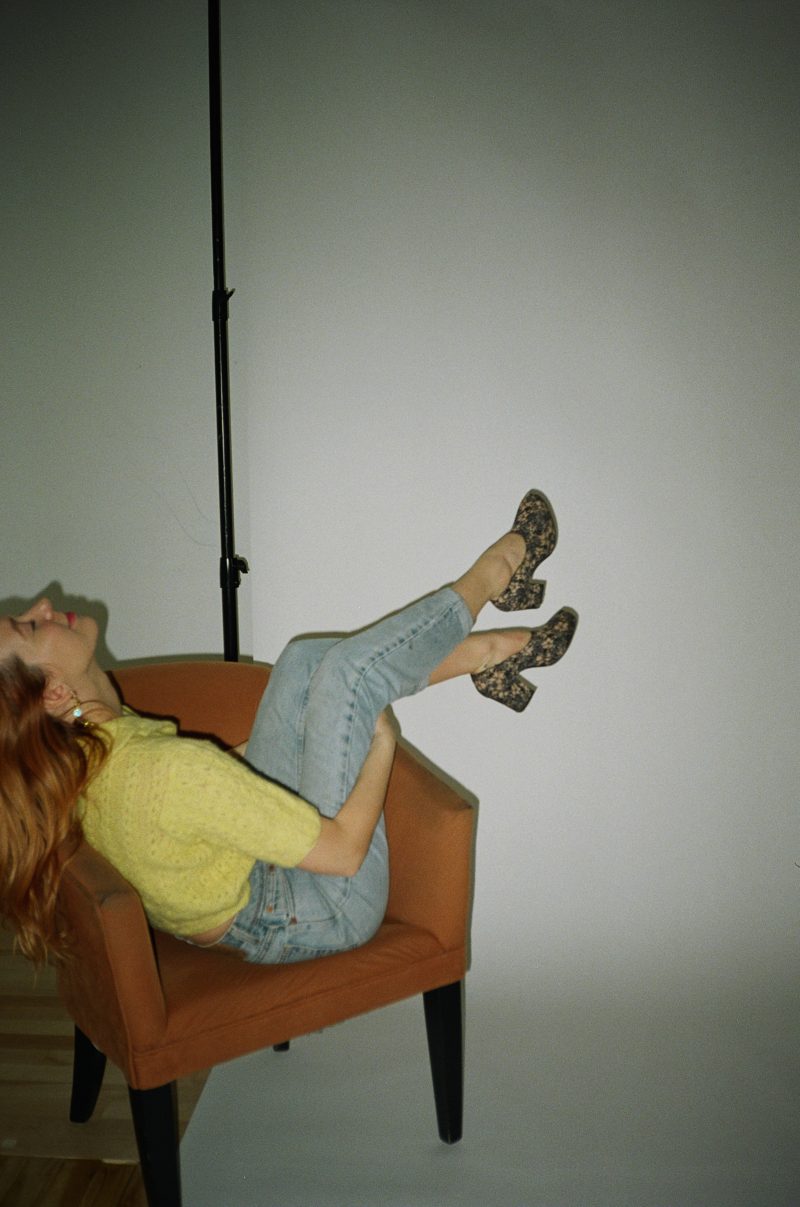 Shooting film photo considerably reduces the stress of picking "the right photo". You have a single shot to create your idea and make it come to life, which is exciting and creatively challenging at the same time. The result can be quite unpredictable but the colors are much softer and images need bare minimum edits (these ones haven't been retouched at all).
Film is a new passion of mine that I entend to push in the next few months. It can be hard to compute why I would want to have less choices and not being able to see the images right away when I create them, I get it. To me, it is a way to create differently and I need a new outlet here and there to keep the fire of creating content alive.
I am wearing: Top thrifted in Las Vegas. Old Levis jeans. Old shoes I bought on Asos 7 years ago. Rococo Valentina earrings.