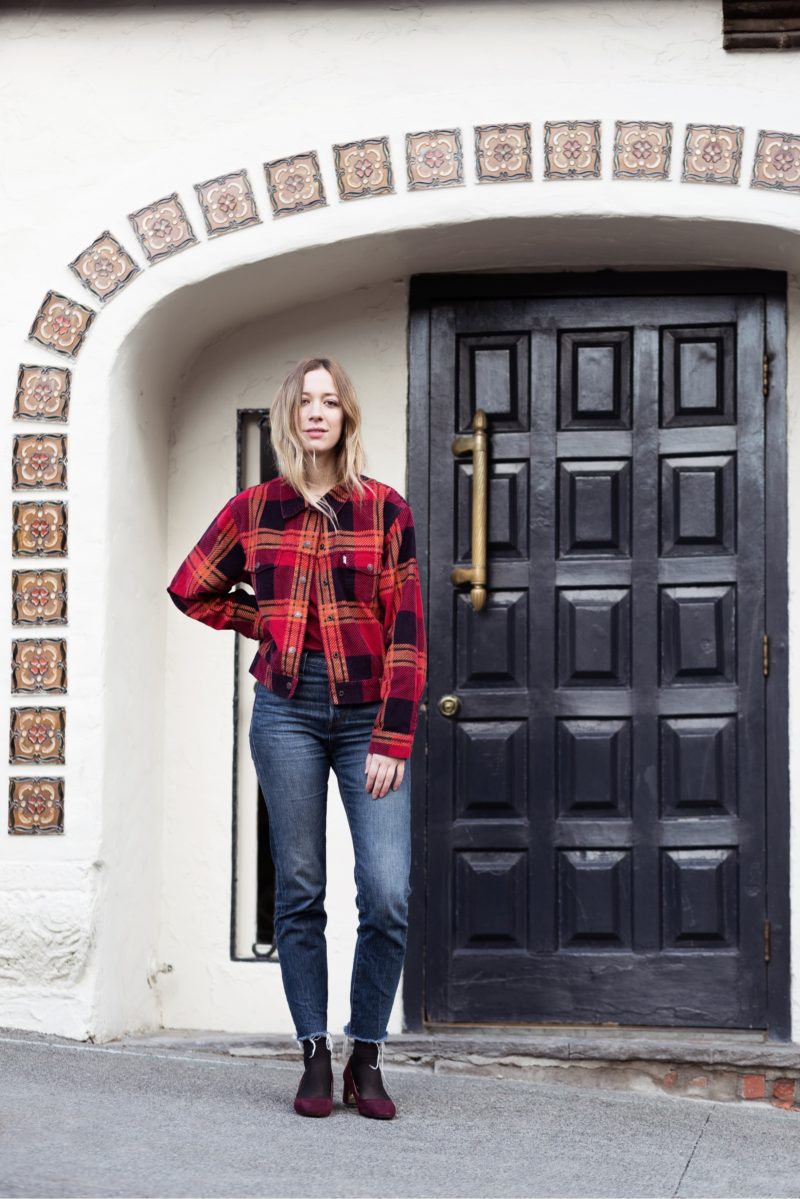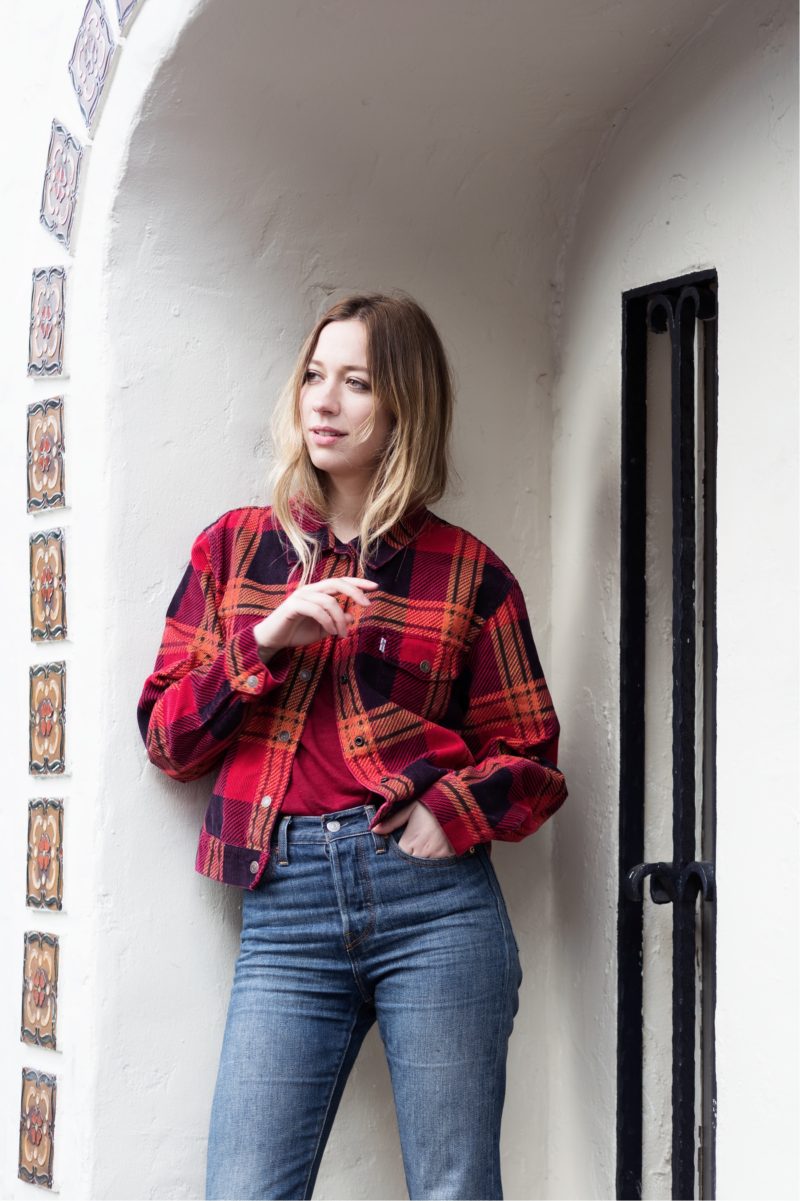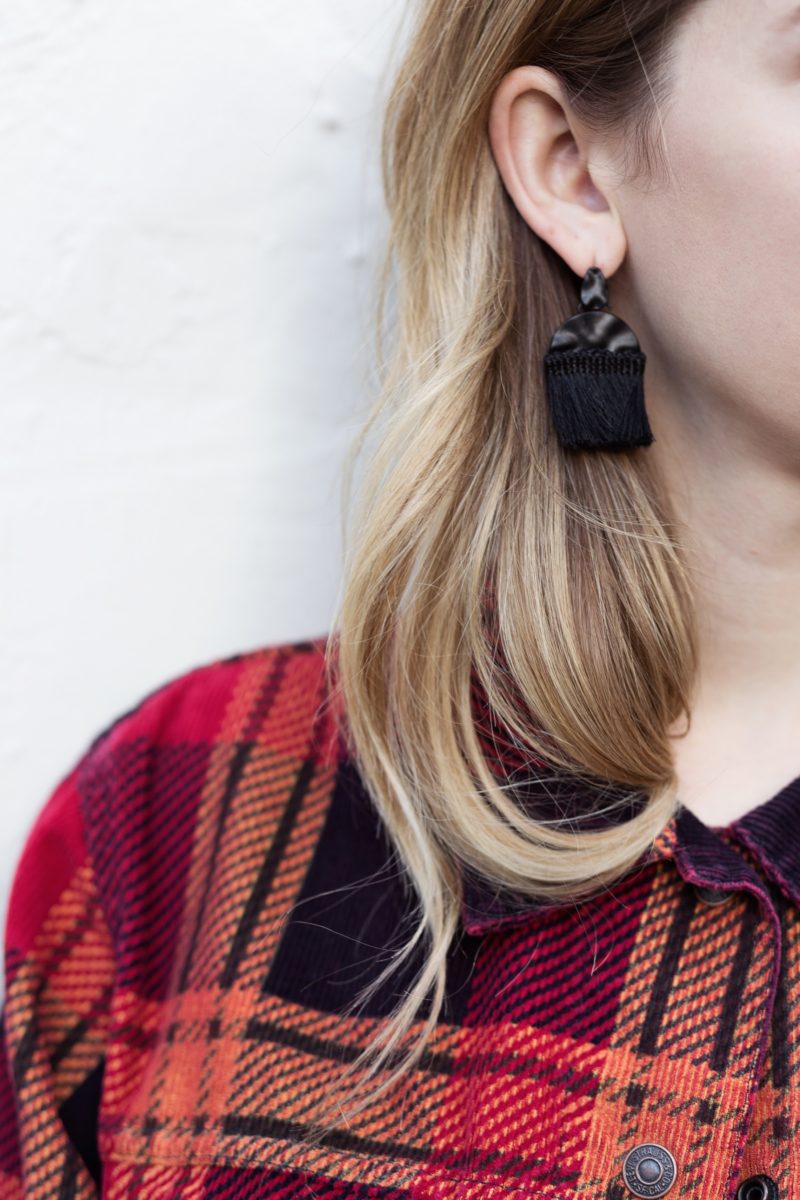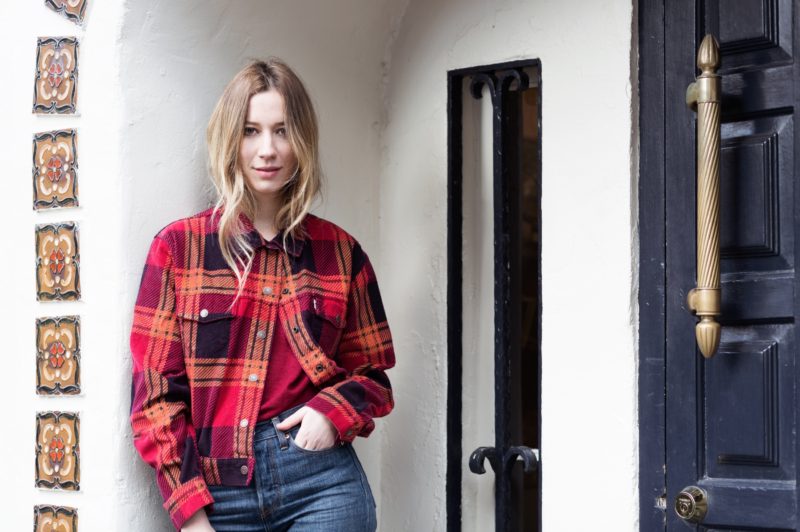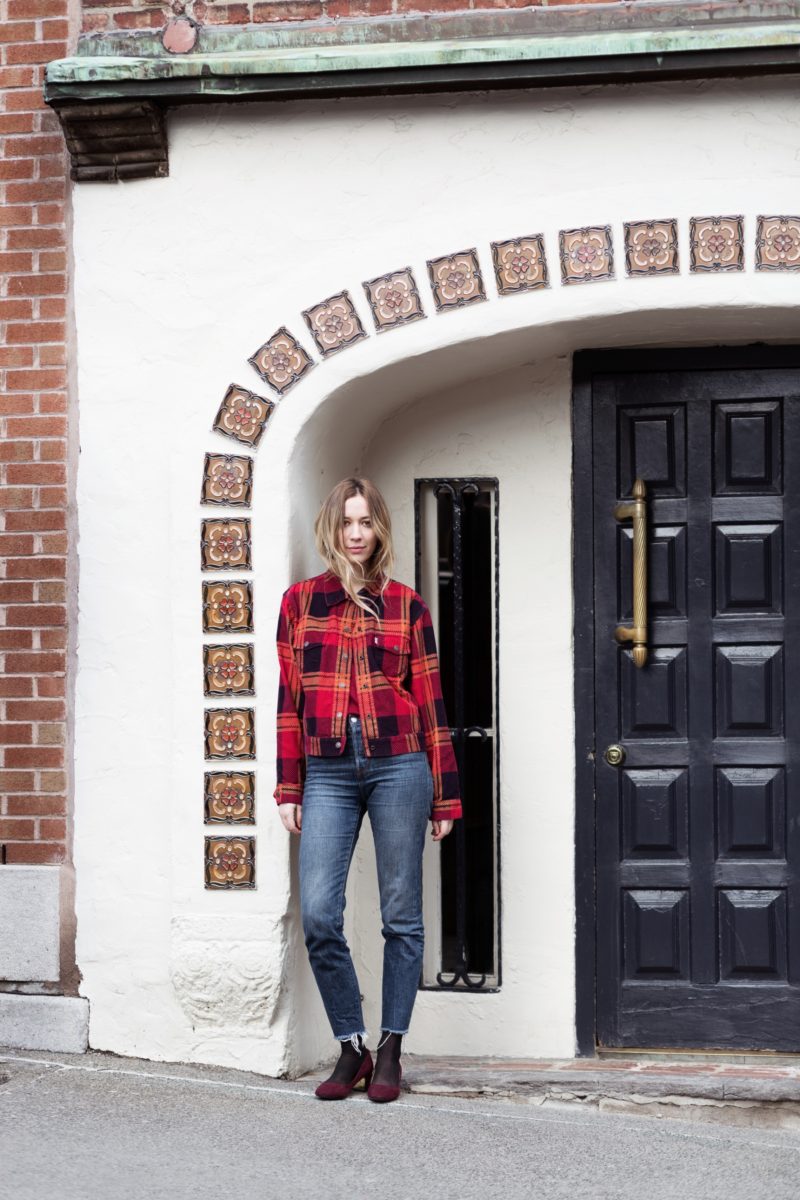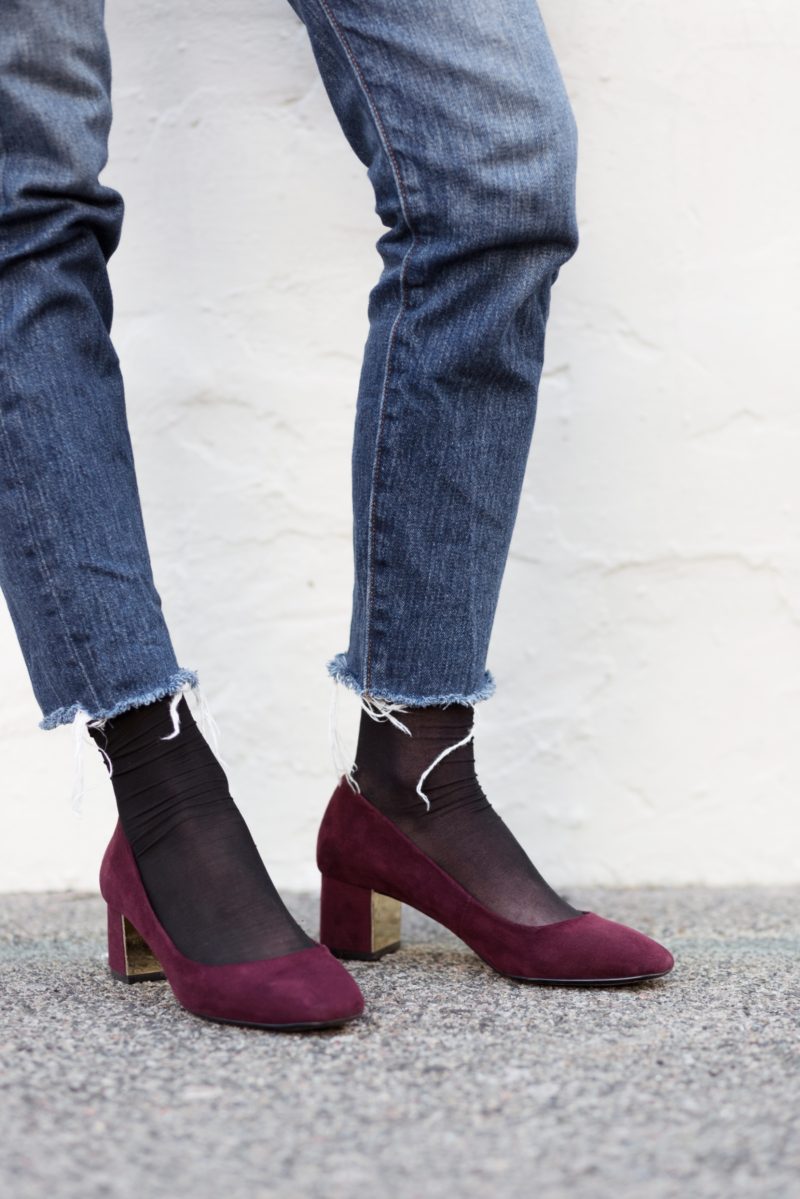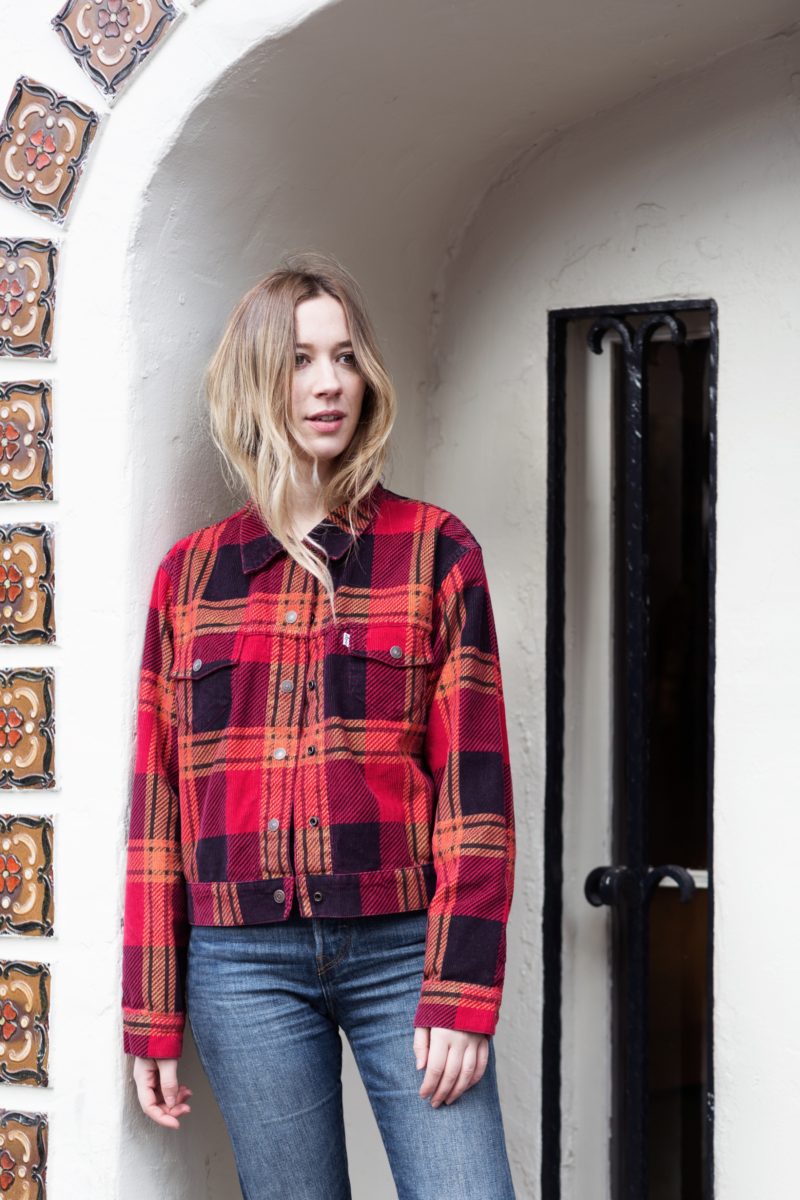 I like buying Vintage items, mostly for the fact that I can claim that "this is mine, no one else has it". What is worst than buying that latest trendy item and then scrolling your Insta feed to find out every-single-person owns it? Yes, lots of things are worst, but you get what I mean.
Vintage just has this cool vibe, this cool sound. Where's you jacket from? Oh, it's Vintage. I mean, that sounds right, no?
I especially liked this jacket since it is a second-hand Levis, which adds value to it. I am such a Levis fan, so I was pretty happy I could add up this coat to my collection.
Shop my outfit and similar styles below!
[show_shopthepost_widget id="2141216″]
I am wearing: Vintage Levis jacket (but you got that), Sanctuary clothing top. Levis wedgie jeans. No name shoes.
Photos: Sarah-Emily St-Gelais