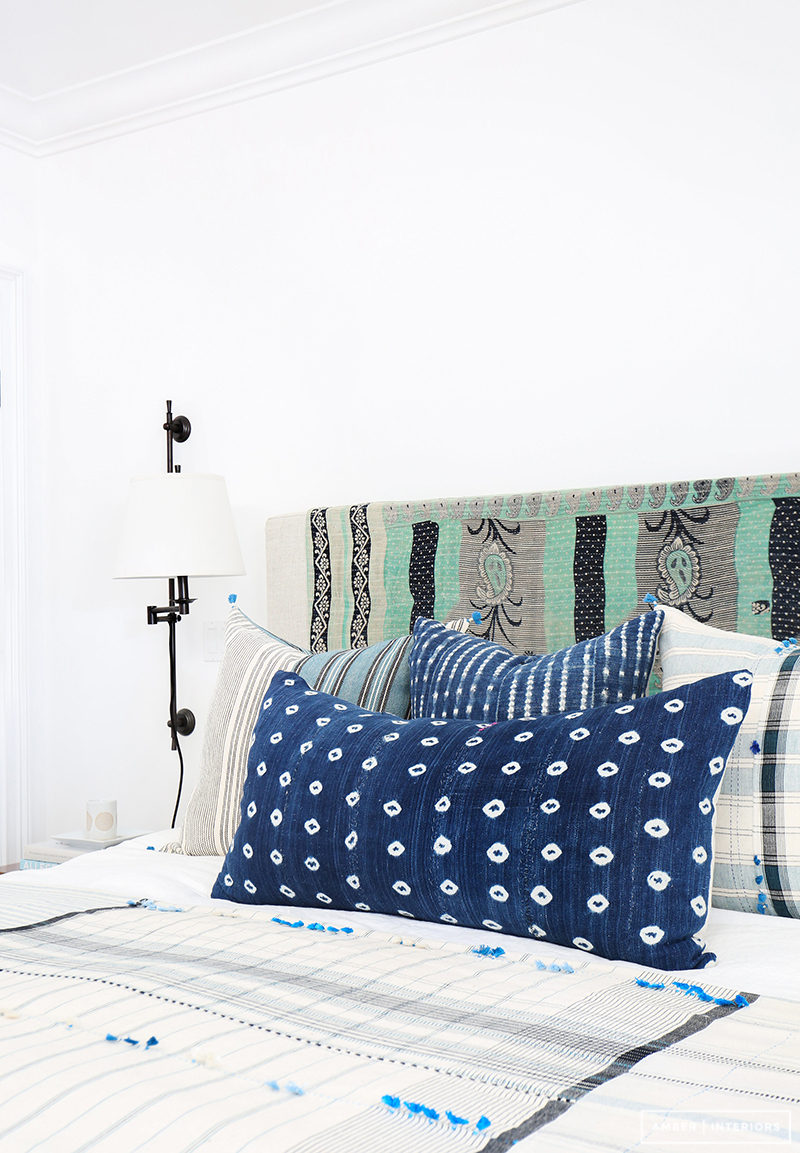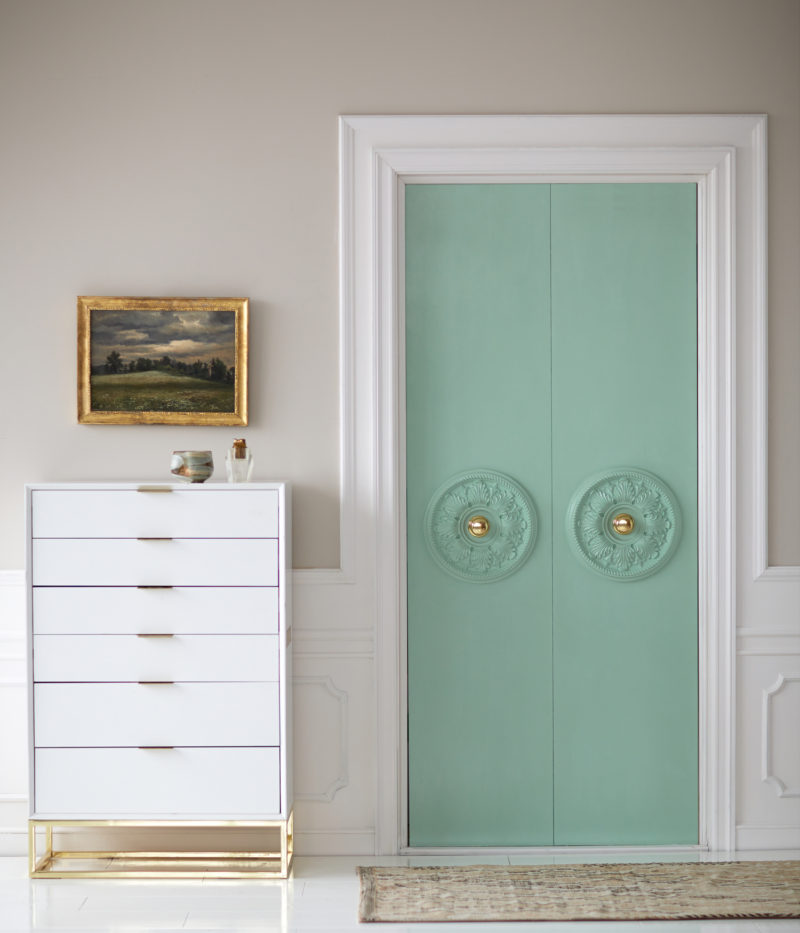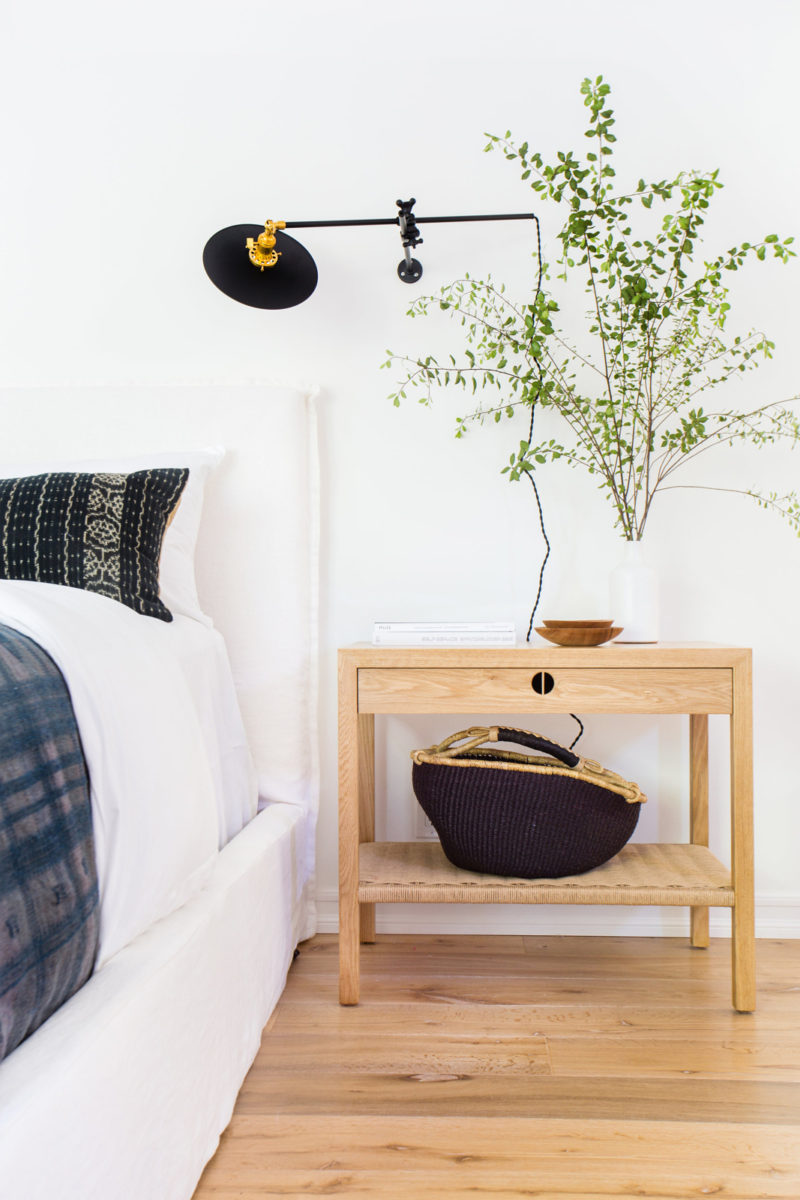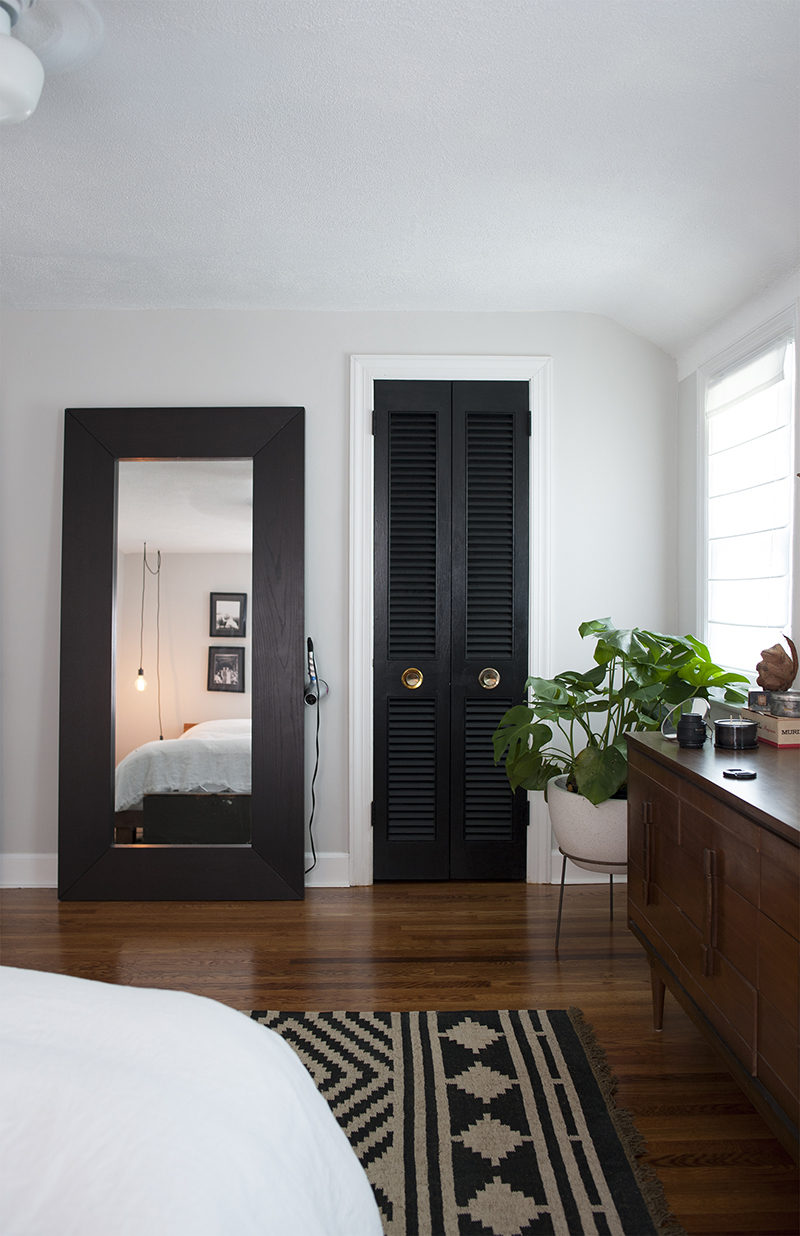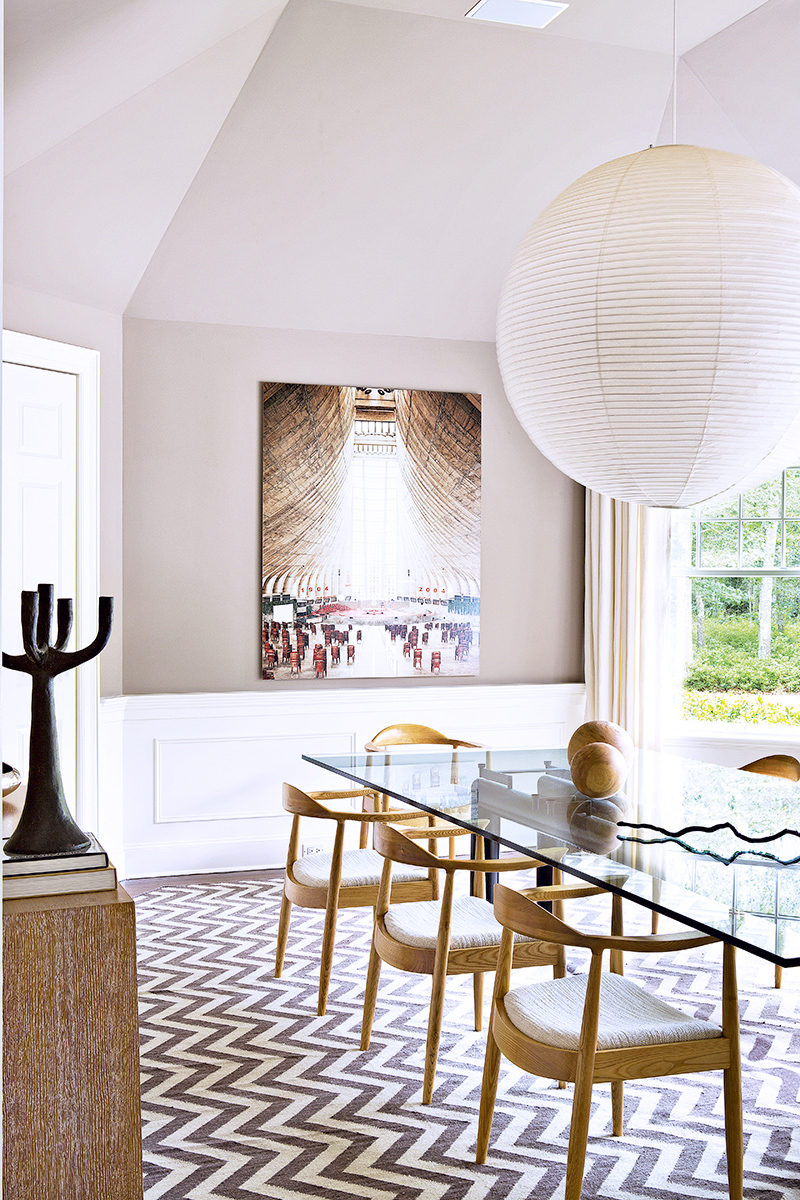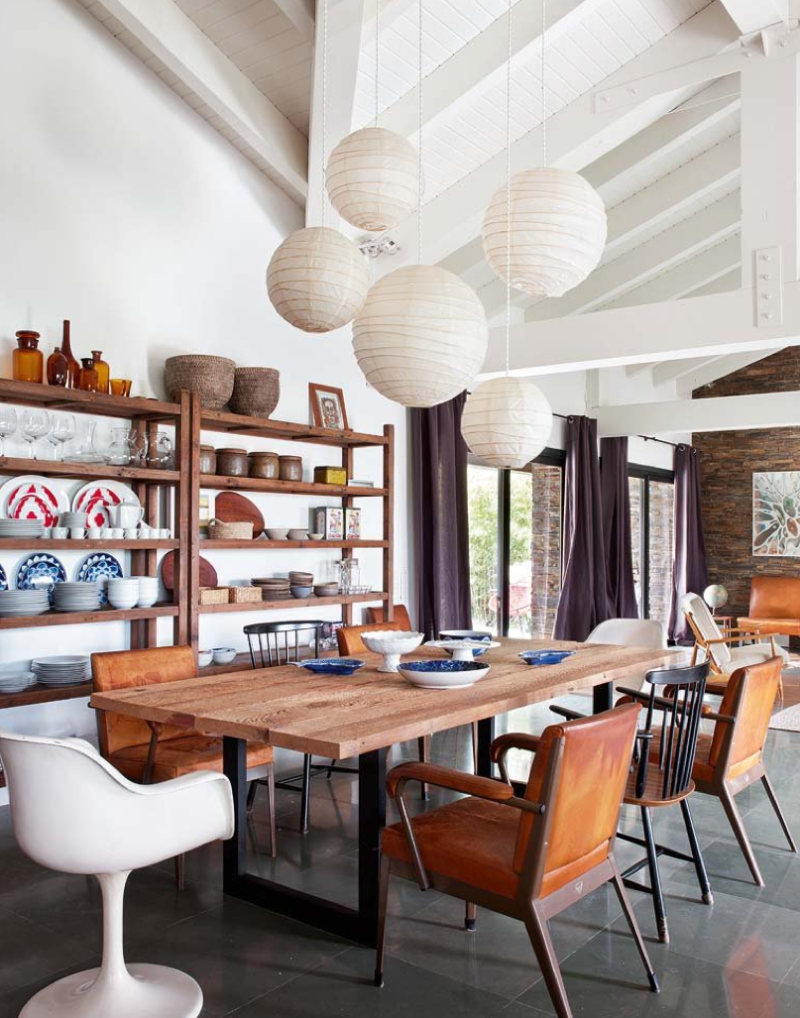 You might be moving soon – if so, we know how moving to a new place can add up a lot of expenses at one time: new furniture, new rent, moving fees, etc. That said, we still think you should be able to give some personality to your home, which is why we came up with ideas for under $50 to decorate or update your space. Even for those who are not moving but still want a new look without busting the budget.
1. Group different style wall arts that you already own in one same spot
You can display them all on top of a console table, buffet, large dresser or even just sit them on the ground. The idea is to use frames, mirrors and paintings that you already own and to group them all together so you get a stylish, eclectic result with a big impact.
2. Change an old light fixture for a rice paper pendant lamp or use a basket as a lamp shade
Rice paper shades are easy to find and can give a room a lot of character. As for baskets, you just need to use your creativity and find one that will allow the light to go through and that isn't too heavy so you can easily hang it. Using baskets as lamp shades is one of our favorite decor hacks as it is absolutely cheap yet the look is exquisite.
3. Paint an accent wall or an accent door
We already know how great an accent wall can look, but giving the spotlight to a specific door with a bold color can really surprise you!
4. Add ceiling medallions on doors
If you want to give an extra twist to specific accent doors, adding ceiling medallions is a cheap way to give a lot of character and it can fit with traditional decors as well as modern ones.
5. Update your headboard with an original blanket
You can either hang it on the wall or cover your current headboard with it (extra tip: we like to use a curtain rod to display the blanket on top of the bed if there is no headboard – simply fold your blanket in half and hang it on the pole before you bring the bottom of the blanket behind your bed.)
6- Display tall branches in a large vase
Next time you go for a walk in the nature, make sure you pick some dead branches that have fallen on the ground. Don't limit yourself to a tiny bouquet of small pieces – the longer your branches are the cooler it is! Even if you thought this is only for the country chic style, this decoration can actually match any look depending on the style of the vase you pick.
7- Rearrange your furniture
Yes, this trick seems way too easy but not enough people try it thinking it will not change anything. Rearranging your furniture; switching up your bed with your dresser; positioning your dining table another way; moving things around the house can really give a fresh look to your space. Please give it a try and let us know how it looks!
Photos via Designsponge, Apartment Therapy & Amber Interior