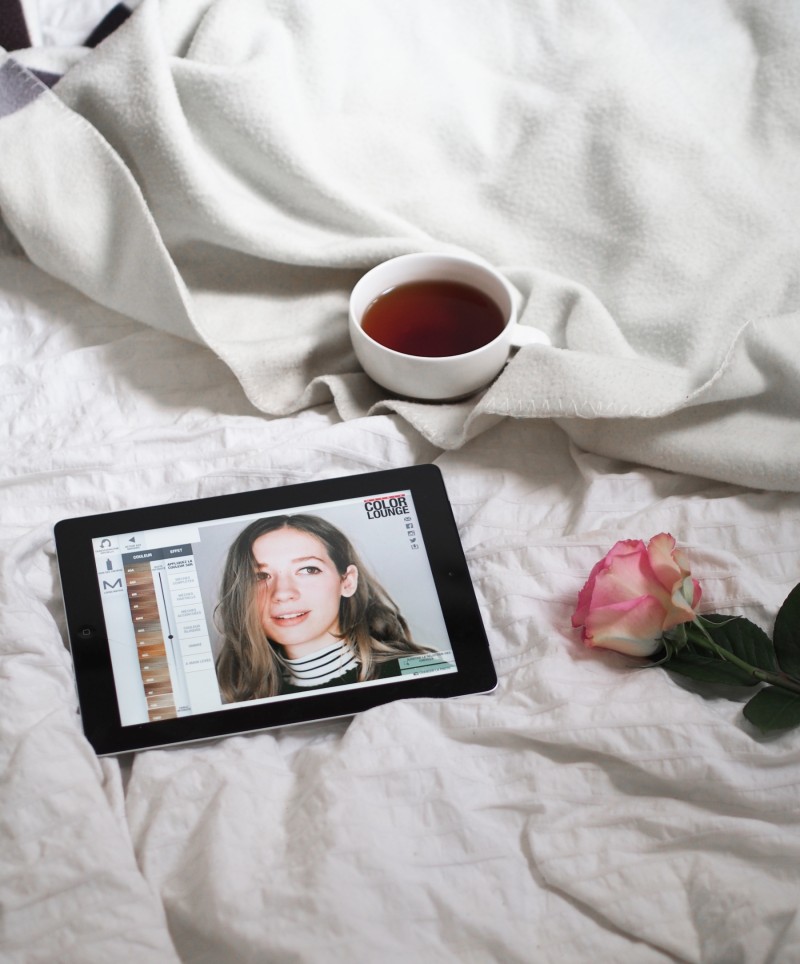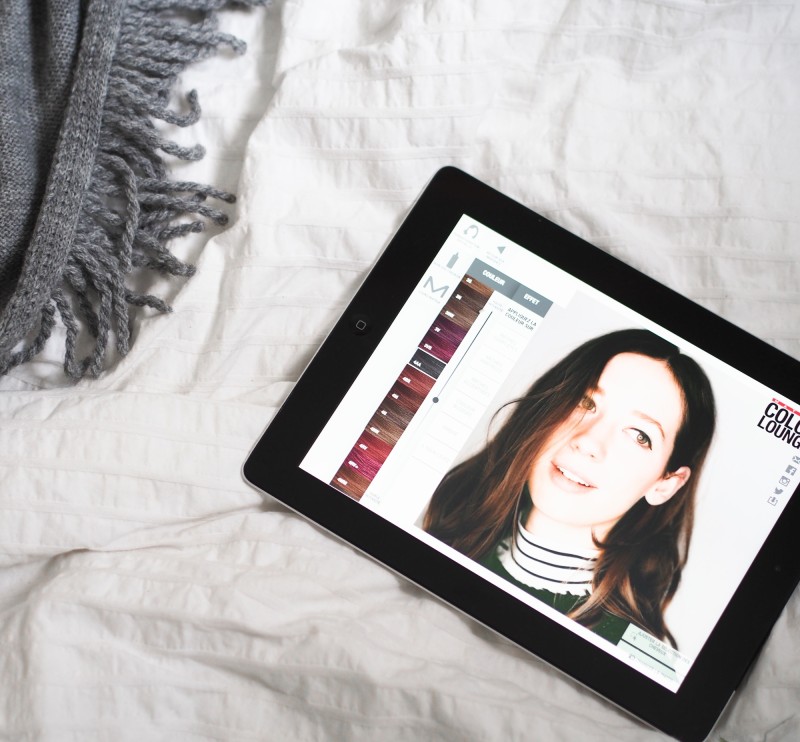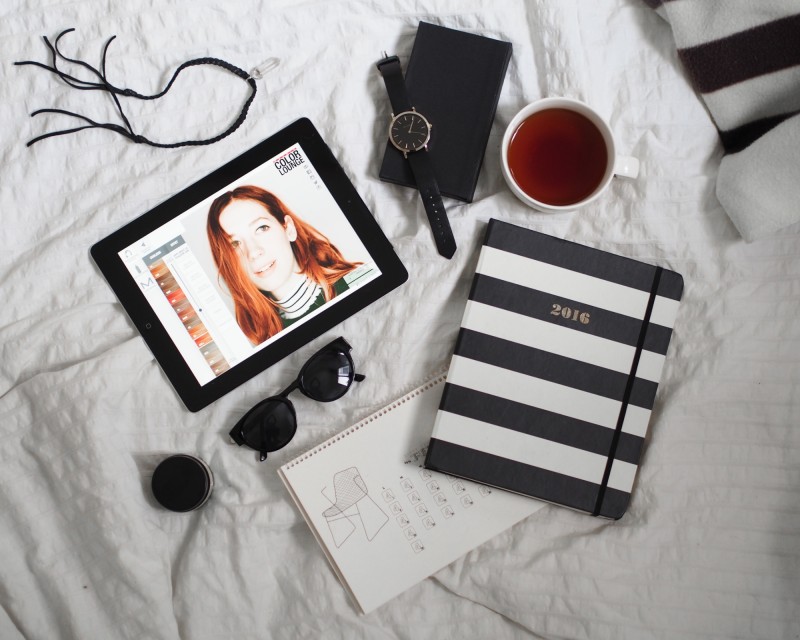 Dying your hair can be tricky. Sometimes, you hope for a certain color and the result happens to be the complete opposite. It happened to me once, I wanted to get back to my natural color then ended up with black locks. Let me tell you, black does not suit me well, I looked like a ghost and not a cute one (aka not like the one you get with a Snapchat filter).
Some shades just won't suit us, whenever a professional does it in a famous salon or you execute it with a 2$ box from the grocery store. So, how can you know which color looks great on you, and which one looks like you just have a bad hair day, but for the entire year.
I discovered this app a few days ago, called Matrix Color Lounge. I already snapchatted a few of my favourite transformations (some people actually thought ginger was a great idea) and let me tell you, you will be hooked.
All you have to do is download a photo of you in which we can clearly see your hair and select the colour you want to try. You can also try different type of ombré or highlight only a few carefully chosen strands.
If you also need more infos on what type of products you need to use for your hair, this app answers it all.
Go ahead, download the app and discover how you would look with blond hair à la Marilyn or a subtle black ombré. Search for Matrix Color Lounge, available on IOS and Google Play.
So, which colour should I go for?