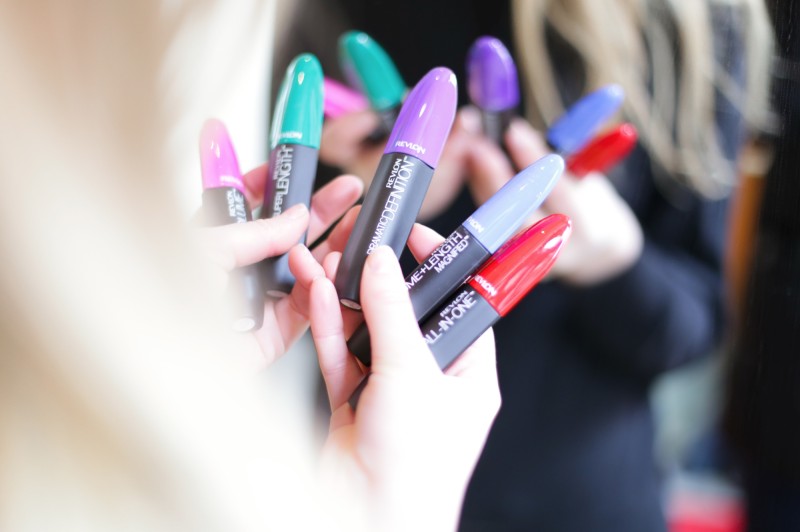 Mascara has always been a big deal in my makeup routine. It is one of the first beauty product I ever tried when I was younger. At first it was kinda scary, I thought I was going to get blind if I ever did something wrong with the applicator (lol young me). Since I mastered the art of application, I never get out of the house without a layer or two of mascara, not because of peer pressure, but because of the look it gives me. It opens my eyes, makes me look less tired and really help with those pale blond eyelashes of mine.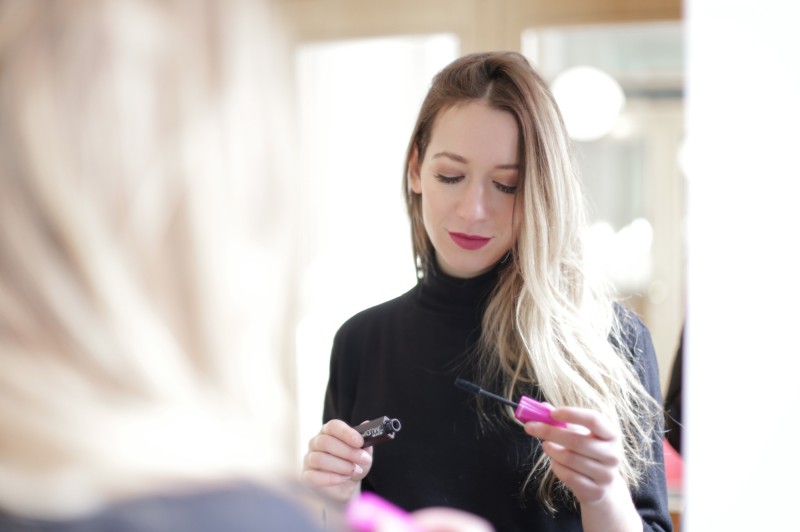 Good news for those who like mascara as much as I do: Revlon has launched an entirely new mascara portfolio with five new products that deliver noticeable differences in lash appearance. Five different mascara = five chances to find the one that fits you like a glove. Each works on something different, which means you can choose the one that will fit your specific need. You can navigate through volume, length, definition, volume + length or all-in-one mascara. This new range will save you time (really!) in the confusing beauty product aisle. They are all available in black, blackened brown and blackest black (my fave).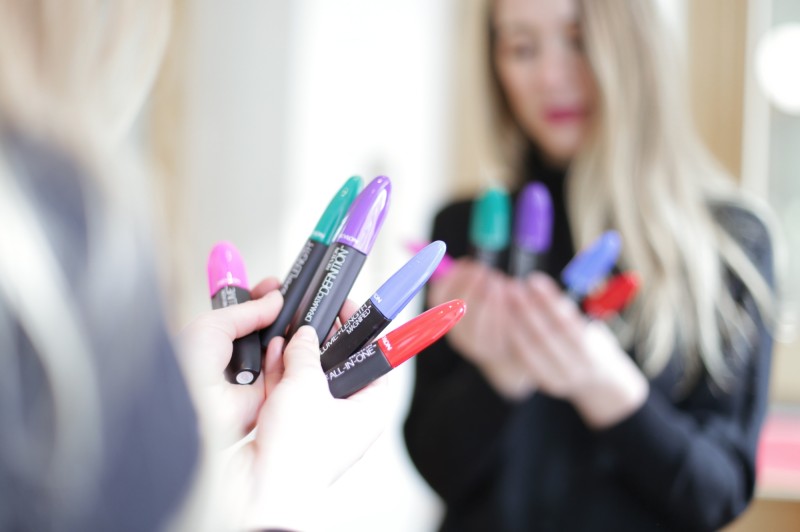 Since I am a fan of volume, whether it is for my hair or for my lashes, the Revlon Ultra Volume Mascara one was my first pick (the one with the pink cap). When it comes to this feature, I am a little difficult, because I want the "fake eyelashes" result without actually wearing some. This one is a winner, since it really gave an extra dimension to my eyelashes and I did not have to re-apply it for the entire day. If I want to have a subtler look during the day, for a meeting or to simply go to the groceries, I opt for the Revlon Super Length Mascara (green cap). I do not always want to look like I am attending a gala, but I like my lashes long and defined, so this one really does the trick. Do not forget that if you want everything at the same time, because don't we all, there is the Revlon Ultimate All-in-One Mascara with the red cap. A saviour for those short-nights + long days combo.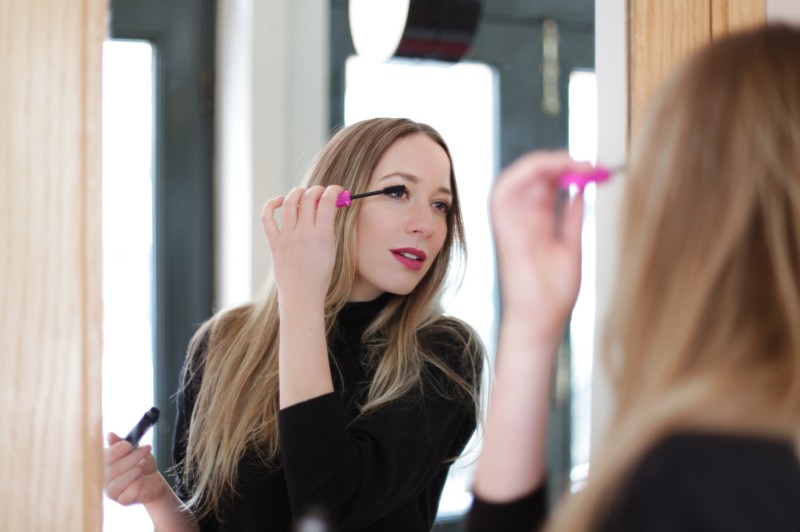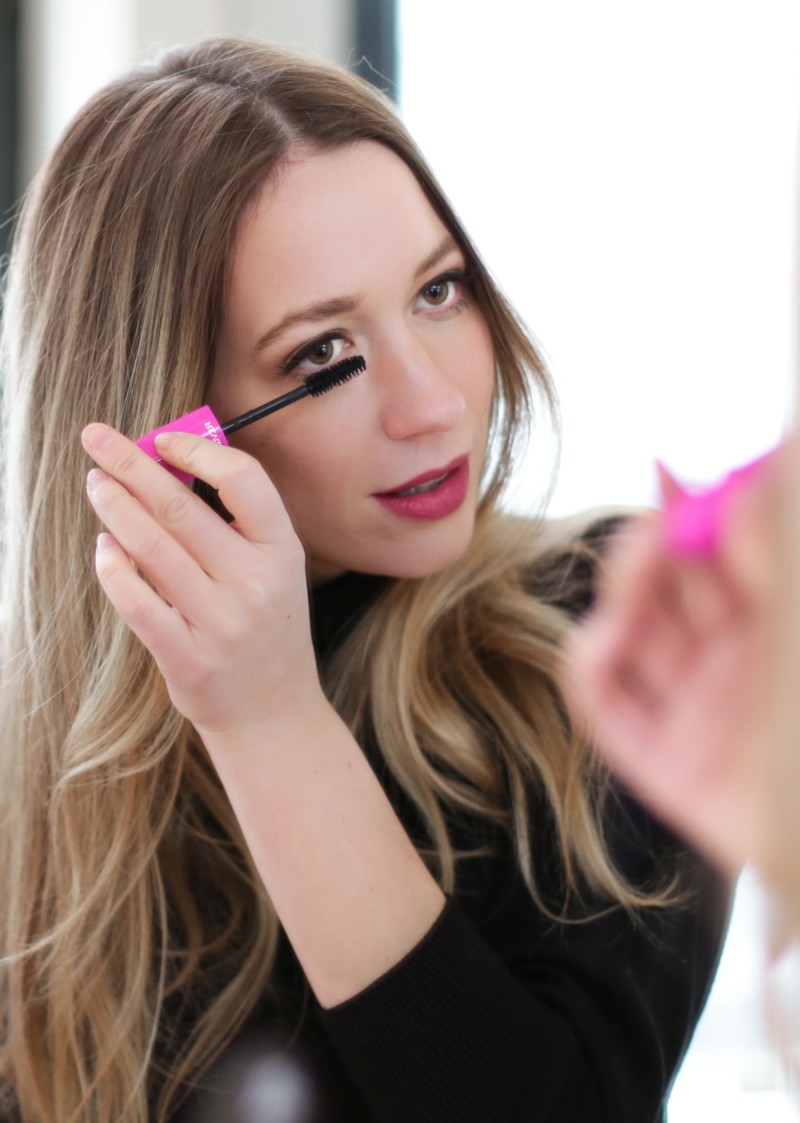 If you want to try this new collection, head over to Revlon.ca and find out more info.
This post is brought to you by Revlon but the images and opinions are my own.