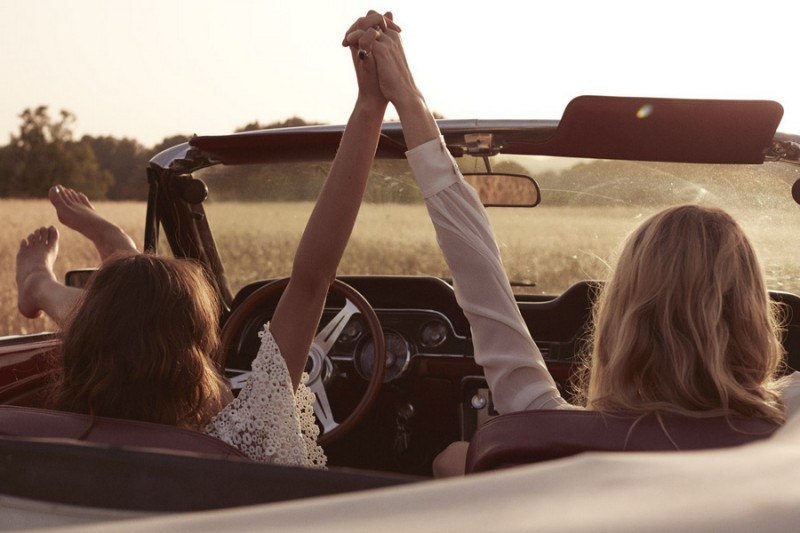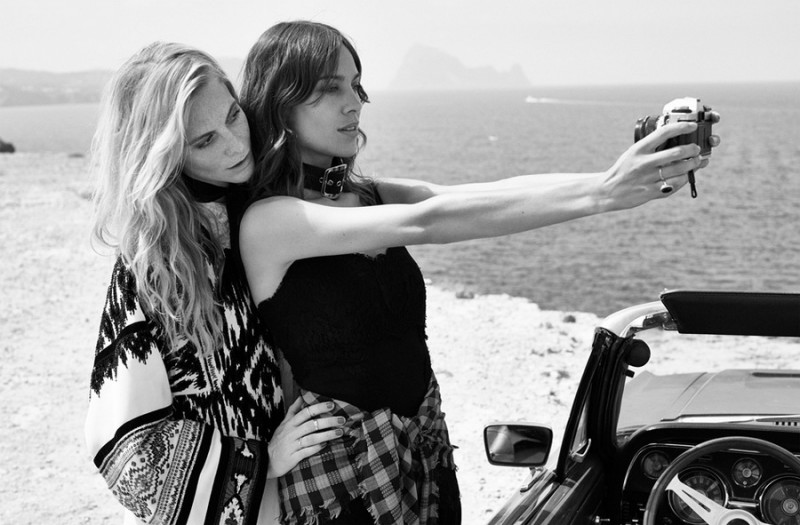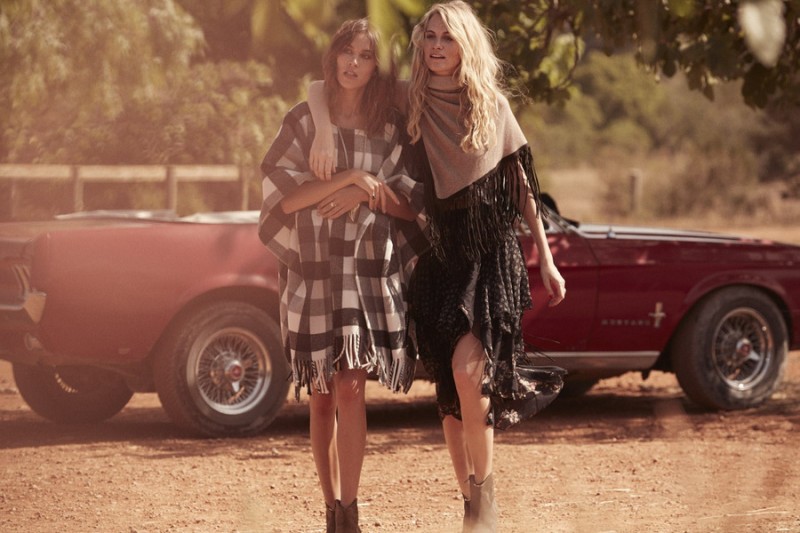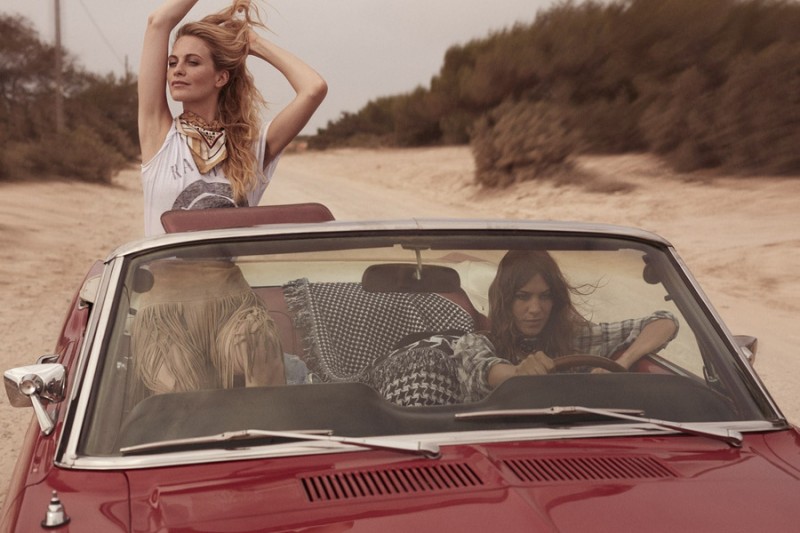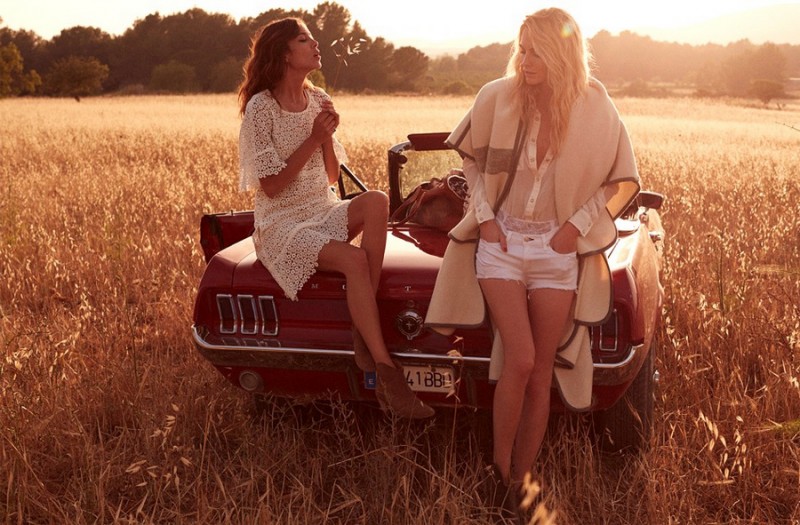 Still looking for something to do on your summer vacay? Look no further and schedule a road trip with your friends! Next time you plan on hitting the road, be sure to follow these simple tips:
Music is essential! Go ahead and create a wicked playist on your iPod with your favourite tracks.
Instead of stopping at every McDonald's, prepare some snacks to munch while on the road. You'll save money and time!
You'll be sitting for several hours, so forget your high waist shorts and go for a relaxed and comfortable outfit.
Don't forget to bring blankets and pillows for getting cozy when you're not driving.
Remember, it is not the destination that matters, but the trip itself. Anything can happen on the road, so take it easy and enjoy life!
Babes are from  Studded Hearts