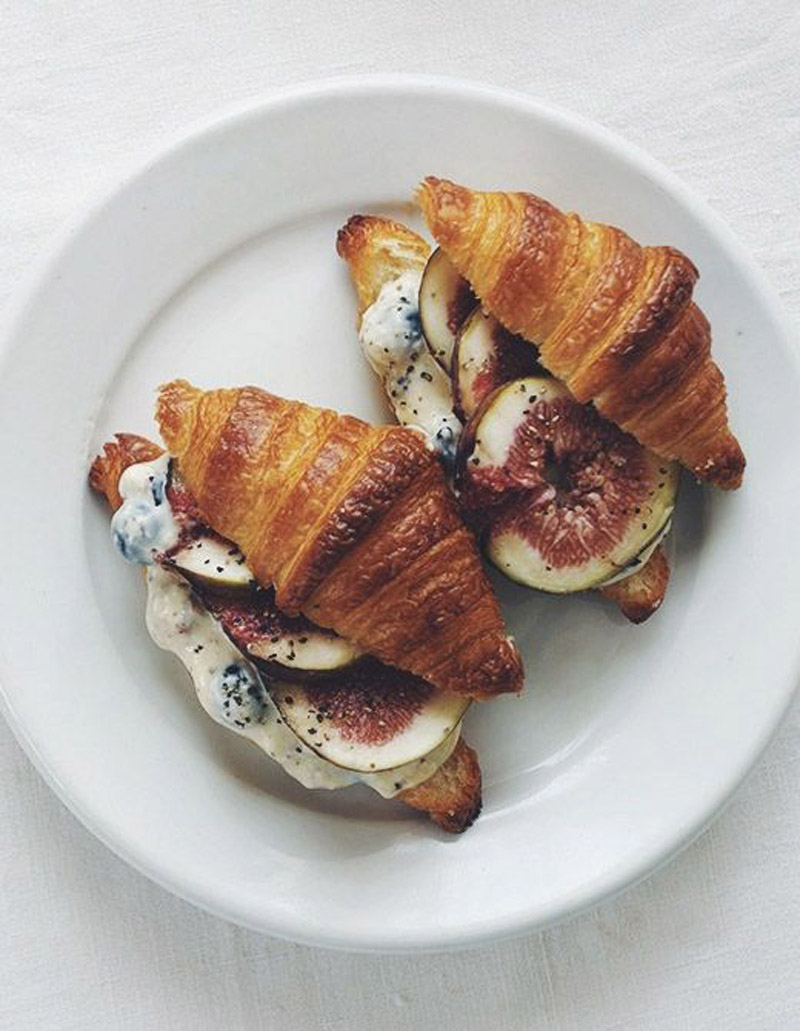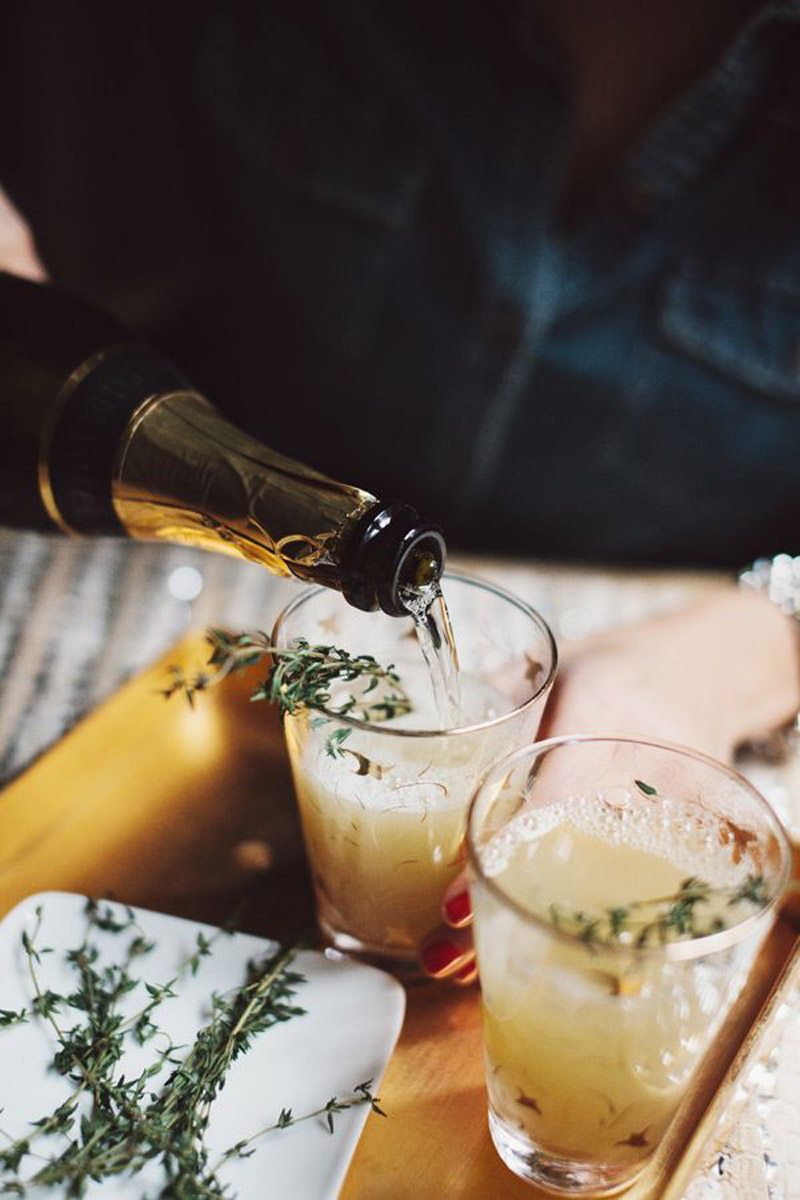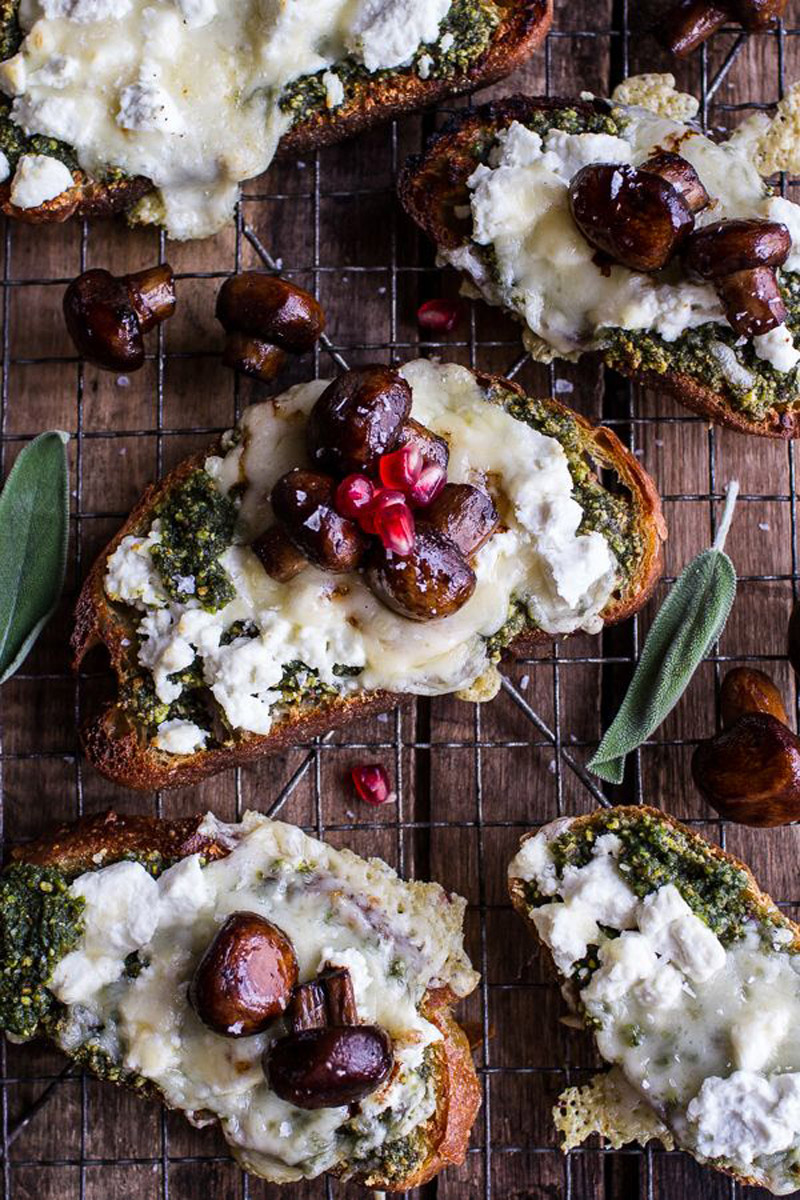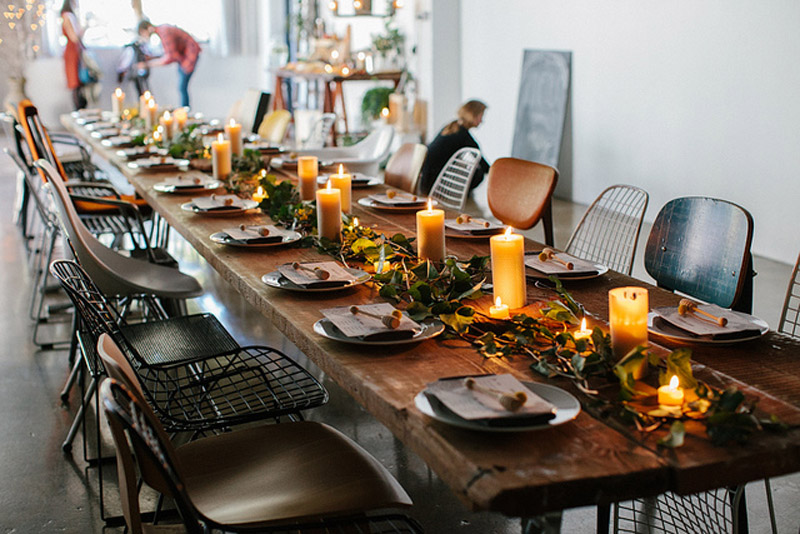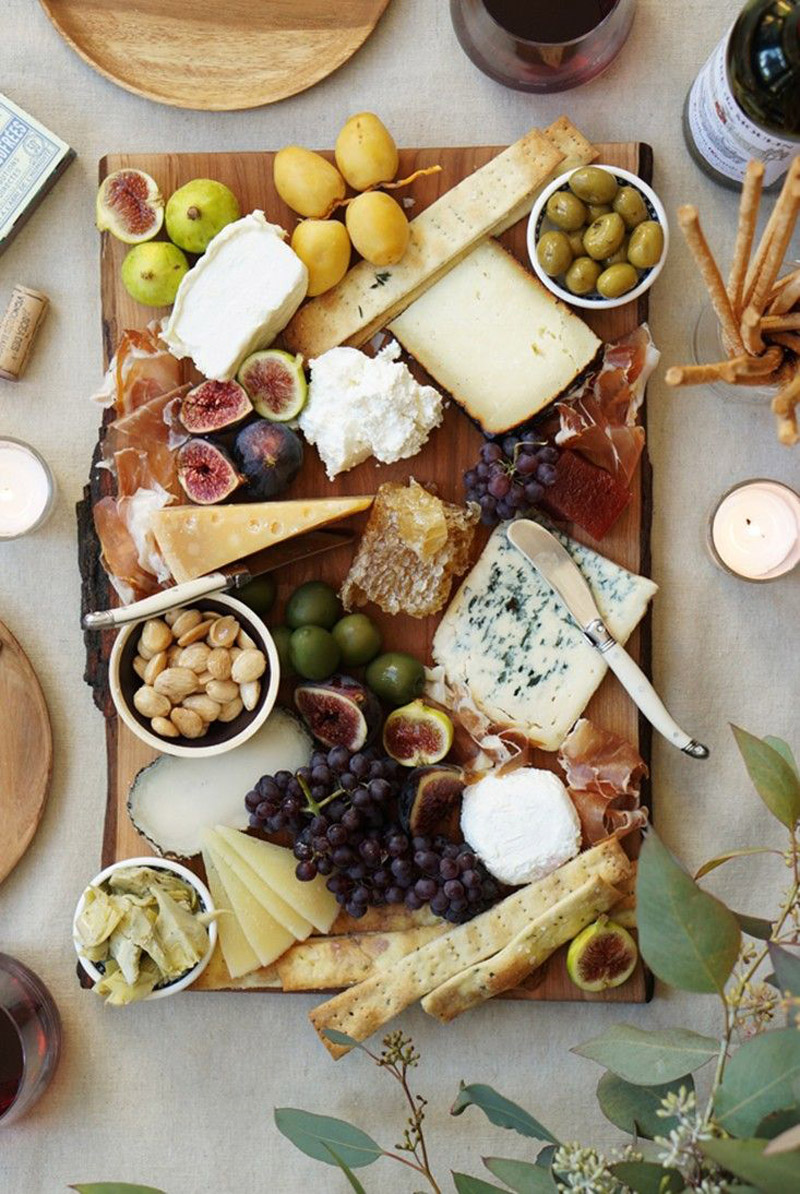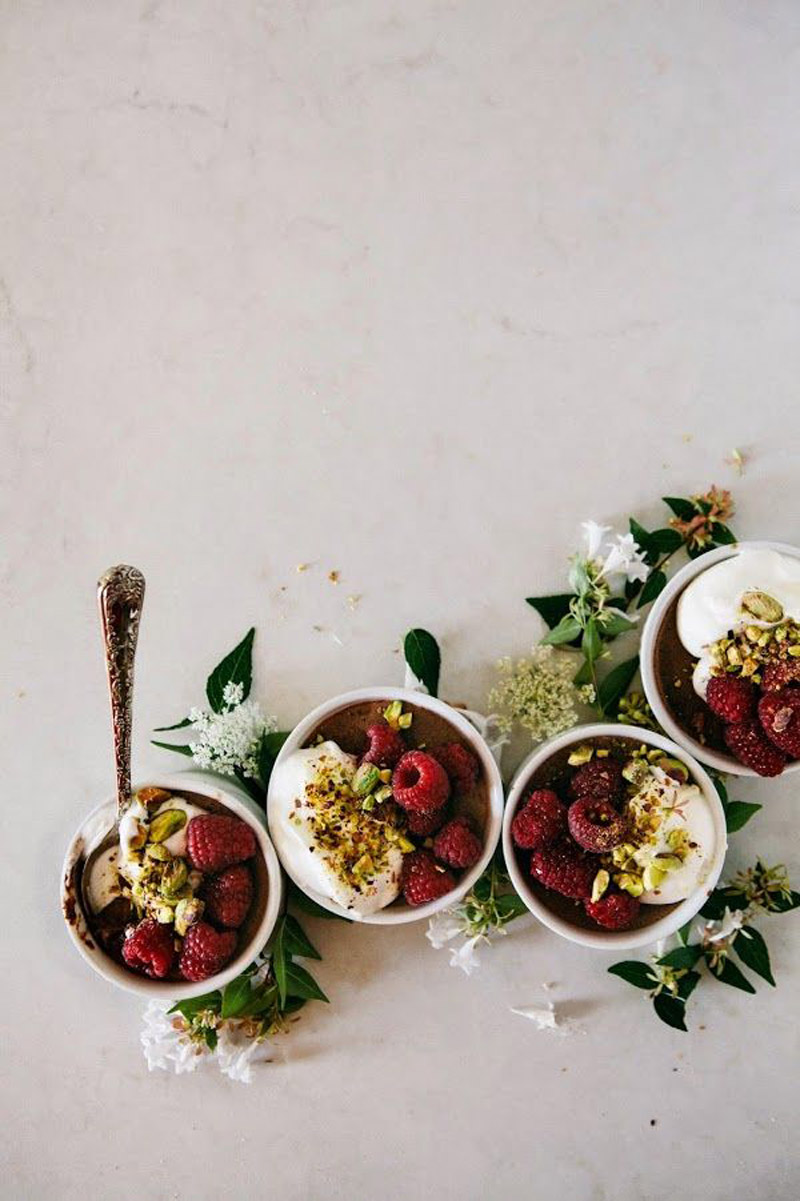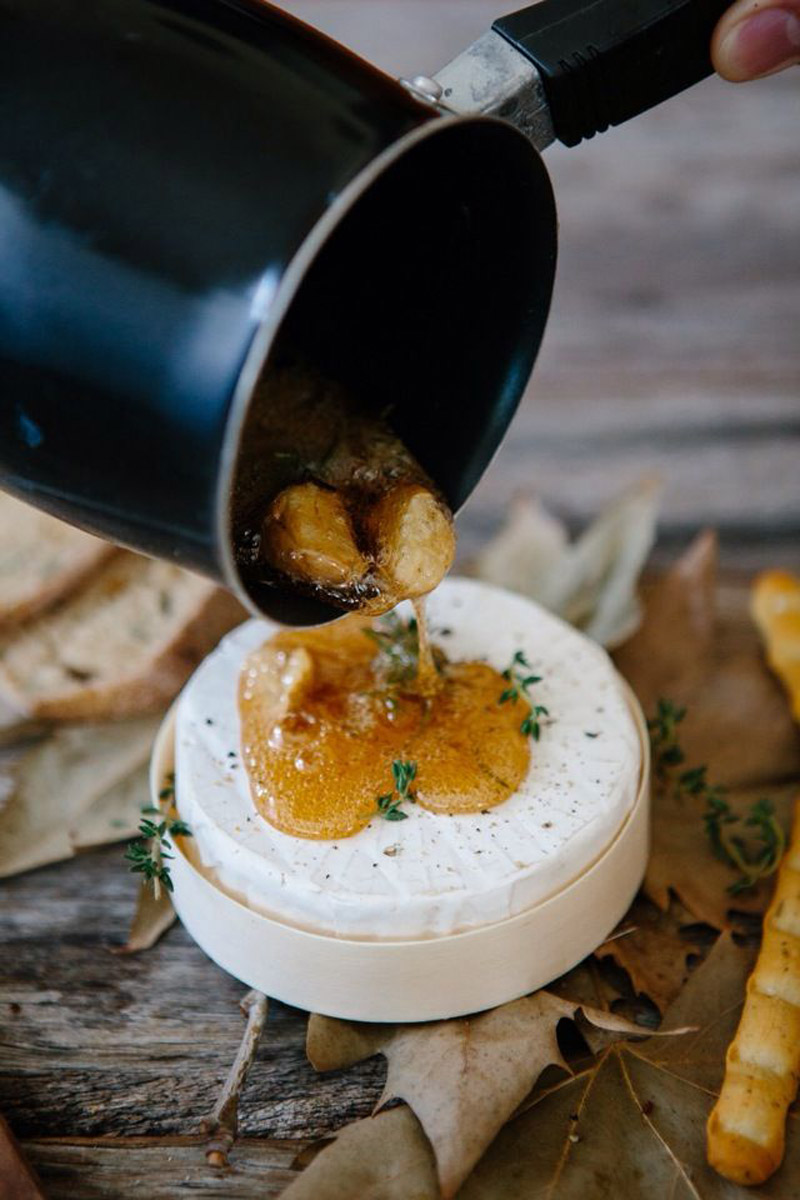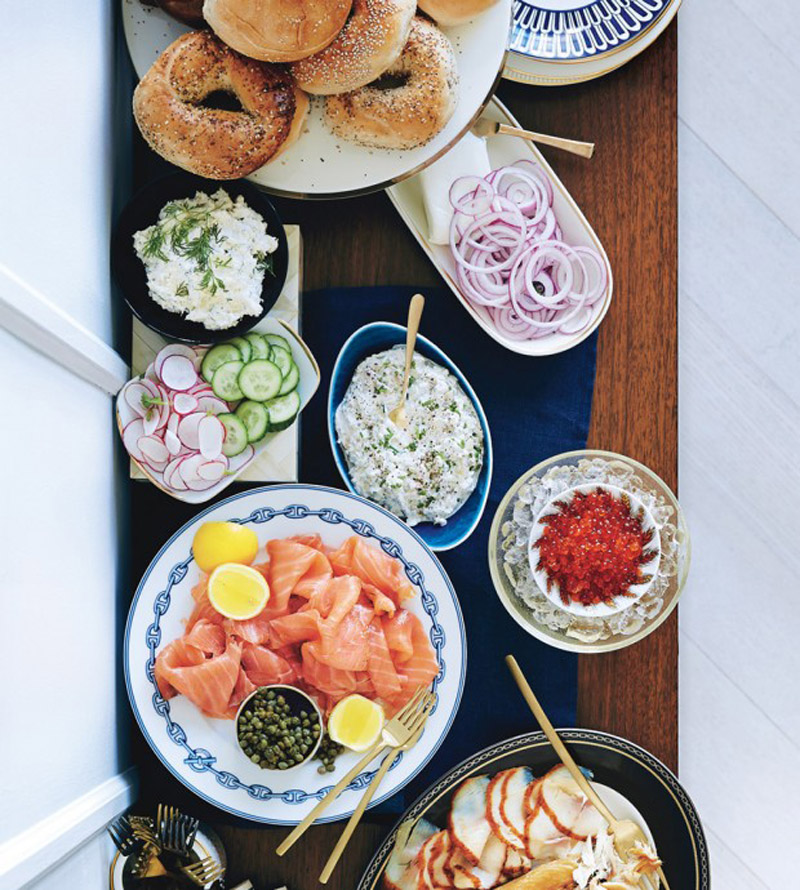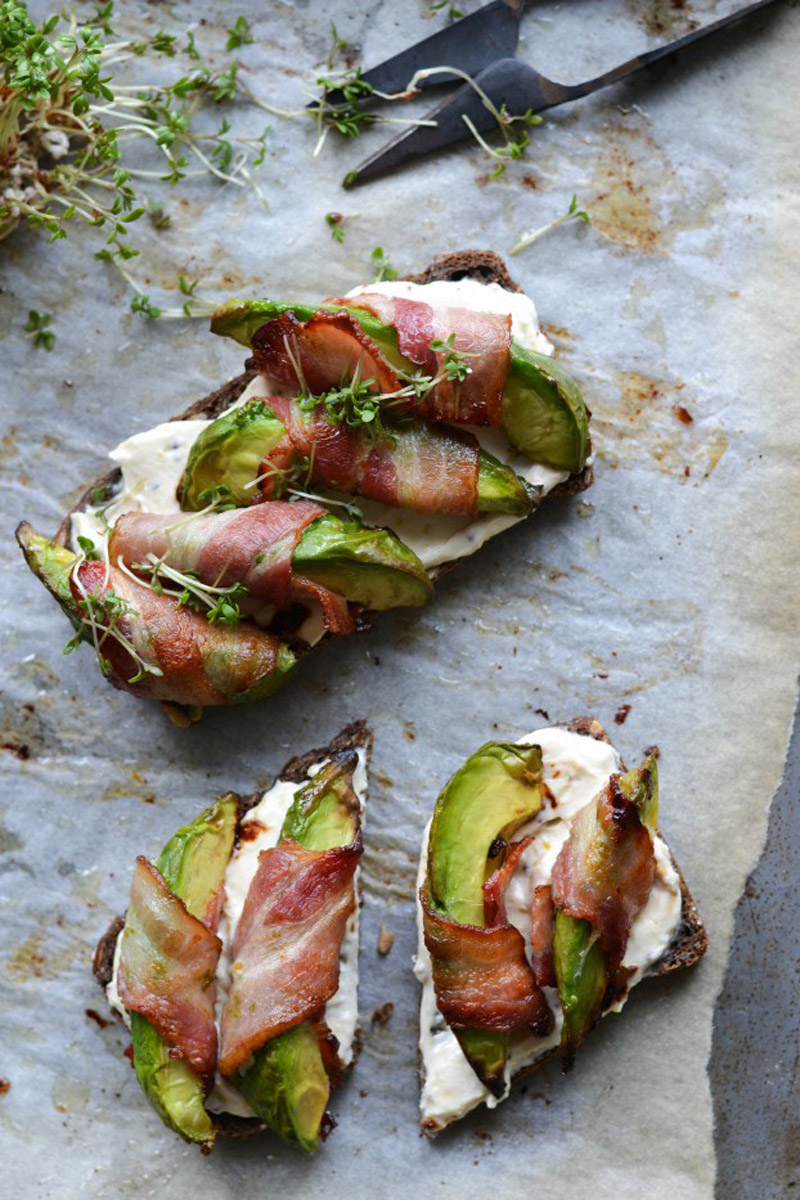 This week, the first snow sparkled over our heads in Montreal and we have to take this as a joyful moment. In order to mourn the death of the hot weather, the best thing to do is to throw an amazing end-of-fall-brunch-party! Invite friends over, wear only black and set the table! You know how we like nice and well dressed tables at Dentelle+fleurs! Here are some basic tips :
Make it all about comfort food and rich ingredients
Mix textures for the tablecloth and the doilys
Prepare a big plate of cheese, because everybody loves cheese!
Make different small appetizers to be shared because sharing is caring
And don't forget, it is fun when the deco fits with the season, so make it all about red little fruits and green pines. Get inspired!