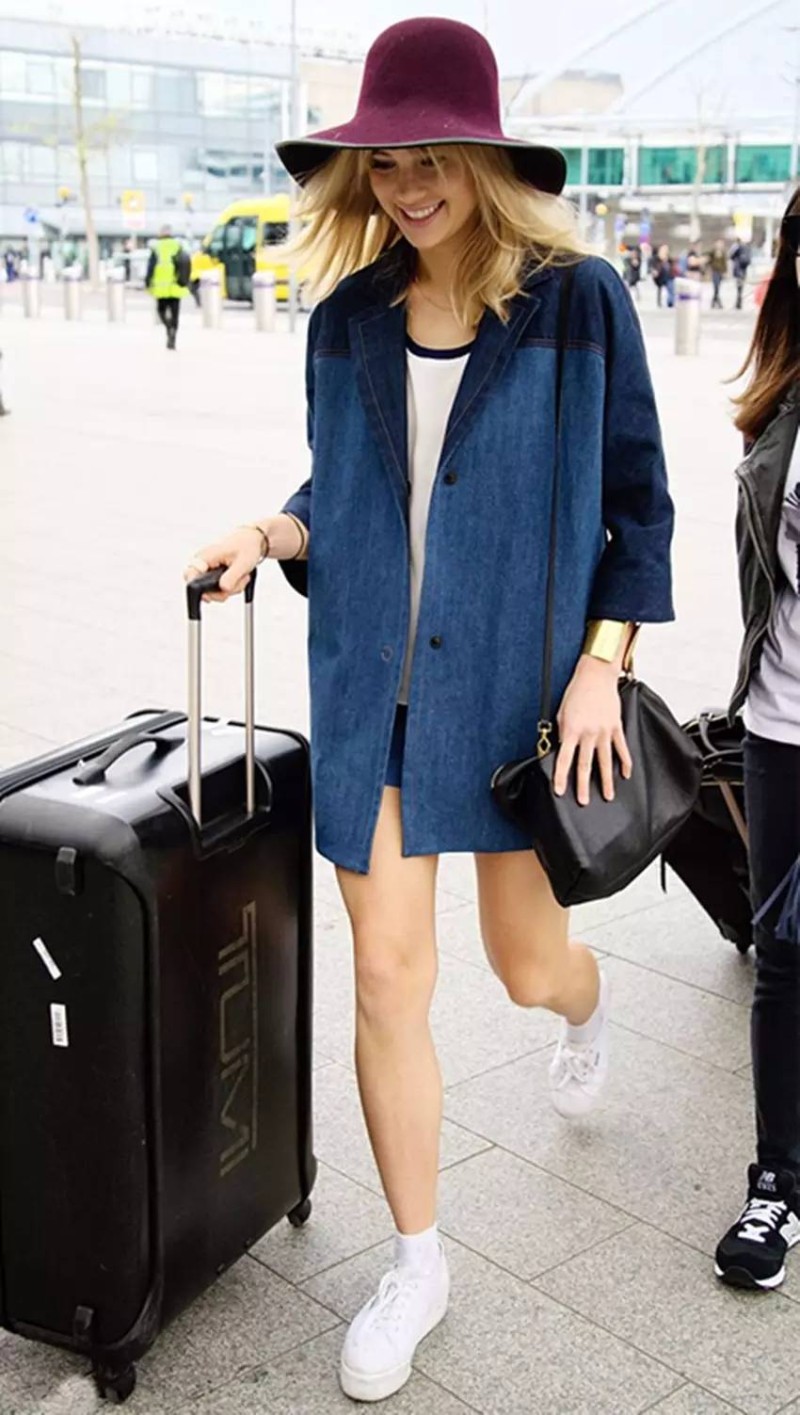 On the hunt for your next destination? If you love fashion as much as we do, look no further because we have selected a few stylish cities that are perfect for your next trip: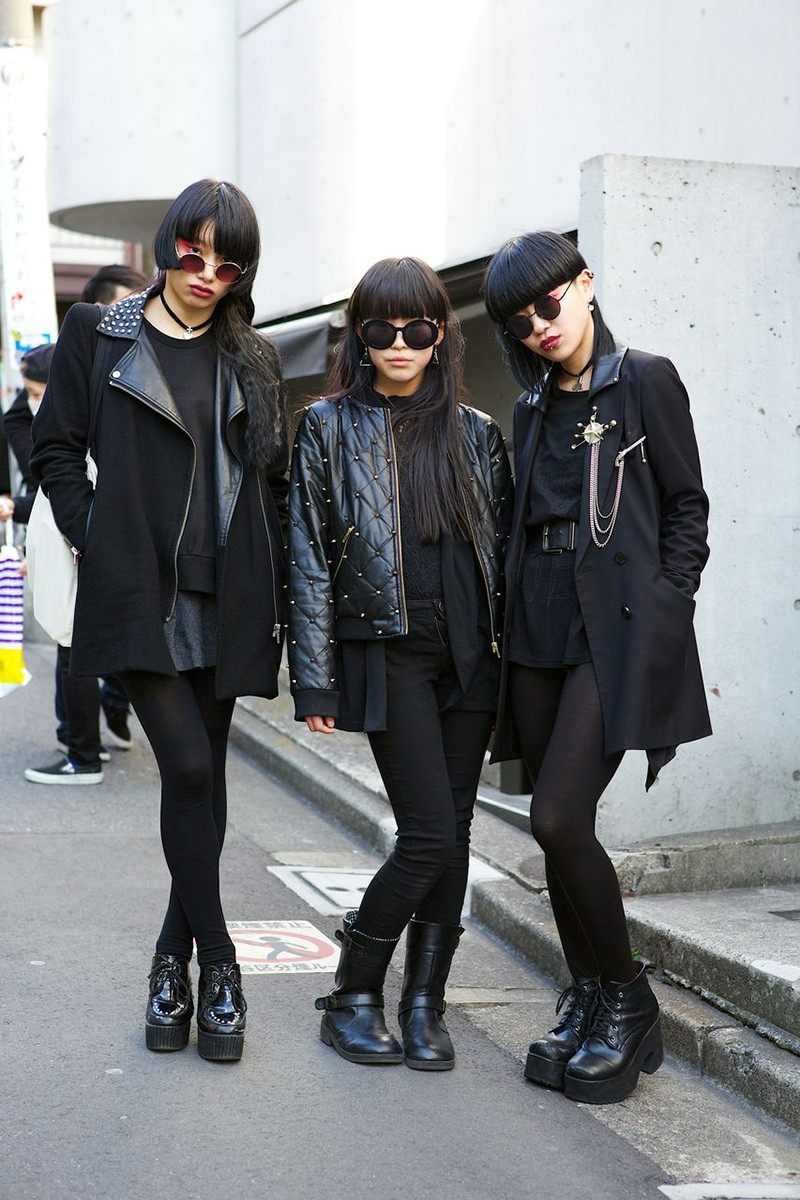 Tokyo, Japan
You will love to discover Tokyo for its unique and outstanding style. Tokyo is definitely the place to go if you're looking for avant-garde and eccentric fashion.
Sydney, Australia
Sidney is a young, animated and hip city that is also a perfect destination if you love fashion. It has a very vibrant artistic scene and is known to be very trendy in term of fashion and everything else basically.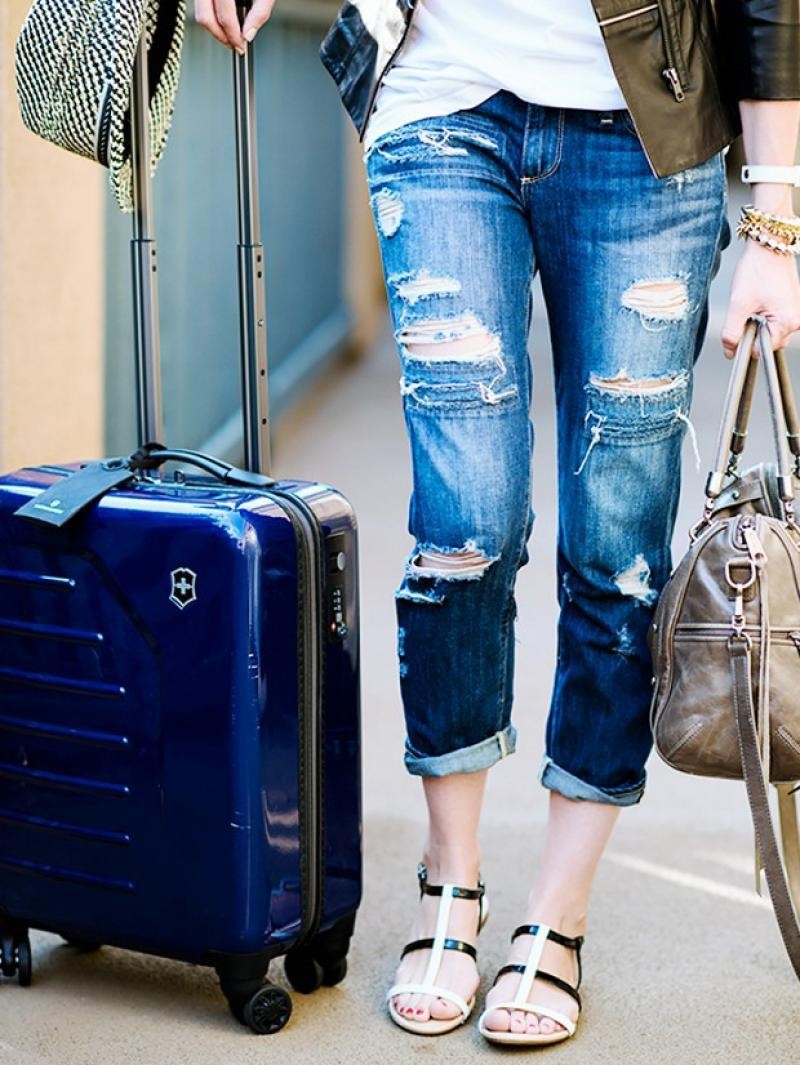 London, England
Forget the rain, but don't forget to pack an umbrella because even though London has a shitty weather most of the time, the cool and funky fashion the city has to offer is so worth it. You will find the most glamourous and funky shopping districts.
Milan, Italy
Armani, Valentino, Gucci, Versace and Prada, what have these famous labels in common? They are all Italian. Needless to say that when it comes to fashion and food, Italians know what they are talking about.
Paris, France
Champs-Élysées, Galleries Lafayette, Chanel, Eiffel tower… do we really need to say more? The city of lights has so much to offer and is definitely a must.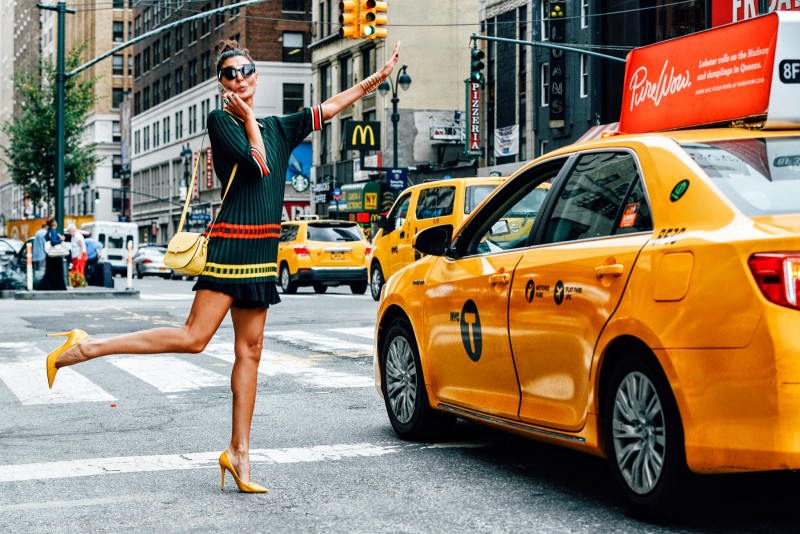 New York, USA
Good morning Upper East Side! New York is a classic destination for a shopping weekend with your BFF. The city has plenty of amazing shopping districts like SoHo or Greenwich Village. Plus, you will love to see where some cult TV shows like Gossip Girl and Sex and The City take place.
Images via Astrairwaytofashion, timeless-look, Istyle & Cutypaste