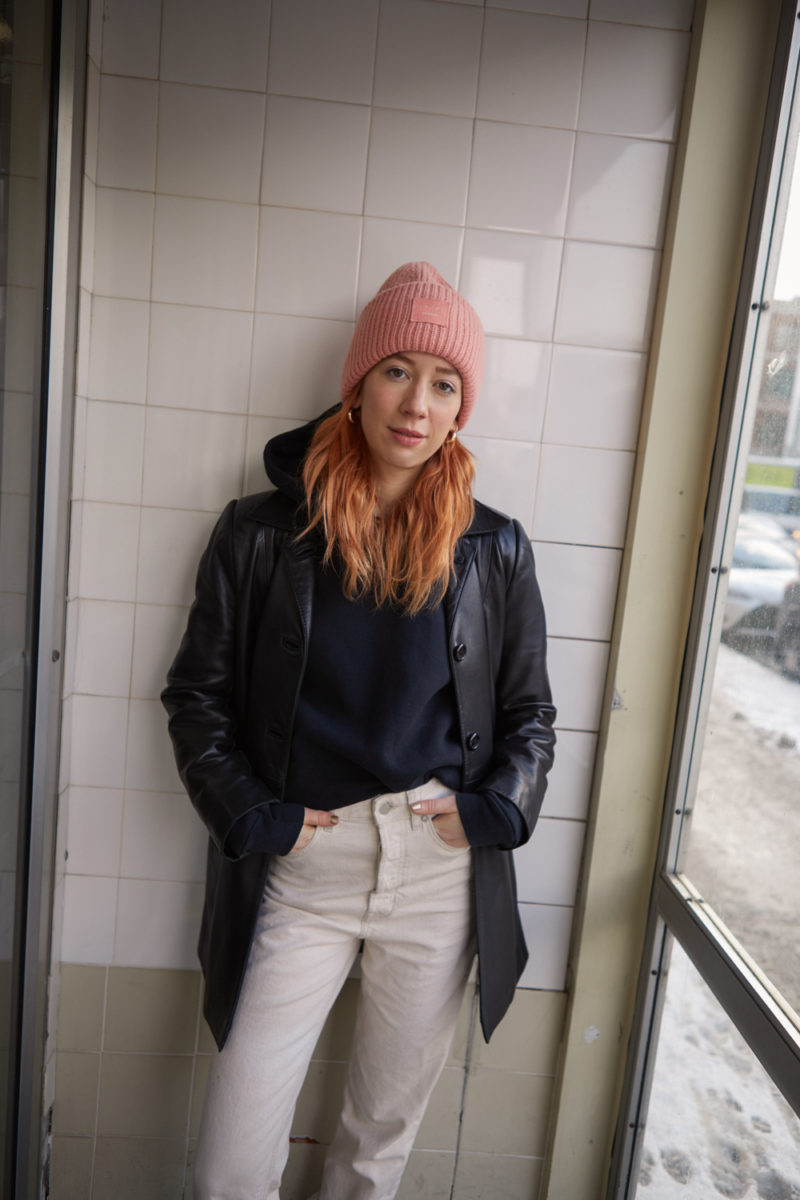 There are just certain brands out there that seems to understand me. I feel like everything they create could have a place in my wardrobe and in my heart. Acne Studios is most certainly one of them and now that I am a little more financially established, I can afford to buy a few pieces from their collection.
The great news is also that Acne Studios has now a special place on one of my favorite shopping website (warning, it is dangerous) Farfetch. They just launched their full e-commerce on the website, which gives us more options in terms of pieces and sizes. A true blessing.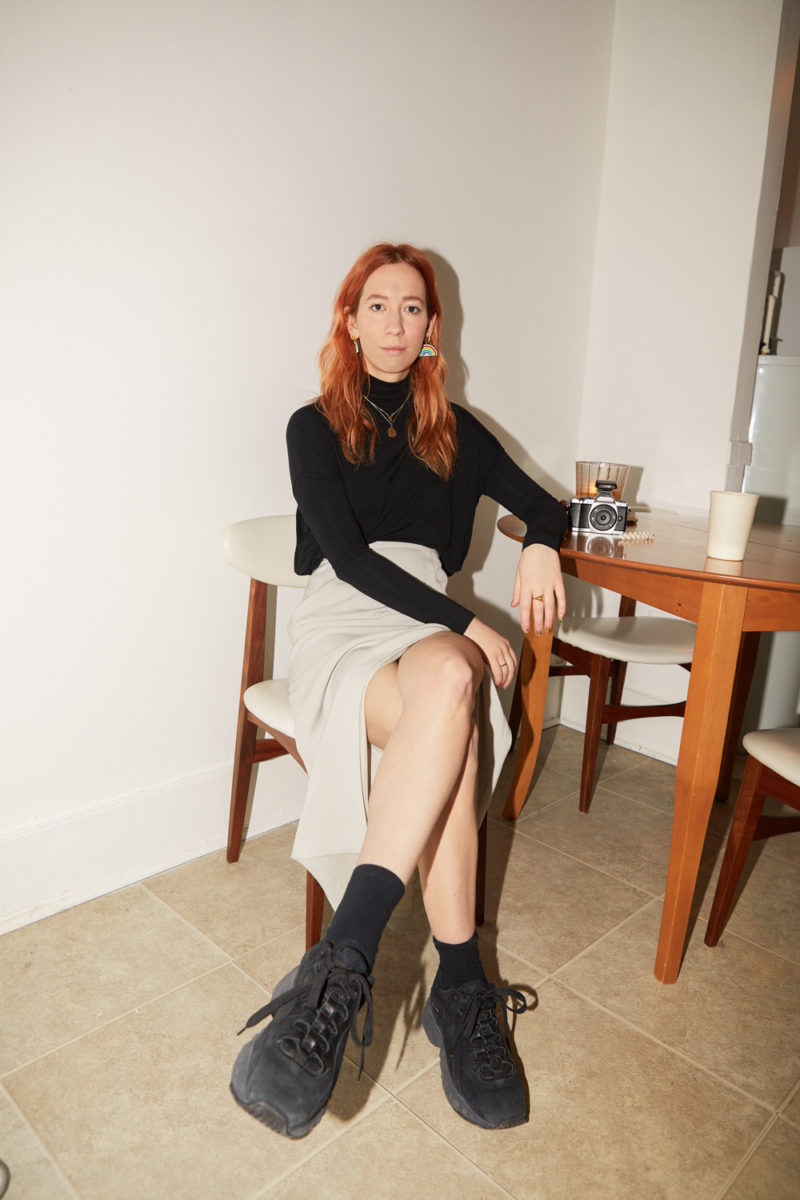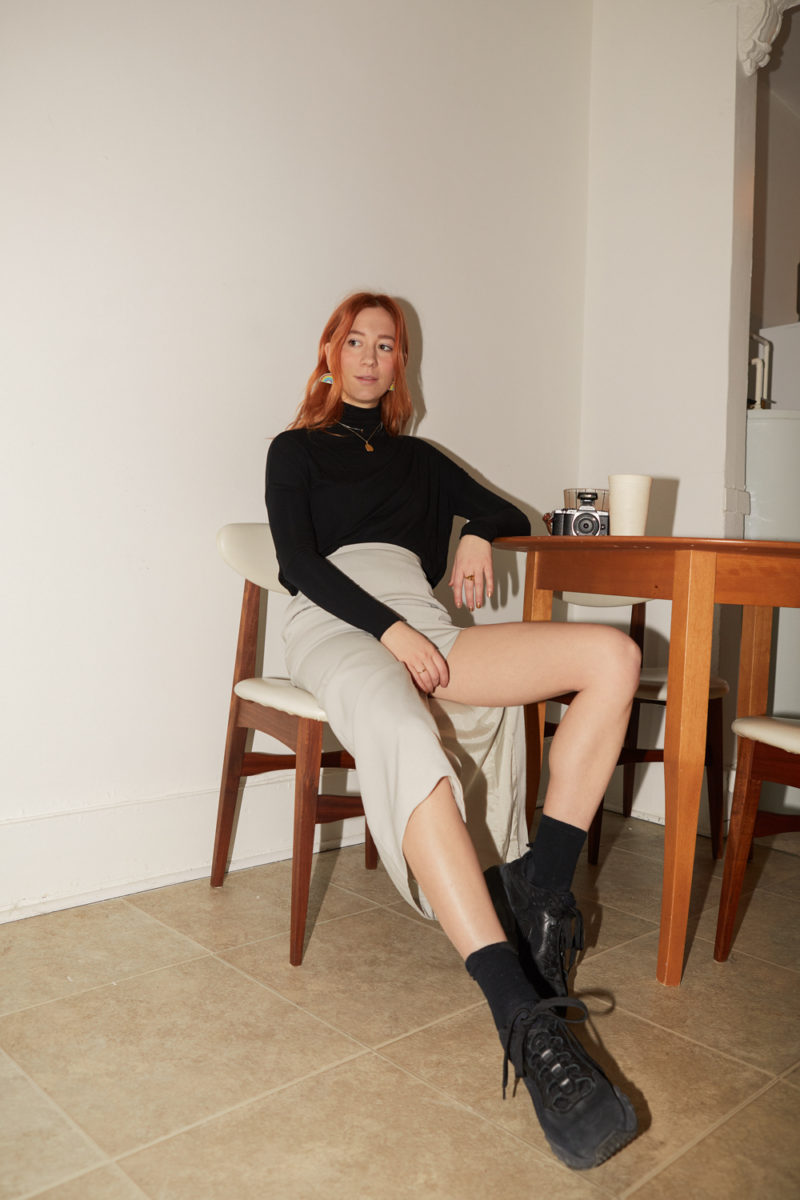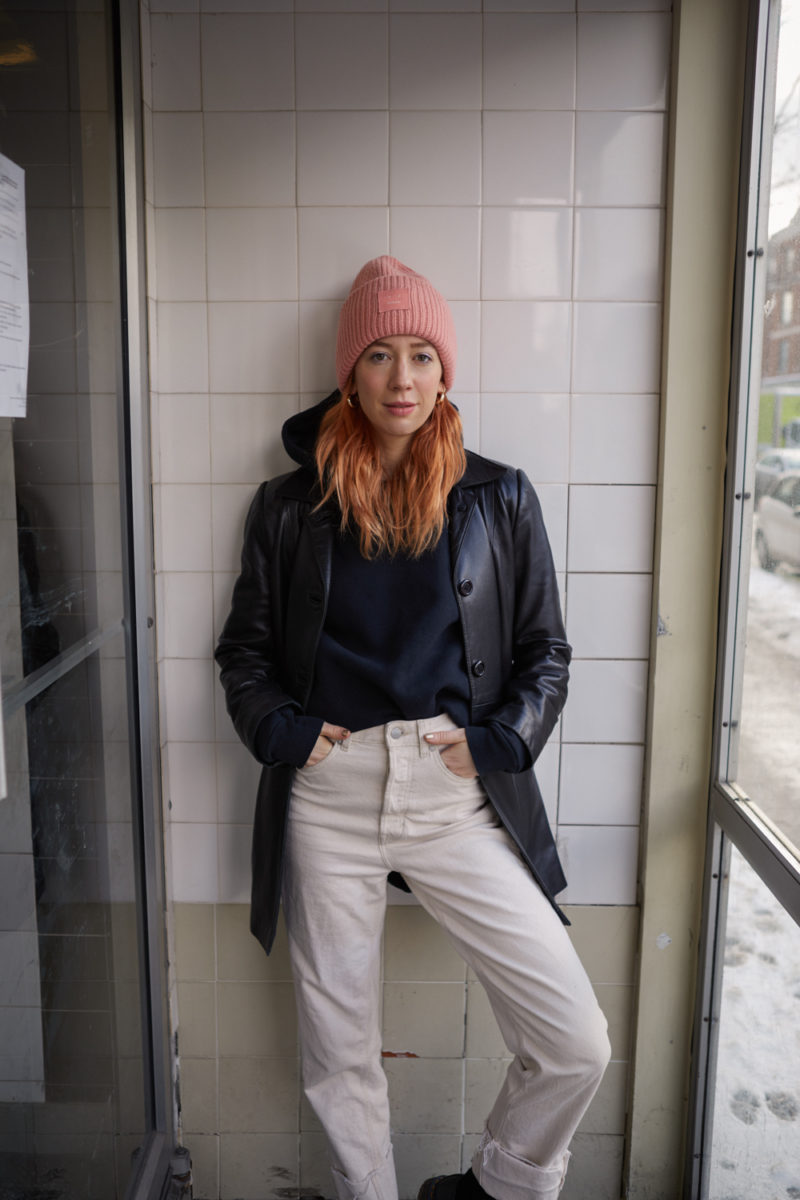 I am wearing my dream sneakers from the brand and an oversized hat from Acne Studios. I listed below my favorite pics from the website, to spare you some shopping time and guide you a little through your first Acne Experience. Yes, the kind of Acne you actually want.