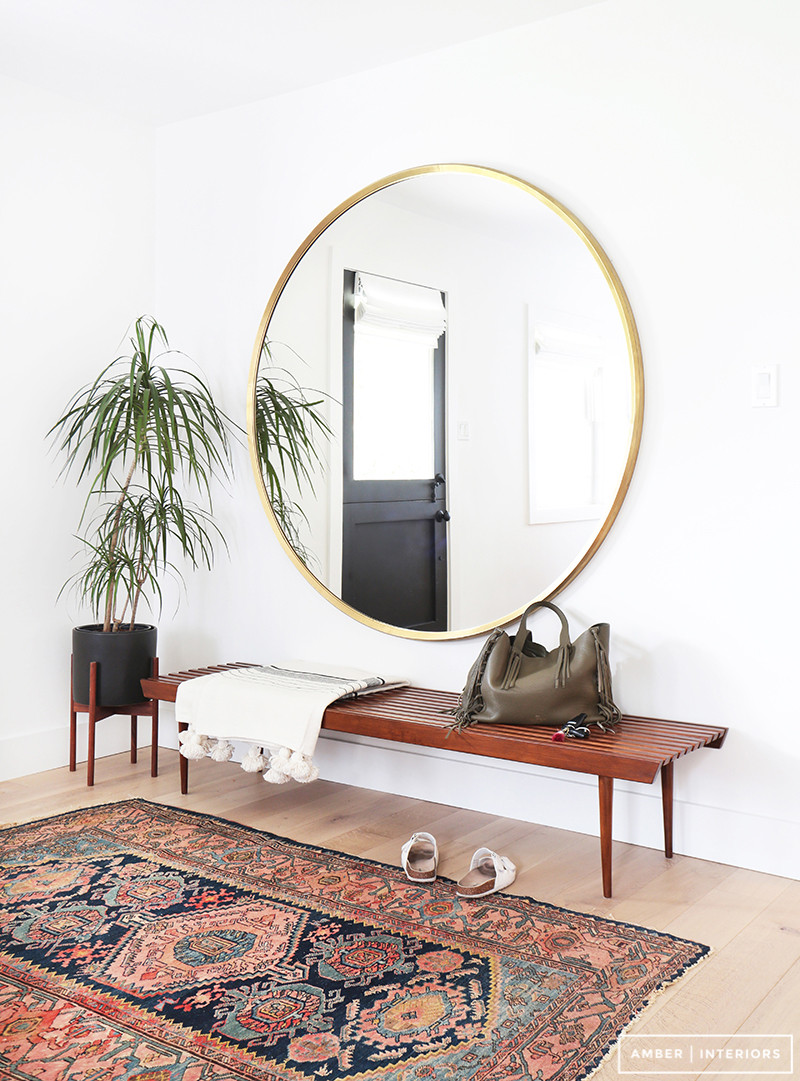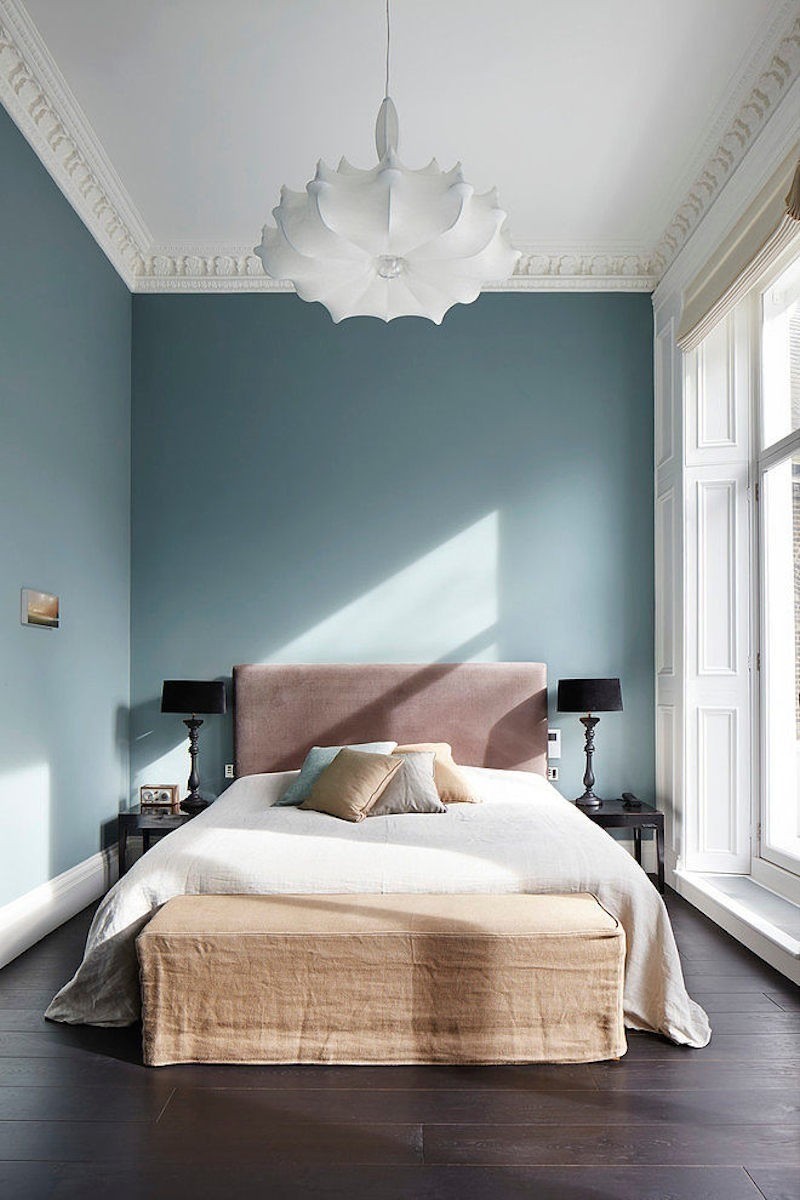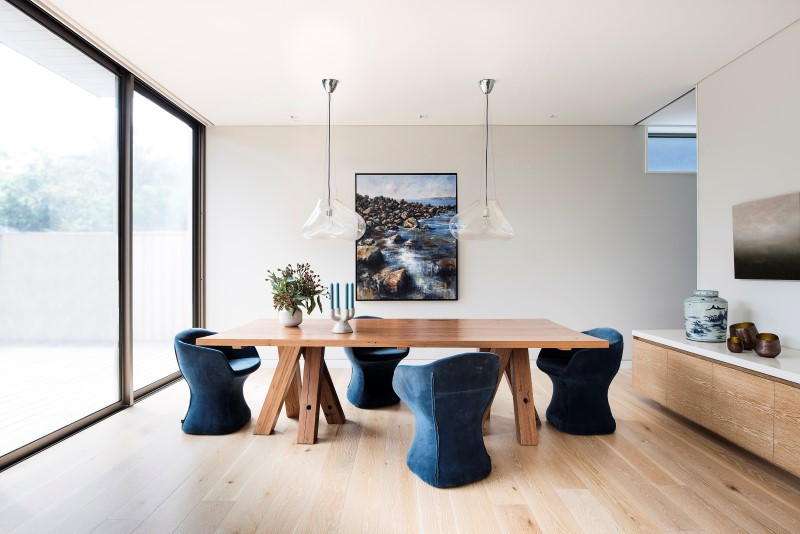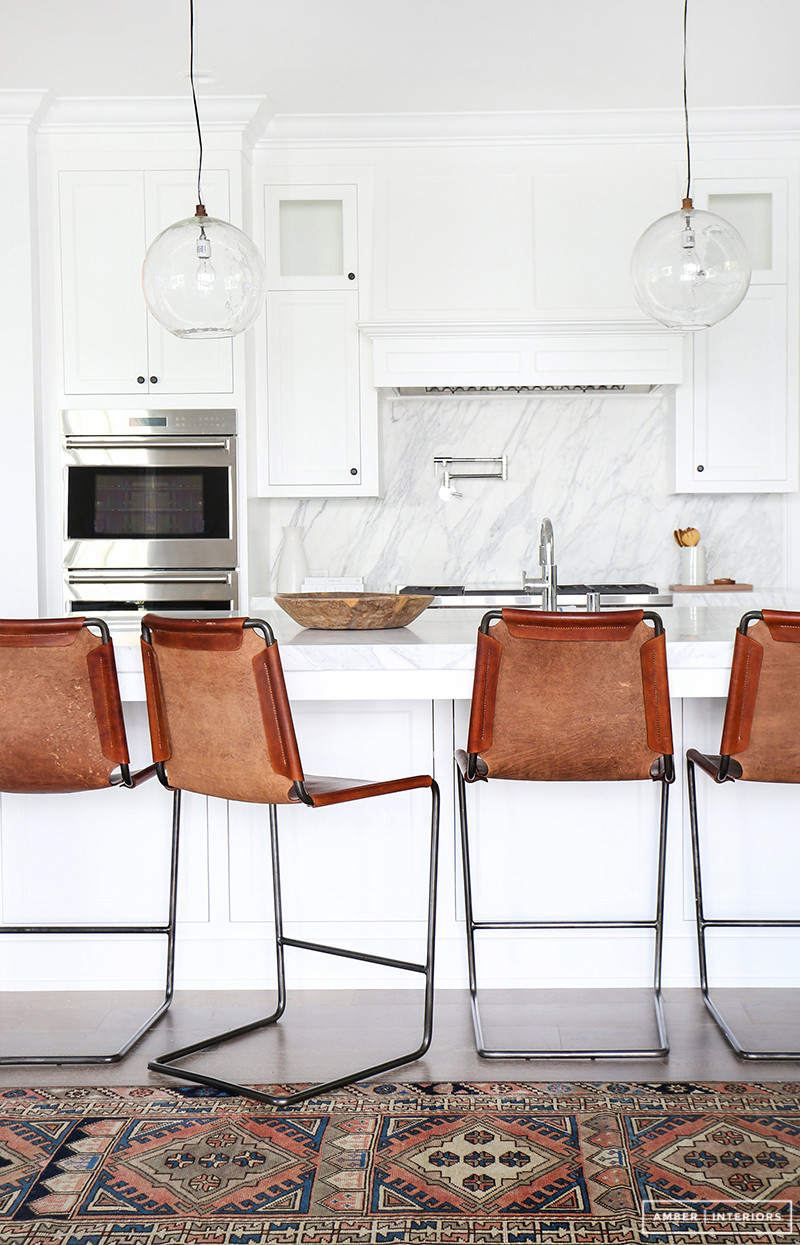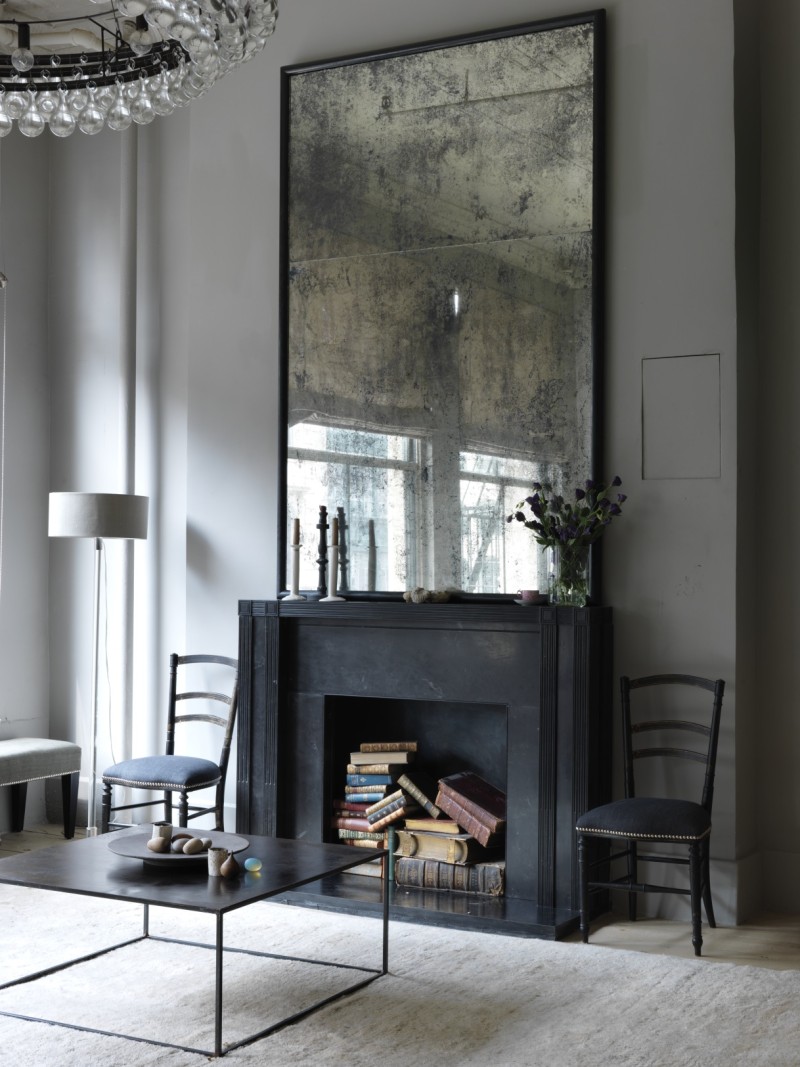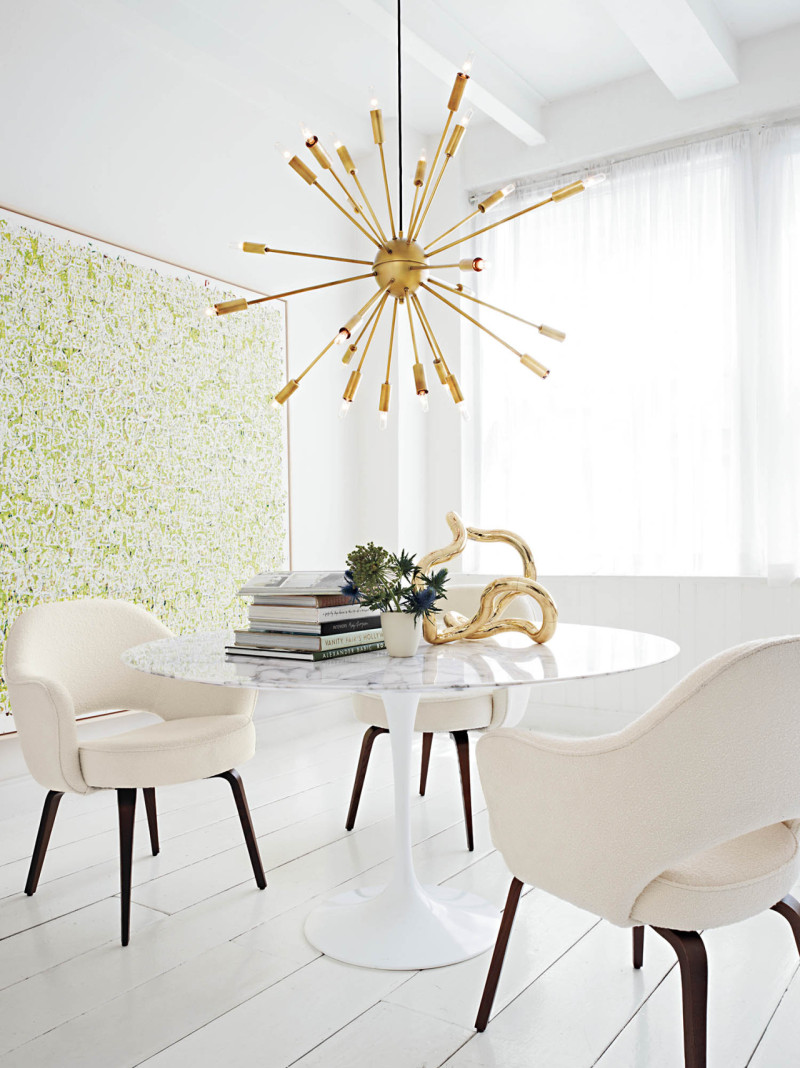 Looking at the 2016 interior design trends, we can definitely say the days of layered and heavy decors have come to an end. We are excited to see all of the following trends this year:
The best part about this trend is that you can easily find blue glass bowls and vases in second hand shops (if you visit one soon, make sure you seek for those items as well!)
Sculptural items and unique ceramics will be big, both for everyday use and decorating purposes.
Good news! This vintage looking mirror with black stains can match any decor style.
Tables, chairs, bookshelves and mirrors with round curves will be huge this year so if you think about changing your furniture or upgrading a room, think about rounded items.
Flat weaves have totally dethroned long hair rugs. Not only they are easier to clean but they actually last longer and fit more design styles.
No more clutter! If you don't know how to get a clutter free home, we can help you with that. In 2016, rooms will be sleek and decoration will be minimalist.
Extra points for the minimalist leather furniture if it mixes metal as well.
Camel, light beige, bold green and milky blues.
And last but not least, the colors we are most excited for in 2016.
Images via One Kings Lane, Home Adore & Amber interiors