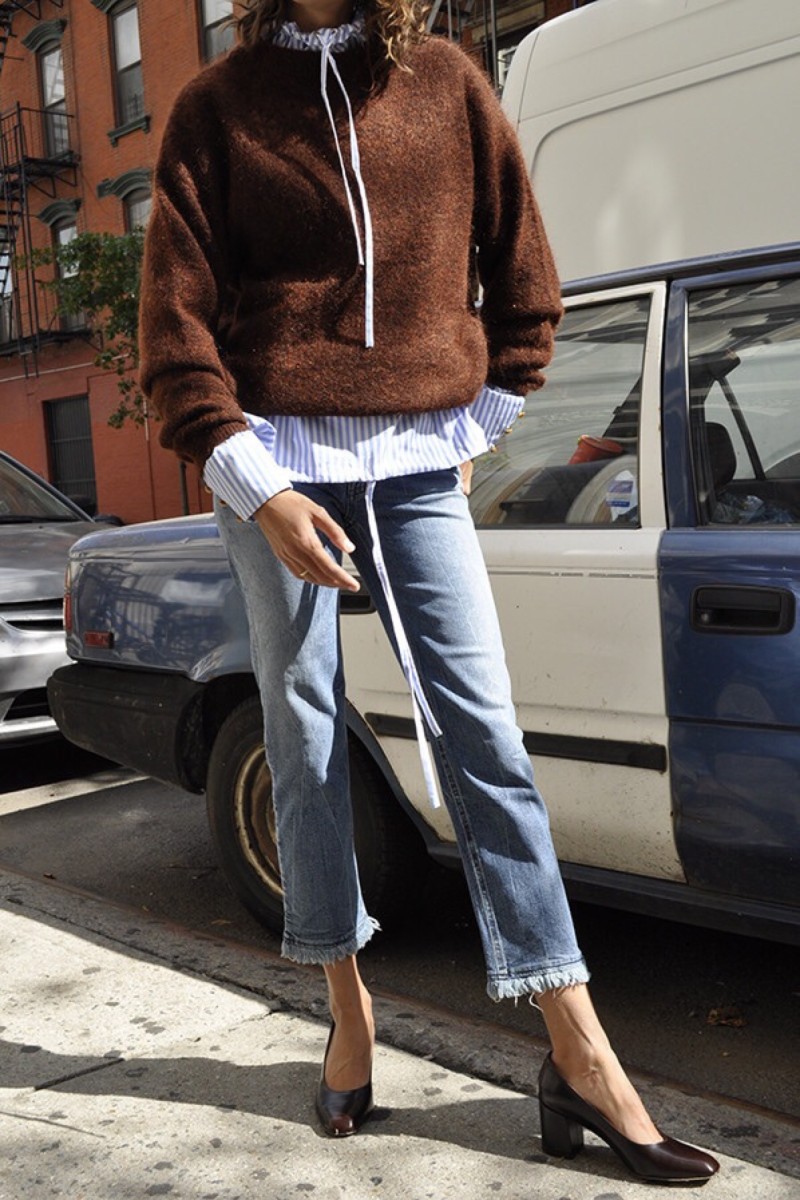 January is already going by quickly and you might have already spotted some new trends. If you haven't, don't worry because here is a little forecast of what to expect in 2016.
Bell Sleeves
These sleeves are a fun way to make any outfit stand out and will probably become your new favorite piece.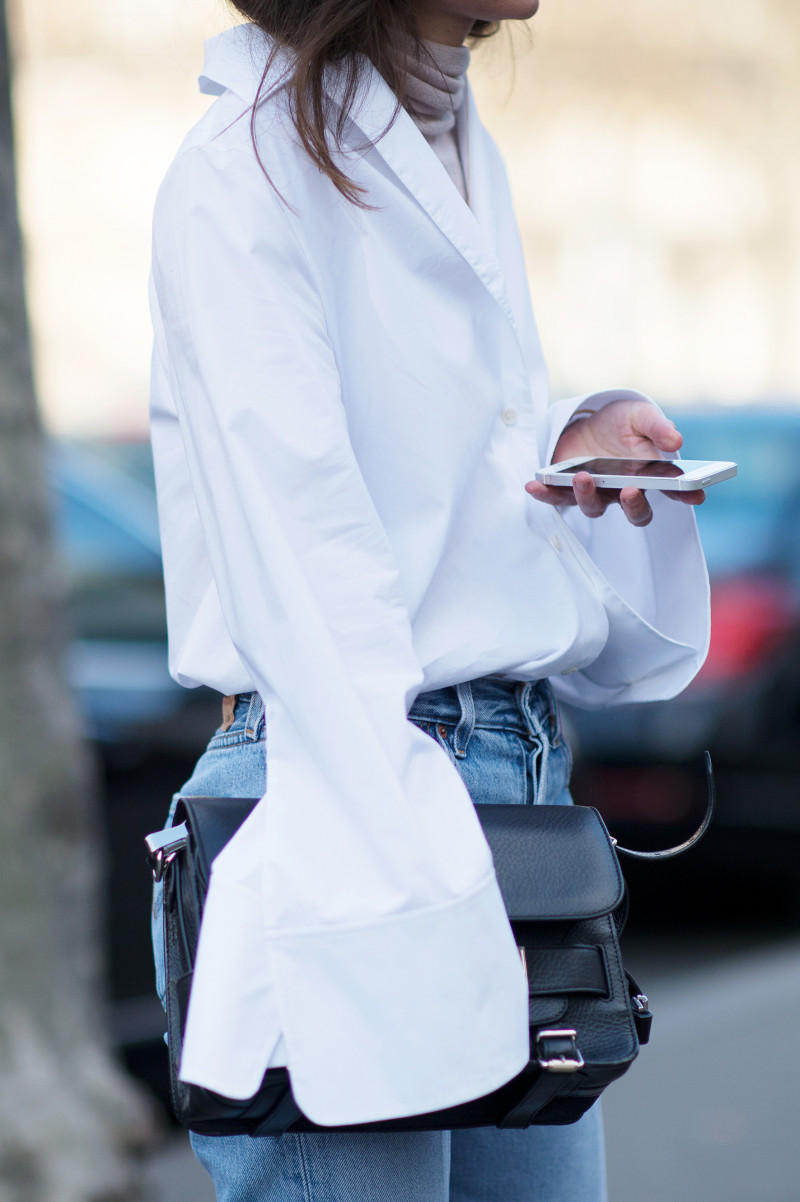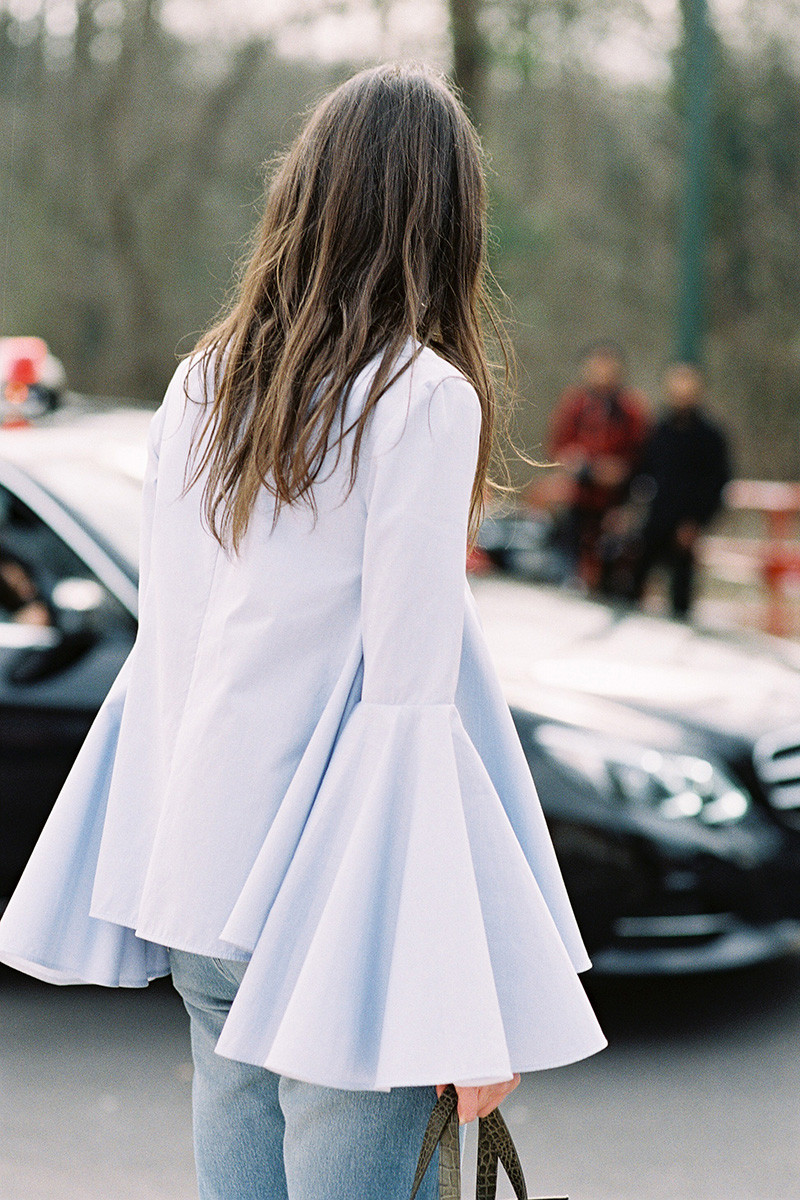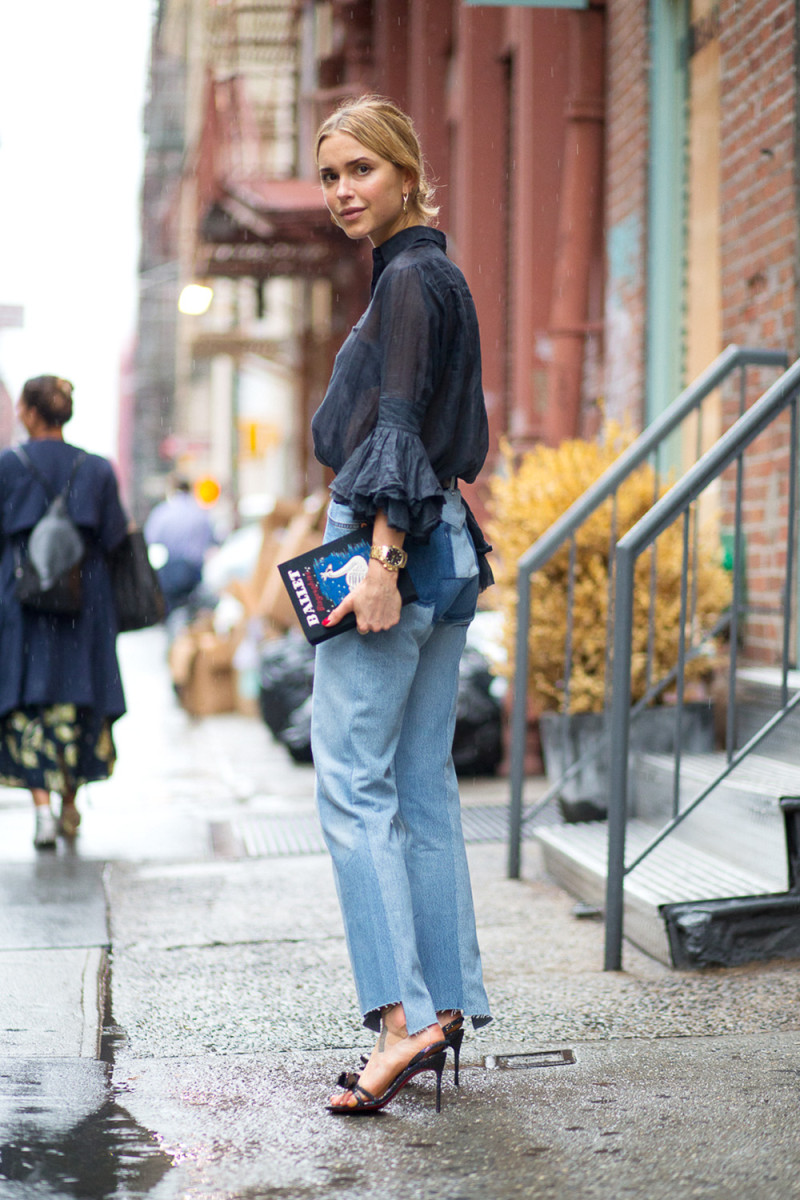 Slip dress
Minimalist, very lightweight and feminine, this dress will be an important staple in your wardrobe this year.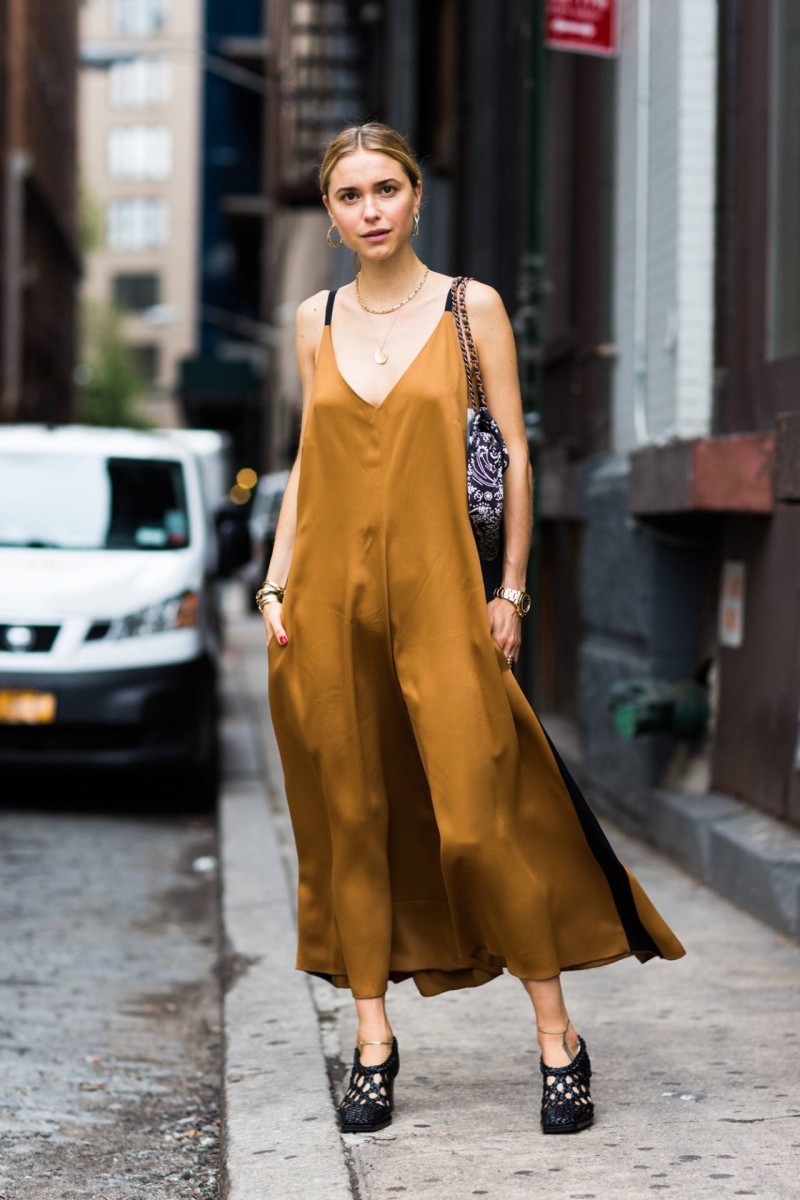 Lace-up
Since it's already quite popular, lace-up clothing will be a big trend in 2016, so expect to see it everywhere.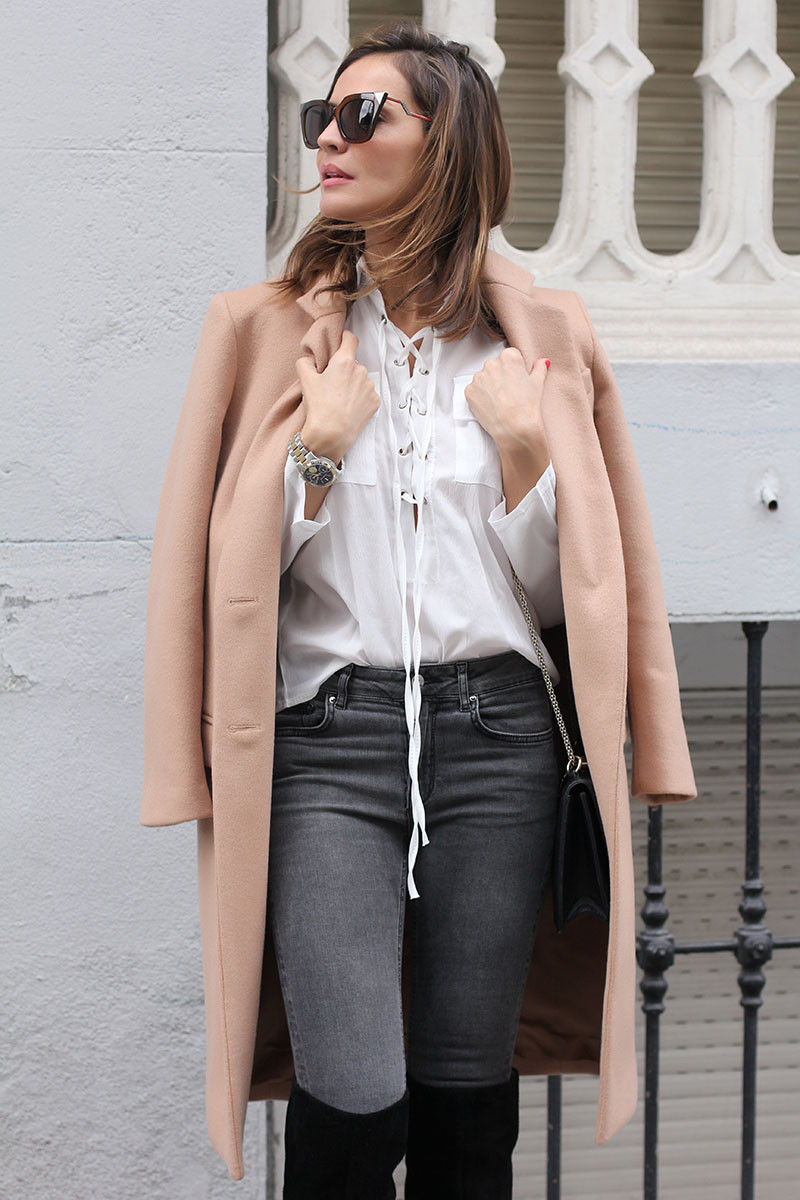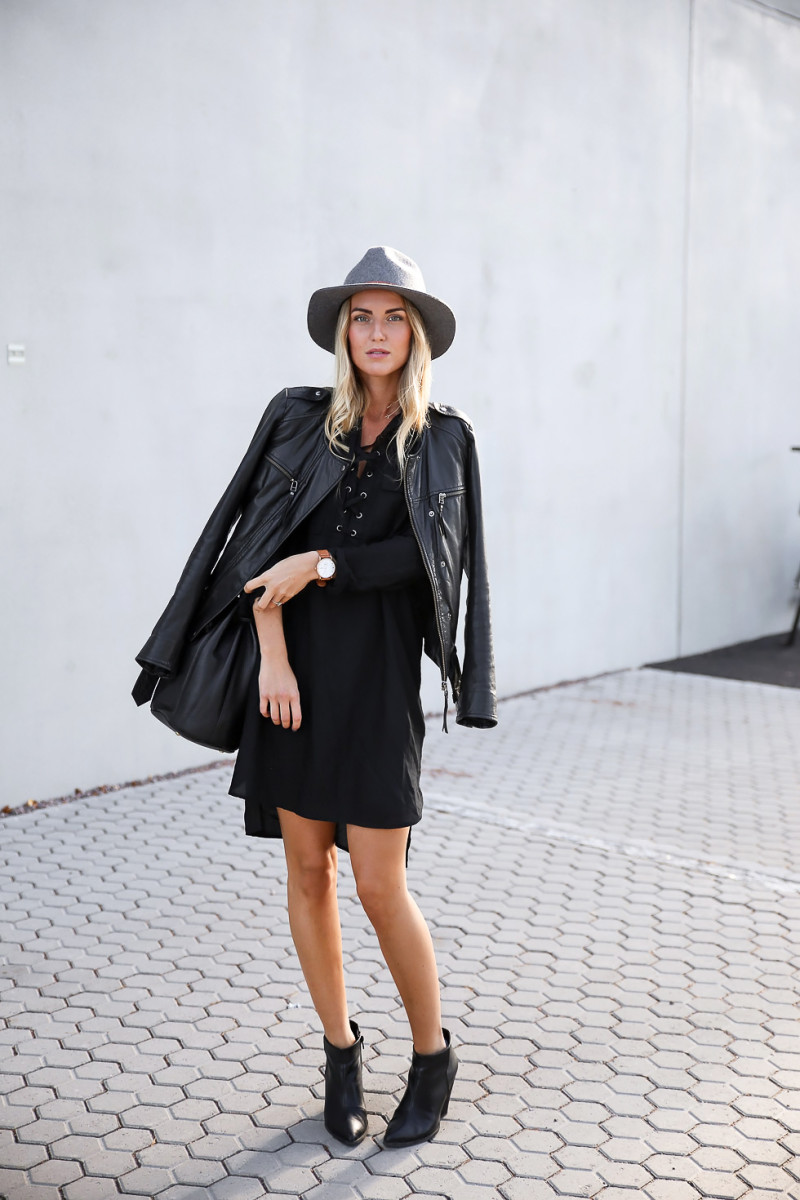 Suede
If you haven't try the suede trend already, we suggest you give it a try this year. It has been very popular over the past seasons and will definitely be a must in 2016.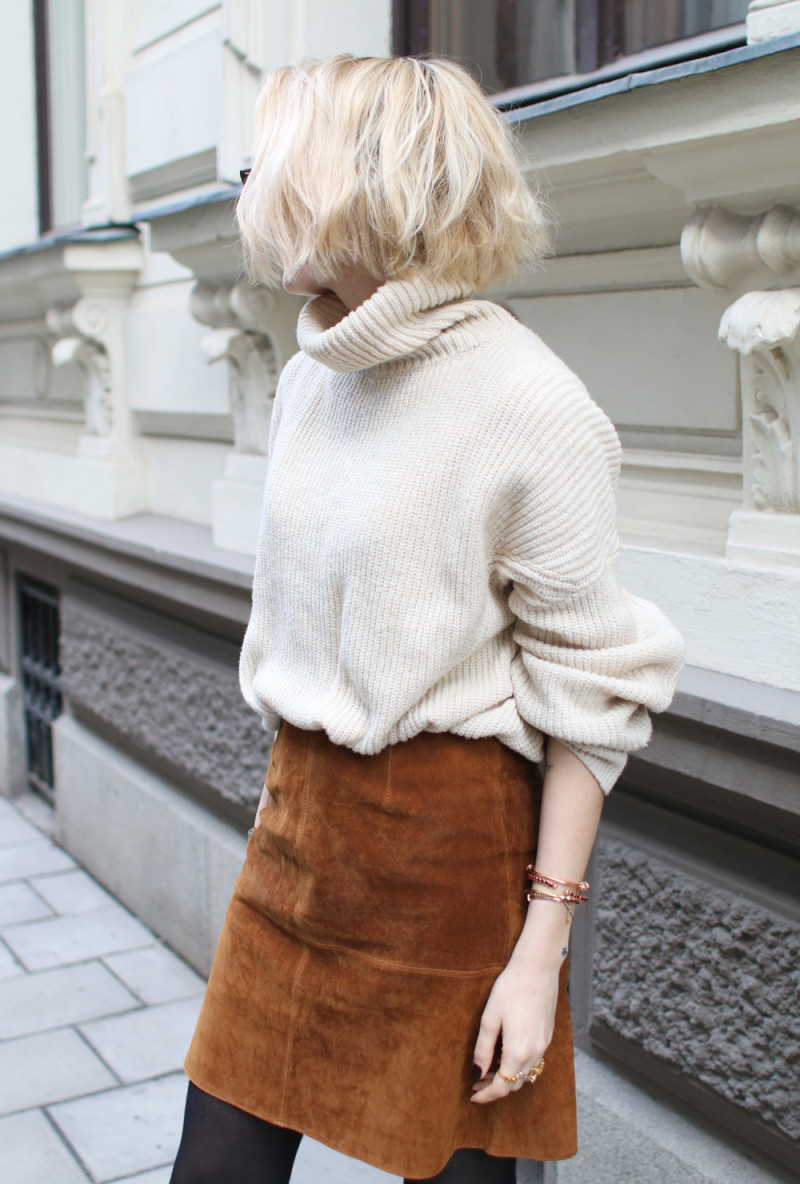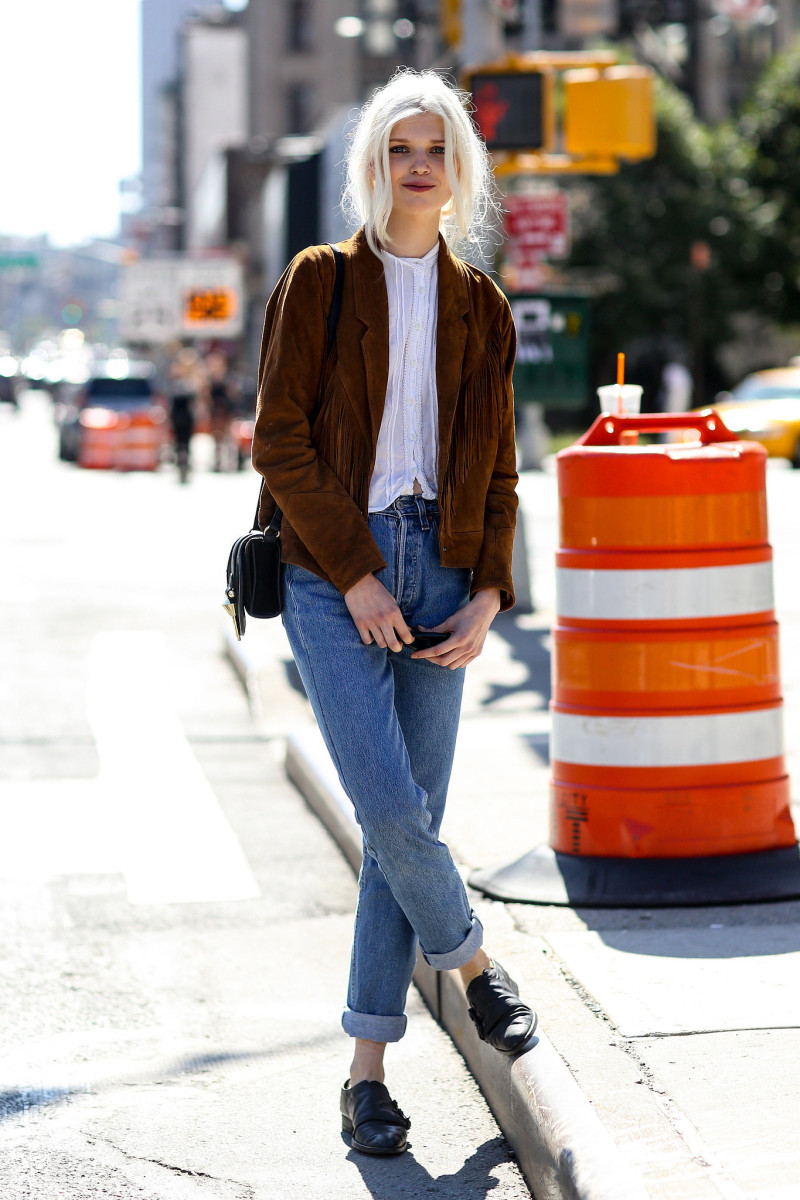 Grandma heels
Your feet will be happy with this one, grandma heels, or the super comfy heels will be very trendy this year.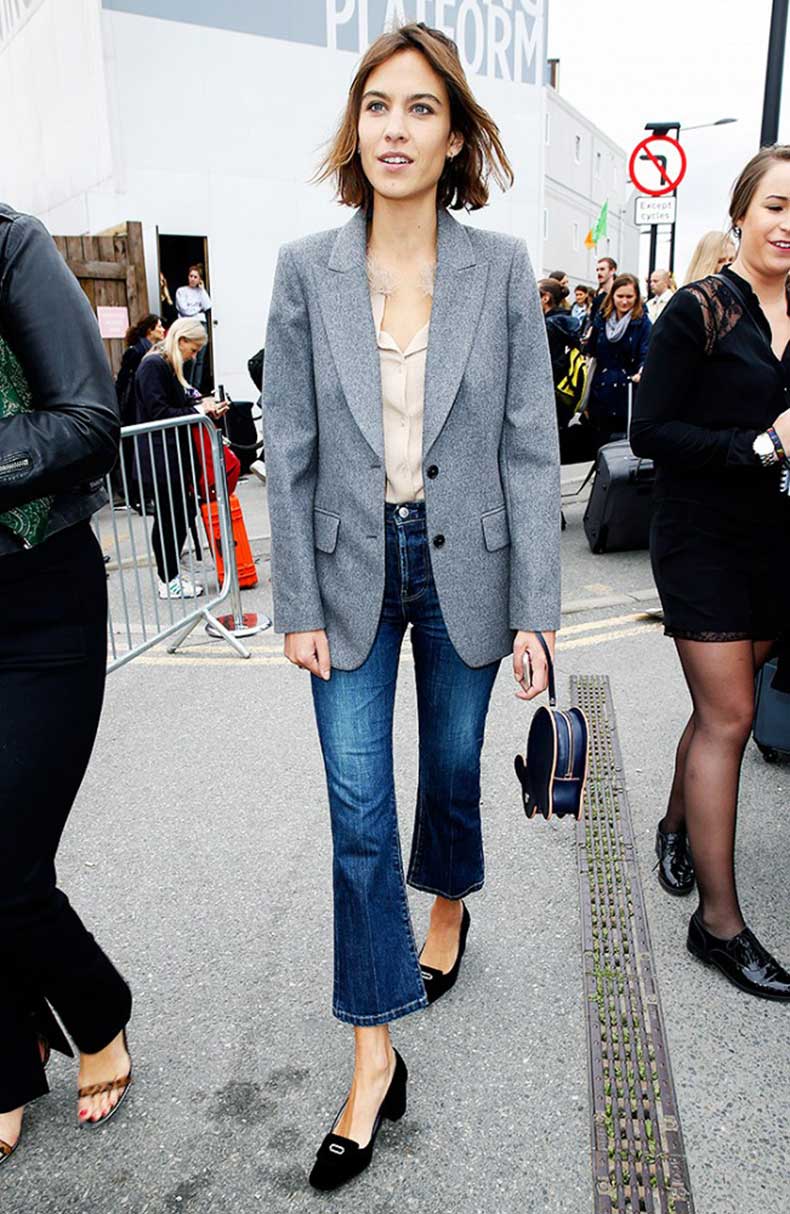 Cropped flares
A new year is made for change, so you might want to give your skinny jeans a break and try the cropped flares.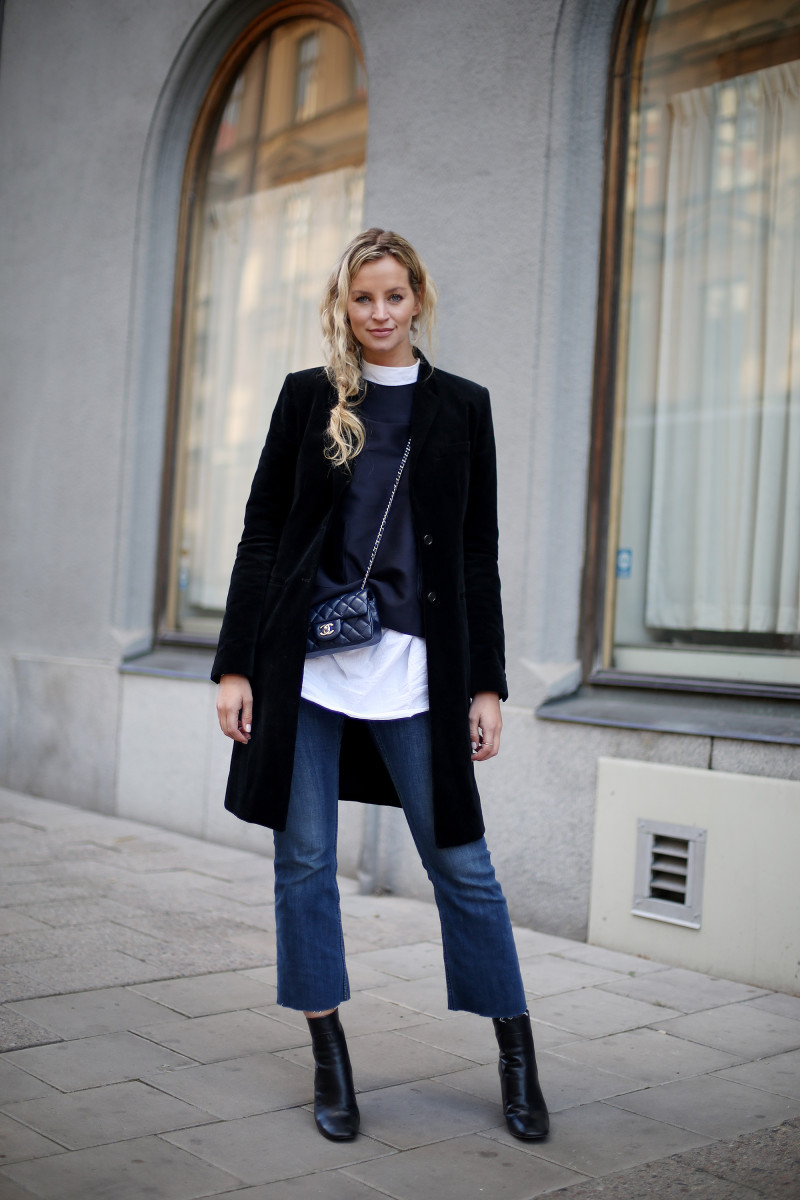 Images via AnoukYve, StyleHunter, CatWalkyourself, Invaniasmode, Queen of Jet Lag & LisasaysGah