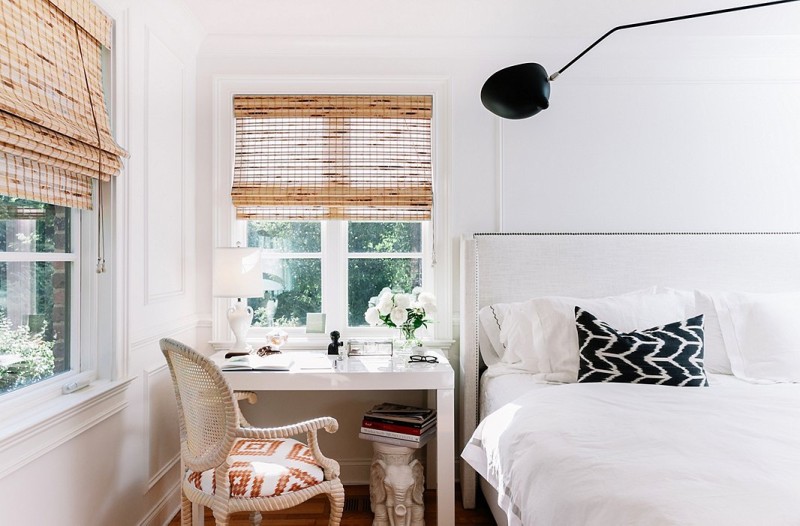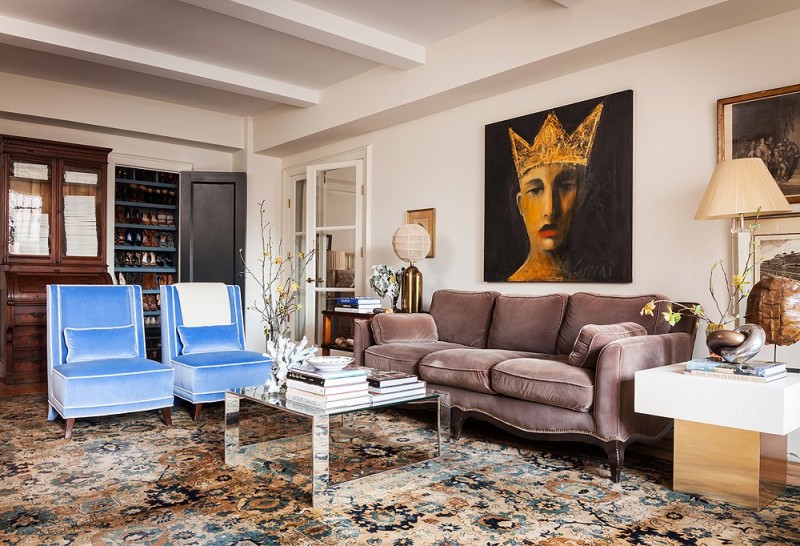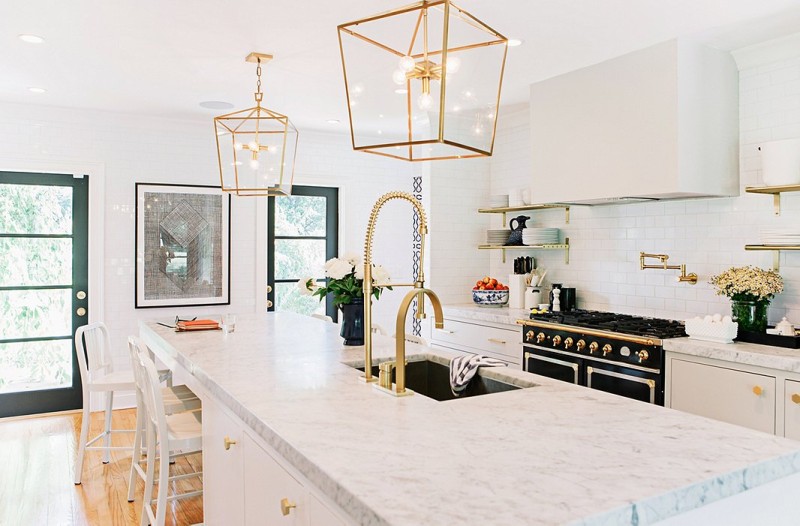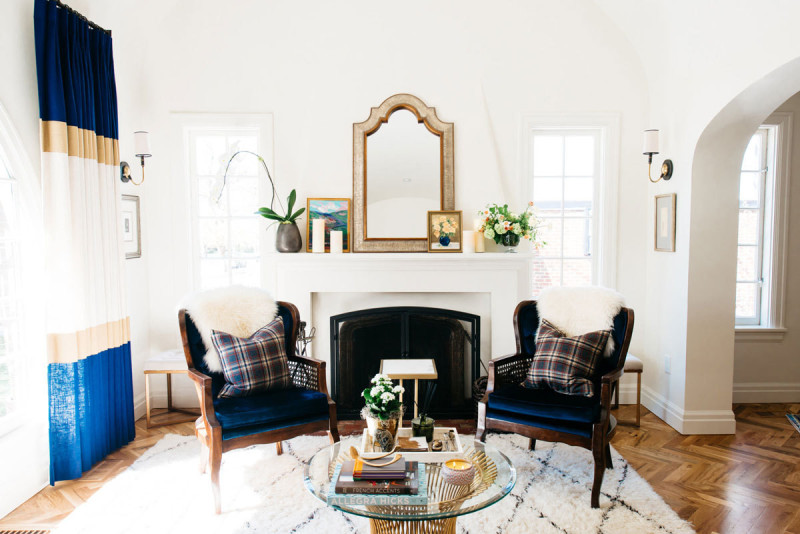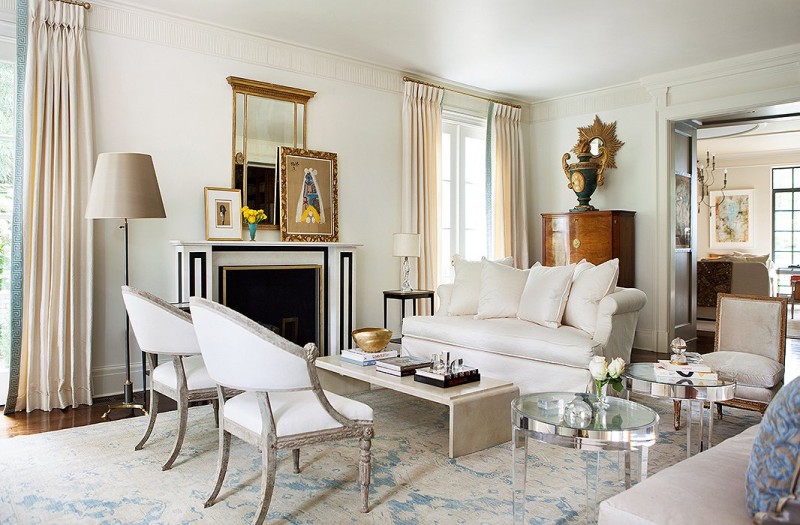 Benjamin Moore recently named Simply White OC-117 the colour of 2016. Although we love light grays, blues, and beiges, nothing compares to the power in the simplicity of white—we just can't get enough of it!  While we love incorporating this achromatic colour in our lives, beware of choosing the wrong shade when painting a room.  If not chosen correctly, your walls may end up looking different than what you intended.
Think about the following when beginning your room makeover:
1-      White can be as vivid (or soft) as any other color:
Be careful not to choose a white that is too bright if your house already has an abundant of natural light. This error could lead to a cold and frigid environment.
2-      Think about your decoration style:
Contrary to popular belief, all white cannot be matched with any décor style. A cooler white will fit well in a contemporary or modern space while a warmer white will be better suited to a classic look.
3-      Look at the colors around and consider the light:
The colours surrounding the area you want to paint and its light play a big role in choosing your tint. In store, while a specific white may seem most appropriate, it may not be in fact true to its colour as variables such as lighting, surrounding colour and/or hues can play a factor in the change of color.
Inspo via Lonny & OneKingsLane,