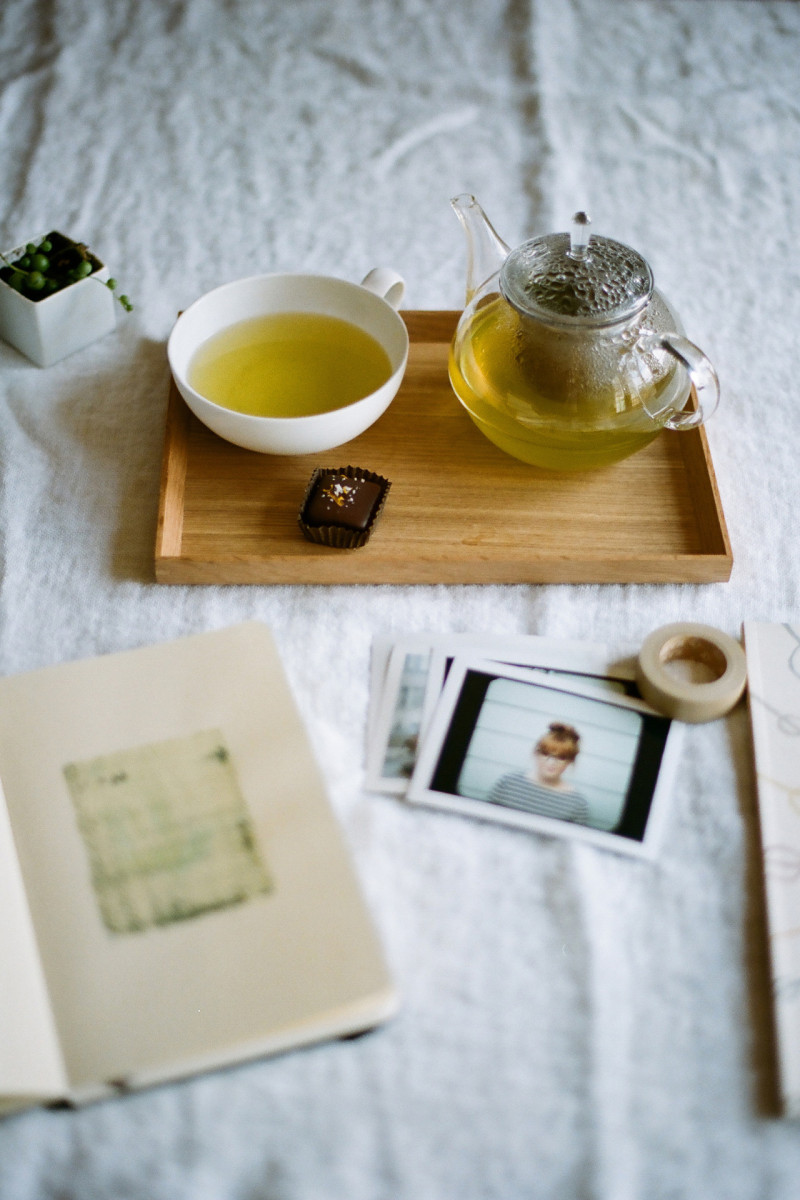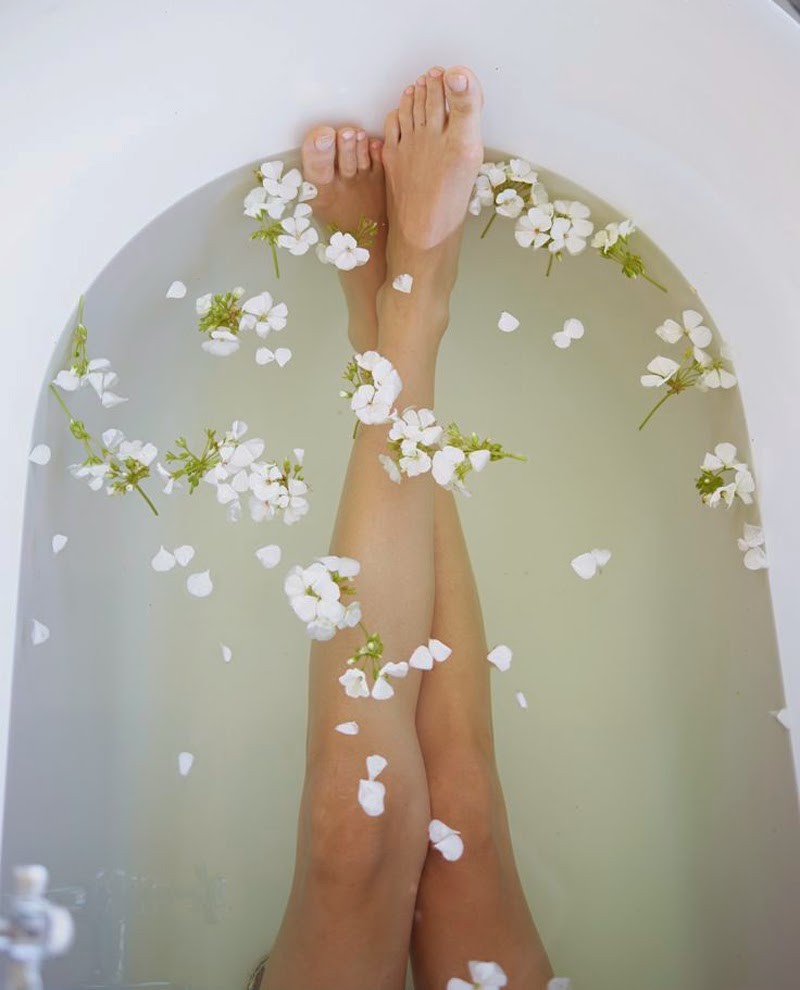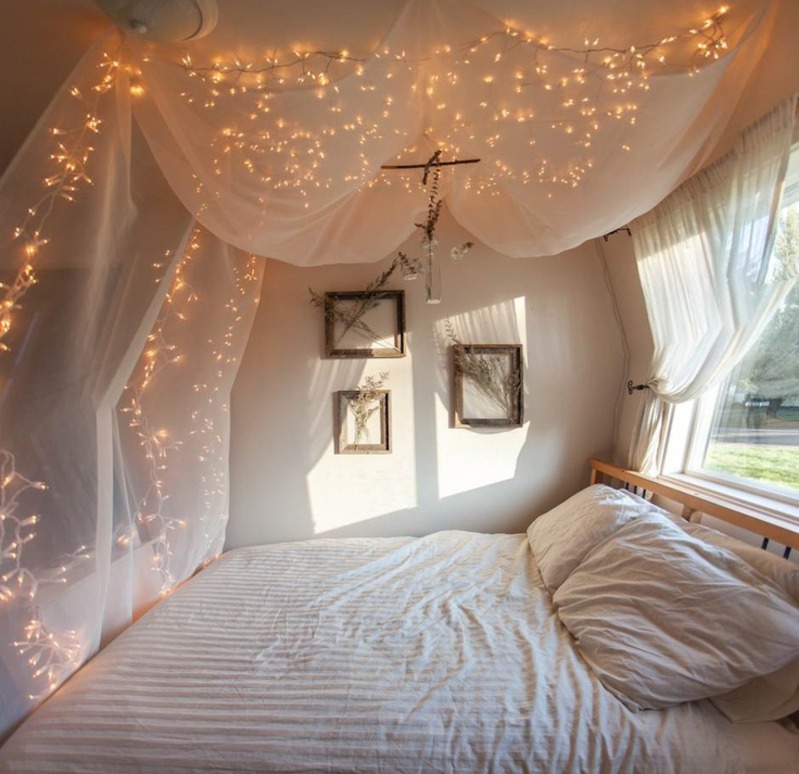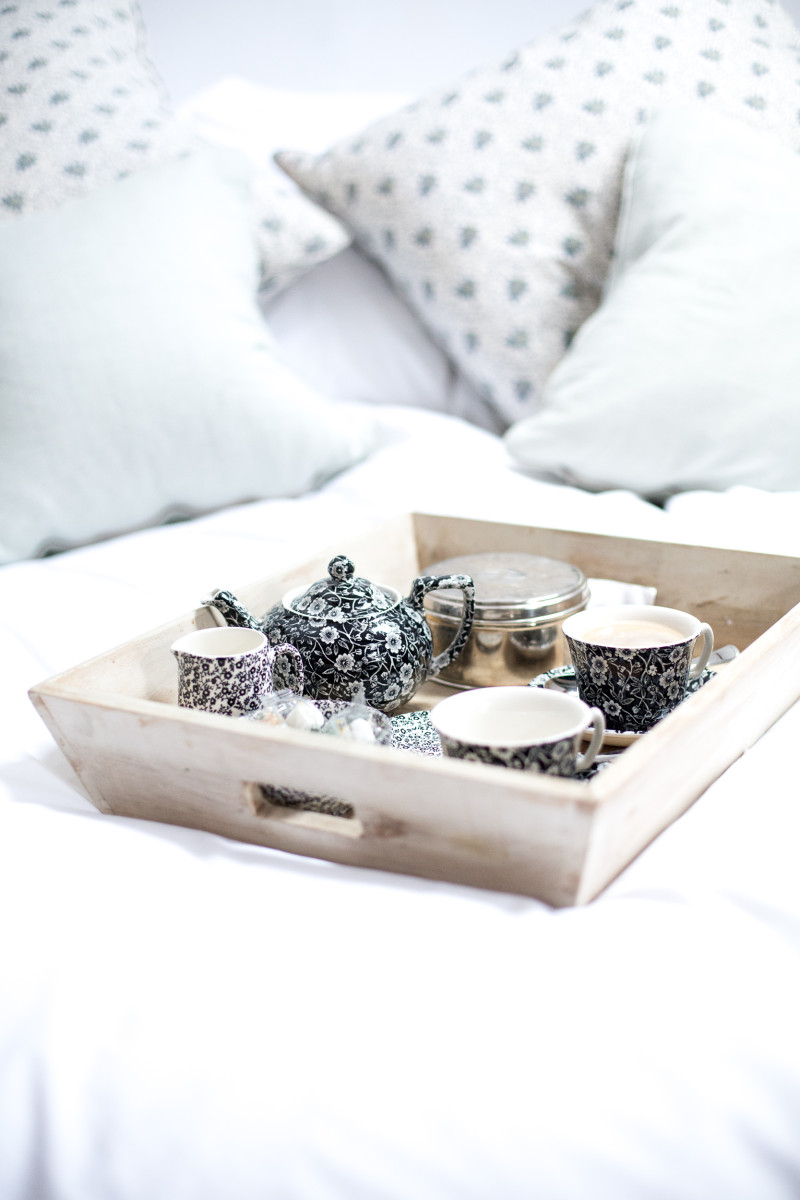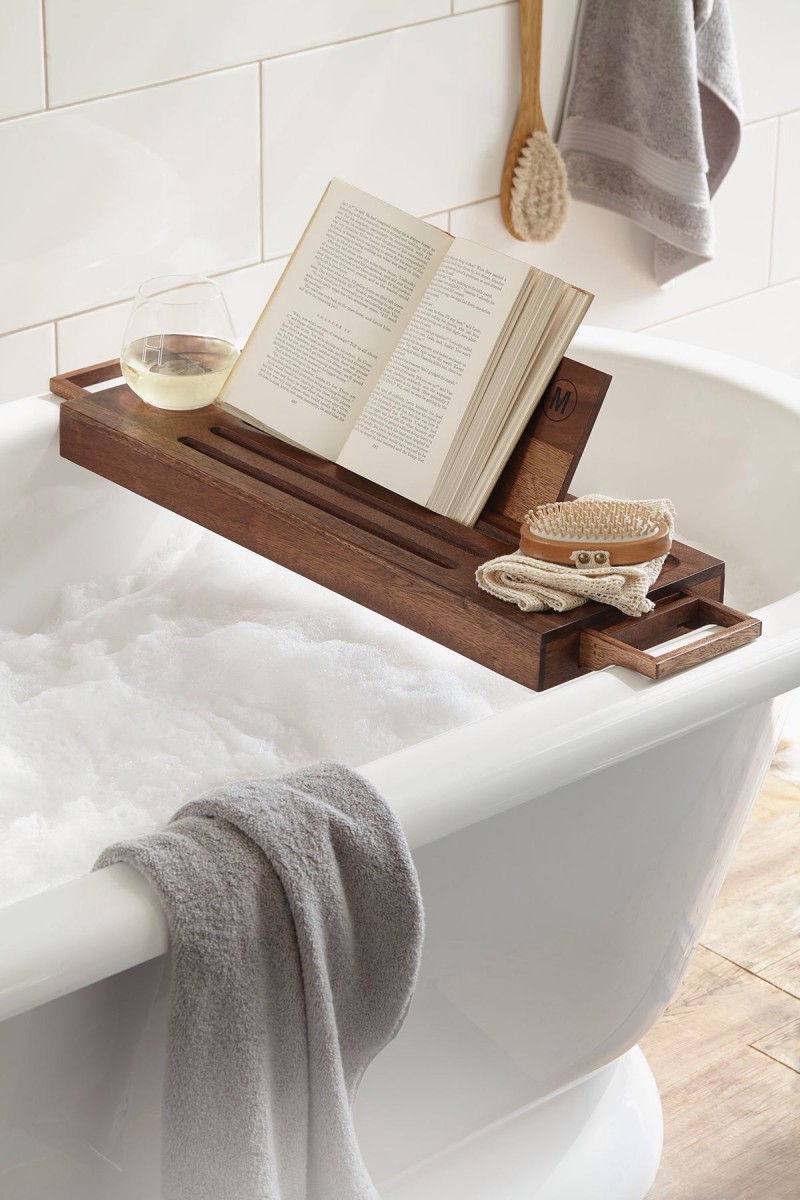 Exhausted after a long and busy day? We know the struggle and that is why we have selected the best tips to help your workaholic self unwind a little.
You've been on your phone all day long, it's time to take a break from it. Turn on that do not disturb button and put it away for a while.
It's five o' clock somewhere
Pour yourself a glass of wine, it's the best way to take the edge off after a long day.
Our favorite combo! Enjoy a relaxing bath with a good cup of tea. We suggest chamomile, it's the best choice for when you're trying to get some rest and relax. Also, why not upgrade your bath experience with a bath bomb or some bubbles?
No pun intended, yes, unlike some others, we actually mean watching your favorite TV show or movie on Netflix.
You've been pulling off a killer outfit all day long, it's now time to unwind and wear your coziest attire.
Take time to write or draw if you prefer. Putting your thoughts on paper will help you clear your mind and relax.
After a long and busy day, why not treat yourself with some online shopping? Retail therapy is the best and also the best way to be broke, but that's another story.
Relaxing inspo by Theitgirl, MediaMarmalade & Iemo