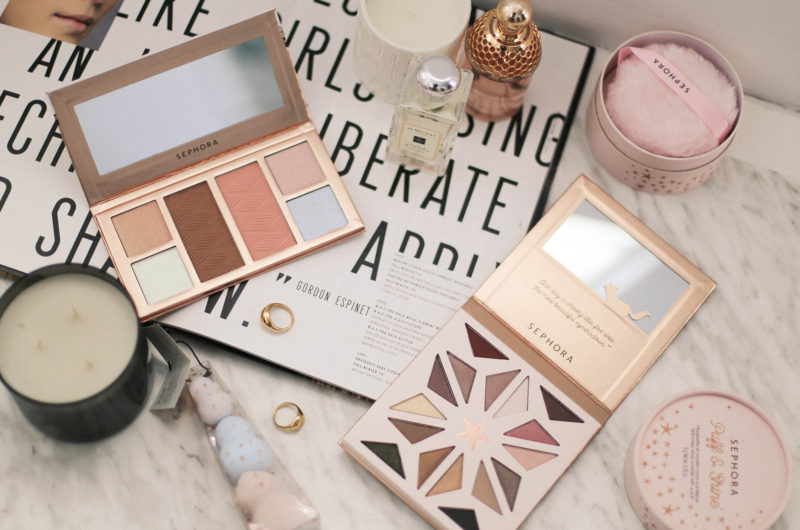 You know that person that spends hours at Sephora testing out eyeshadows, burns her paycheck on the latest night cream and doesn't want to hang out on Monday night because she is doing her #maskingmonday? She is truly going to appreciate those gifts, if ever you want to please her beauty addict side. FIY, those gifts also work for anyone who likes to discover new products and has a soft spot for exclusive collections.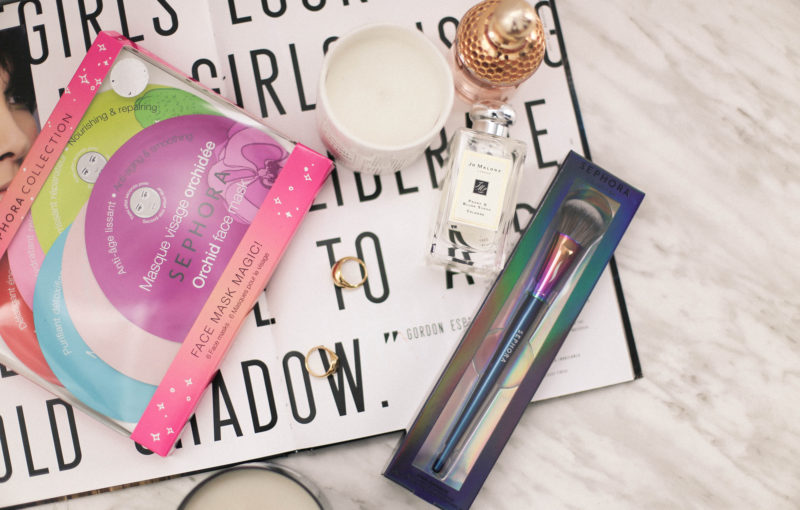 Dark Rainbow pro flawless airbrush by Sephora. Ideal to apply all types of foundation with great precision and control. Airbrush finish, here it comes.
Sephora Collection Face Mask magic. 6 face masks for every Monday night, each has a different fonction (anti-aging, smoothing, nourishing, etc). Six different ingredient based flavors, like avocado!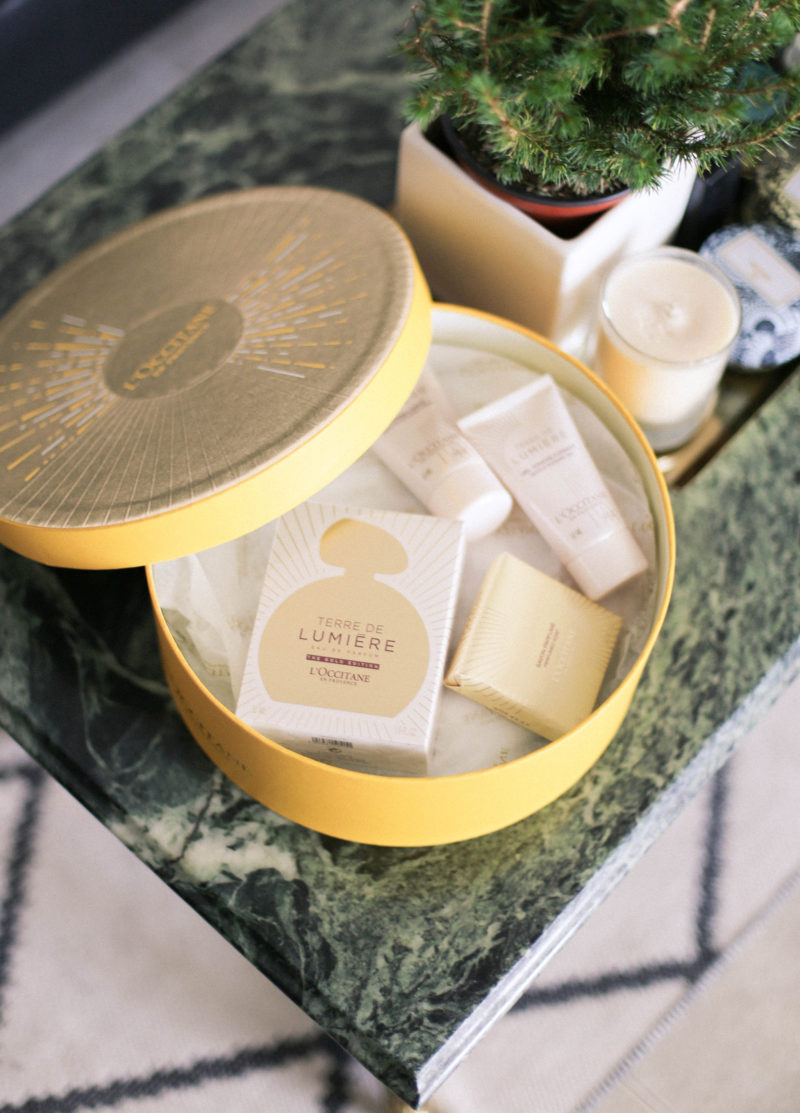 3. L'Occitane en Provence Terre de lumière pack. Smells like heaven (no, really) and is perfect for travelling. Shower Gel, Eau de parfum, beautifying body milk, everything you need is included.  Ideal for the fragrance lover.
[show_shopthepost_widget id="2945759″]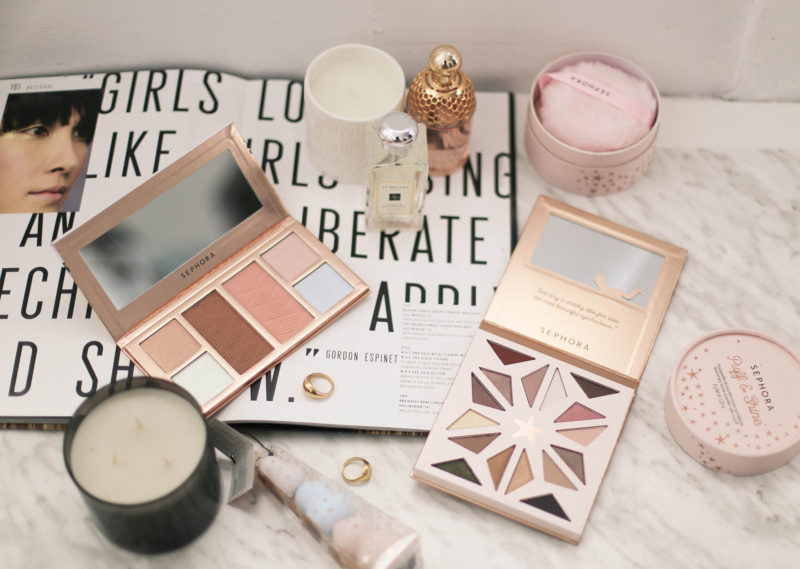 4. Sephora Snow Glow face palette. Transform your Holiday look with this palette of blush, highlighters, bronzer and transformers. This one is universally flattering and how about the packaging? On-the-go perfection with the big mirror.
5. Fox in a box sponge set. A set of 3 sponges, pastel, cute, indispensable. I want one.
6. Sephora seeing stars palette. 16 eyeshadows to illuminate your eyes and create from day to night looks. The colors are trendy yet super flattering.
7. Sephora Puff and Shine. Shimmery body powder with a GIANT puff that is like a dream. Using it is basically pretending you are in a Hollywood movie.
[show_shopthepost_widget id="2945760″]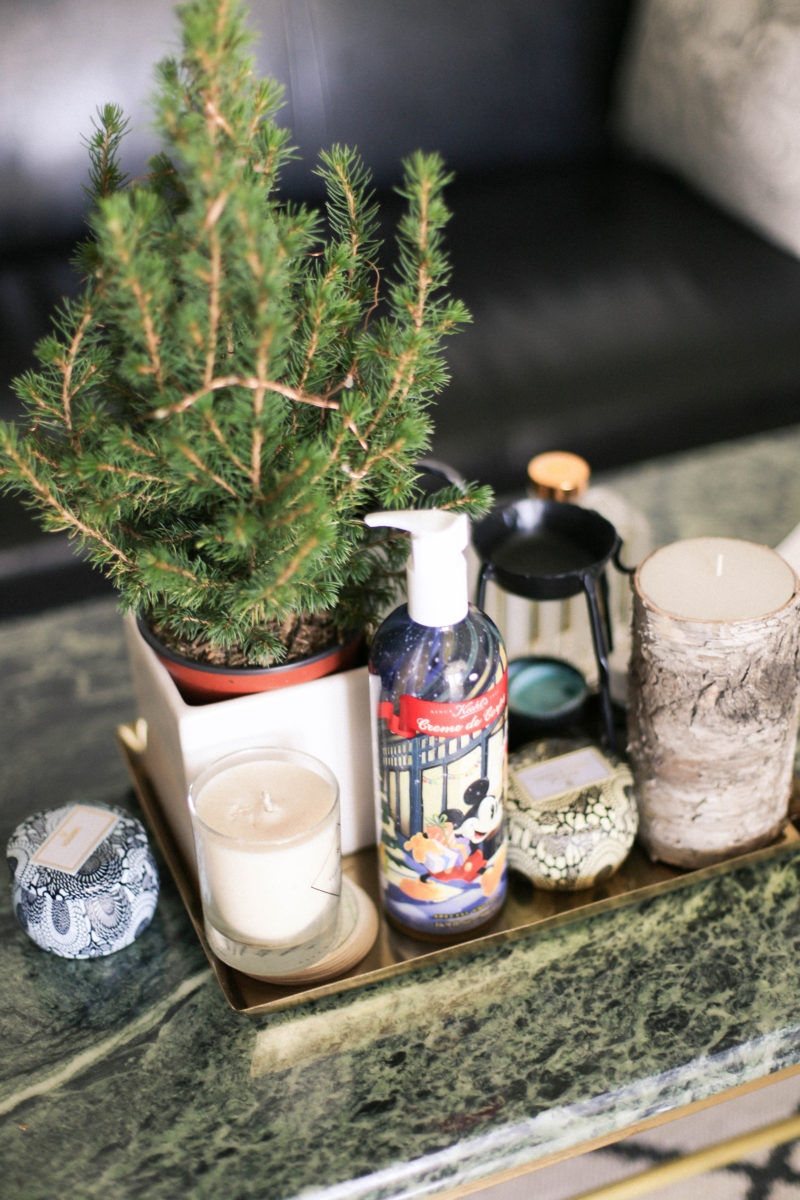 8. Kiehl's creme de corps, special Holiday edition. I've been using Creme de Corps for almost 2 years now and I SWEAR my skin has never been as smooth. Buy one for everyone in the family or you'll highly regret it.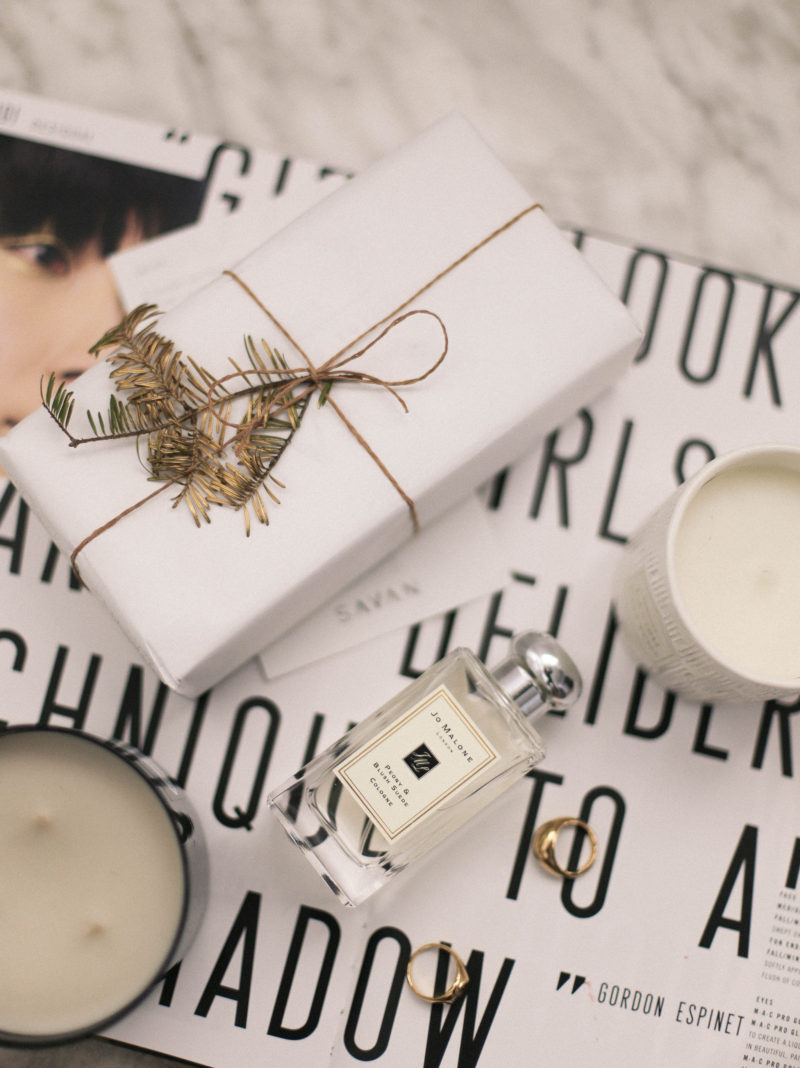 9. Savan Les Essentiels. A local Montréal brand that offers natural products, such as a cool-to-look-at cleanser and a light cream (packaged). They work wonder and buying local is always, always a great idea.
10. Jo Malone fragrance. Smells wonderful, but can also be used as a table prop since the bottle looks so good.
[show_shopthepost_widget id="2945761″]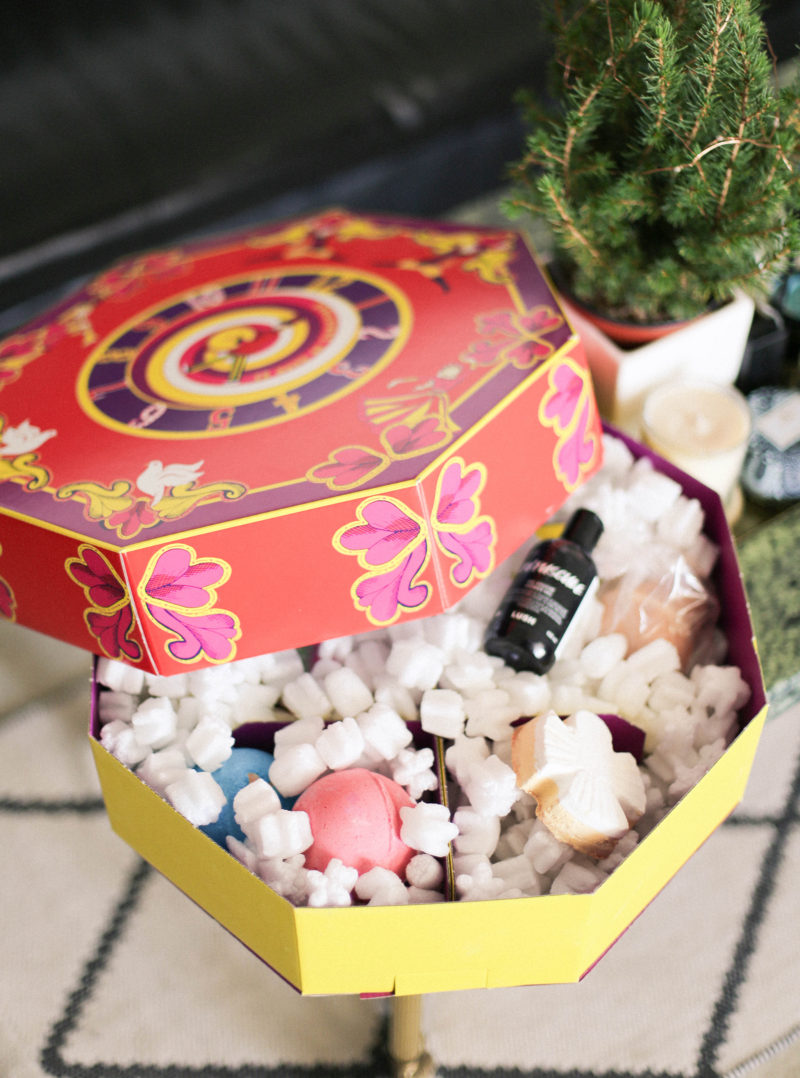 11. Lush 12 days of Christmas.  A dozen limited edition Holiday treats for the bath lover in your life. From body wash to the golden hour bomb bath, anyone would be pleased to receive this gift. You can also reuse the box after to store anything Xmas-related.