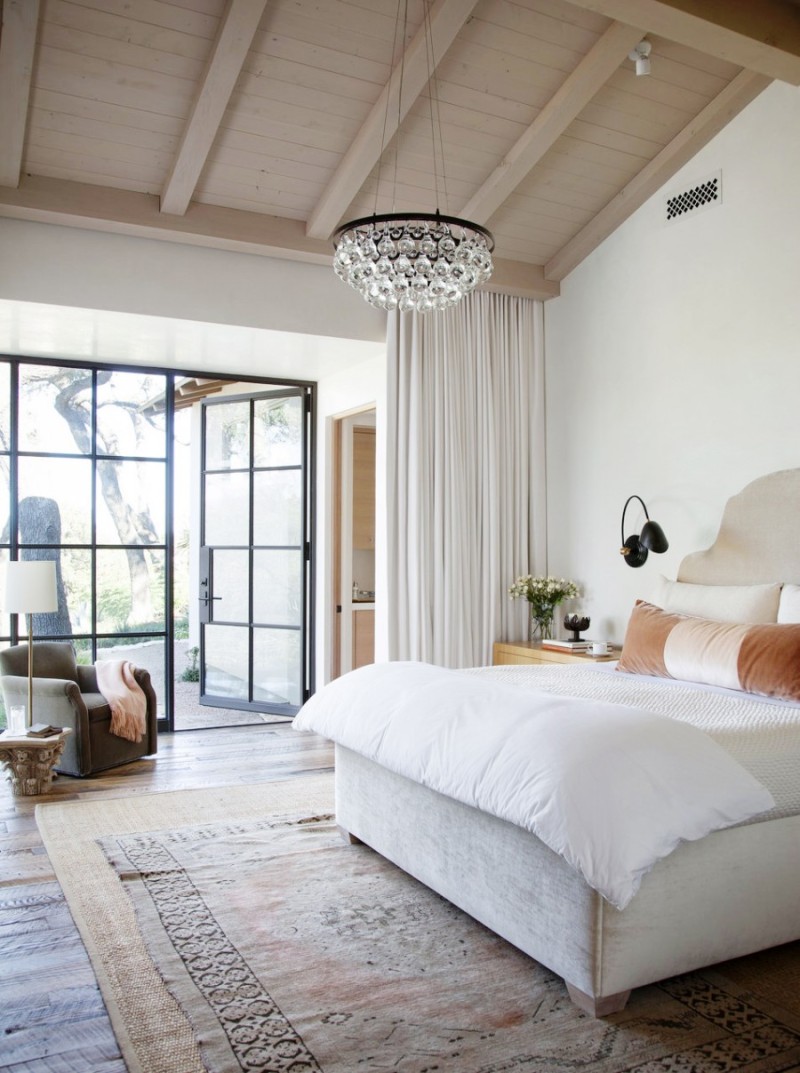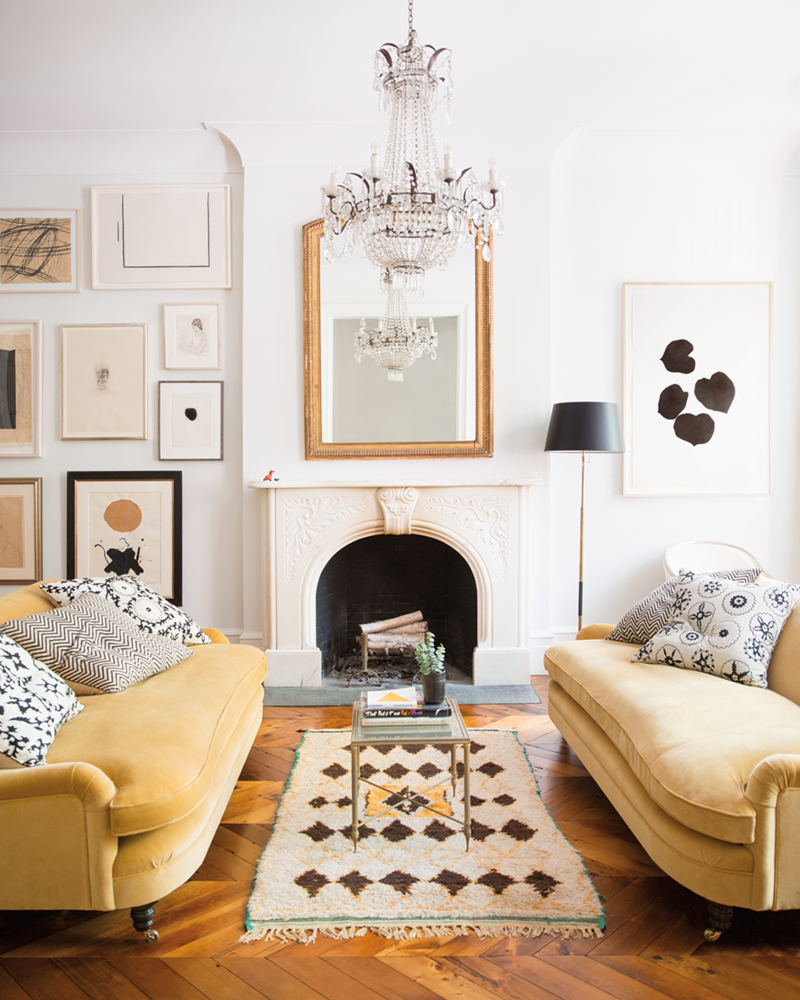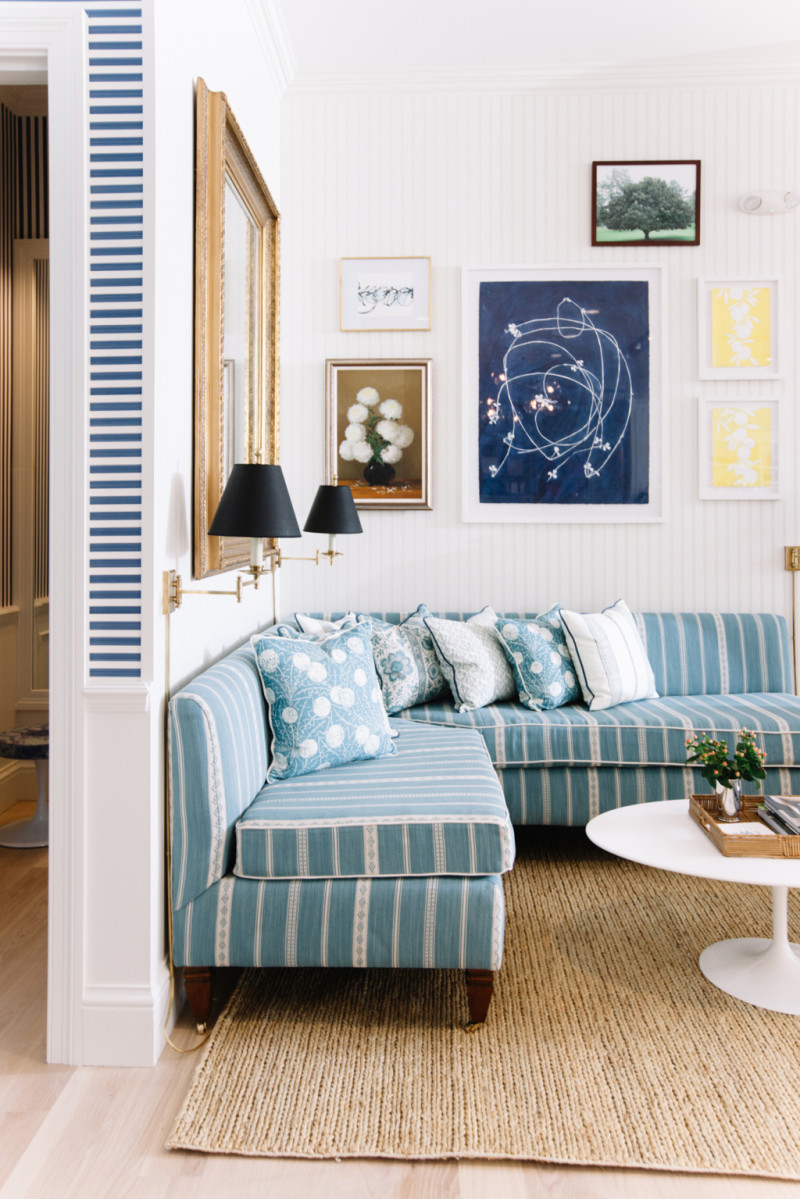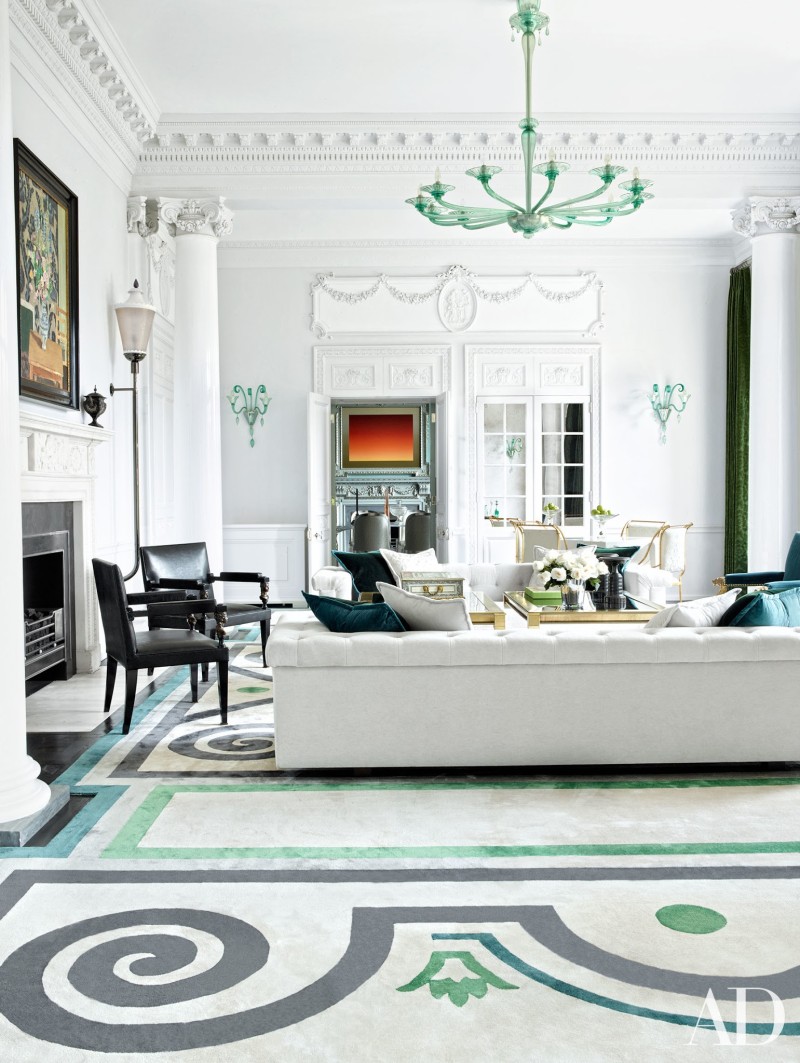 We've been seeing a lot flawless decors mixing the antique with the modern on Pinterest lately. It has inspired us to write a quick guide on how to be the master at combining both styles. There is no magic way to do so but these tips can definitely help you :
The more different the styles are, the bigger impact they will have.
Use the same color palette
Stick to one color scheme so there is a conductive line between all your pieces
Avoid mixing too many styles
Remember that mixing too many items of different styles can make your home look like a yard sale. If you are not sure which ones to pick, here are 2 great combinations : arts and crafts + comtemporary or Asian + Victorian.
The 50/50 ratio is NOT mandatory
You don't have to achieve a 50/50 ratio for a decor incorporating 2 styles. We suggest you pick one dominant style and add decorative accessories and small furniture that have another style to add some character to your room.
Opt for furniture with a tradionnal shape made out of modern material (or the opposite)
The result will be surprising yet stunning. Just think about the iconic Louis Ghost chair designed by Philippe Starck.
Photos: Quaintrelle, Architectural digest, One Kings Lane, My Domaine & Lonny