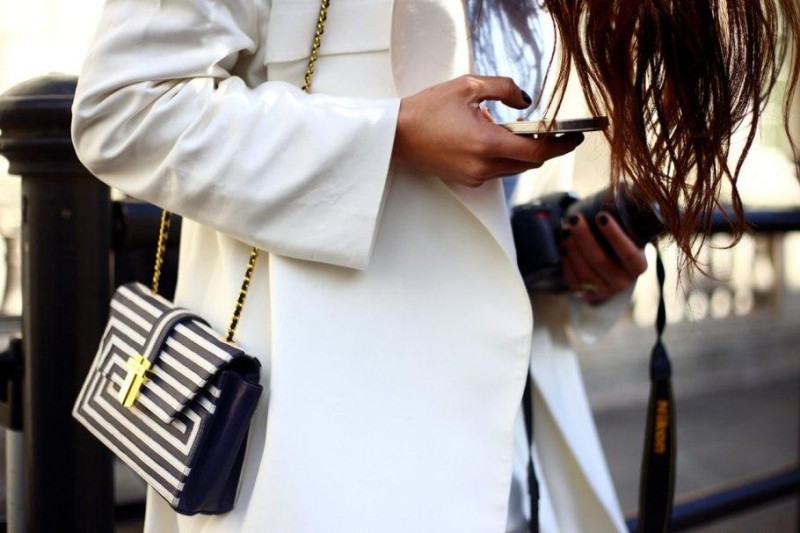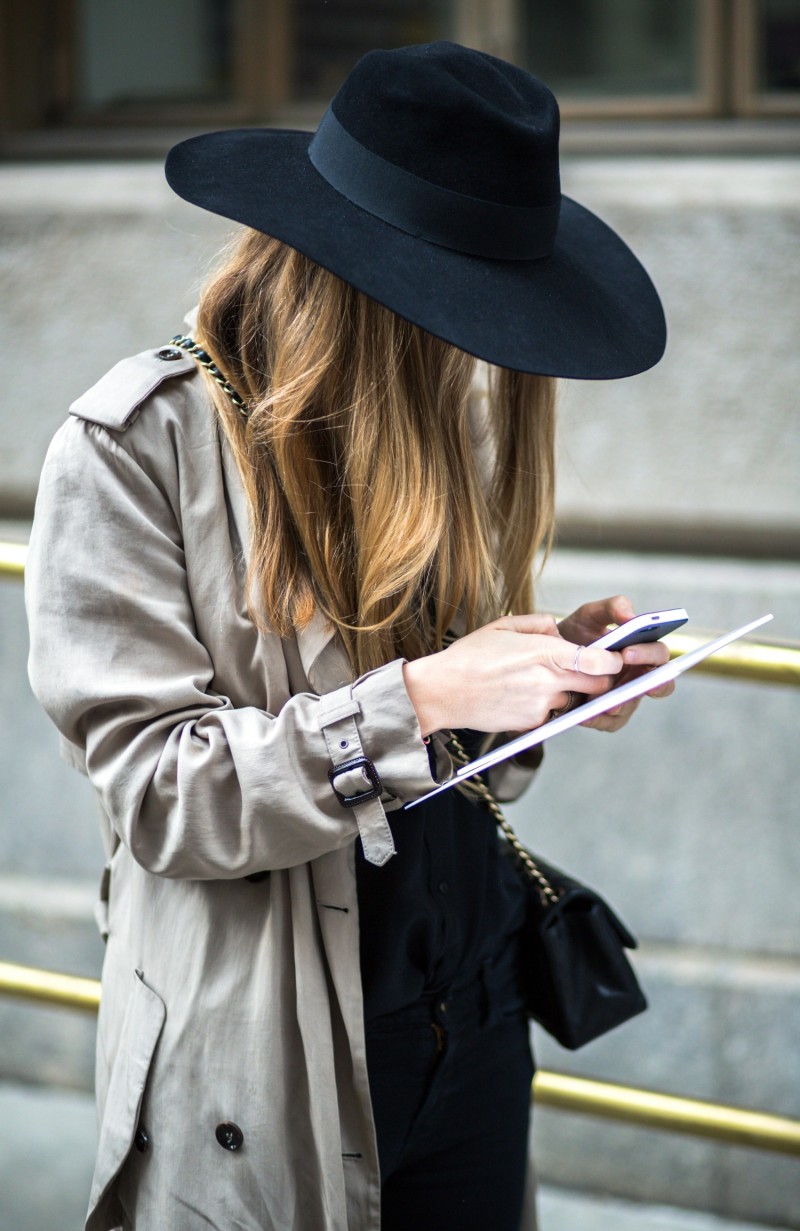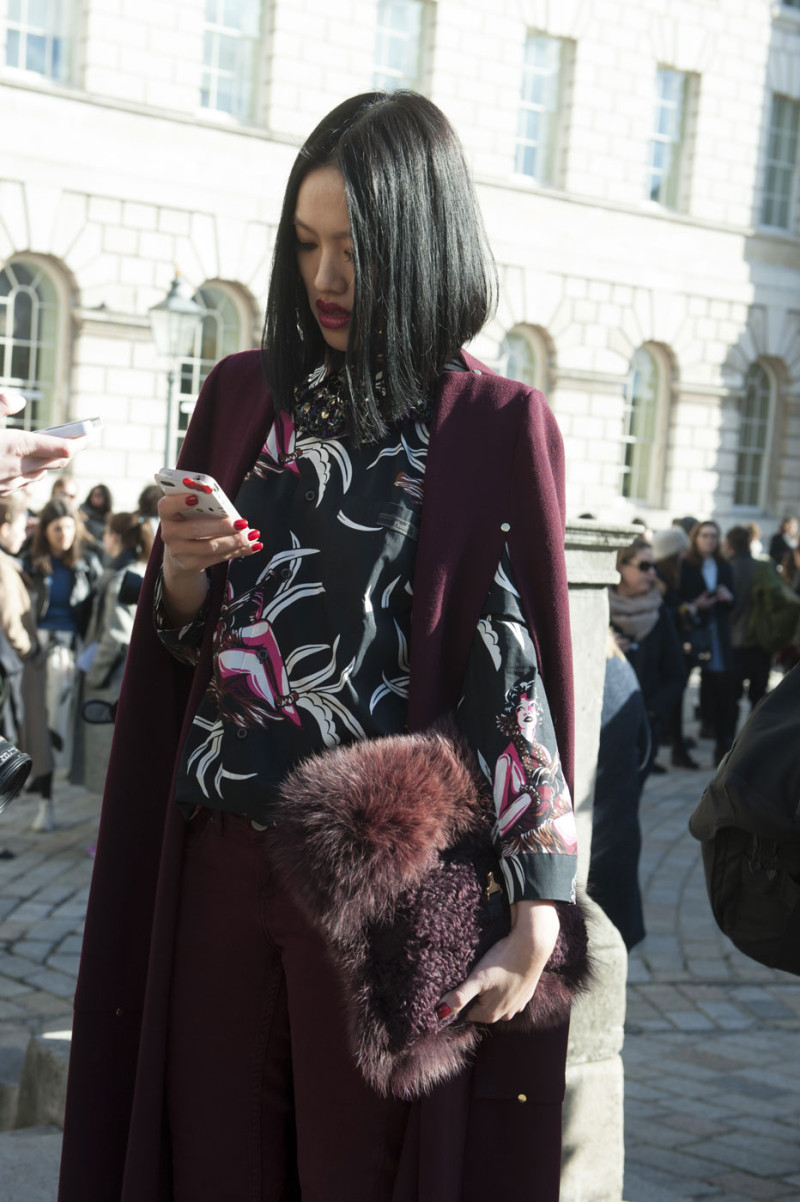 Let's be honest: who isn't addicted to their phone nowadays? If you're like us, chances are that you and your phone are basically inseparable. Plus, if you're a fashion addict, you probably also are always on the hunt for the trendiest apps. To help you improve your applications game, we found some super cool and practical fashion apps that you should totally download:
Villoid
It girl Alexa Chung recently launched her new app and it is pretty amazing. It's basically a perfect mix of Instagram and Pinterest, but with an added buy button. Meaning you can get inspired by style boards, create your own and directly buy the clothes you like from the app.
Stylebook
If you're an organization freak, you will definitely love this app. It allows you to upload photos of all your wardrobe and organize it by categories. You can even keep track of what you wore every day, since it has a very practical built in calendar. This app is hands down the holy grail of wardrobe organizer.
Sephora
Calling all make up addicts: this app is for you. It will allow you to see easily what is new in store, find reviews of other consumers, watch tutorials and even get beauty advices from Sephora advisor. This app is an absolute must for make up lovers.
Style.com
The best way to keep track of everything that is happening in the fashion industry. It will give you easy access to the latest runways, important events and way more.
Polyvore
For all those "I have nothing to wear'" moment, when you are desperately trying to find the right outfit. You can search through mood boards and create your own collage. This app will inspire you and surely help you find something to wear.
FAD: The Ultimate Fashion Dictionary
A little confused with the fashion lingo? This app will help you understand and find the proper vocabulary for everything fashion related. It covers plenty of categories like fabrics, labels, precise clothing terminology and way more. This way, you can always express yourself if style.
What is your must have app?
Photos via Untitled Magazine & Style Caster