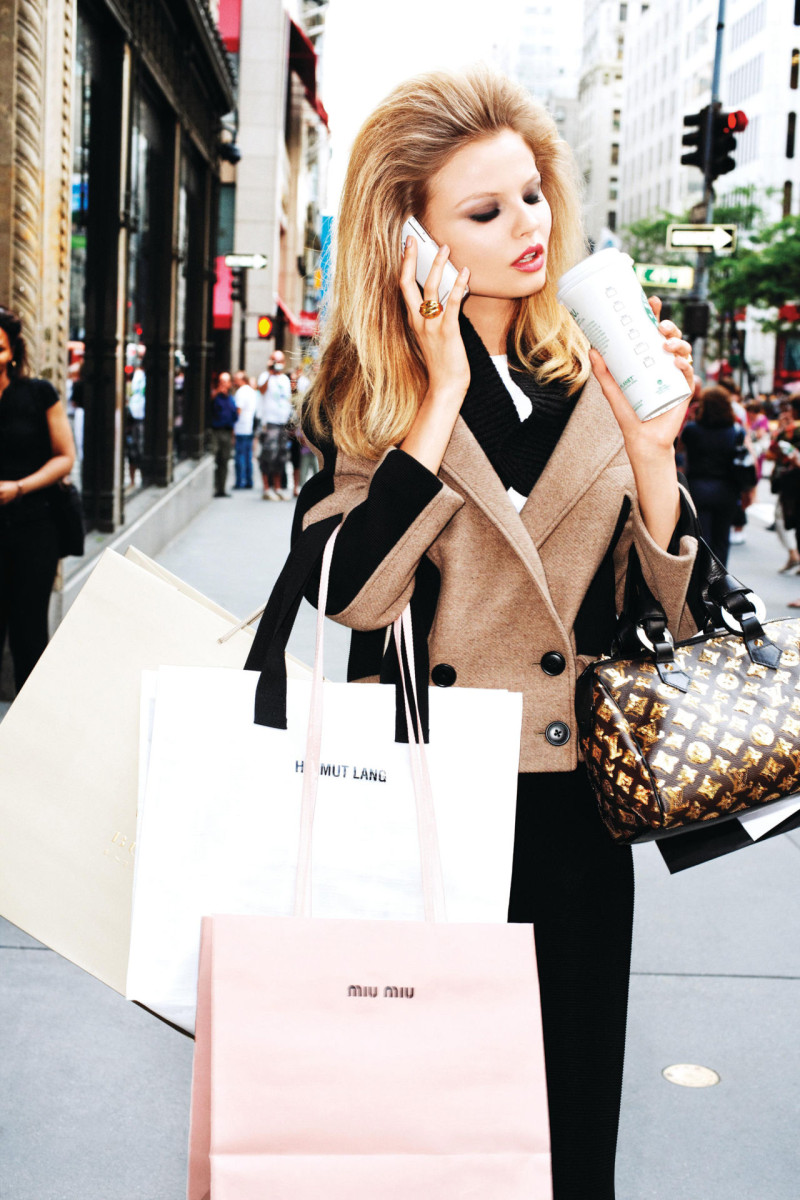 To help you survive the Holiday madness and to stop you from being broke all the time, we have selected the worst shopping habits that you should always avoid.
Buying something only because it's on sale. You might be under the impression of making a super good deal, but truth is that most of the time you don't even really want/need it. Instead, ask yourself if you would have buy the item at its original price before getting duped by every sale.
Getting fooled by free shipping. There is no such thing as free shipping. Shipping fees are usually hidden in higher prices for what you're buying.
The best way to waste your money? Buying poor quality items. You should always invest in quality and long lasting products. This way, you will slowly but surely built a quality wardrobe and save on the long term.
Which one of these habits are you guilty of?
Photo via Harpers Bazaar