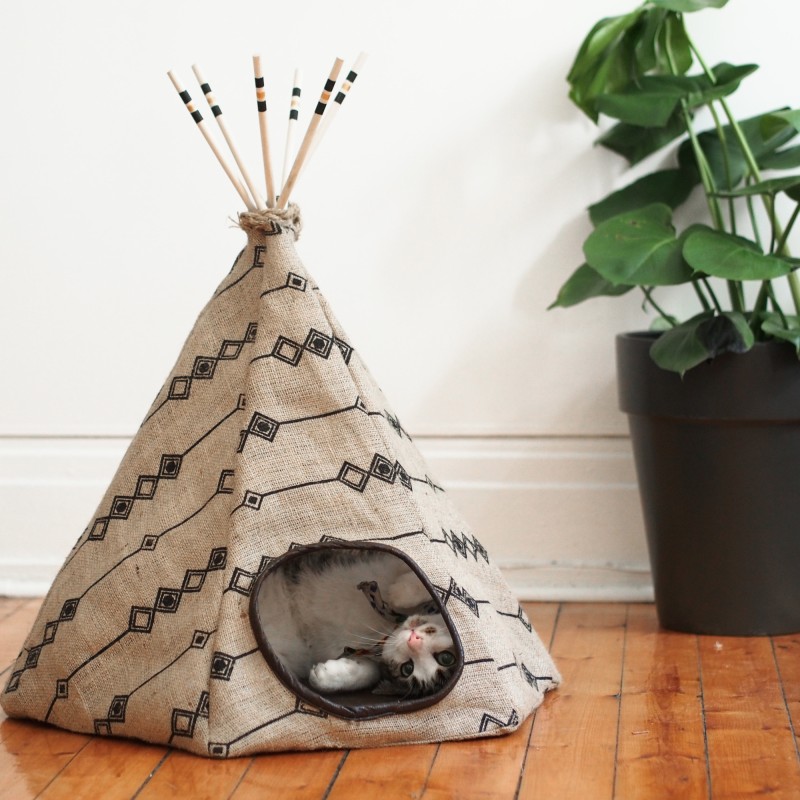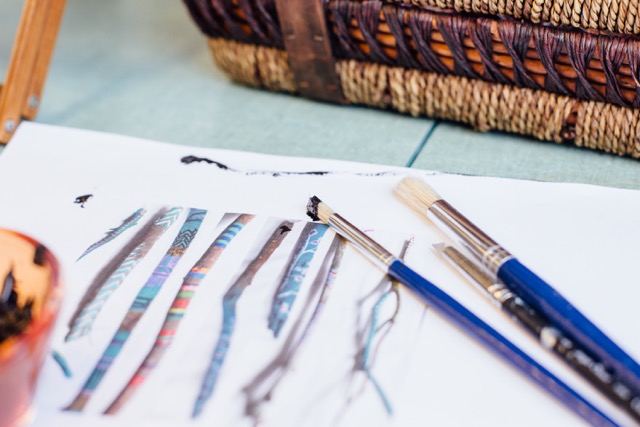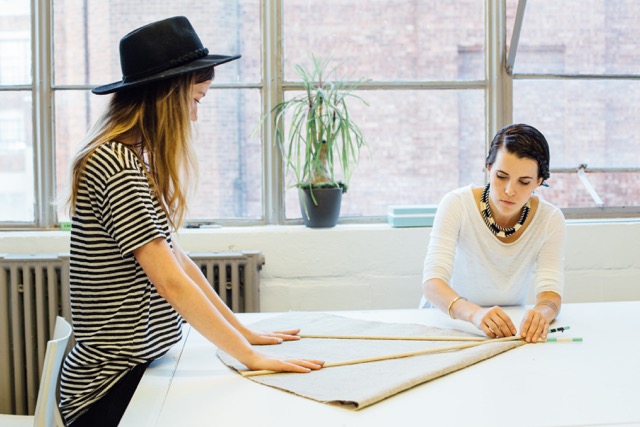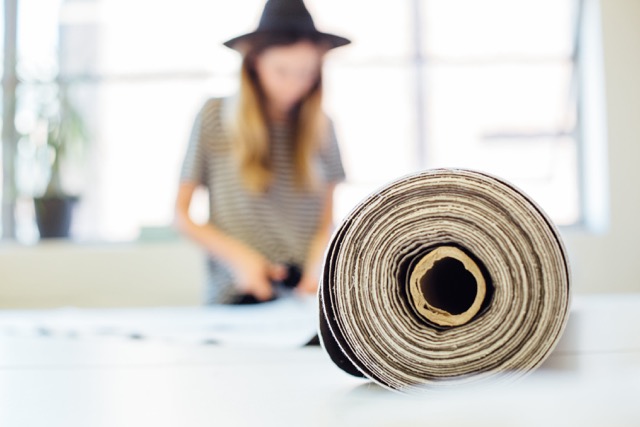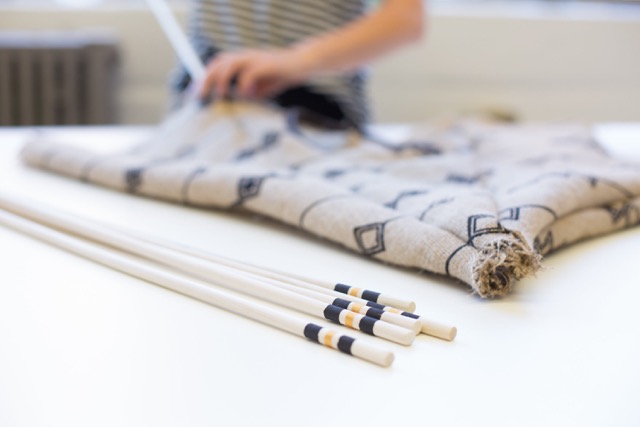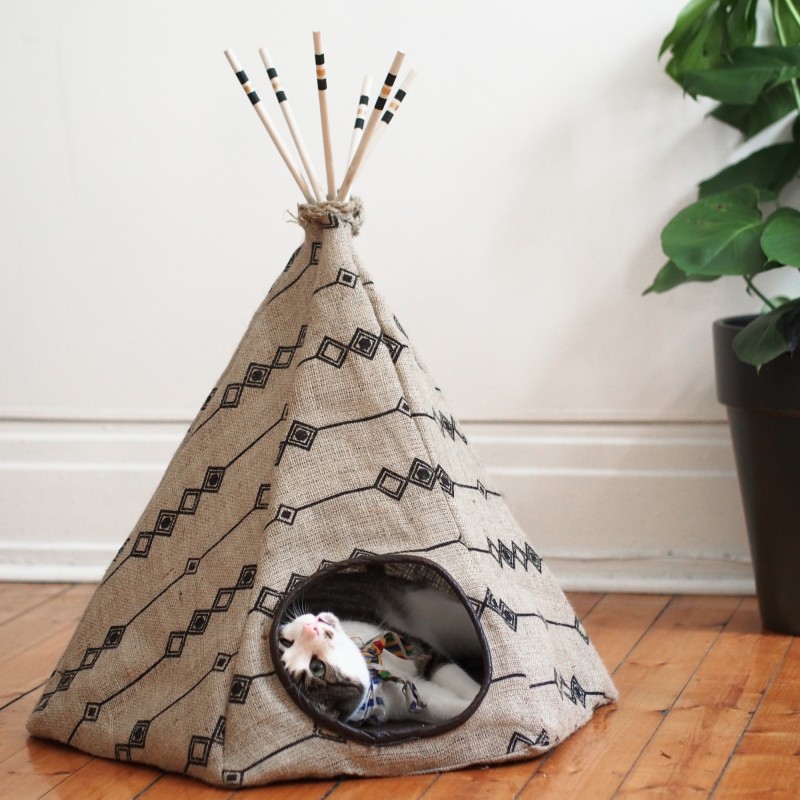 Have you seen anything cuter than this Cat Tipi? Probably not. A few weeks ago, I went at Bigarade studio so we could create this piece of art together. I got there with a few Pinterest inspo, my grumpy morning face (I needed coffee) and my DIY skills and we started brainstorming about ideas, material and paint colours.
Thank god I was with Genevieve (designer at Bigarade), because I forgot how to sew and it was a major skill to have during the whole process. We started with the base, the painting and our ideas combined into this massive piece of art (yep, feeling my own creation). I wanted Prince to feel like, well, a prince in his new Tipi and he totally does. I was so afraid he wasn't going to like it because sometimes cats are like this: you create something great for them and they don't give a sh*t but you untie your shoes and it's the most amazing thing ever. So annoying.
ANYHOW, since the cat tipi created such a commotion on Insta last month, I teamed up with Bigarade so you guys could win one! Yay! Here are the steps:
Like this post with the like box you see below
Leave a comment below with your e-mail address + full name so that I can reach you if you win
Want an extra chance to win? Tag a friend that would love to win under the Cat Tipi photo on Facebook!
Good luck, you have until next friday to enter the contest! And if you do not win, don't worry, Bigarade is offering everyone that enters the giveaway 10% off to buy one. Everybody wins, yay (see it here)!