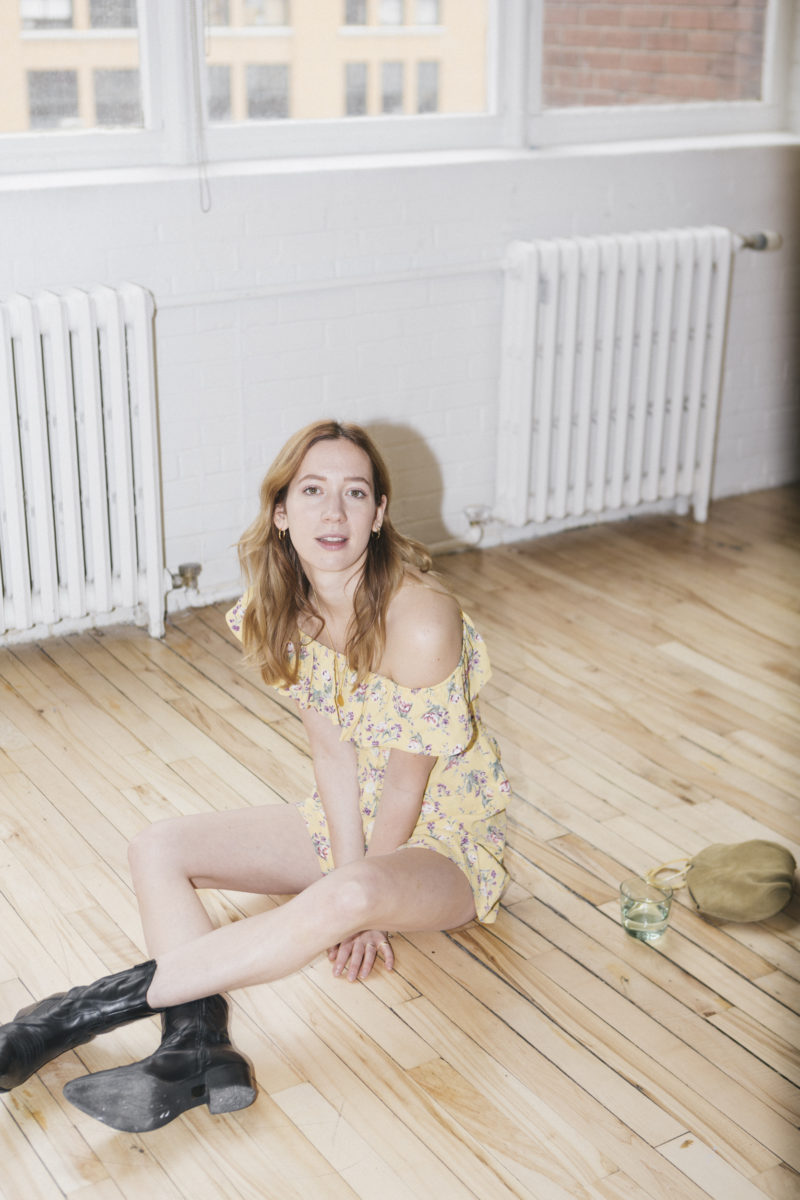 Not too long ago, I mentioned on my Instagram story that I was looking for a pair of Cowboy boots. I have actually never owned a proper pair and I knew that if I got a good one, I was going to be able to style them with pretty much every dress I own, therefore making any outfit look decent with minimum effort (which I am always a fan of).
I found those at Topshop and I thought they were pretty rad. A lot of people actually think they are vintage since they have a certain edge. I tried wearing them with multiple dresses and they fit with everything so, sorry in advance for me wearing them all summer long and you guys getting bored of them. Official Summer 2k18 uniform.
Shop them + my outfit below!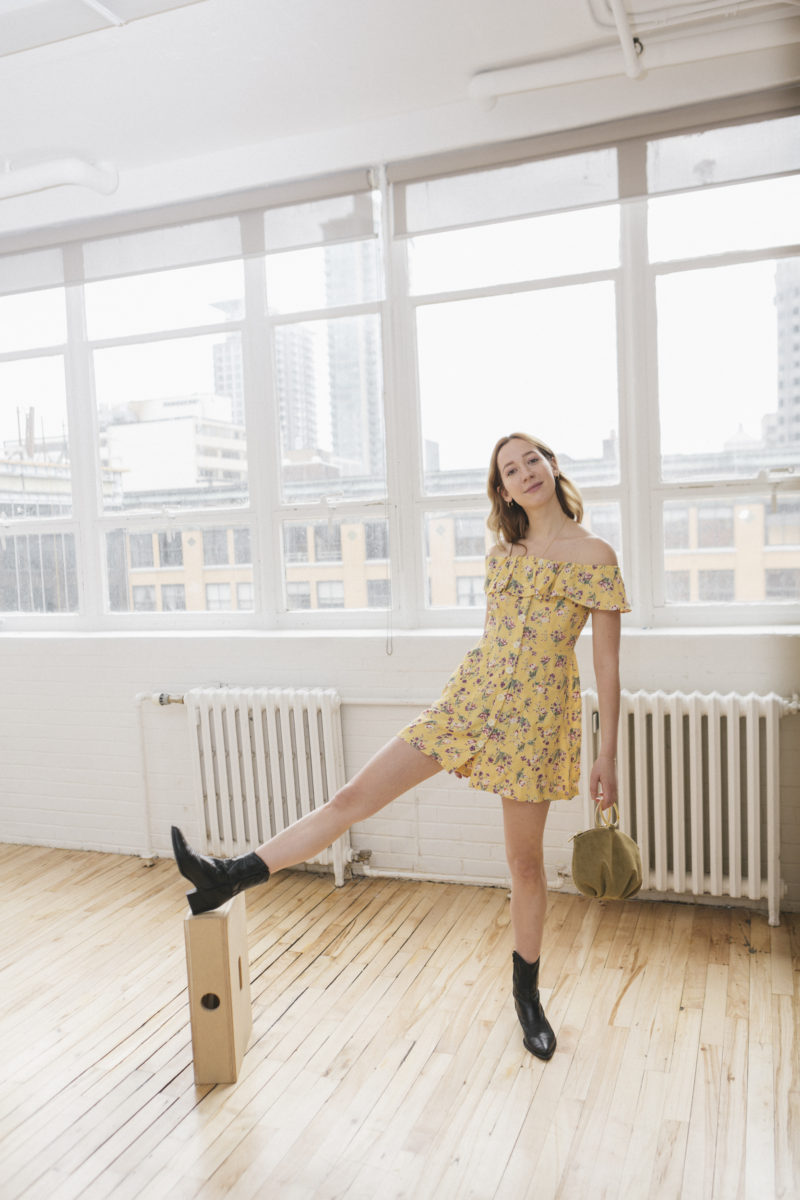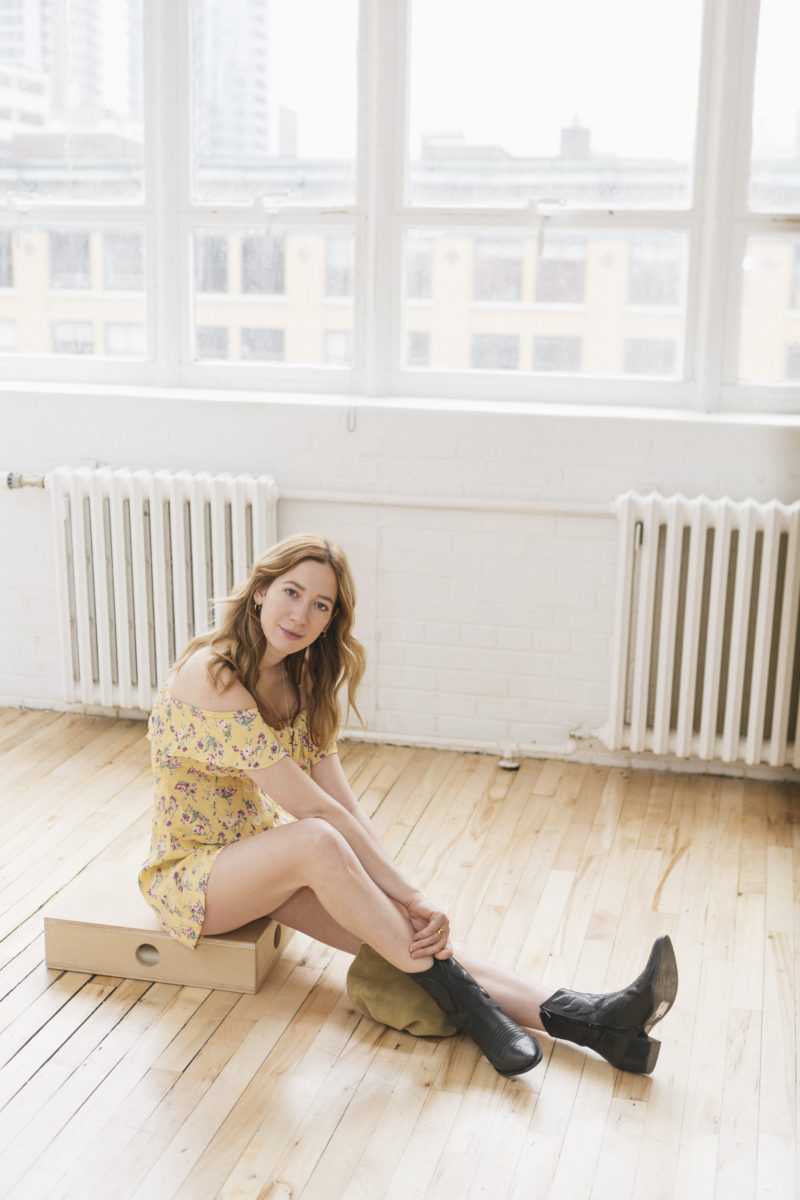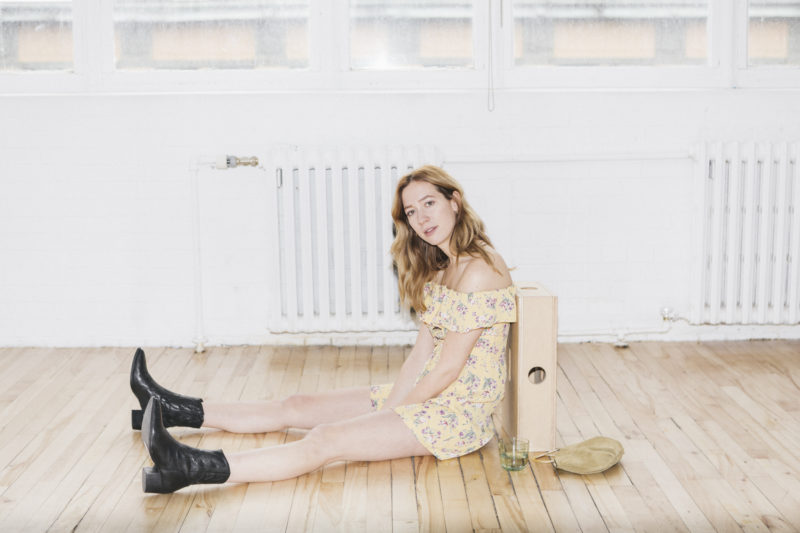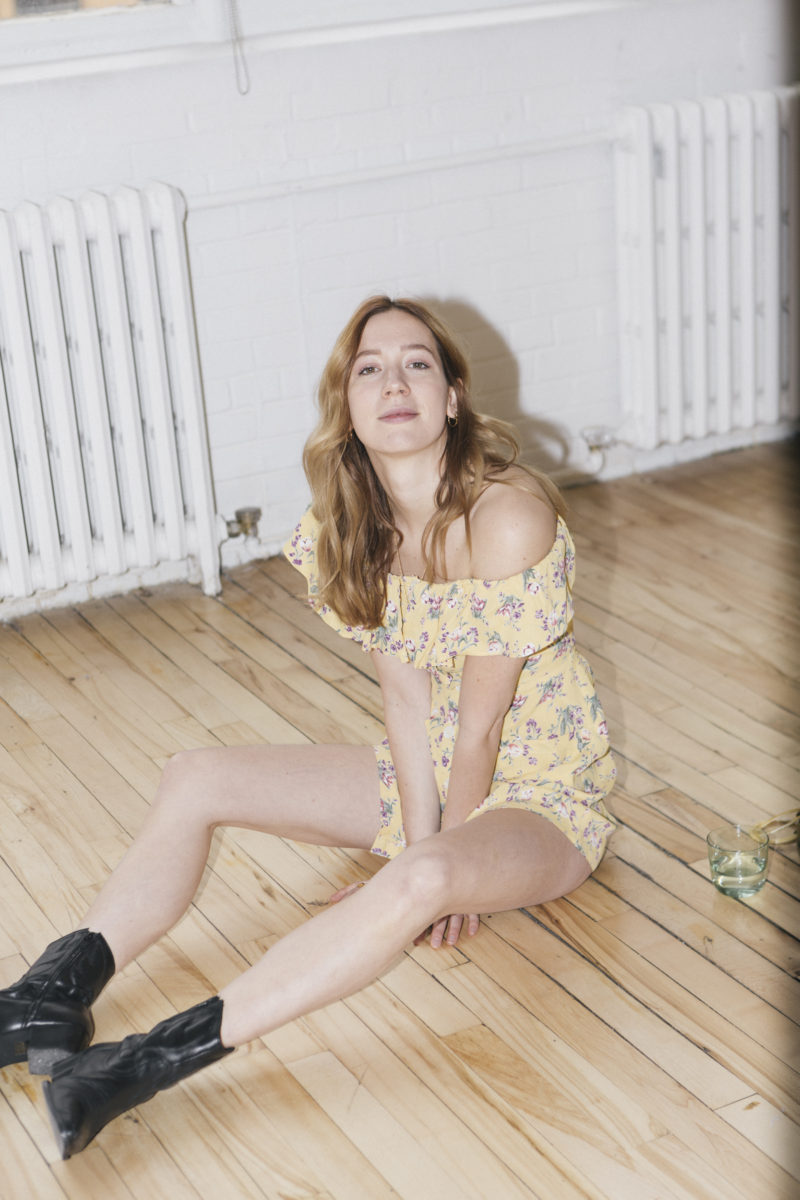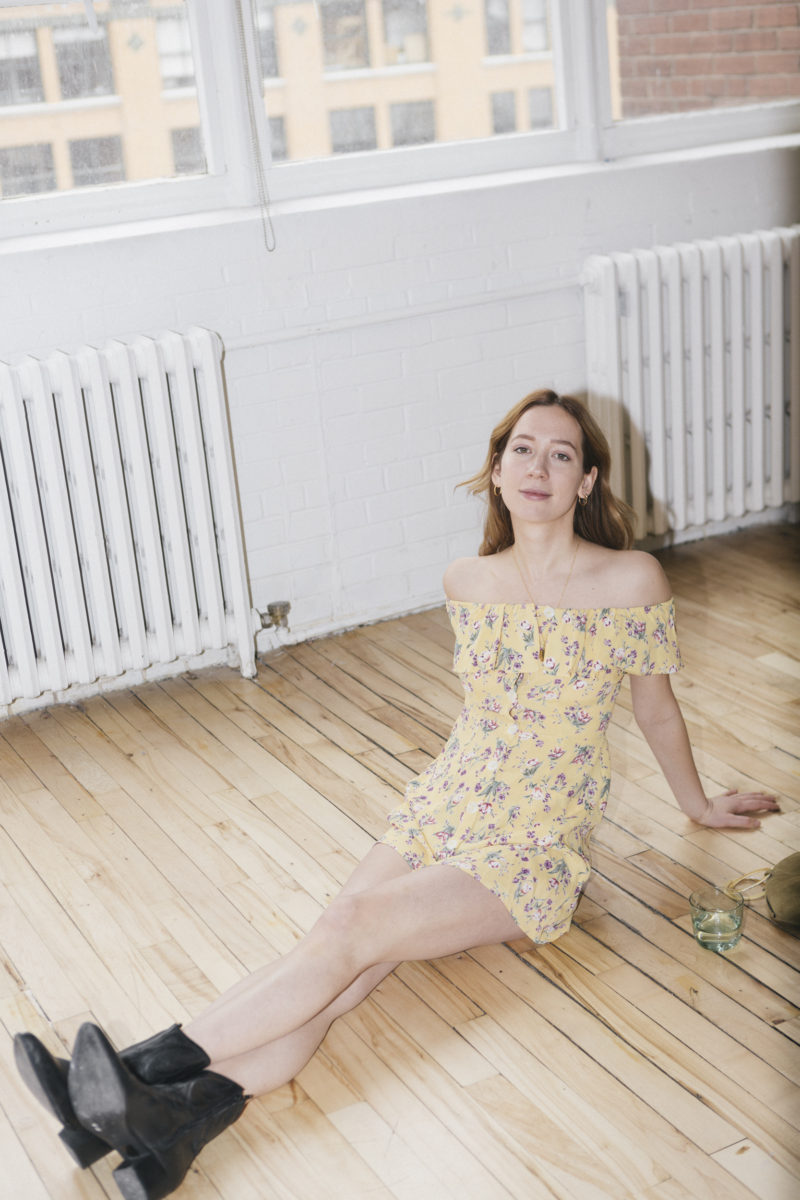 Photos: Ariane Poulin