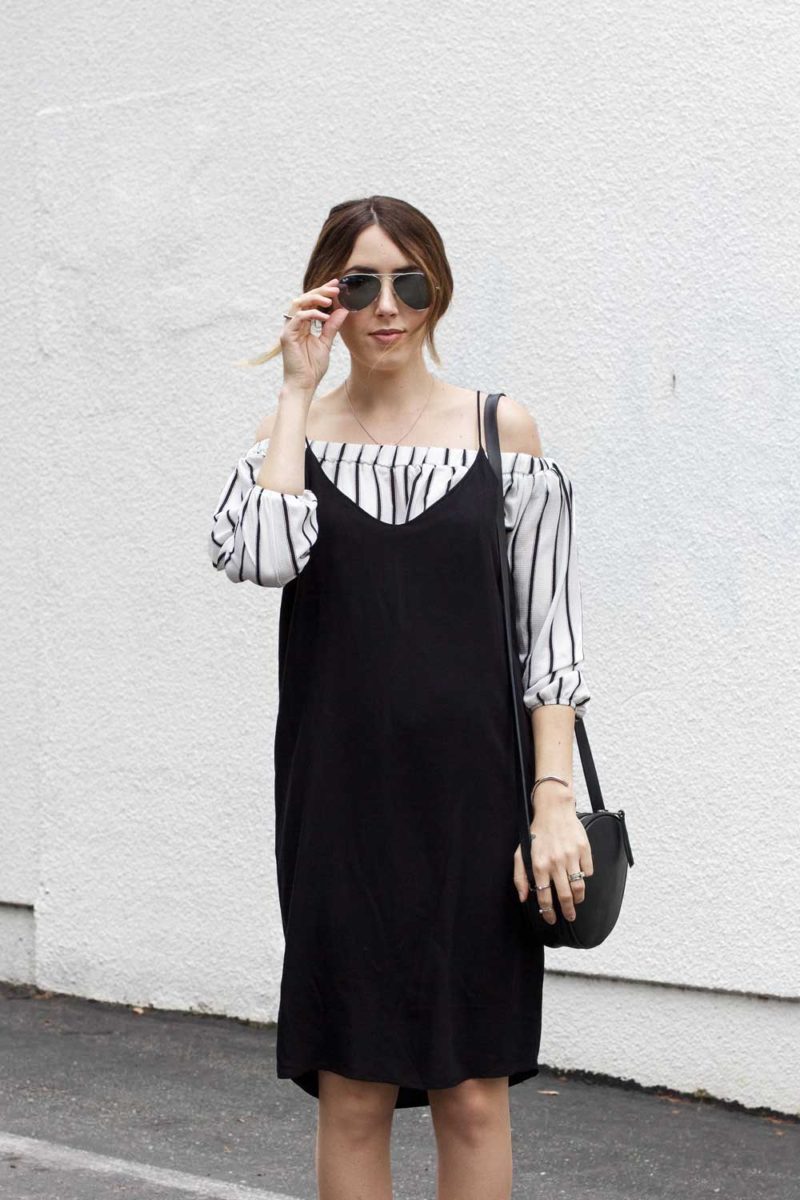 Summer is finally here, meaning it's also time to update your wardrobe and try some new pieces. Here are our favorite picks for this season.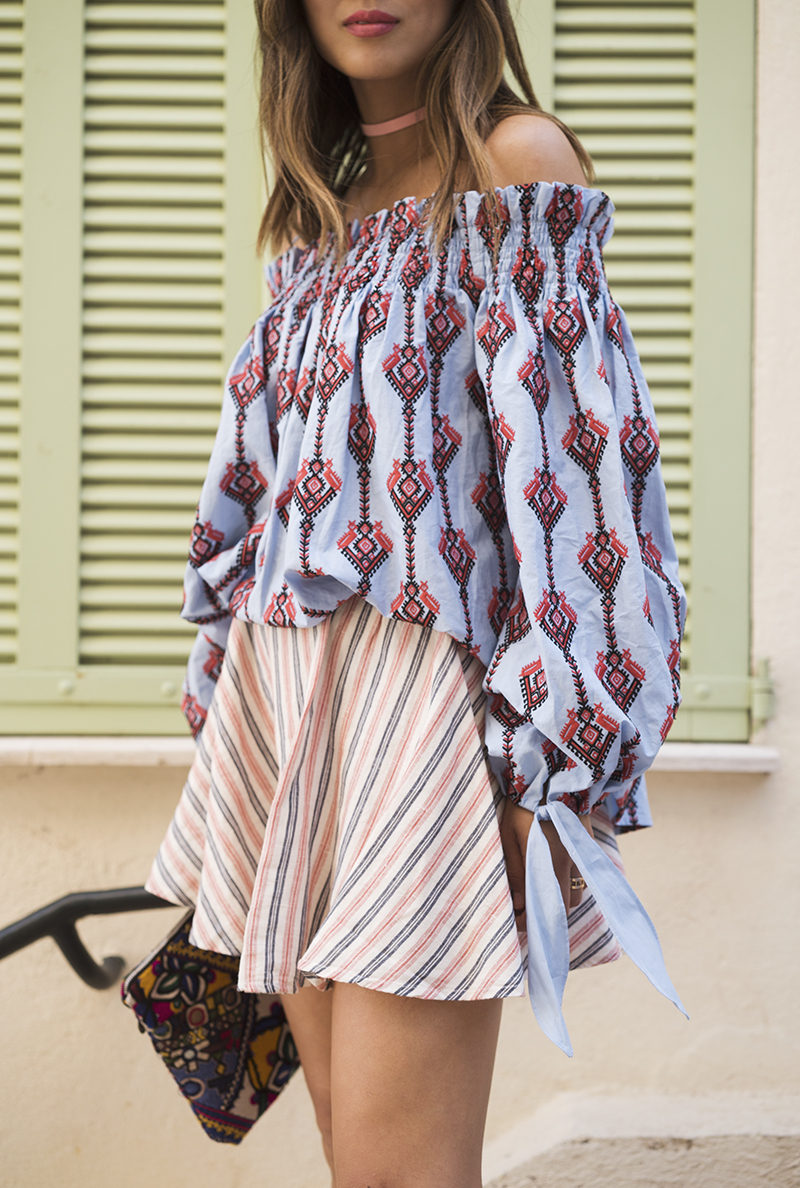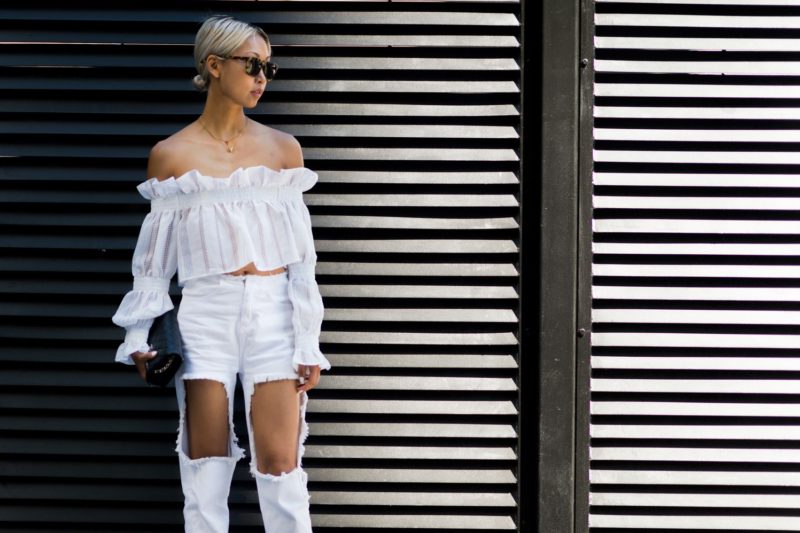 Off the shoulder: This summer, shoulders are peeking out which is perfect for the hot weather.
Ruffled & exaggerated sleeves: When it comes to sleeves this season the word is simple: the bigger the better! Don't be afraid to play with proportion and structure with some unexpected sleeves game. Ruffled pieces are also a great way to add volume to an outfit.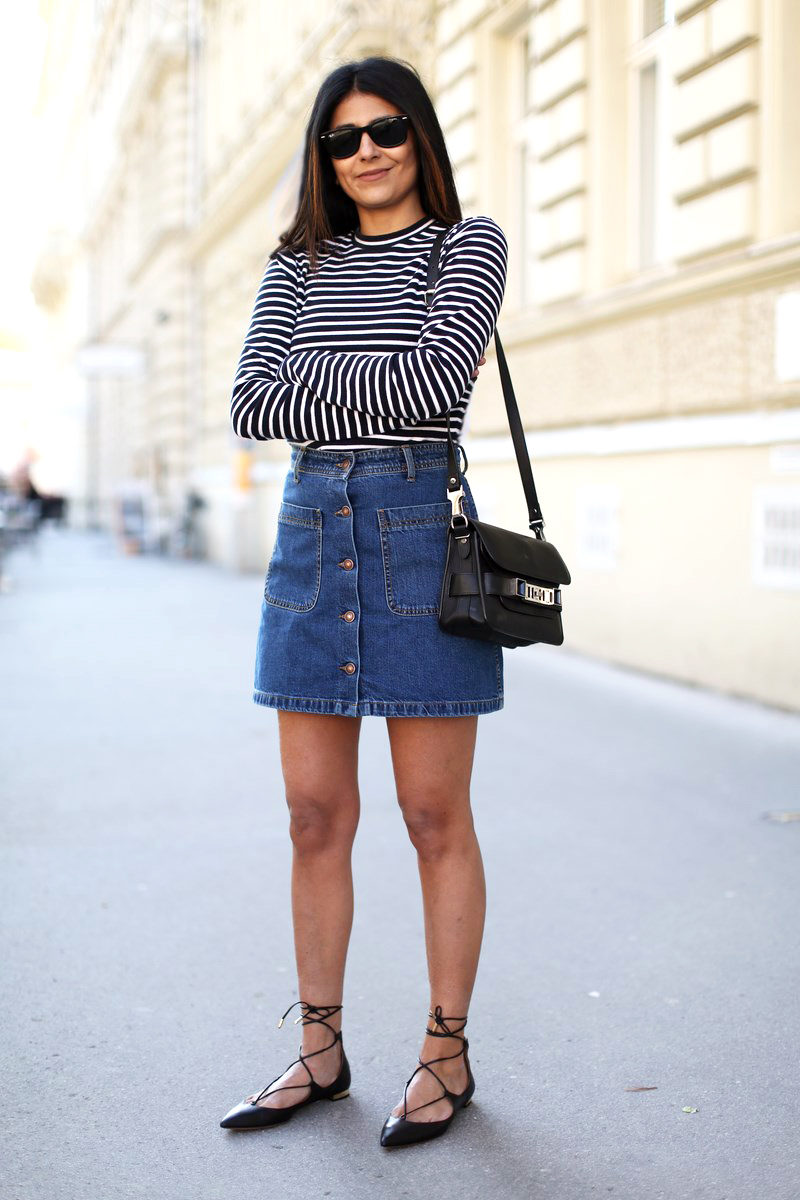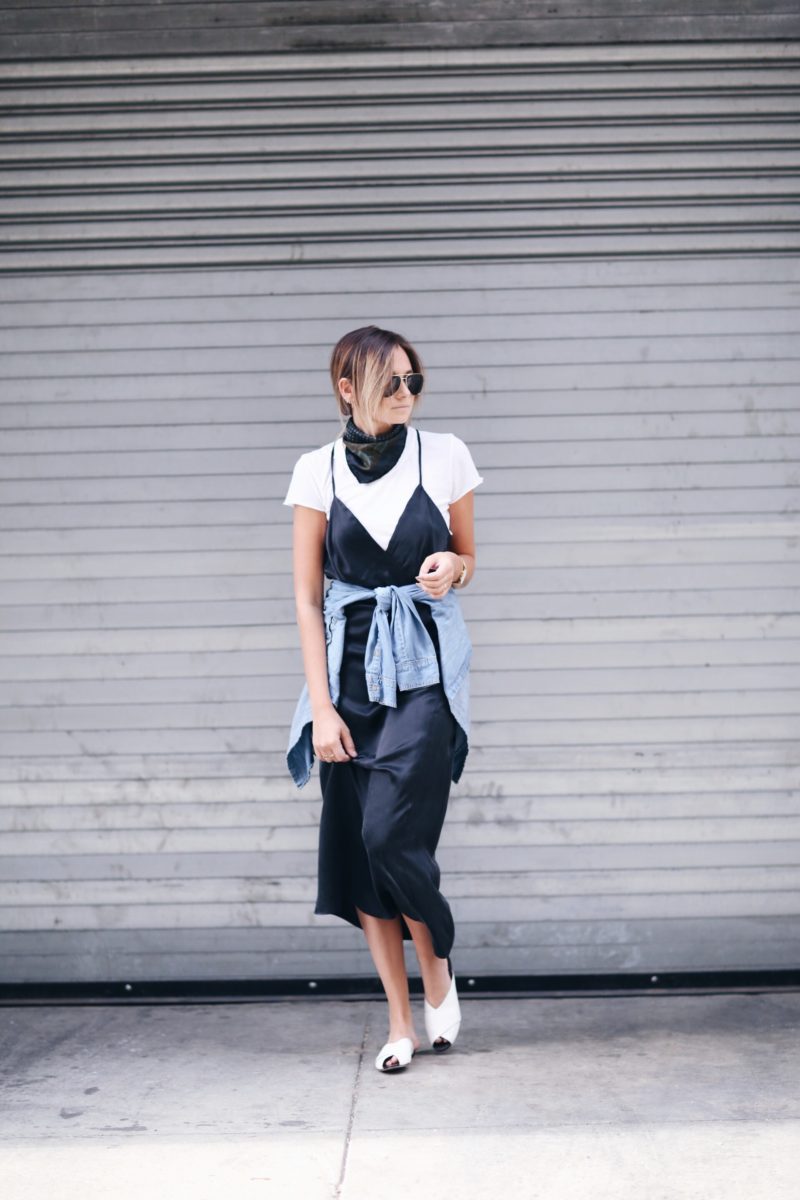 Gingham: This classic pattern is making a comeback for summer. Feminine and cute, you can go all in with a gingham dress or simply incorporate it to your outfit with small touches like a shirt or an accessory.
Slip dress: Basically the perfect dress for summer since it's super light and airy. You can also pair it with a t-shirt underneath if you're into layering.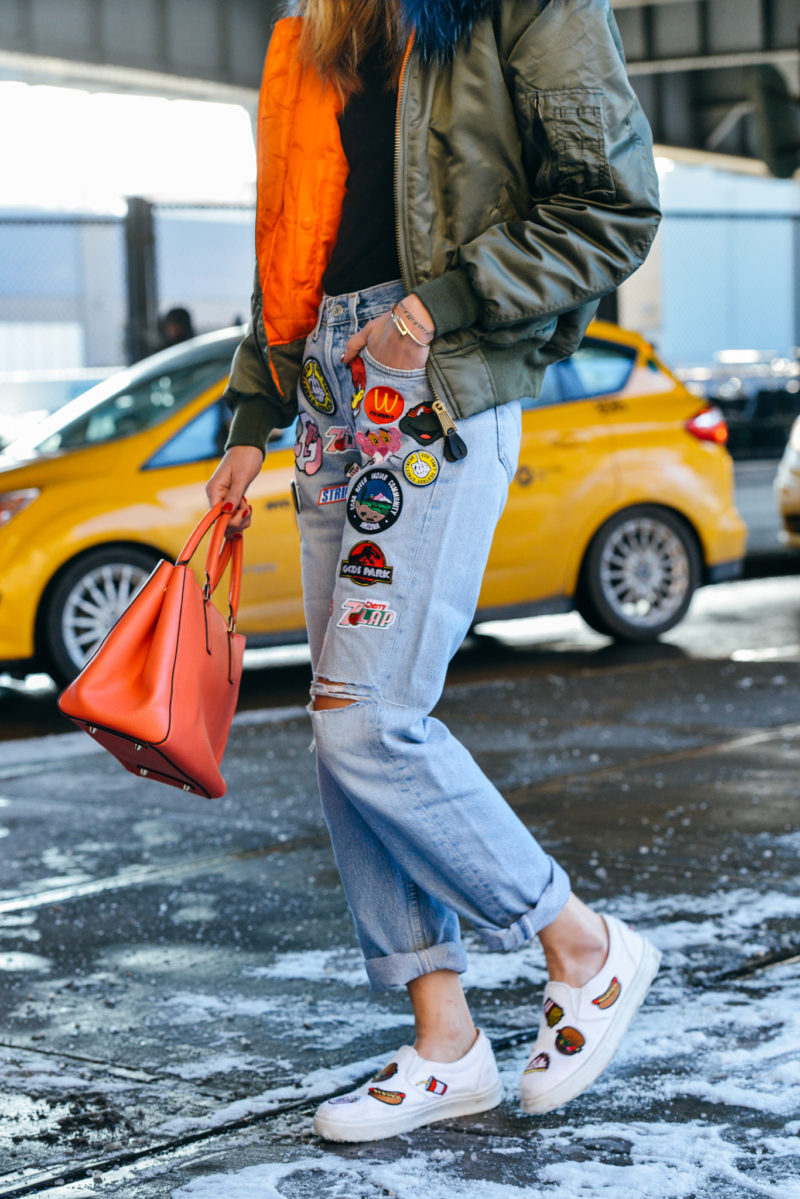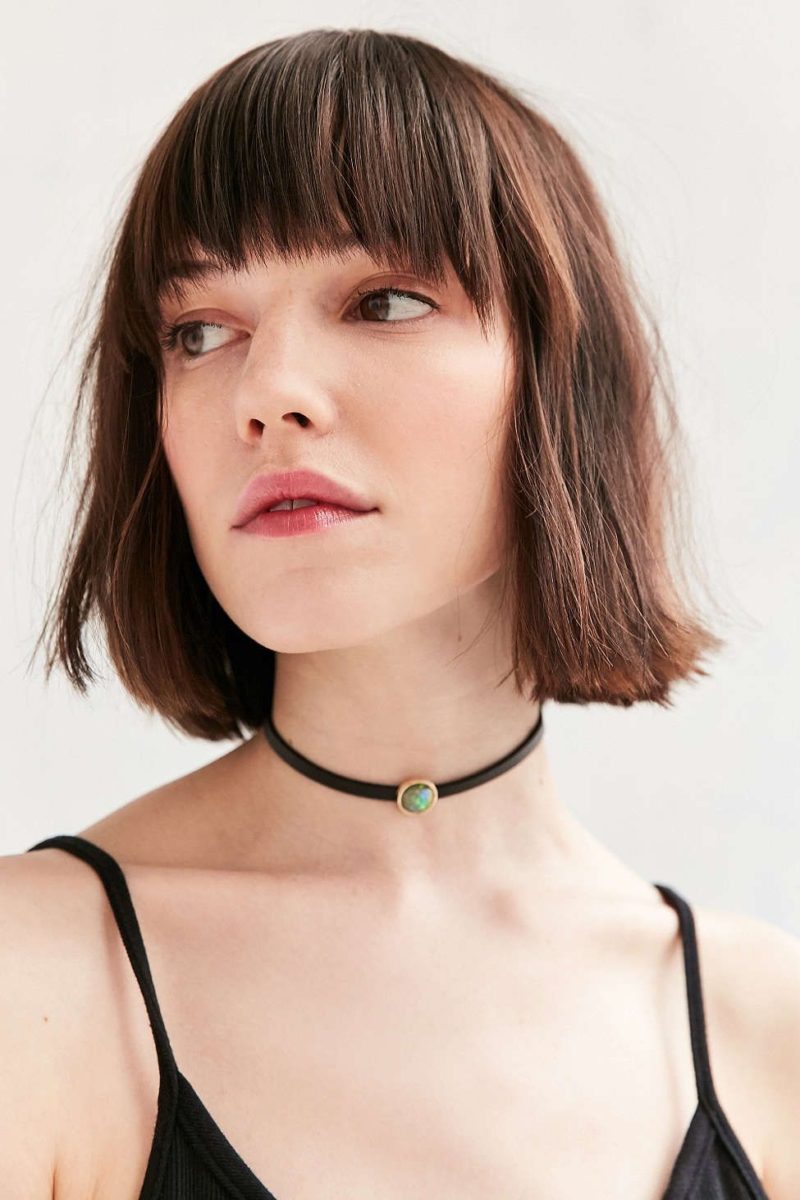 Laceup flats: They're everywhere and for a good reason! Laceup flats look super good on the feet and will assure you a strong shoes game. They can also add some edge to a more casual outfit.
90's inspired pieces: Chokers, patches and pins on denim, cropped tops, bandanas, high waisted pants and much more. These keys pieces from the 90's are back and a perfect inspiration for your summer style.
Shop similar-but-also-very-inexpensive items below:
[show_shopthepost_widget id="1707232″]
Photos via Glamour, Song of Style, Style Caster, Elements of Ellis & Row Magazine