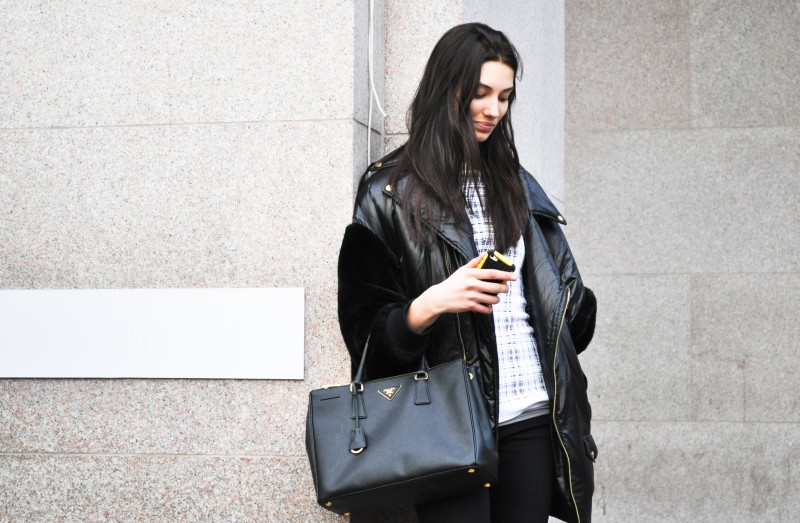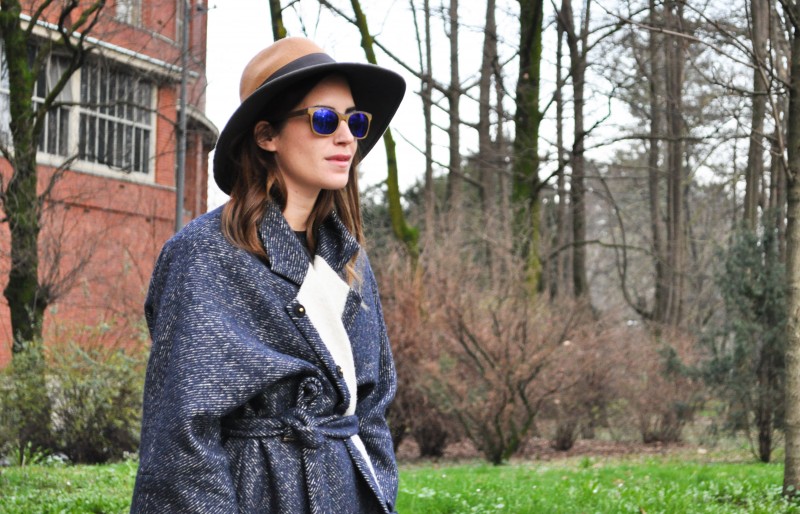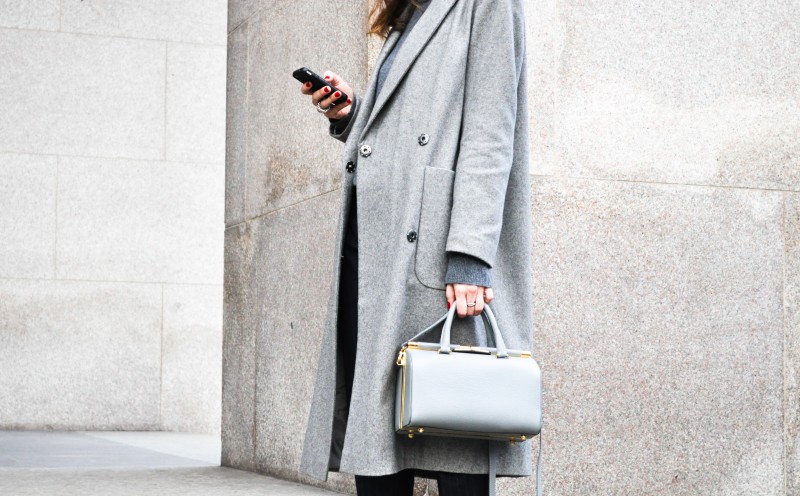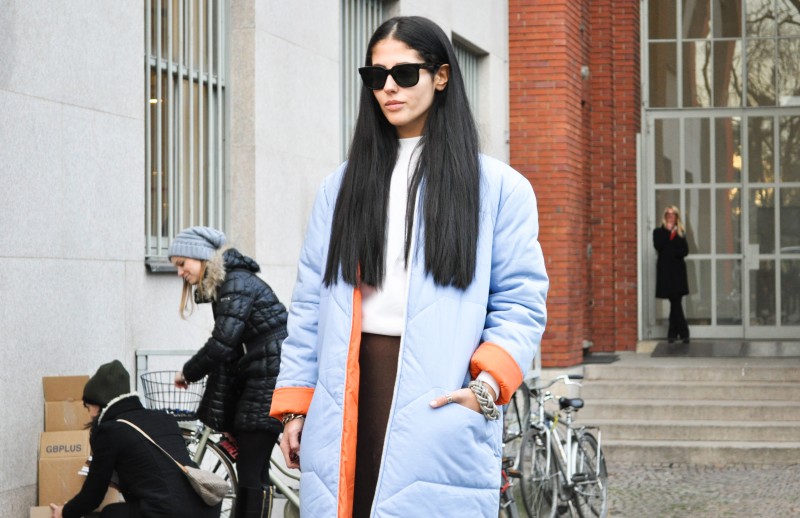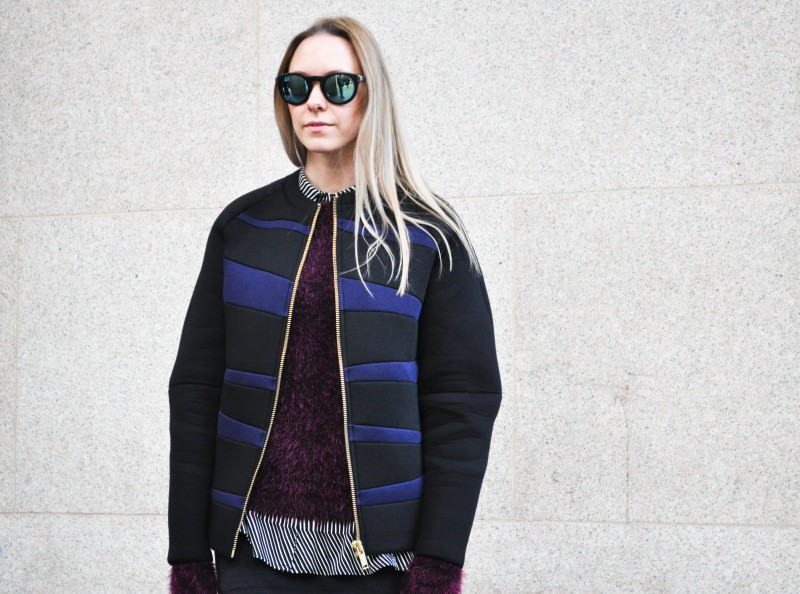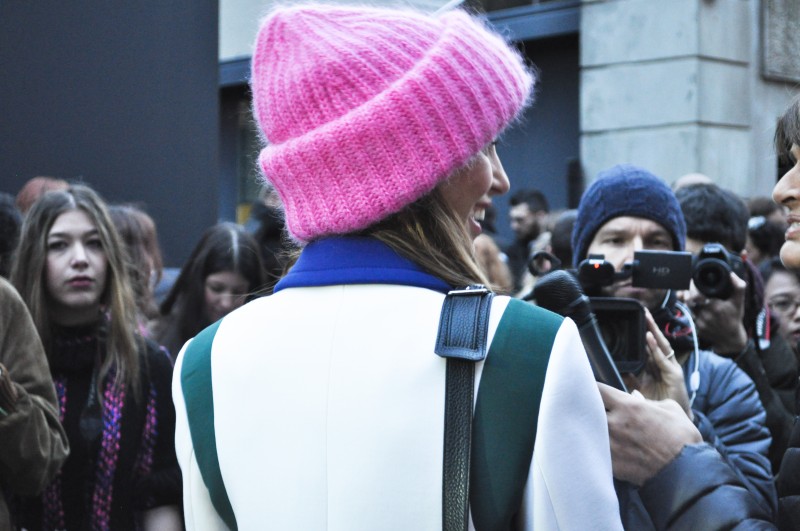 A friend was (and still is) in Milan during fashion week and offered me some exclusive streetstyle pictures that he took and I just couldn't say no. Here are 5 lessons to remember and learn from these pictures:
1. Coats are everything  2. A neon beanie can make your outfit pop in a crowd  3. Mirror sunglasses are still very on trend  4. Layer gray on gray on gray for an ultimate chic look  5. A belted coat is never out, never
Anything else you like about those photos? If so, do share.
Pictures taken by Jordan Bilodeau/edited by me