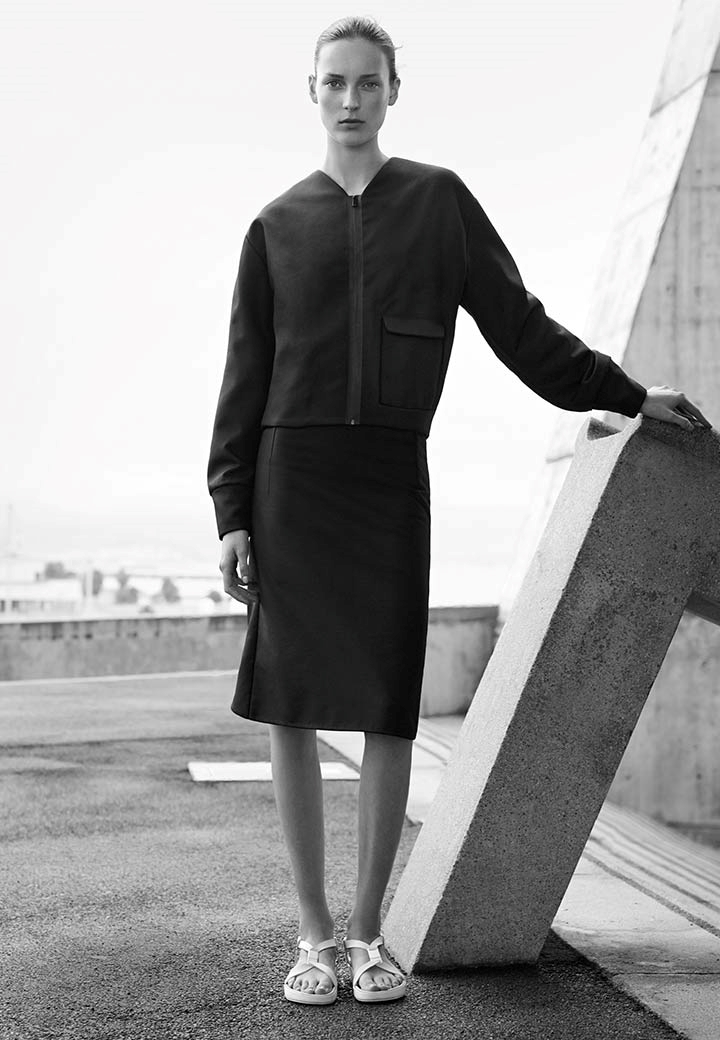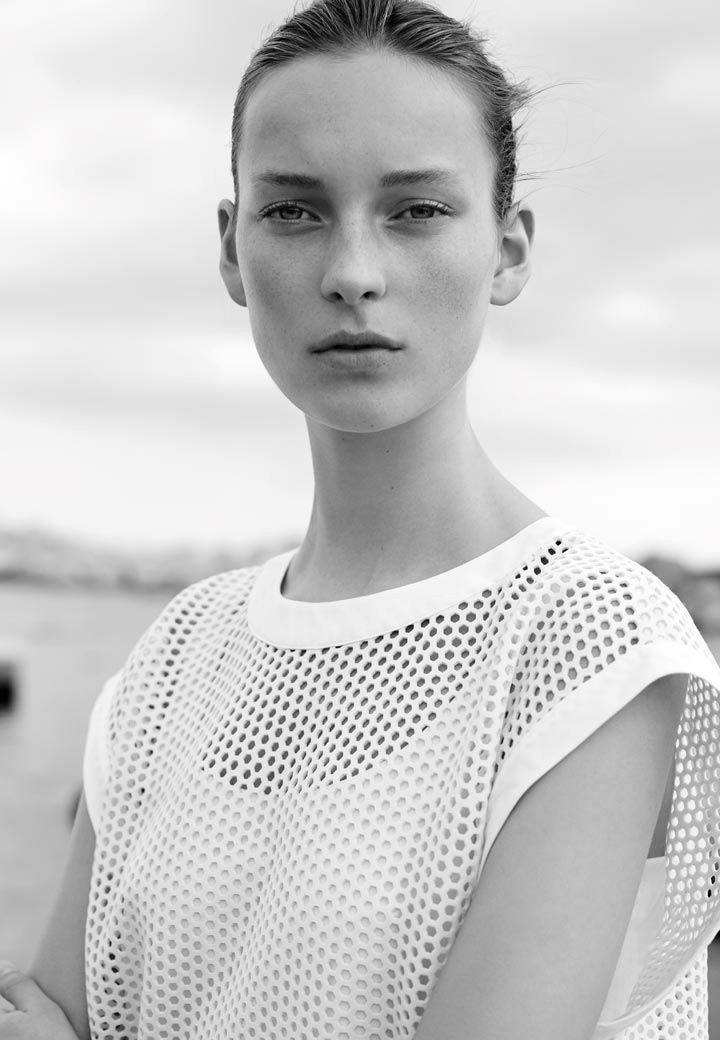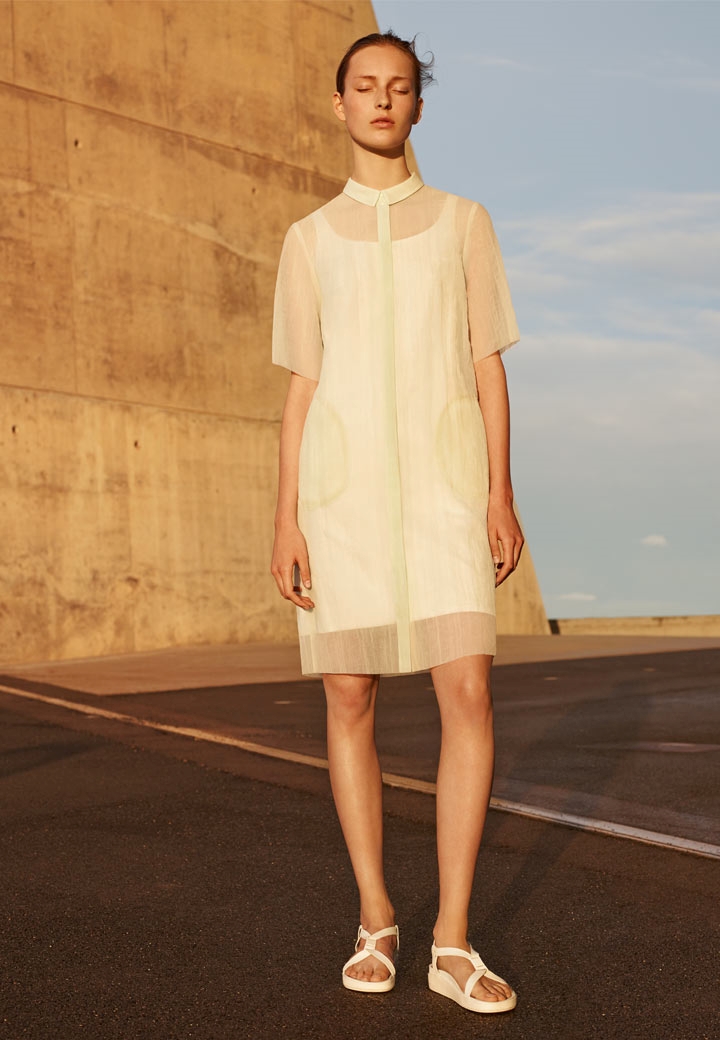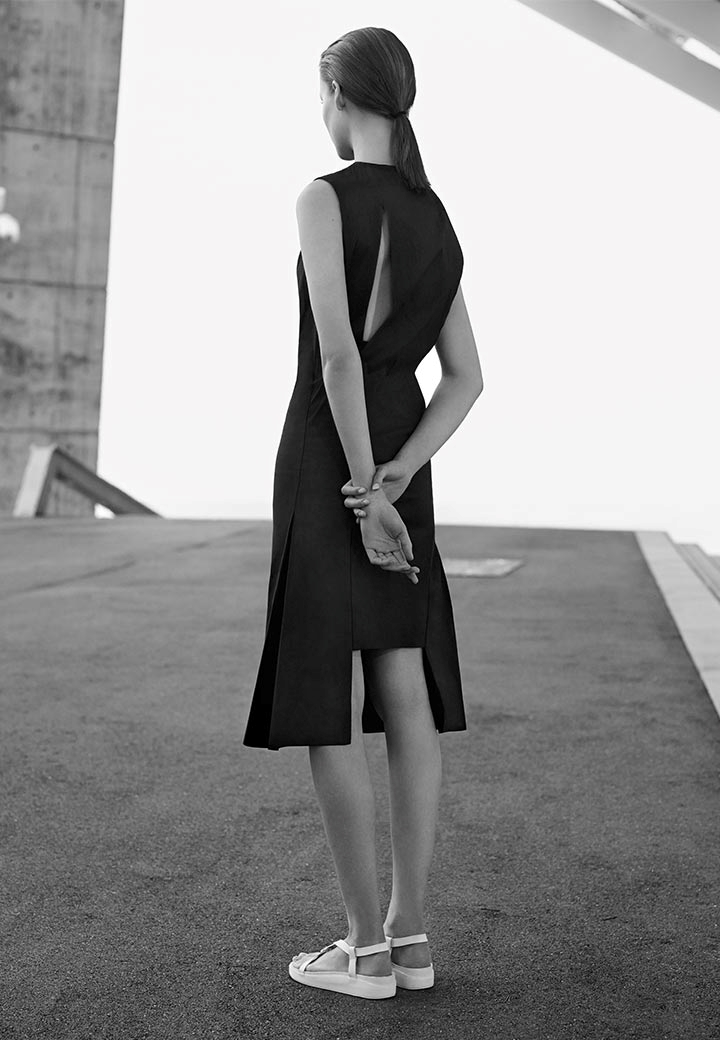 Yes, yes, you read right, COS is opening 2 stores in Canada (heart beats fast). I discovered COS only a year ago, when I went to Paris. Caro and JoJo from TPL told me: "Gaby, go to COS but be careful, hide your wallet, you'll want everything." I went and unfortunately (or fortunately?), they were right, I wanted to buy THE WHOLE PLACE. I finally opted for a very basic LBD, that I still wear every week (see it here). What you will find in this store and good basics, amazing dresses and well designed coats. Everything a girl wants and needs. COS is a brand under the H&M Group, that offers modern, functional, considered design.
Now, I know you surely want the deets!
Where? Downtown, 1310 St-Catherine West
When? SOON, during Fall! But we do not know the exact date yet.
Why? Because COS is absolutely awesome!
Have you ever been to COS? Are you excited about the news?