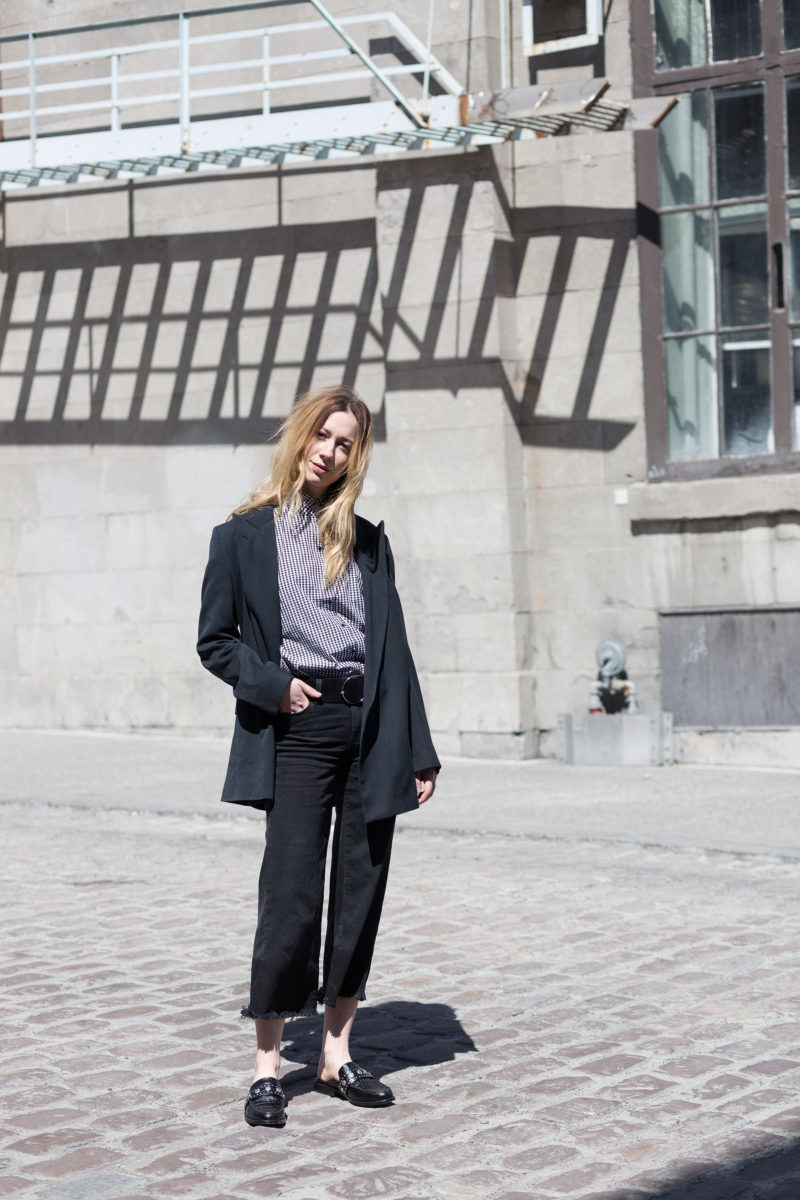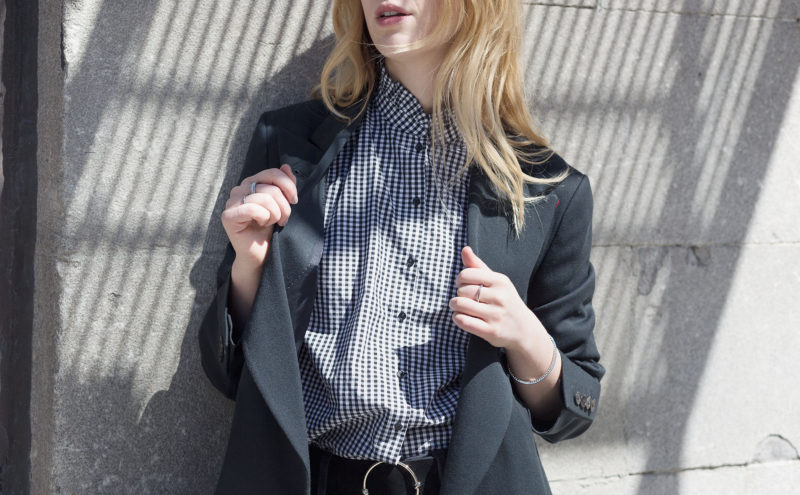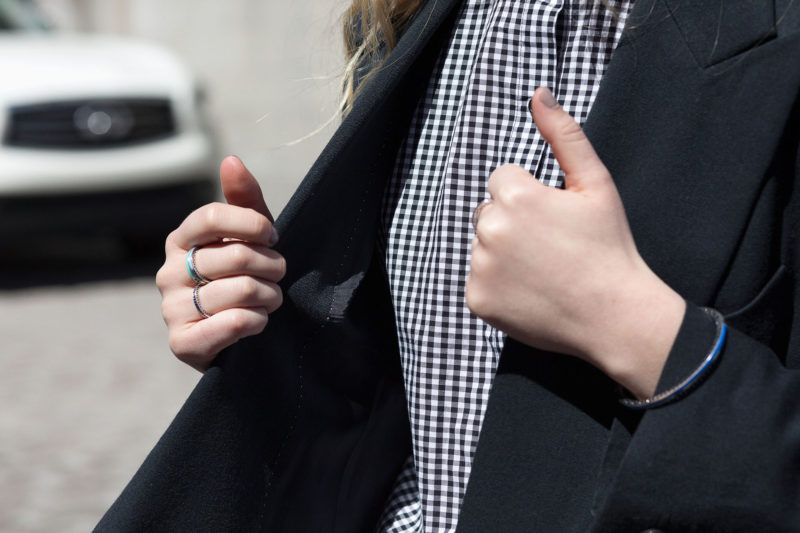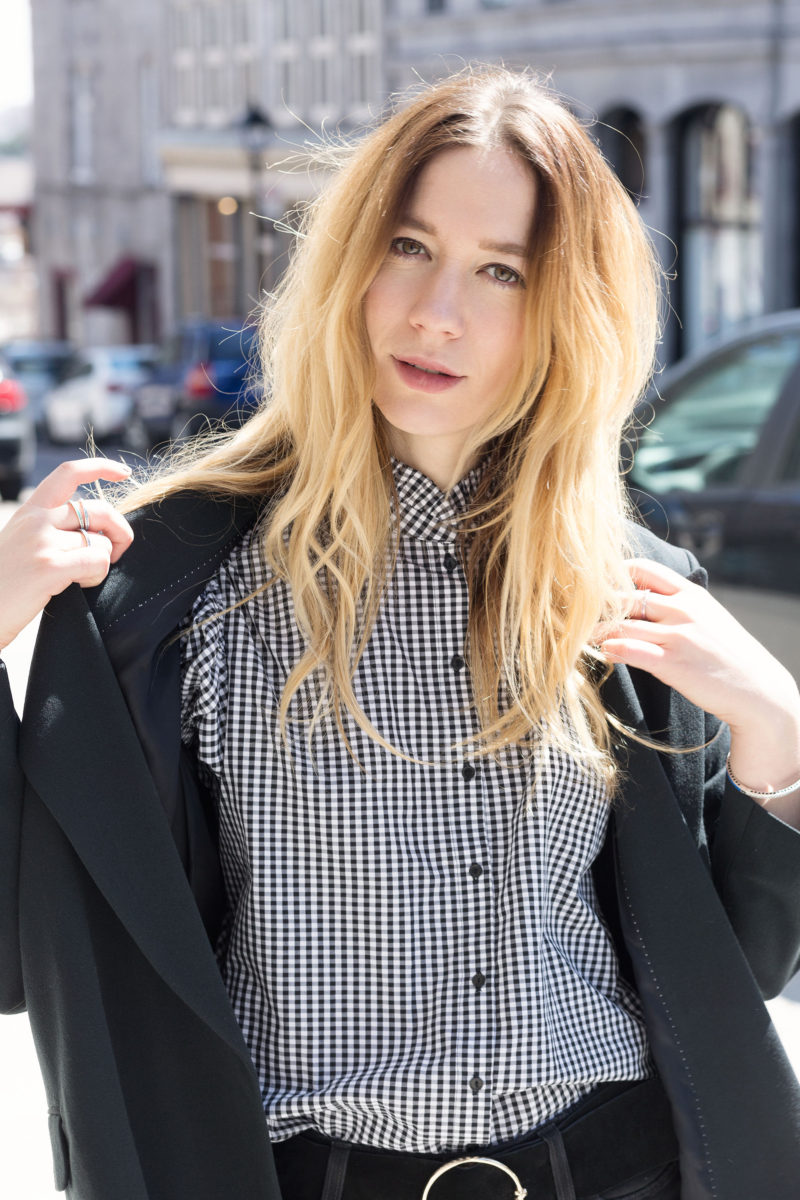 It was about time Spring showed up. We all have been standing here, in desperate need of sunshine and pastel colors. A few days ago, it finally made its appearance, and everyone went crazy with their outfits and outside outings.
What do I enjoy when the warm season finally shows up? The outfits, of course, along with rosé and long walks to get bagels in the mile end. Spring is the ideal time to finally wear the shoes that were hiding in your closet since forever (like those very comfortable slides) and shiny pastel rings and bracelets.
PANDORA Jewellery released their Spring collection not too long ago and the models are to die for. My fave items? The rings, that are mi-pastel colored, mi embedded with colorful bling. You can stack them on for a more casual-cool look, like I did, or just wear one at a time for a sophisticated pop of color. Ideal for an updated office look.
These items are the perfect addition to your Spring wardrobe, since they go with everything and can spice up a grayish transitional outfit like this one. I opted for everything casual and neutral, so that the attention can really be on the accessories. I am slowly reintroducing colors into my wardrobe and there is no better ways to do it than with beautifully designed rings and bracelets.
Make sure you check out the whole Spring PANDORA jewellery collection here. They even released a mothers day collection, if you are still on the lookout for the perfect gift for your mom. I spied a ring that I would definitely wear as a pinky, if you were on the hunt for this accessory as well.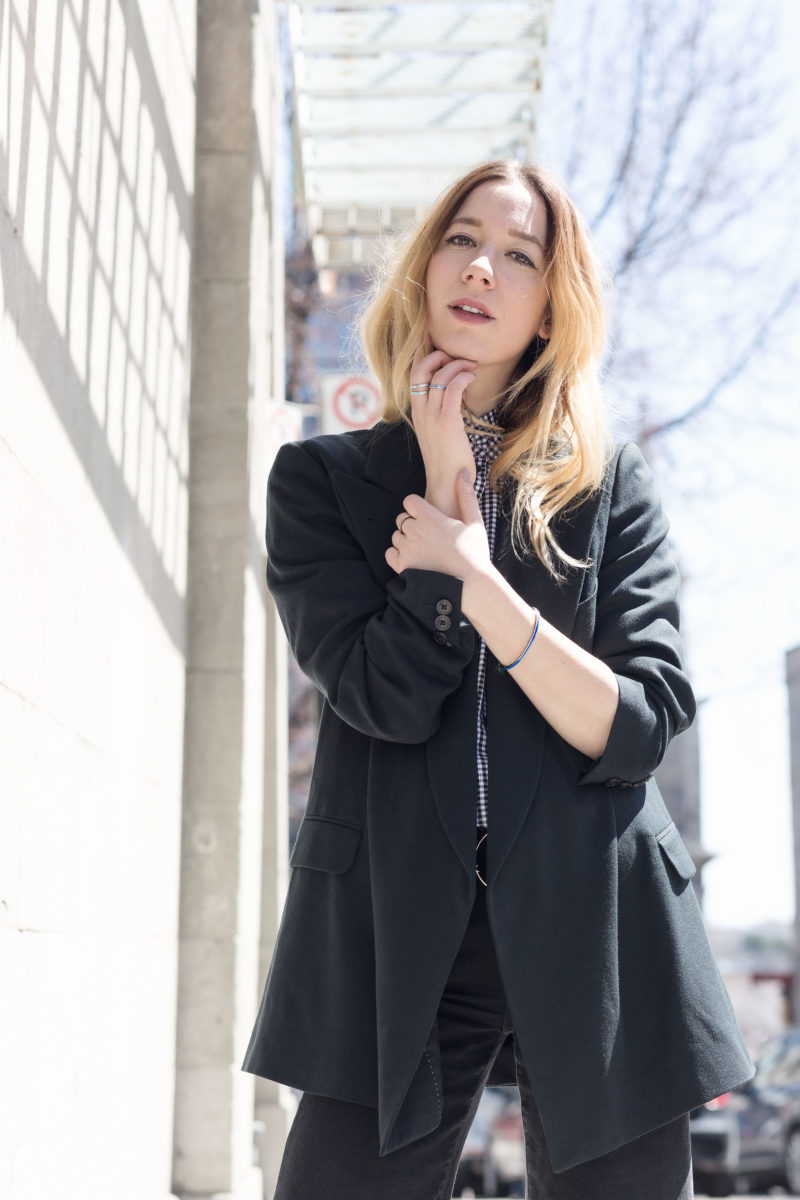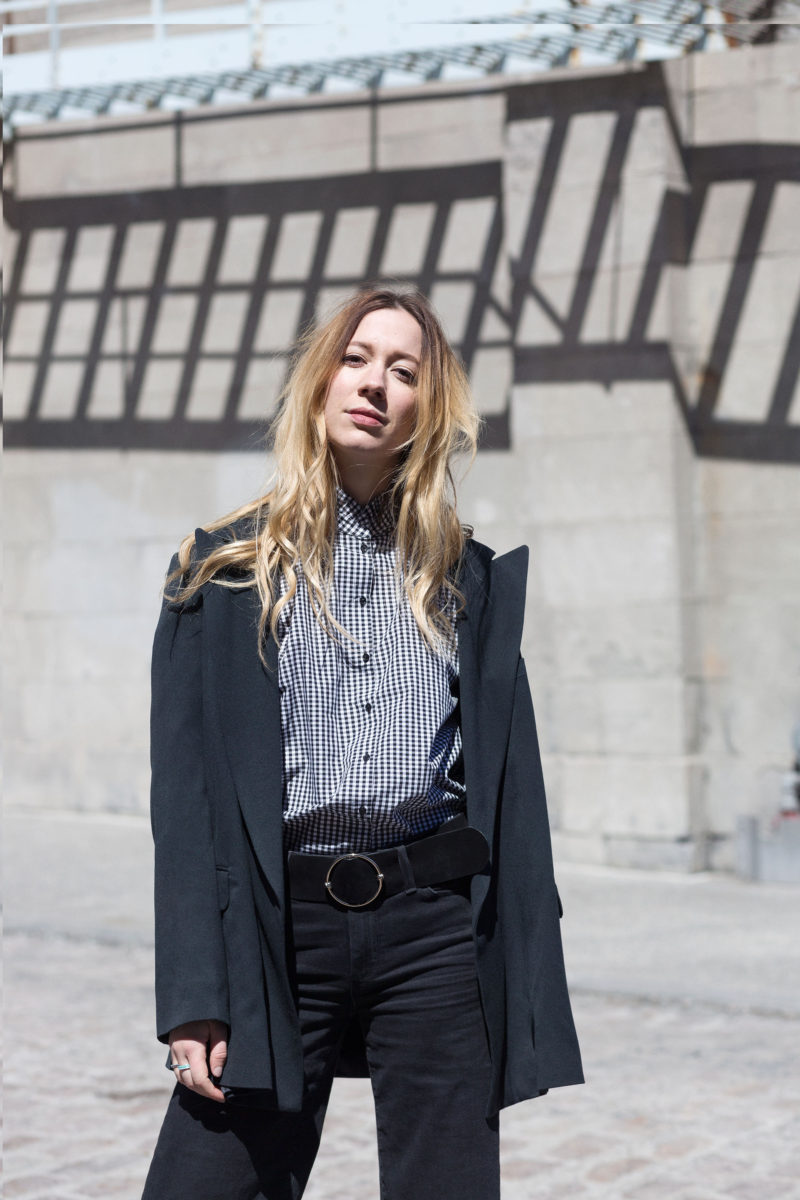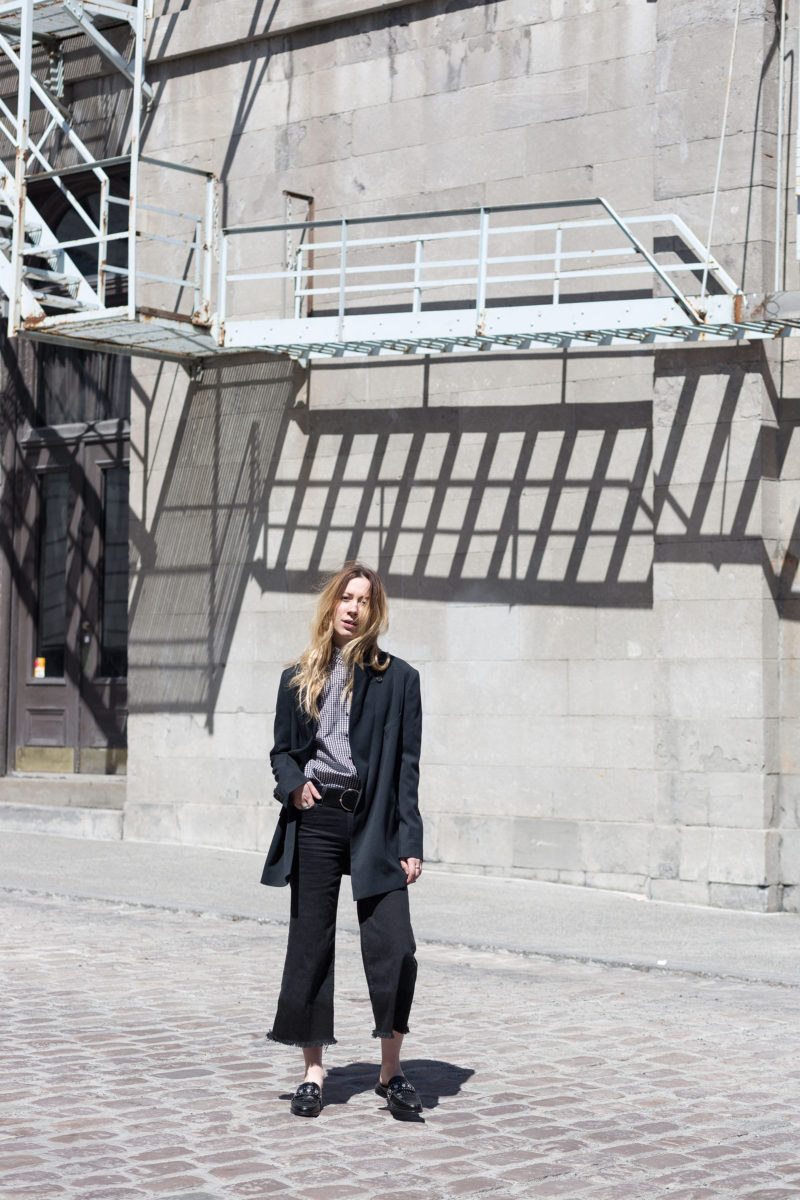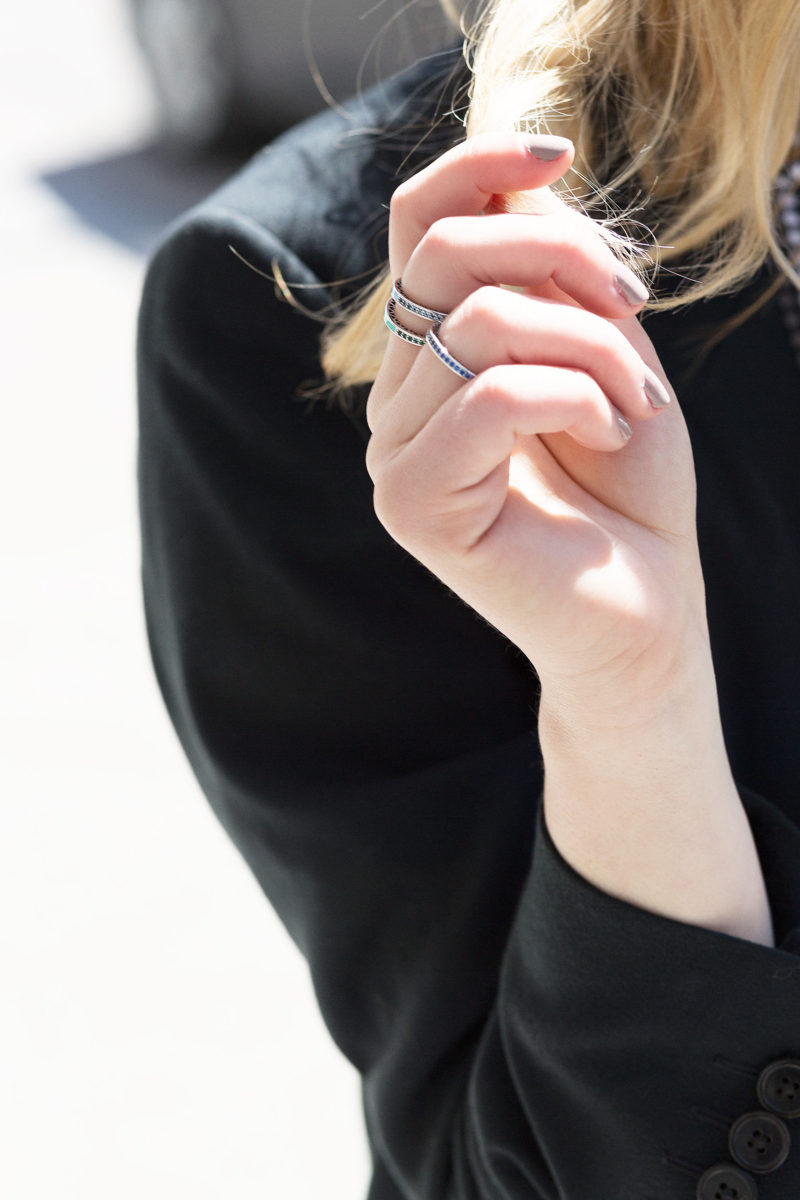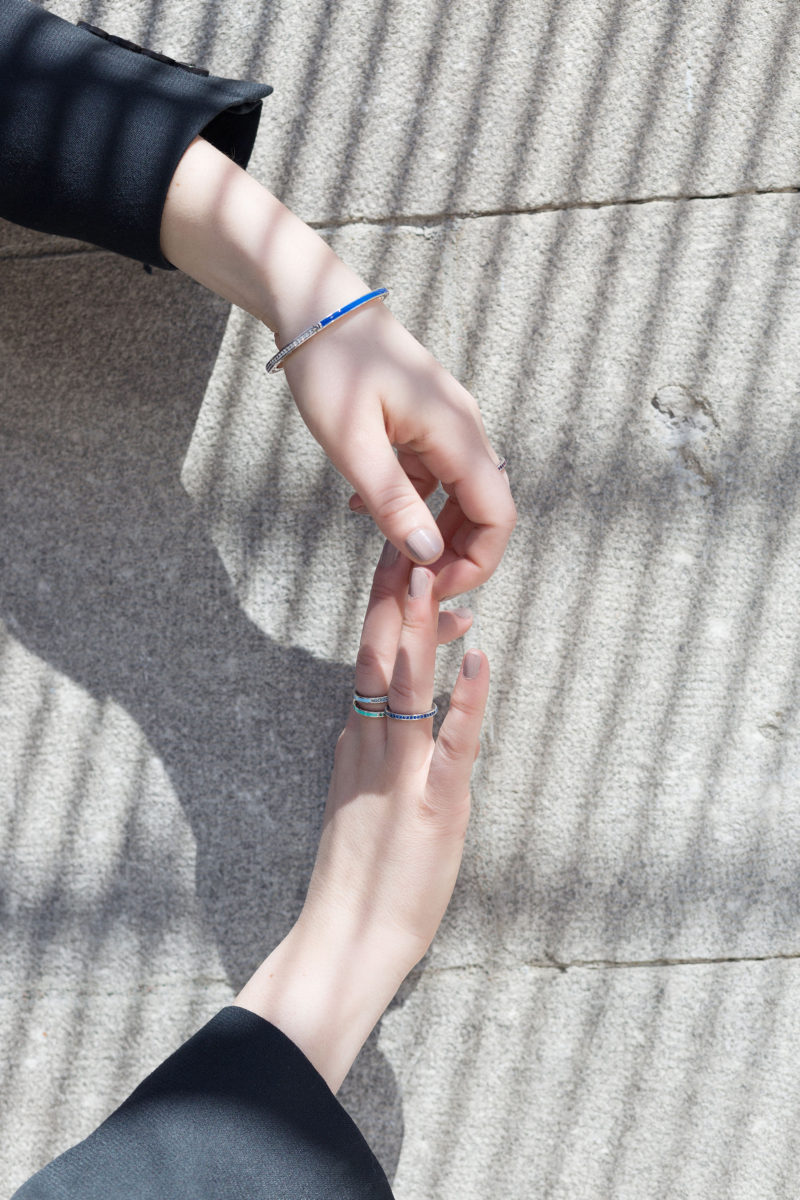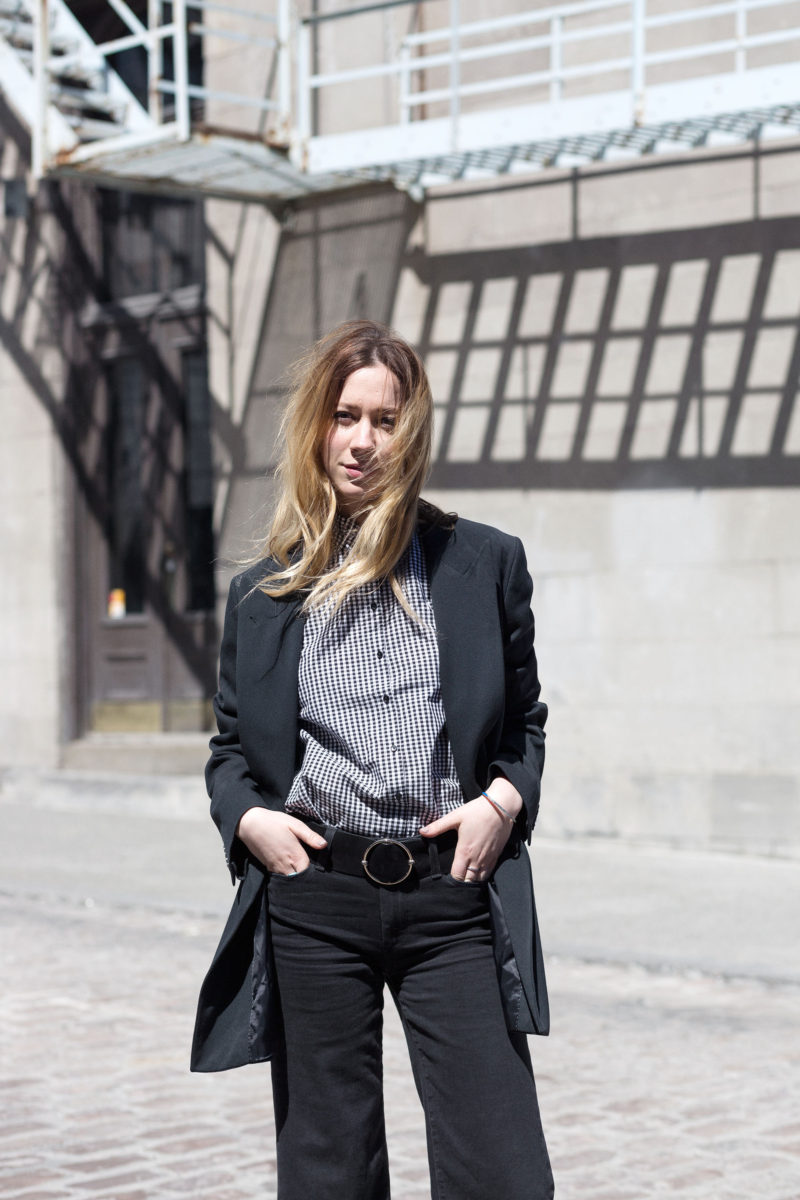 *This post was sponsored by PANDORA Jewellery but all opinions are mine.
Photos: Sarah-Emily St-Gelais