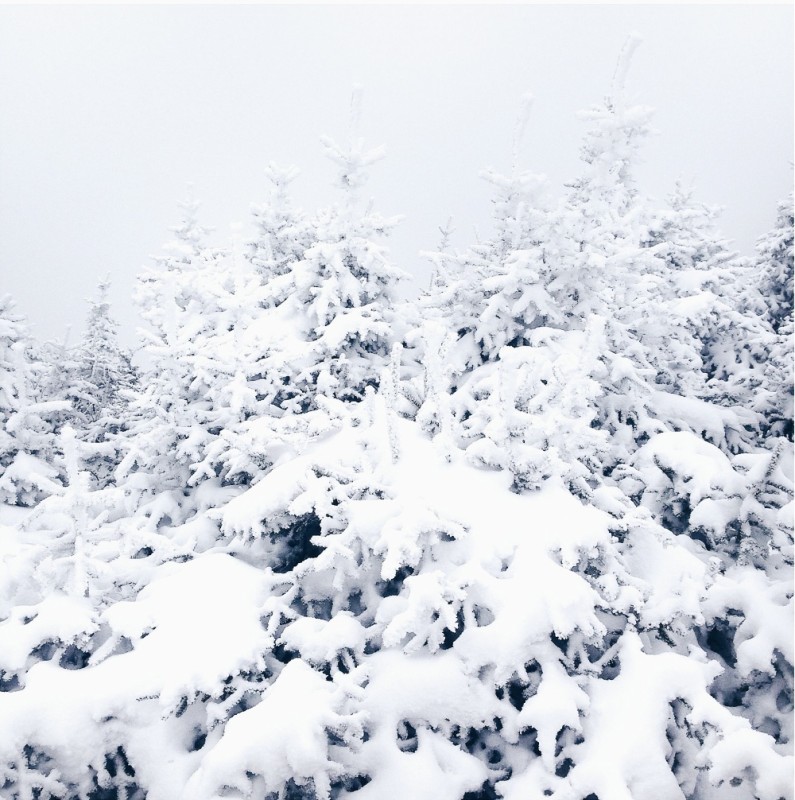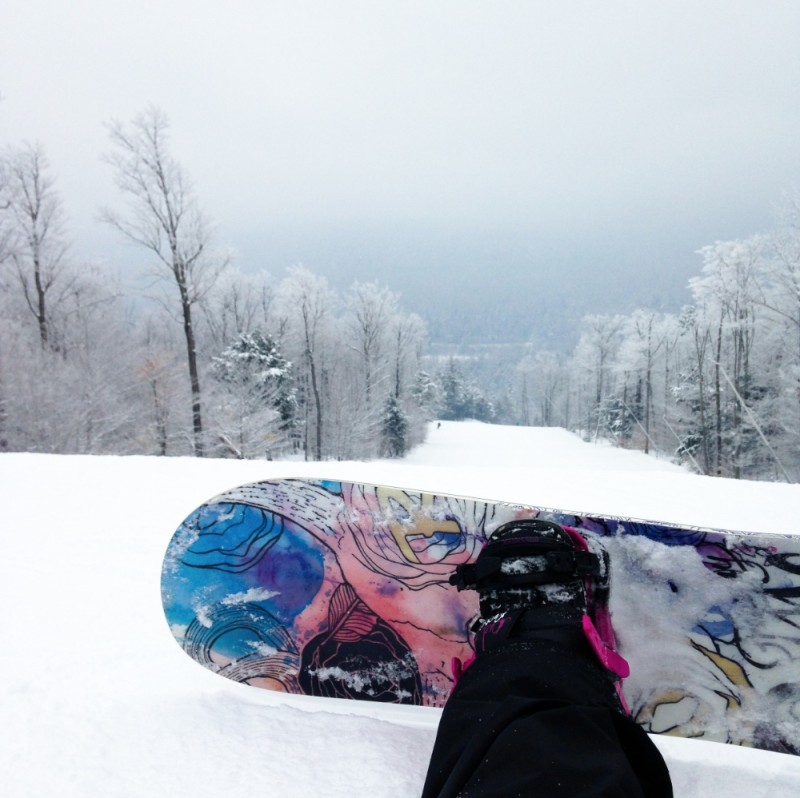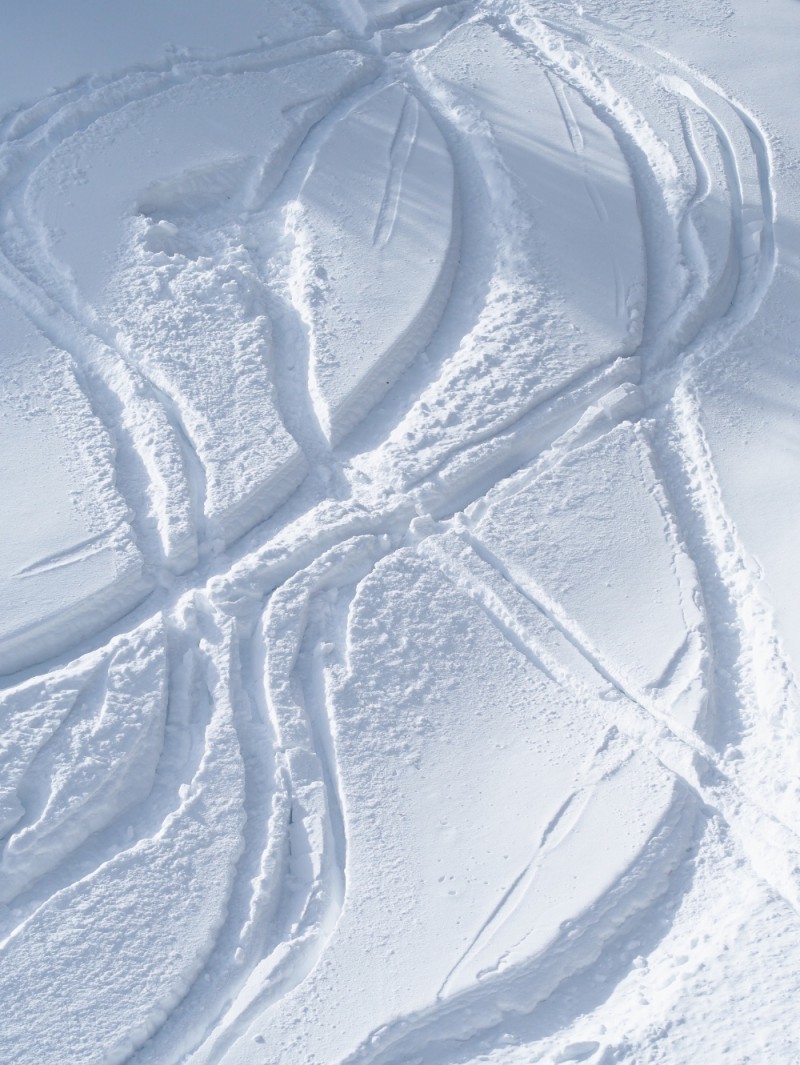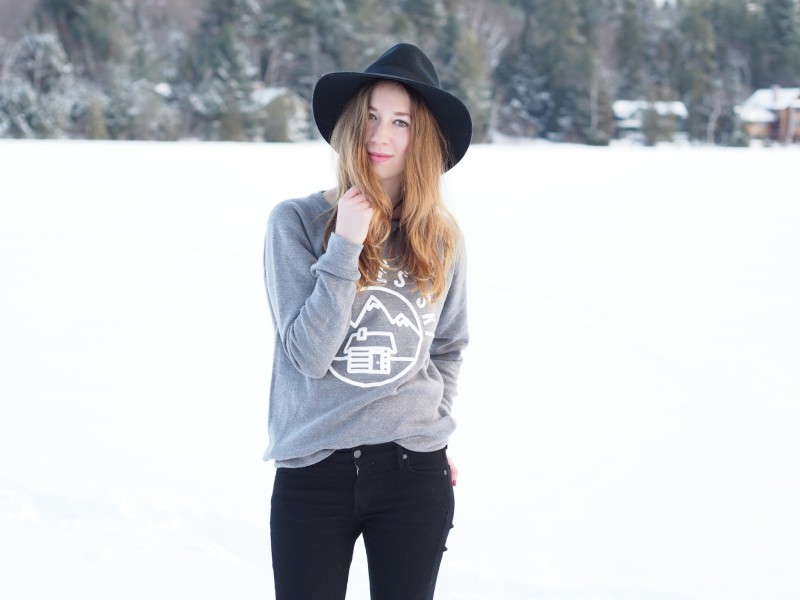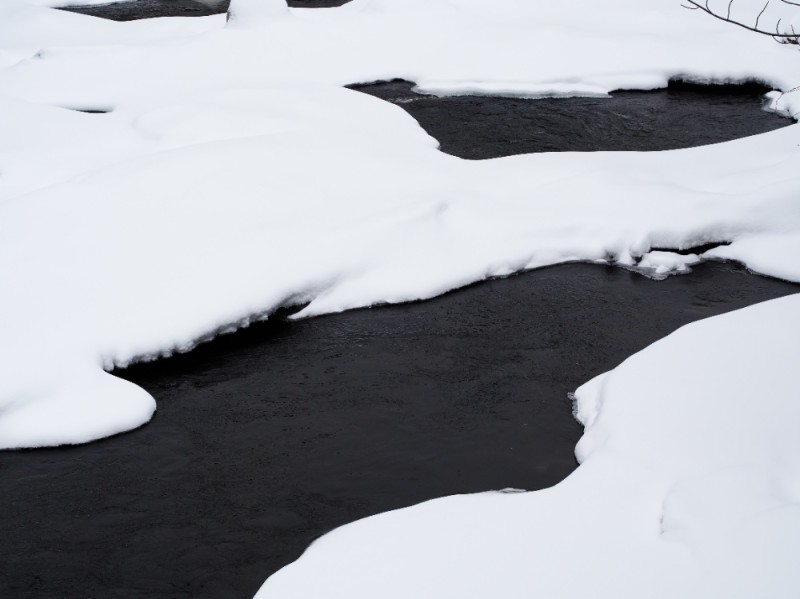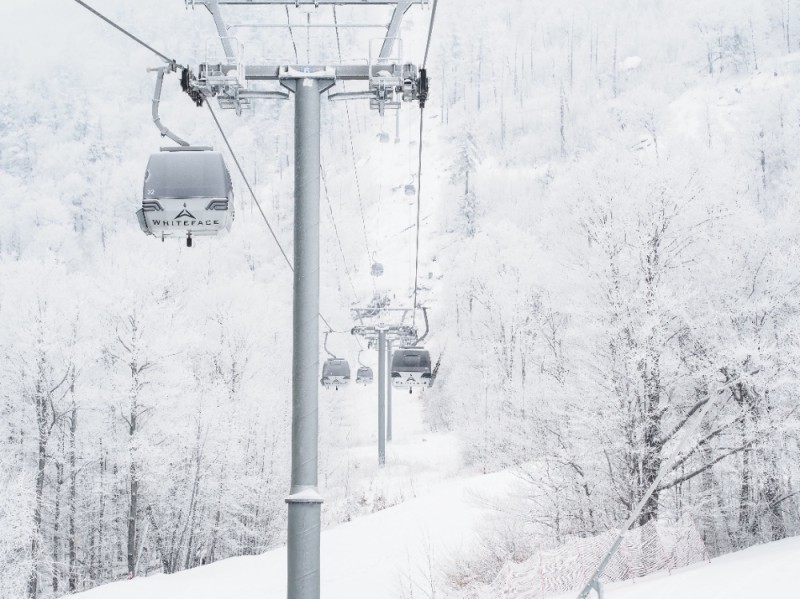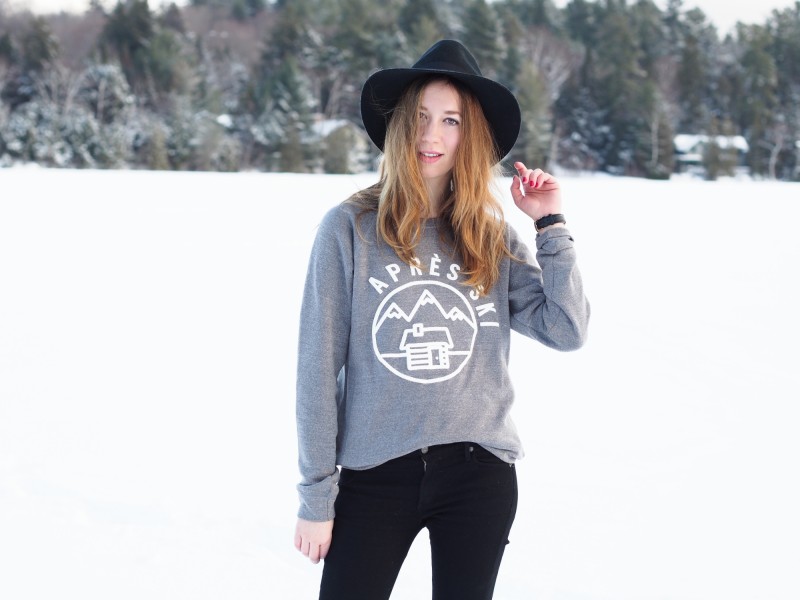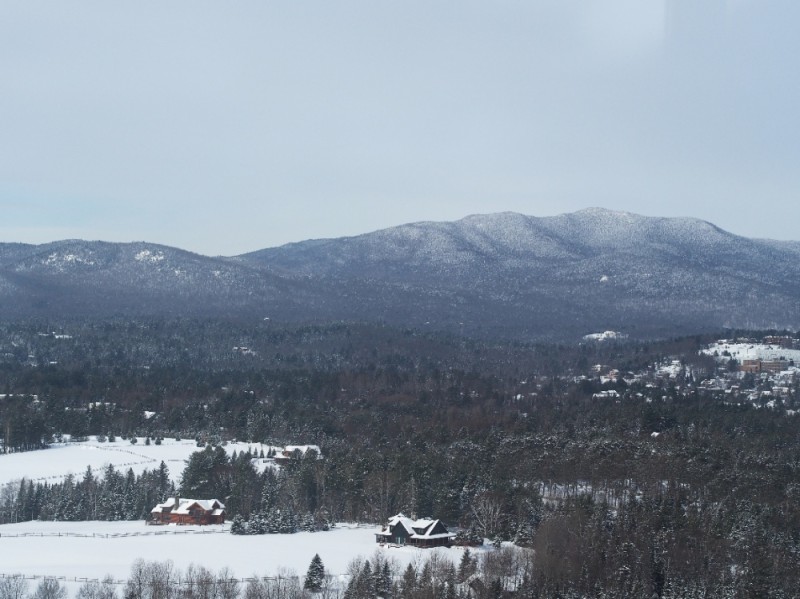 When I was a teenager, I enjoyed snowboarding soooo much that I would go every damn week-end with friends, family or even alone. So, when my friend Eve asked if I wanted to tag along with her to Whiteface Mountain for 3 days, I couldn't say no! First, because she is awesome, and second, because I would get to snowboard again, which I haven't done in years.
Since Eve doesn't ski, I went in the mountain with a great girl/pr/guide and I got back at it really quick. This mountain is sooo beautiful and it takes a long time to ride down, which means more fun. I snapped a few pics along the way to share my experience with you guys. I highly recommend you try this mountain at least once in your life if you enjoy winter and skiing, since it is only 3 hours from Montreal. The smell of fresh air is something we all miss in Winter.
Knowing I was heading to the mountains, La Montréalaise Atelier landed me this Après-ski sweater, which was perfect to wear after a day of snowboarding.
Whiteface mountain, you were really great!