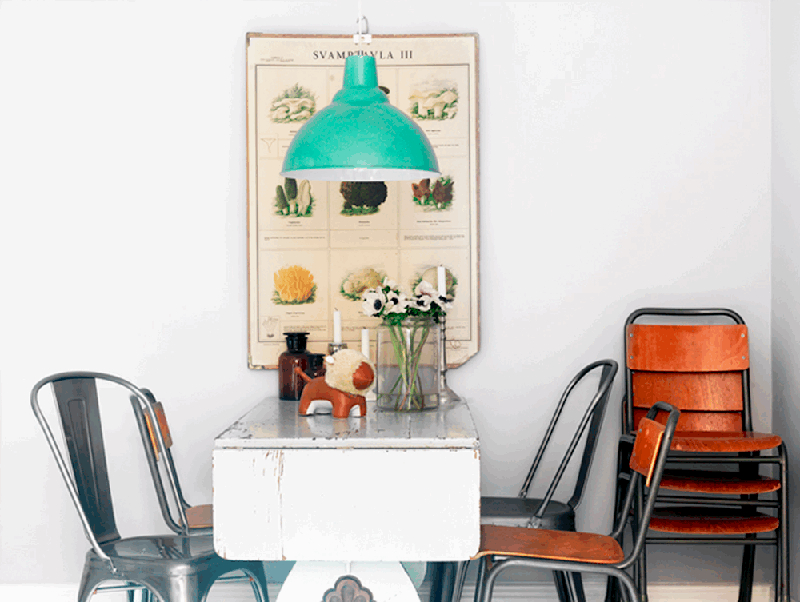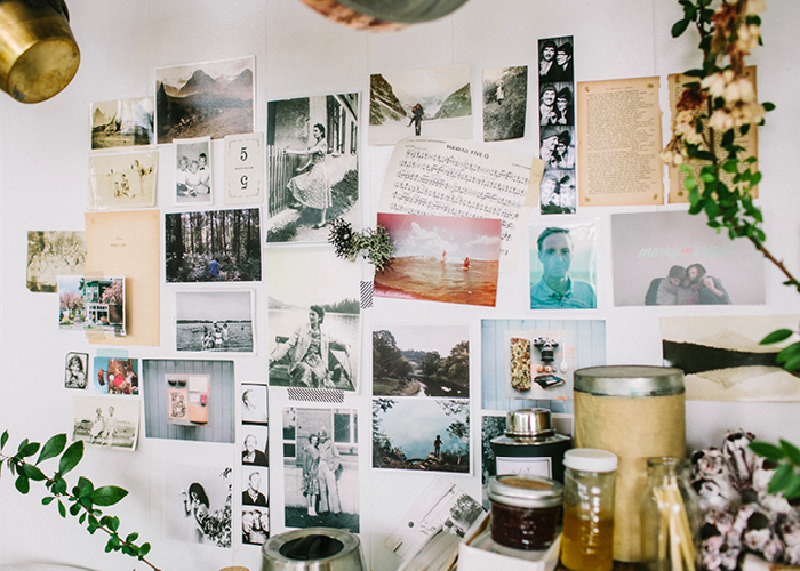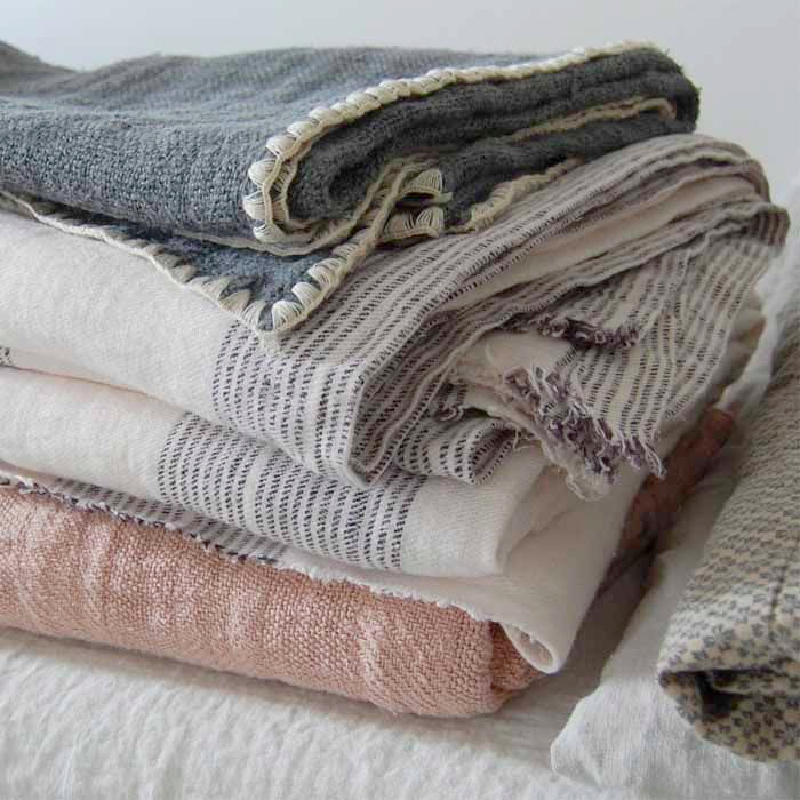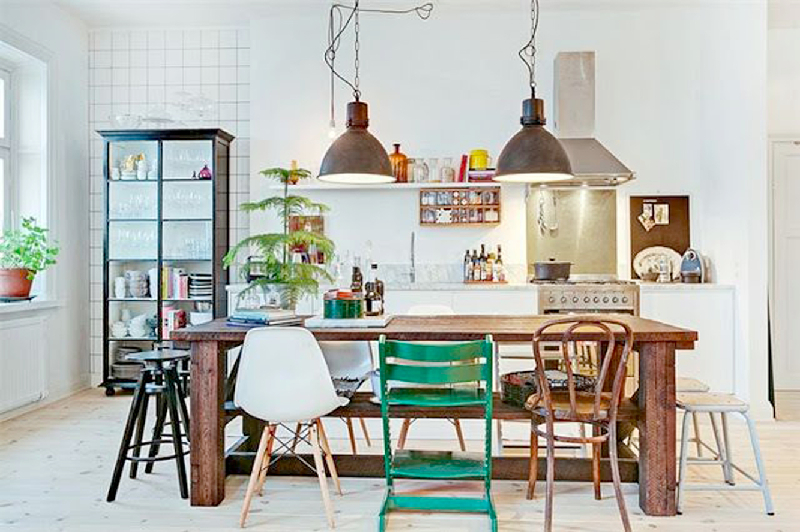 Between work and hip parties, we sometimes find ourselves feeling like strangers in our own white walled apartment (with a plant that we too often forget to water). We learn that it's important to make our home a place we can truly call our own. We  selected a few manufactured objects that will easily help you update your little home.
A Blanket, because it provides comfort when we're feeling blue and it gives our couch a second life.
Those empty walls seem boring? With the help of Washi Masking Tape, put up pictures you like to bring life to those walls without damaging them.
Forget about the usual Ikea shelves and opt for authentic wooden shelves instead!
What doesn't fit brings a more personal feel to your home. If a bowl, a mug or even a funky chair catches your eye, make it yours and bring it home!
Any more tips on how to style your home? Let us know in the comment section!
All pictures were found on Tumblr