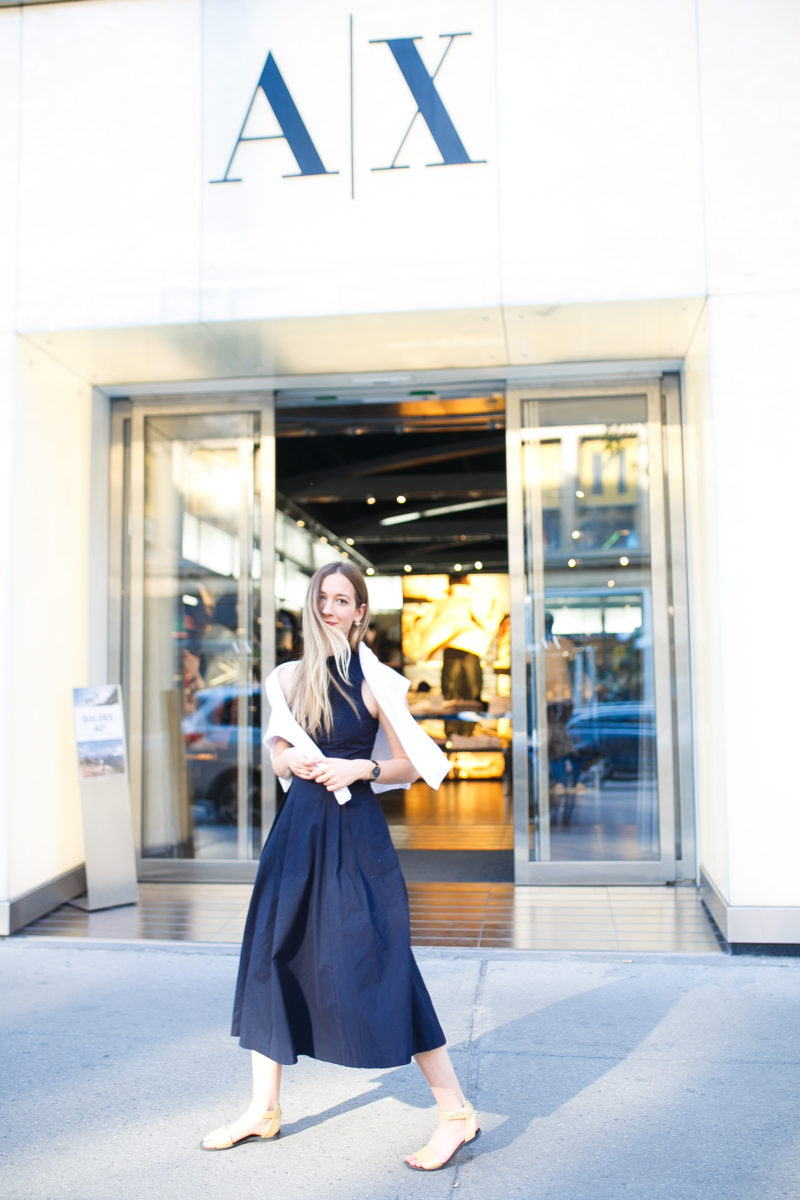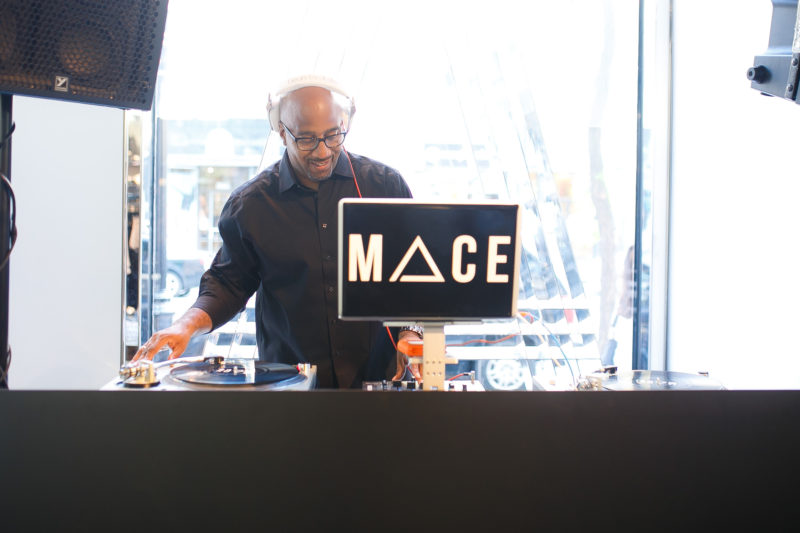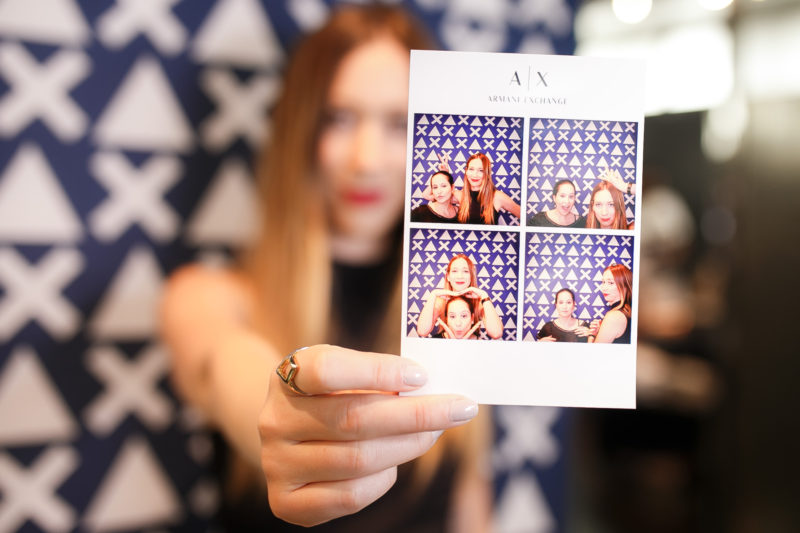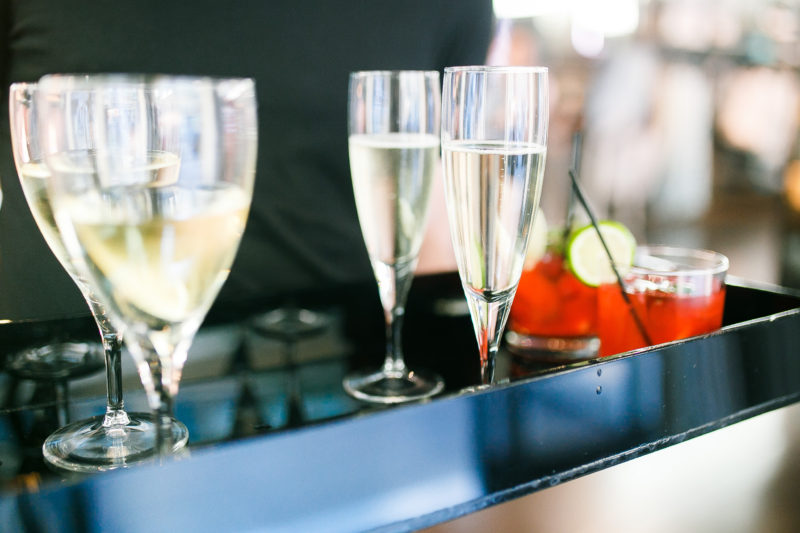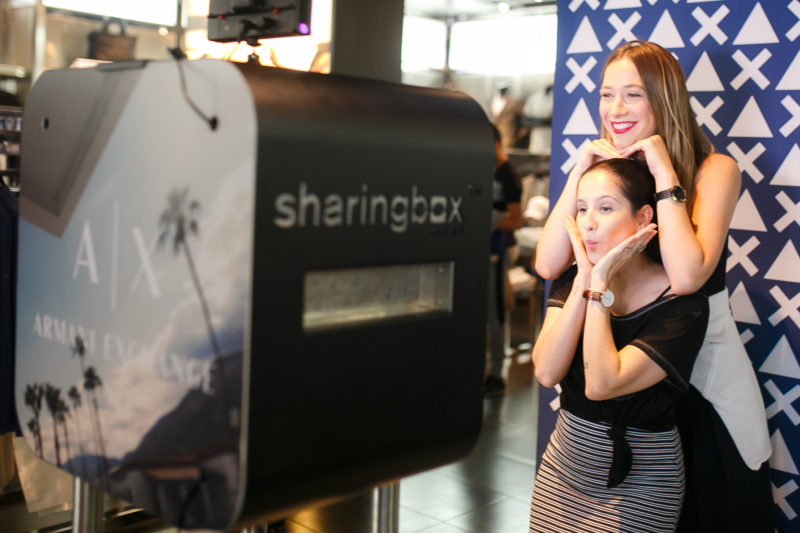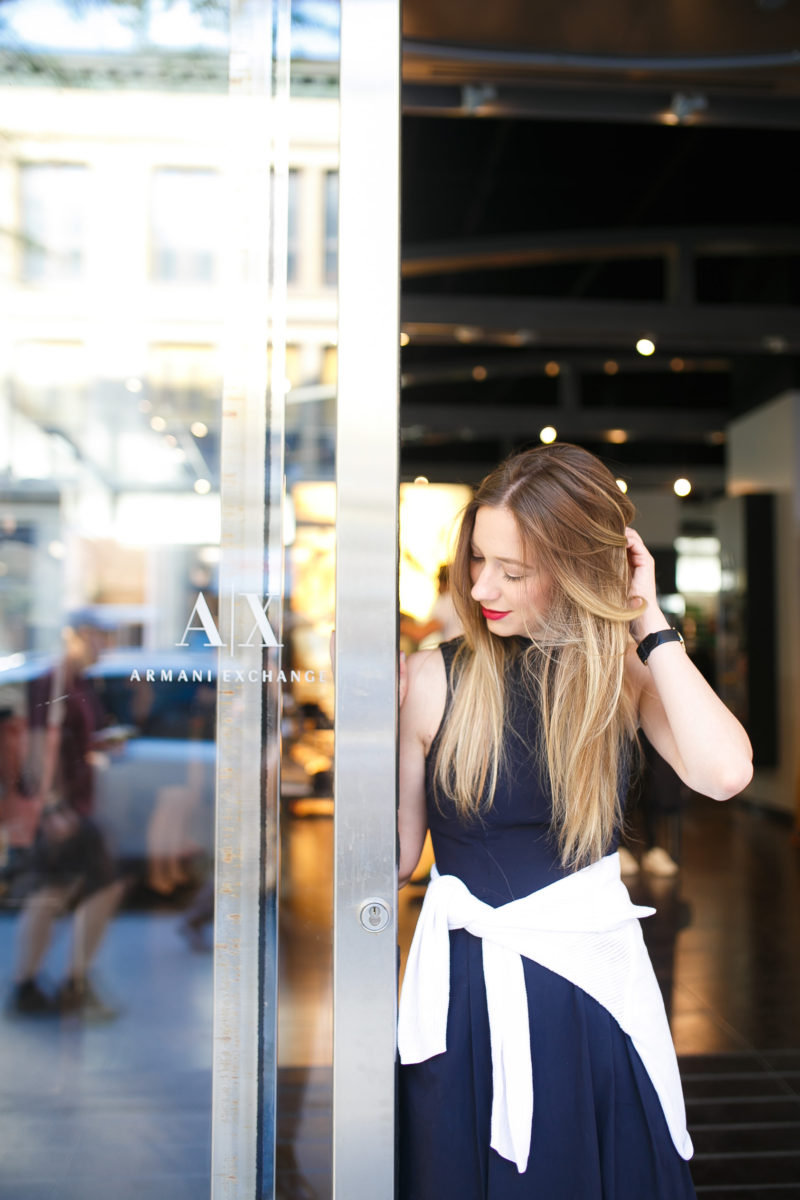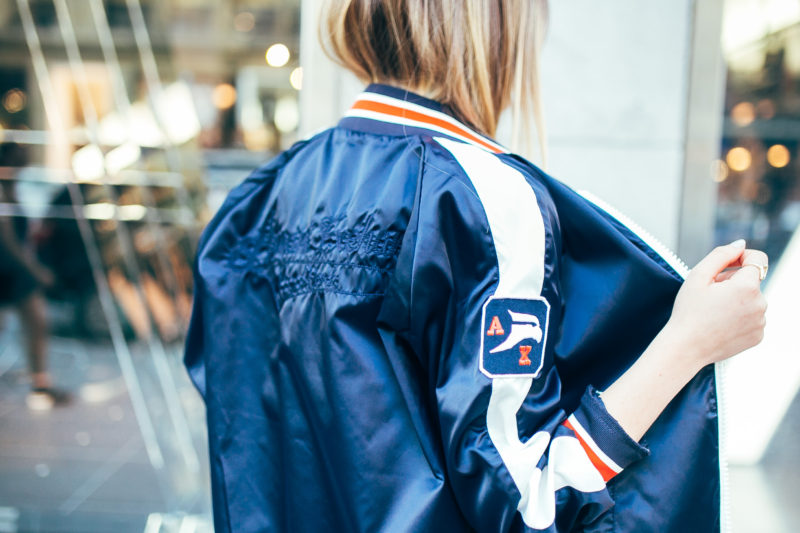 I remember when I bought my first Armani Exchange dress- it was such a big deal for me. Seven years ago, I got to attend my very first fashion week (R.I.P. Montreal Fashion week) and I didn't know what to wear, I was panicking. I was then on a little NYC shopping trip with my mom and we entered Armani Exchange in the hope of finding an outfit. Remember, no AX stores were opened yet in Montreal. I then found this red navy-cruise-inspired dress and wore it to my first fashion week experience. I was so happy and confident that now, entering an AX store reminds me of this great feeling I had at the beginning of my blogging career.
It comes as no surprise that when Armani Exchange asked me to host their shopping event last week, I was totally up for it. Clothes, drinks, food, photo booth- what more could you ask for? It was a lovely night and we had lots of fun.
I was actually wearing an all-Armani-Exchange outfit for the occasion, from head to gold sandals. The bomber jacket you see in the last photo is from the men's section but you know me: the more oversized/masculine it is, the more I want it in my wardrobe.
Thank you so much to everyone who came and don't forget to check out their latest SS16 collection, everything looks really lovely.
Photos taken by Maria Eugênia Monteiro