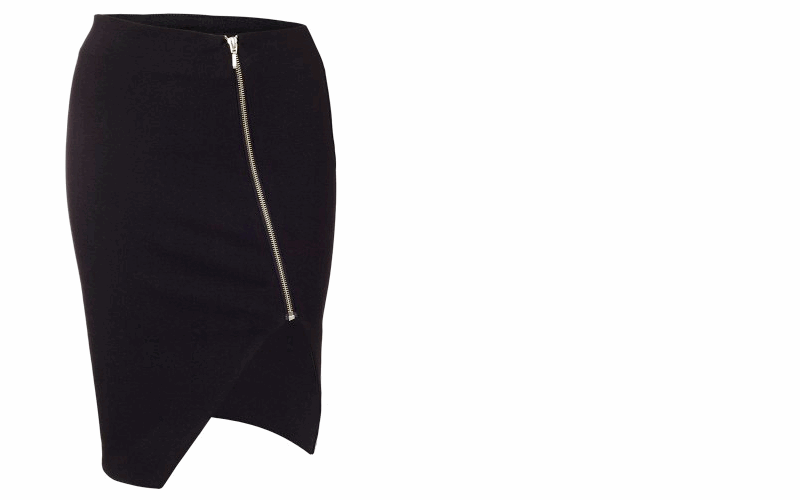 This is the moment you've been waiting for, the Black Fridays sales! The Internet is on fire, providing the best clothes at the best prices. Time for you to buy your holiday gifts or that bag you've been eyeing for awhile now. If you don't know where to start, here is a little guide I made up, with my favorite sites and my very own picks:
Eluxe: 20% off all sales items, like that black nicholas skirt (was: 255$, now: 204$). My other favorites are here and here.
Aldo Shoes: 30% off all reduced footwear, like these black booties (was: 160$, now: 77$). I also want these and these.
Asos US: 20% off site wide with code Gimme20. The backpack is from there (was: 72$, now: 54$). This and this is also perfect.
Boohoo: 25% off site wide with code pumpkinpie. Try this tartan scarf (was: 25$, now: 19$) or this.
Garage Clothing: 40% off regular items and 70% off sales items + Free shipping. The Cat Case is from the site (was: 9.90$, now: 6$). My faves are here and here.
The Outnet: 20% off site wide, even on this Acne sweater (was: 370$, now: 111$). You can also try this and this.
Now, time to shop! Don't forget to tell me what are you faves buys!