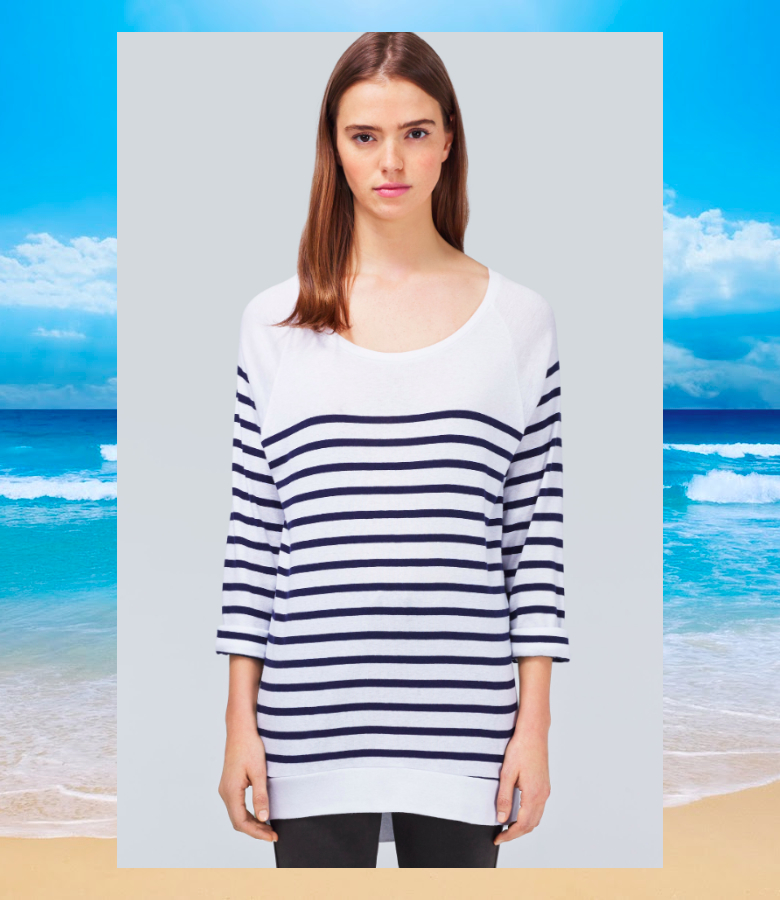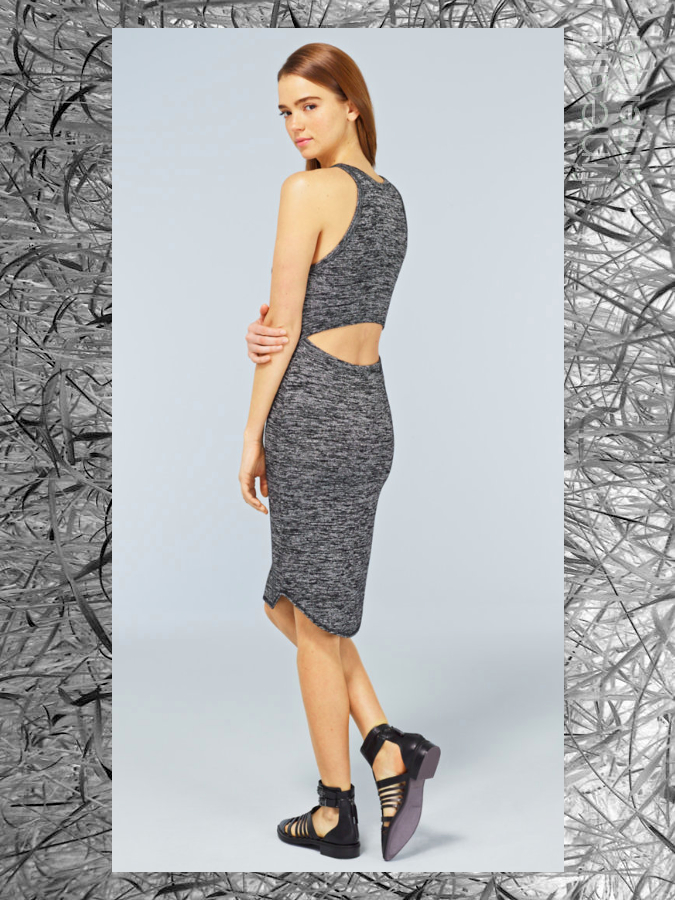 Both pieces are from Aritzia website
As I mentionned on Instagram a few days ago, Aritzia is coming to town and eh boy, we are excited over here. I saw some of their summer dresses at a recent event and I couldn't help myself: I had to browse over their online store. I discovered a whole new world of clothes that totally fits my style, which is quite dangerous for the wallet. Still, I decided to buy those two pieces and show them to you, featuring my photoshop-collage skills (well, yeah).
What do you think? Are you excited Aritzia is coming to Montreal?