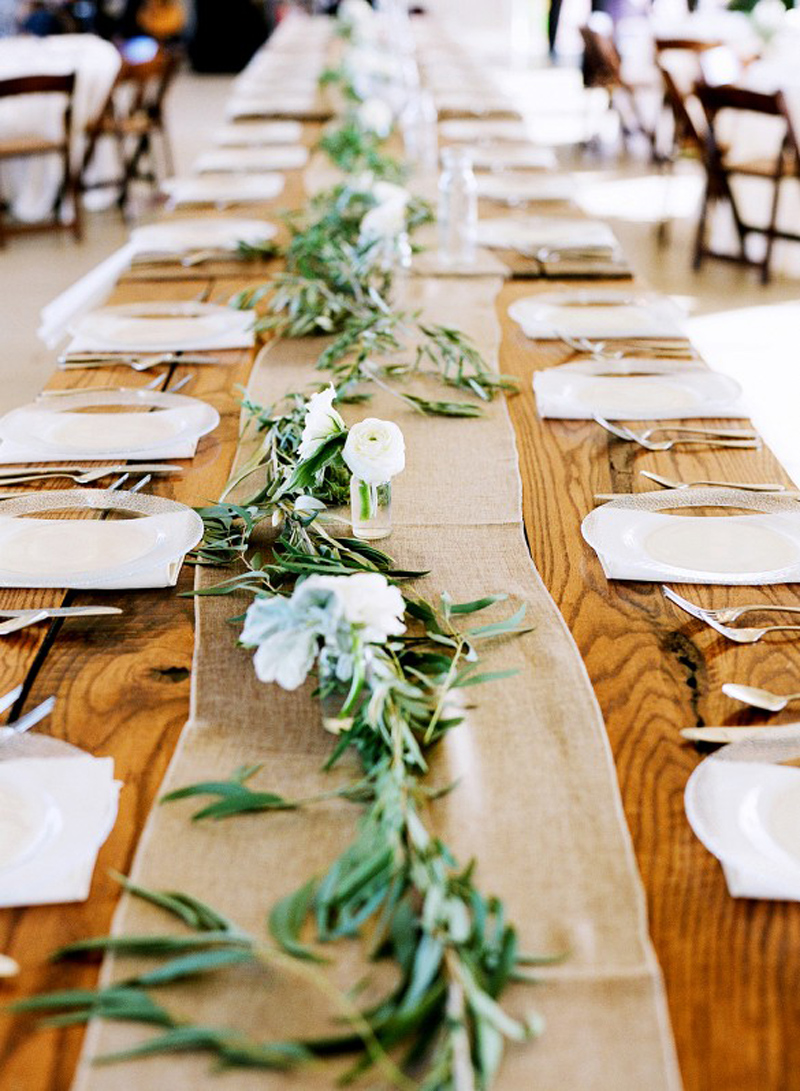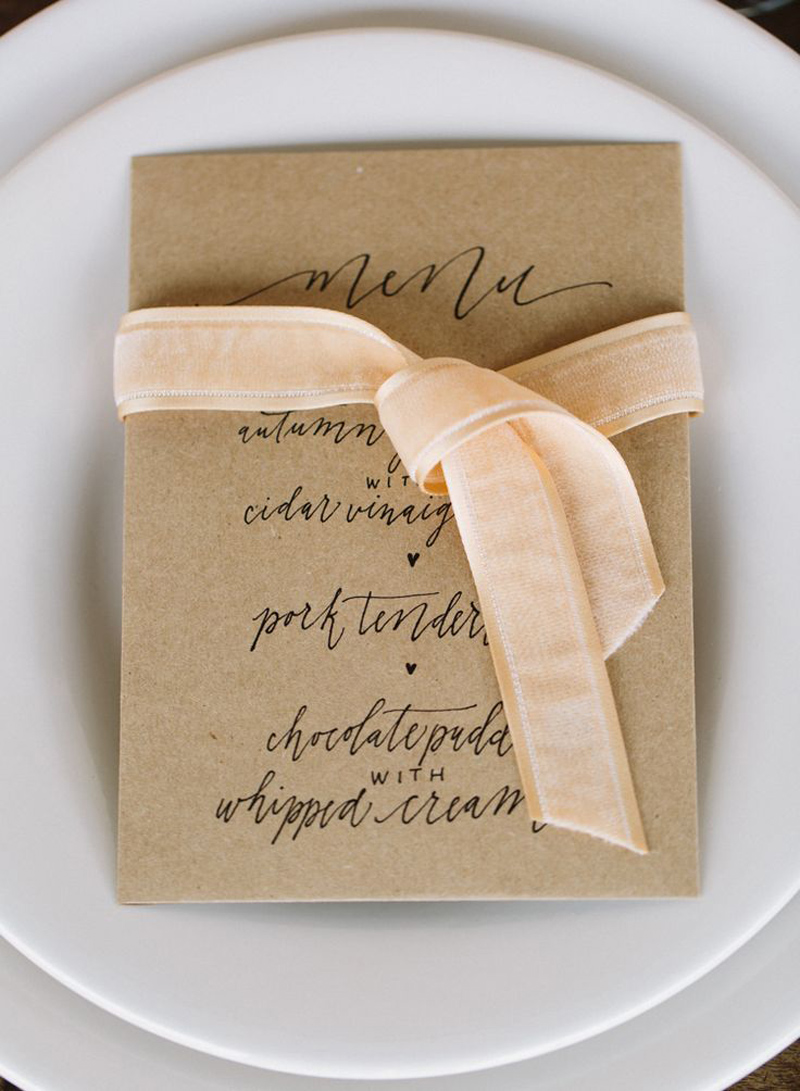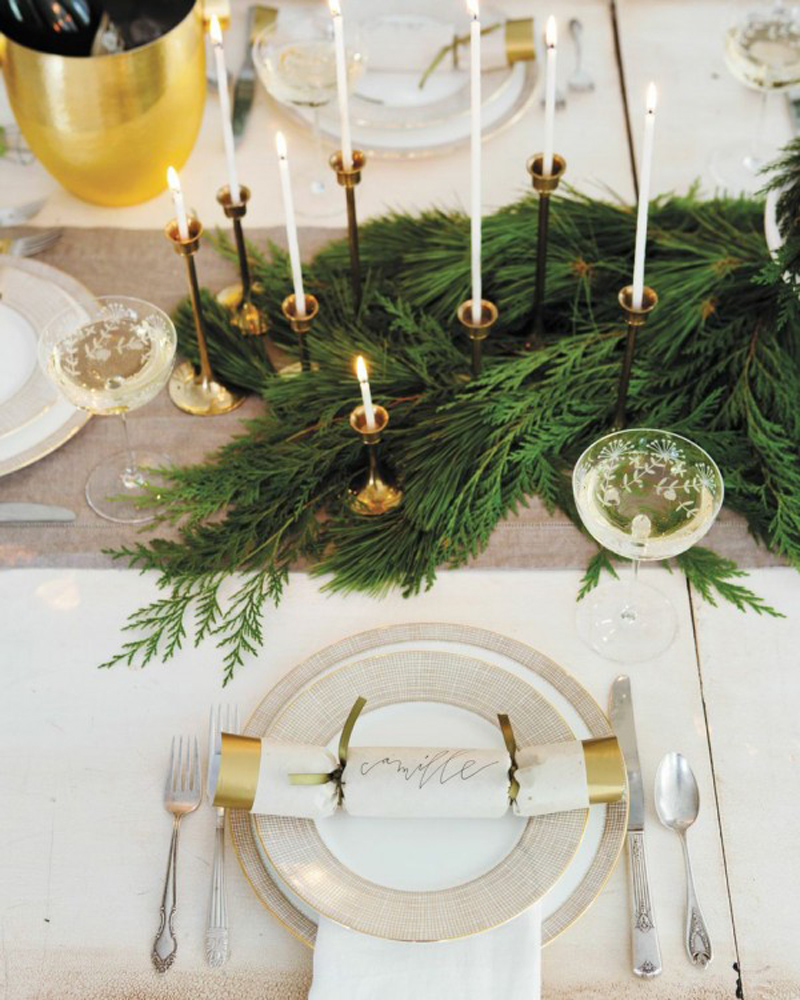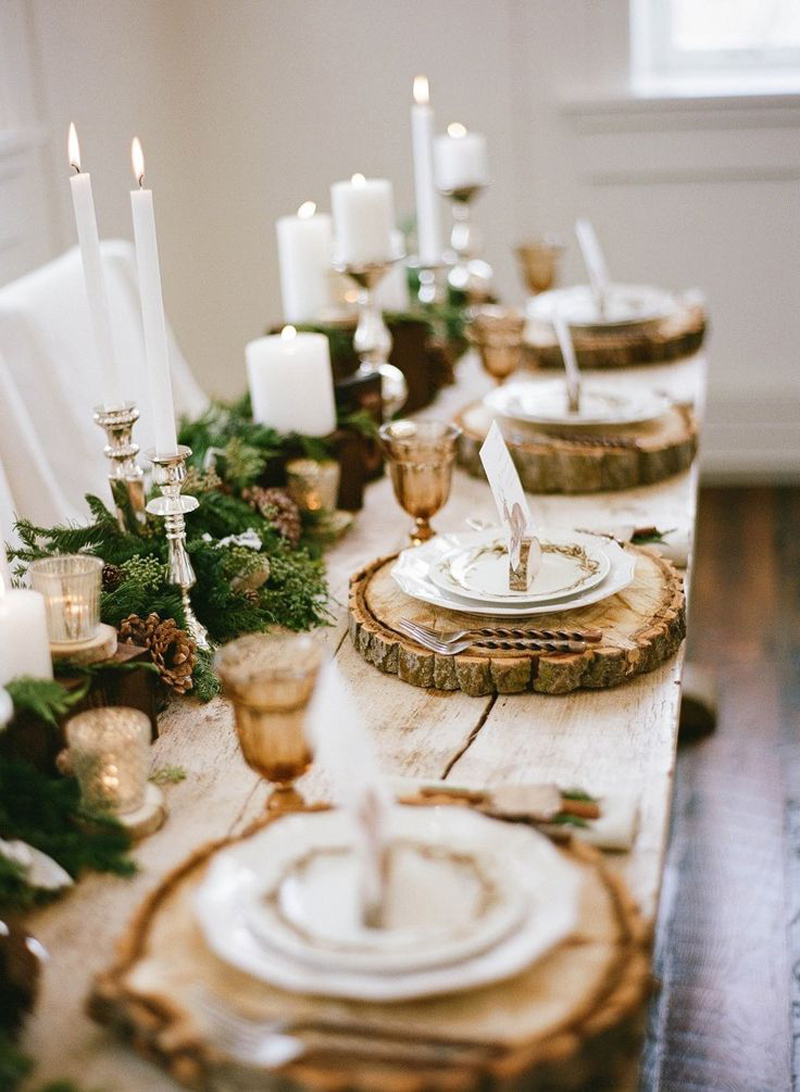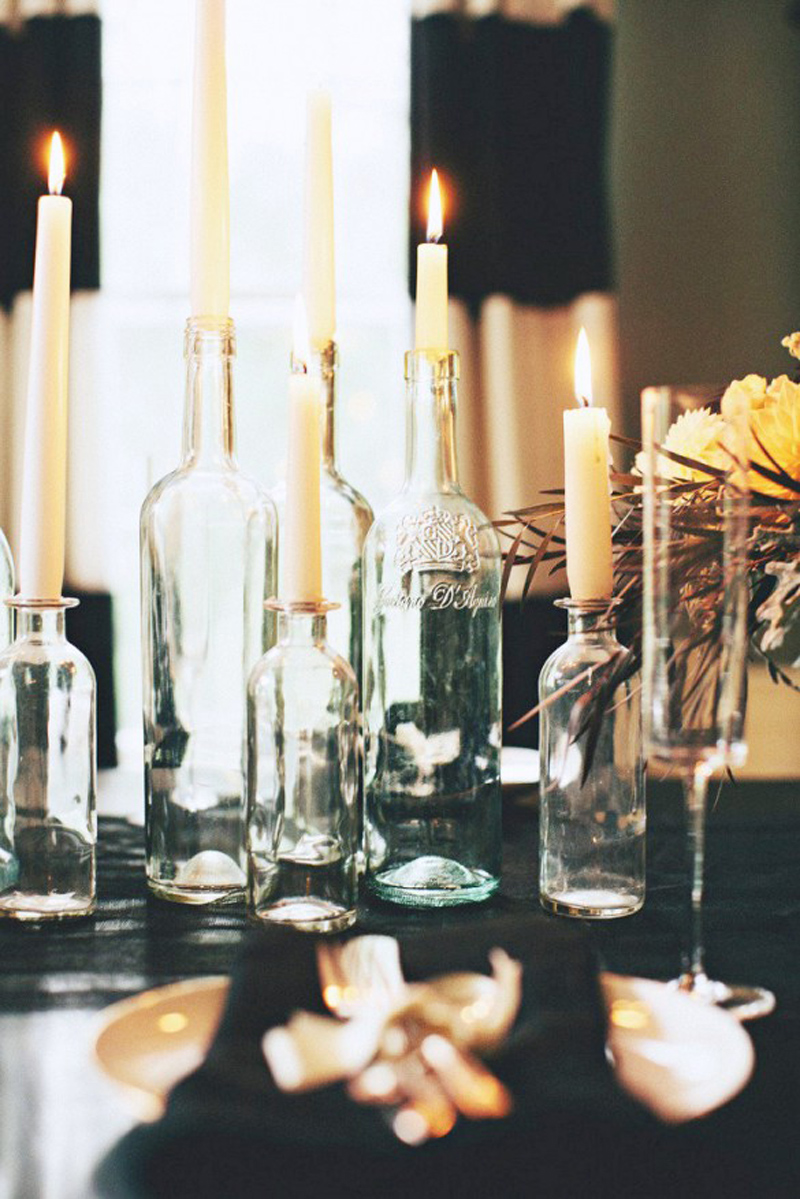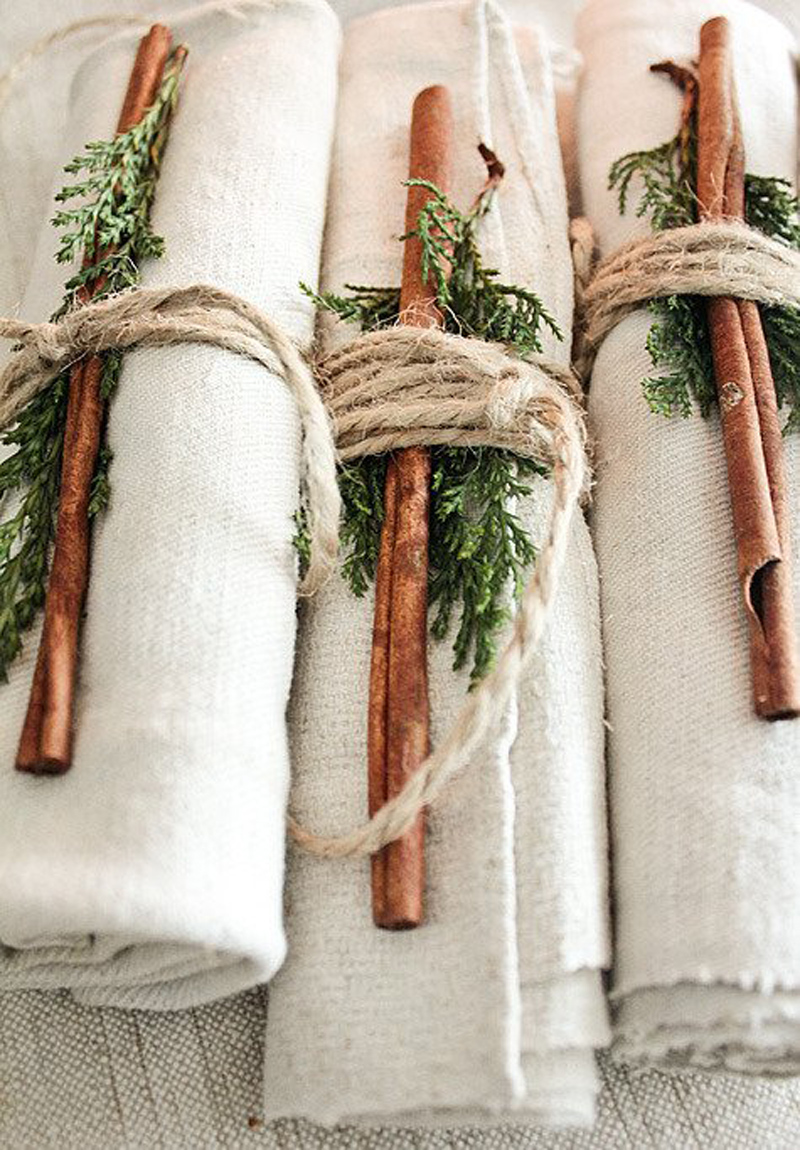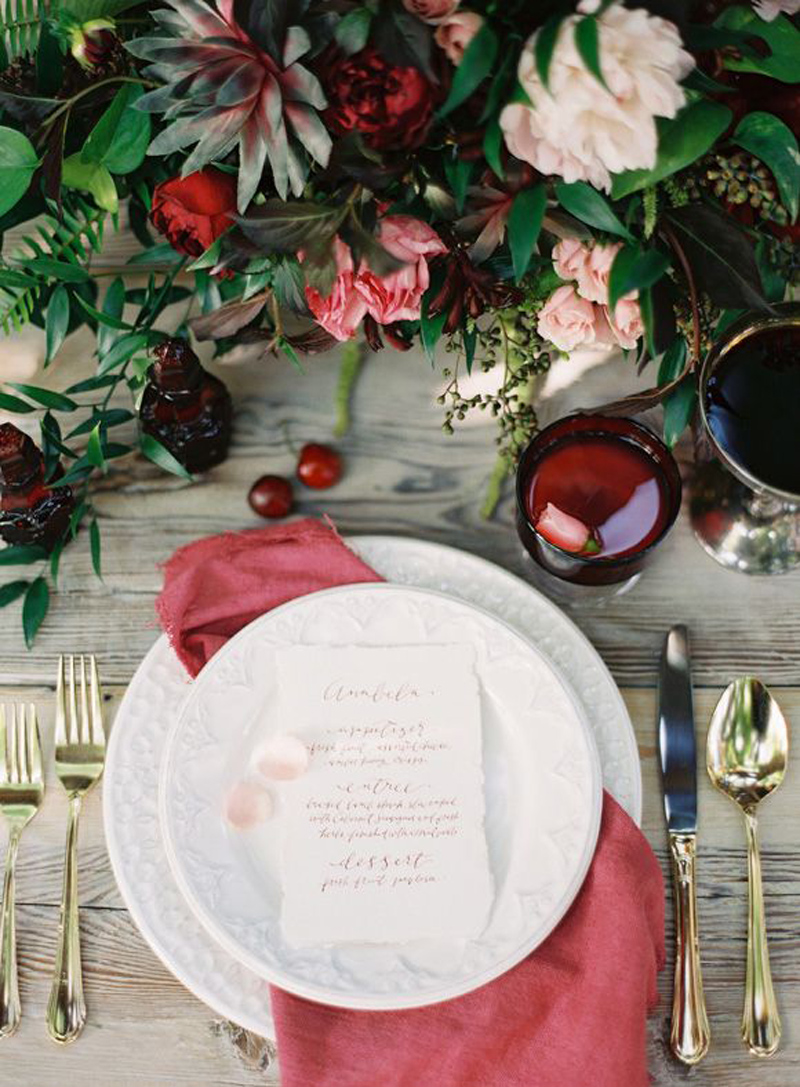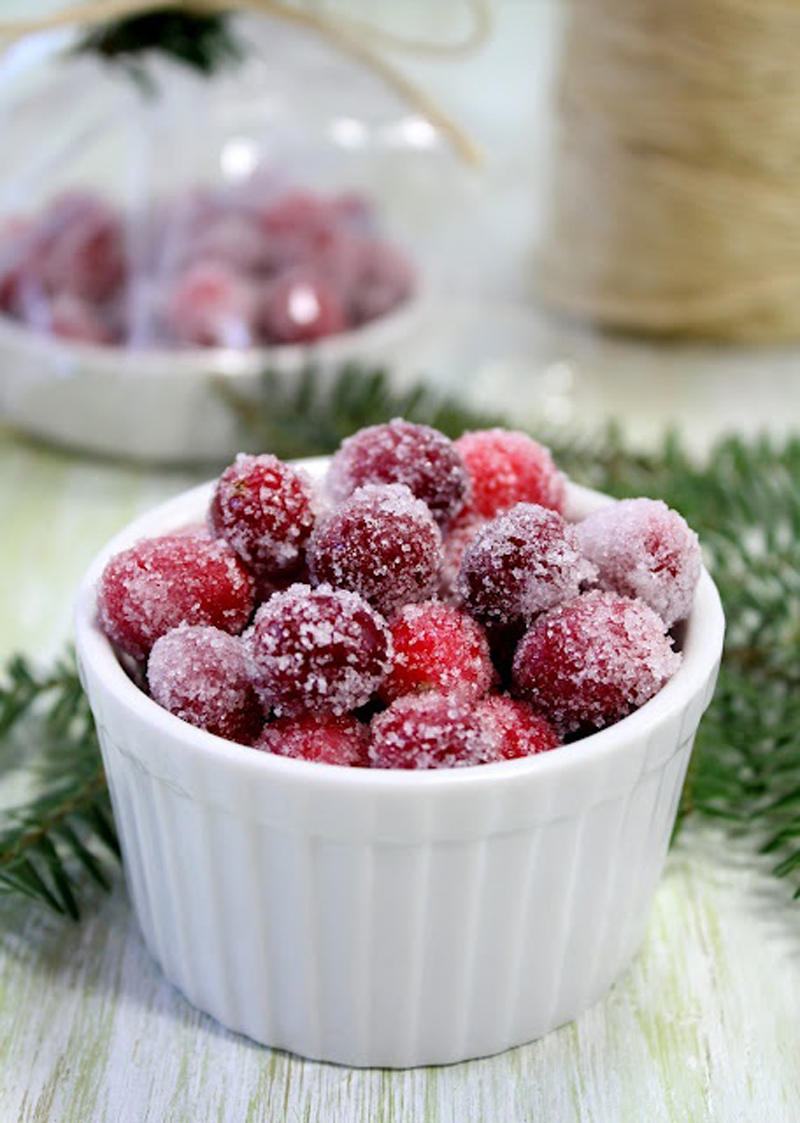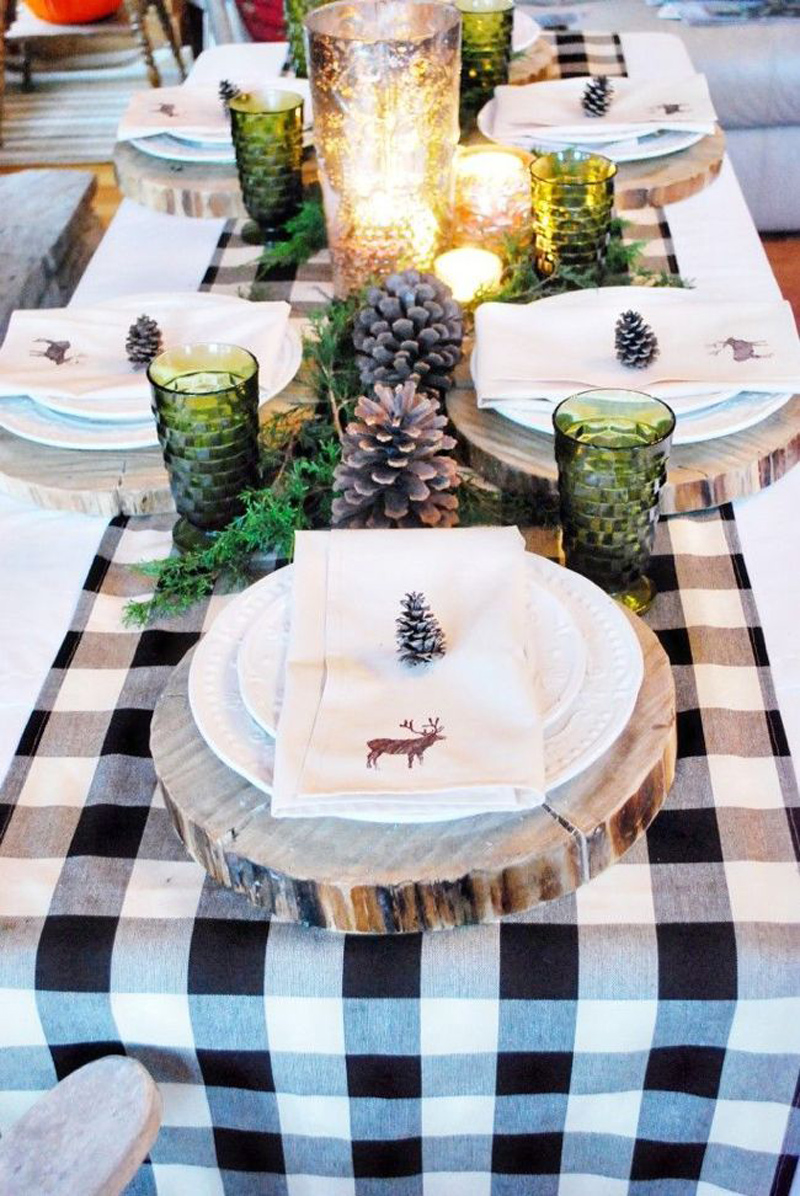 Christmas dinner is all about the little details, so this is why we have made you a list of tips to make it an awesome (but not cheezy) Christmas party.
Think: natural accessories. For example, use pine cones, cranberries, little pine branches, cinamon sticks or anything that is made out of wood.
Light up some white candles. This will create a rustic and cozy ambiance.
To overcome the mess of people asking where they need to sit, create place marks.
Try to add a hint of red for your centrepiece. Like mentioned earlier cranberries are a great idea. You can also use red flowers that are not too tall. You wouldn't want a blocked view!
Take the time to write up a menu so that people can get excited about what you are cooking (with love, of course).