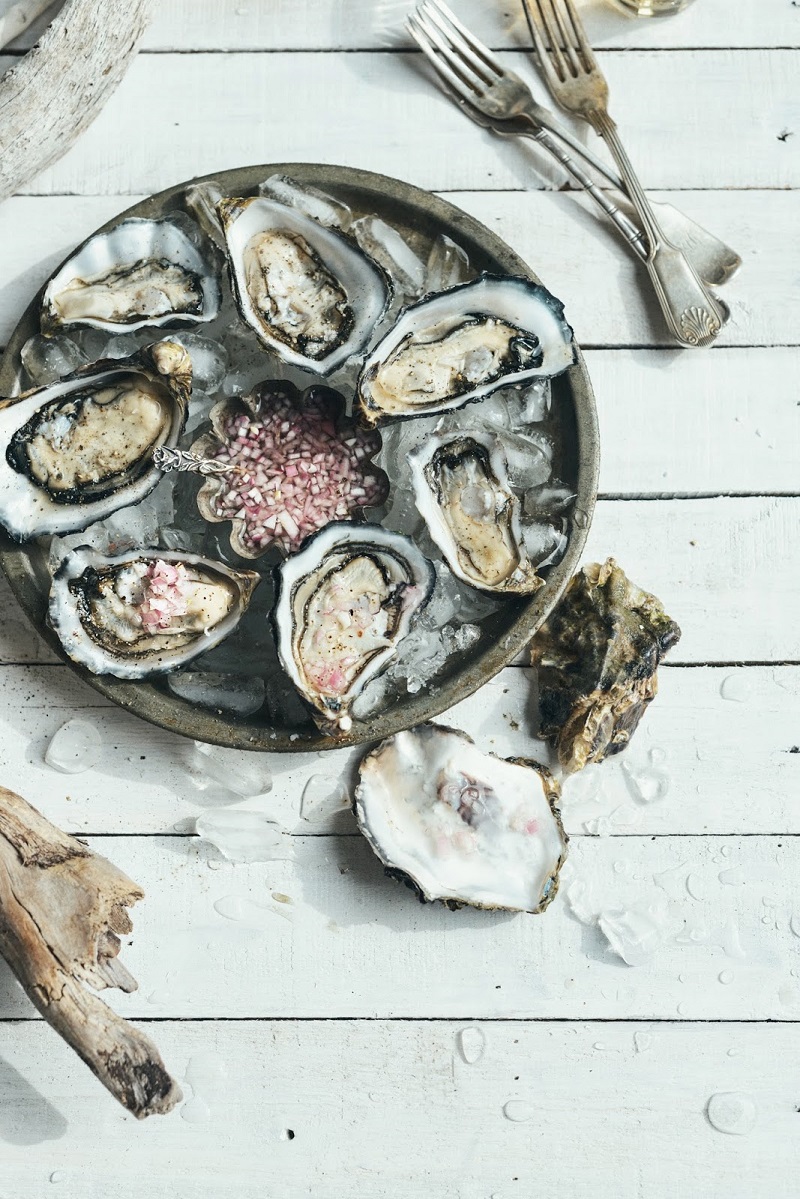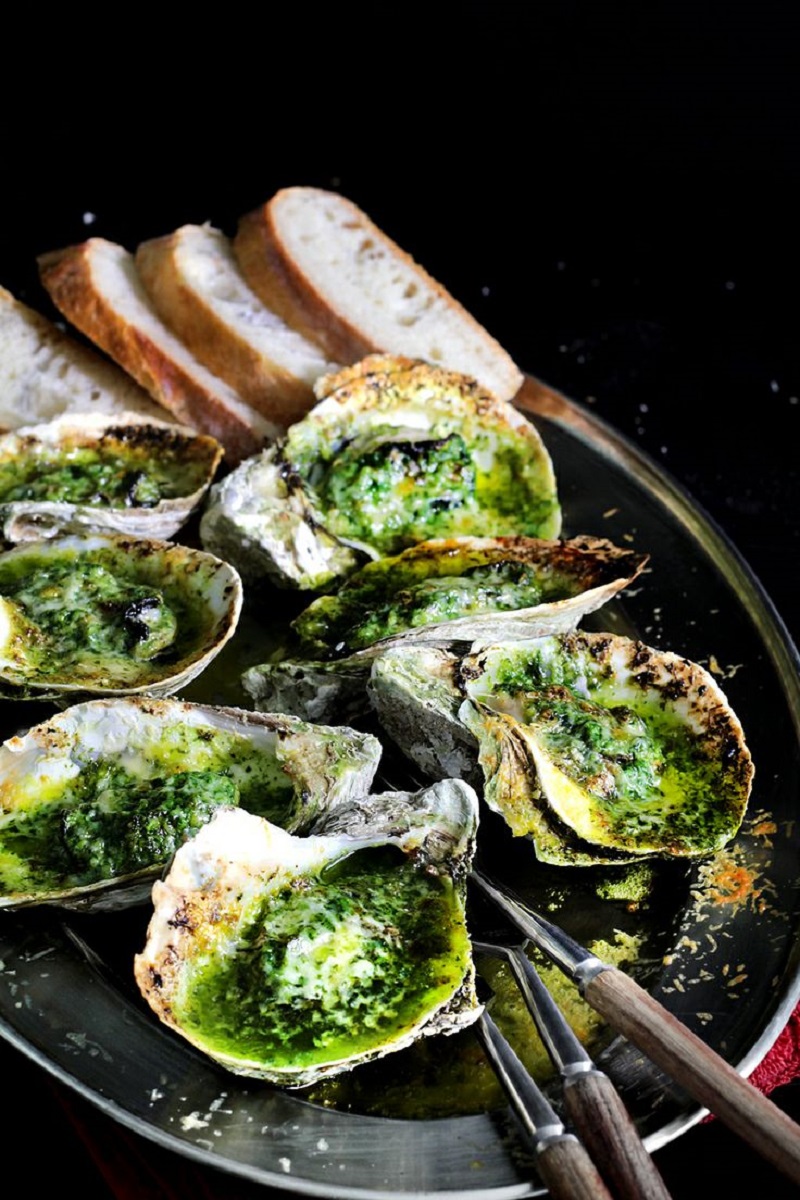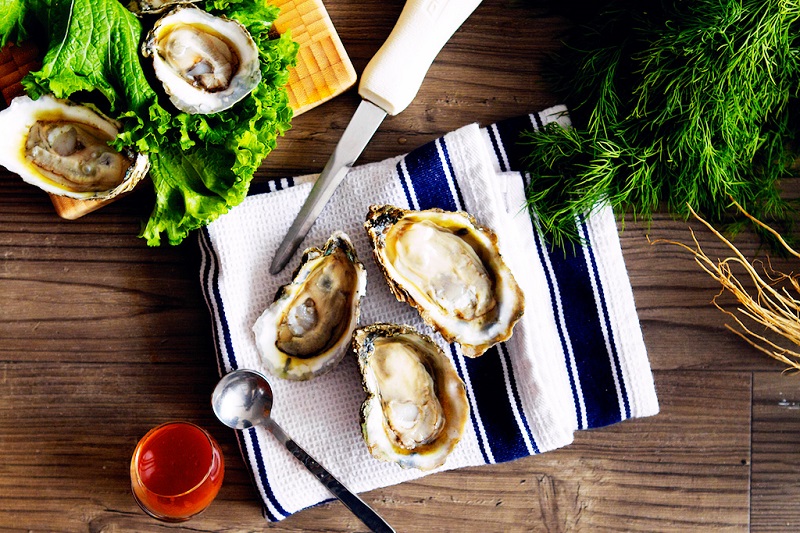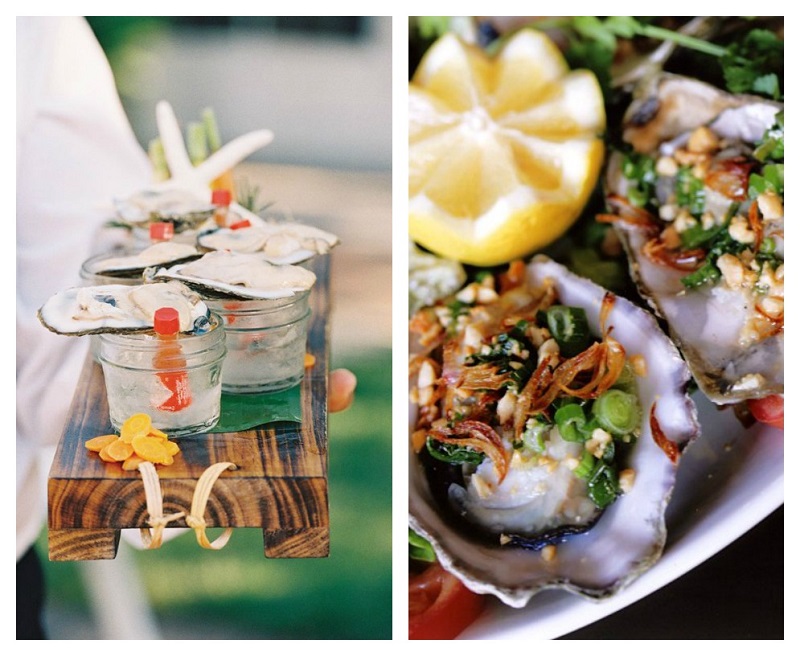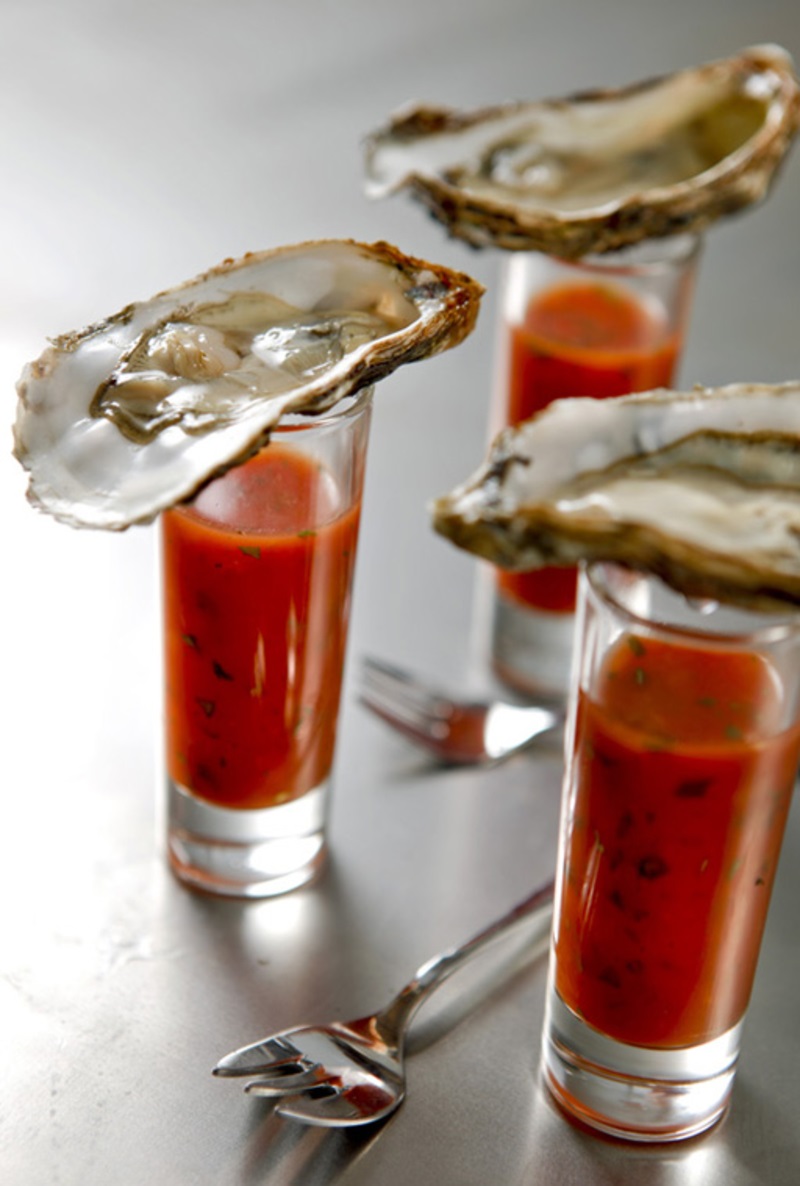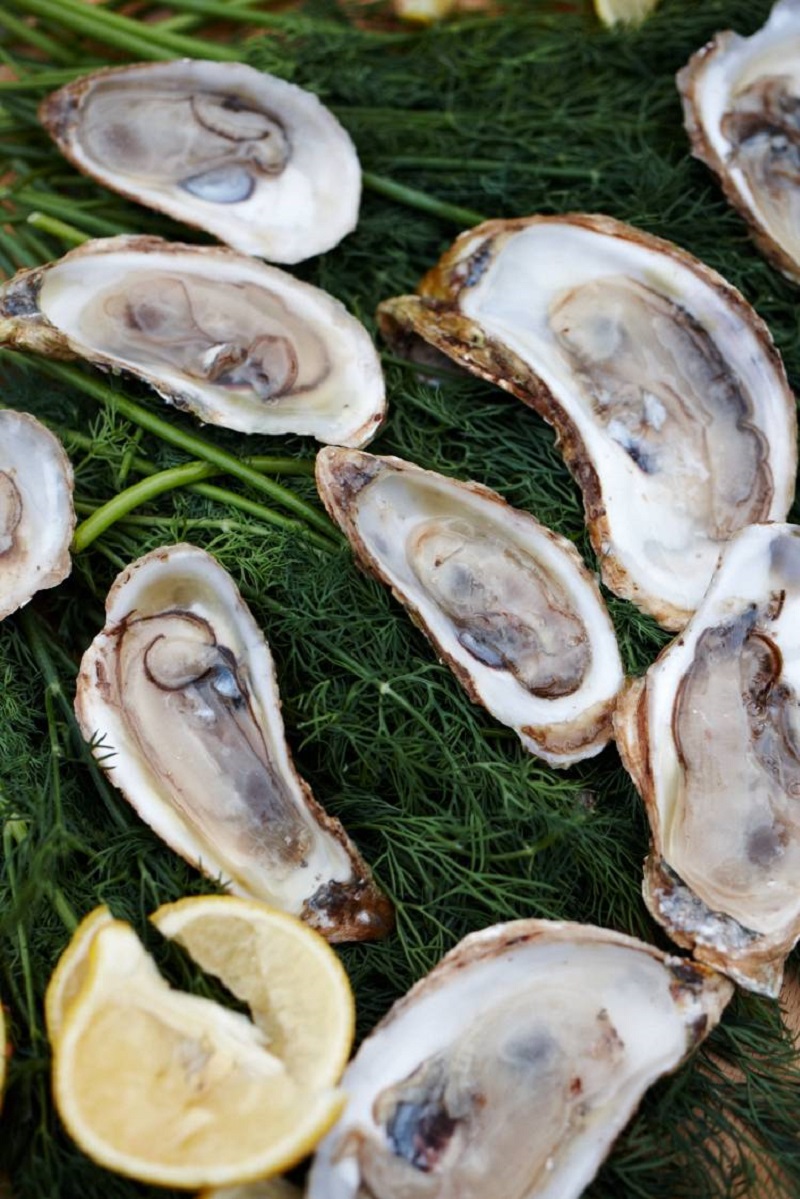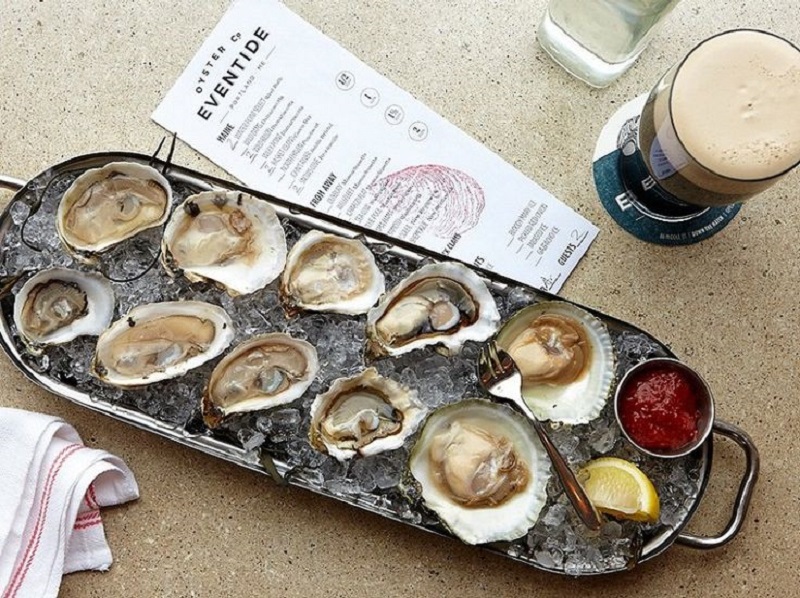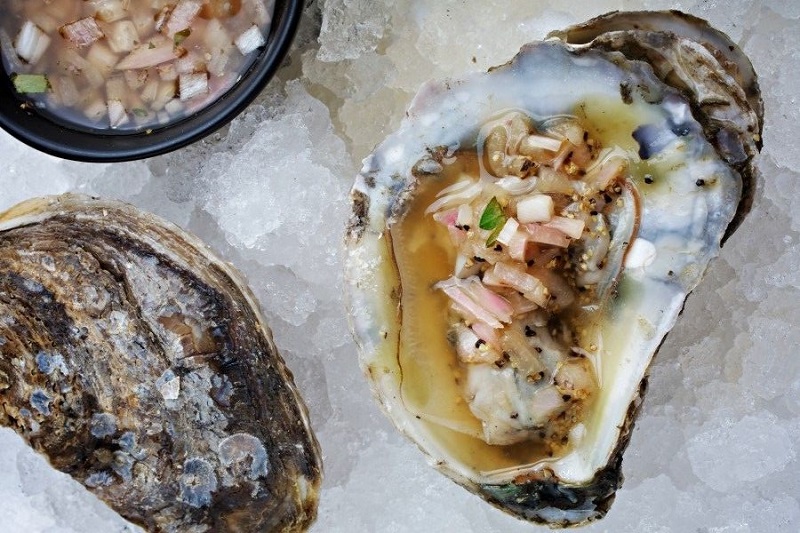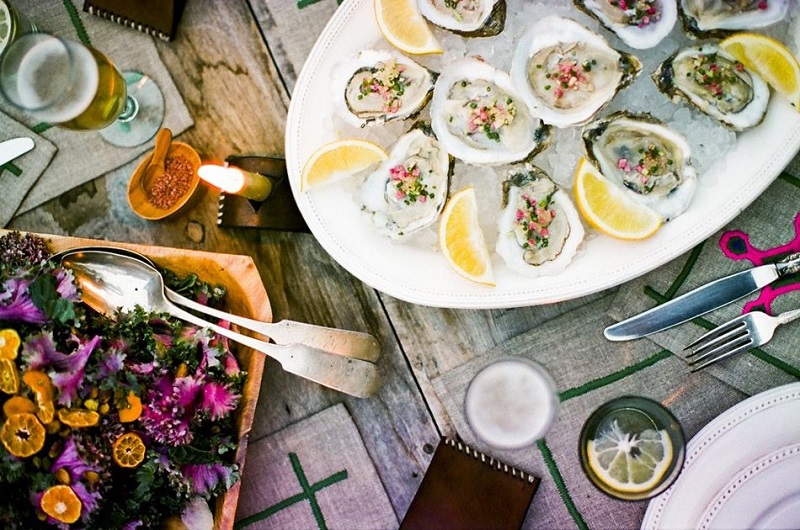 It's oyster season! Here are 4 tips to eat them like the pros and to impress your guests :
Keep your oysters in a cool and humid area. Make sure they are not left somewhere cold as they will die. Only keep the oysters that are completely closed. In order to keep them humid you can put them in a bowl covered with a damp cloth.
Always serve your oysters on ice.
Serve them alongside surprising ingredients: mango pieces and white wine vinegar, balsamic vinegar and olive oil, shallots and raspberry vinegar. The internet offers tons of outstanding recipes!
Grill them on the BBQ!
Once again, the internet can always provide great BBQ tricks for grilling oysters many different ways such as the classic butter and herb grilled oysters. Now the only thing needed is to set the table and serve your oysters like the pros. Enjoy!