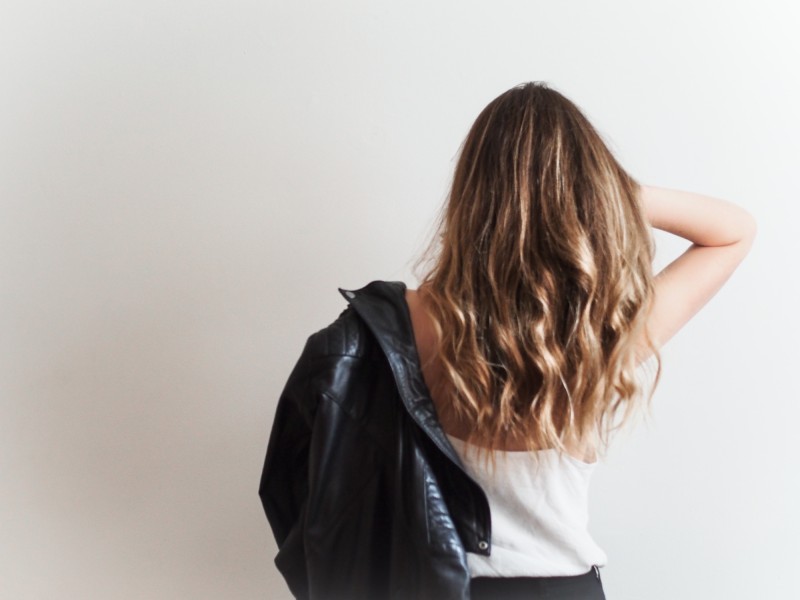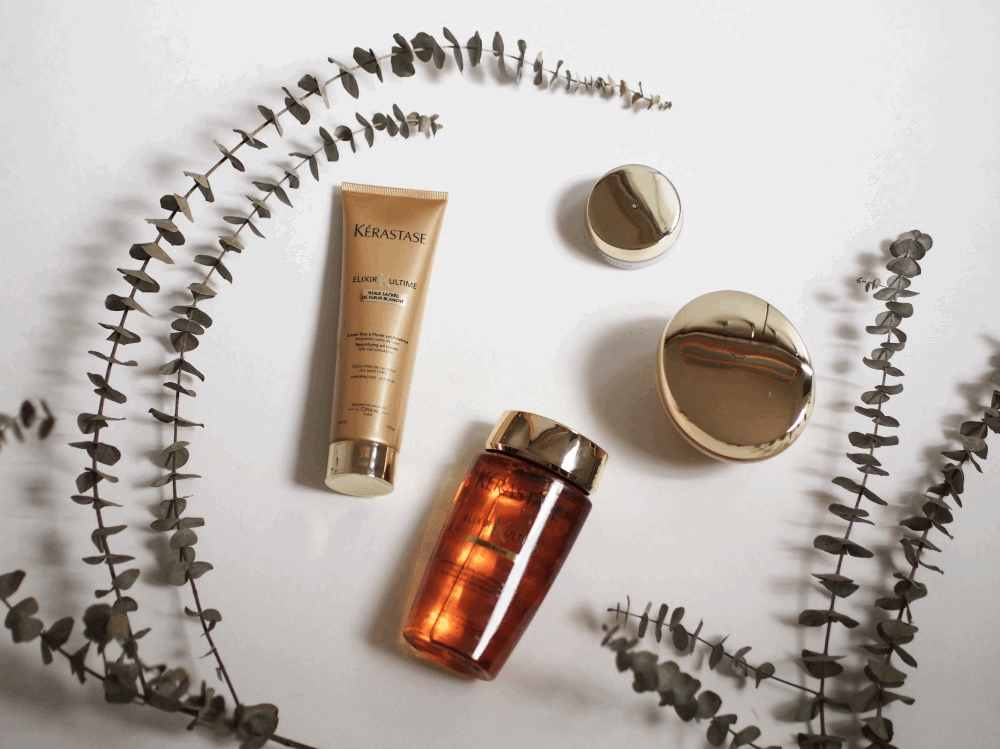 The secret of healthy, glowy, soft hair is just like a good friendship: threat them well, give them a little love, offer them help when they need some and have fun with them.
I get a lot of questions regarding my hair, whether it's about my hairdresser (who is it who is it), the way I achieve my waves or which products I like to use to style them. First of all, I want to let you guys know that I am THE WORST when it comes to cutting my hair. I go to the hairdresser once or twice a year max and I do all the rest at home. My hair is easy to style and I always go with an ombré so that I can be a low maintenance girl the rest of the year (platinum blonde is not for me).
Still, when it comes to styling, I do not mess with the products I use. I've stopped using drugstore shampoos awhile back ago and I just love to threat my hair so that they shine at their maximum. When I was little, I use to apply different kinds of oils in my hair with my mom and we would hang out while the treatment was soaking in. Since then, nothing really changed.
So, how do I treat my hair? With styling cream, beautifying oils and rich shampoos. The products you choose determines the healthiness of your locks and the way they look (really). I recently discovered the Kérastaste Gift of Gold pack and it is by far my new favourite. I use the gold shampoo to wash my hair without breaking them and the serum/ oil to style them afterwards. The serum can be applied only at the ends, to define curls or even straight hair. I also love to apply the oil masque once a week to get rid of frizz and optimise shininess. Yep, this is some serious business.
The Gift of Gold pack is perfect for the holidays and is available in all Kérastase PARIS salons and online www.kerastase.ca. Also, with the purchase of one haircare product and one styling texturizer, receive a complimentary 250 ml Kérastase PARIS Bain, yay.
*Post sponsored by Kérastase, but I do use these products are shared and I absolutely love them.