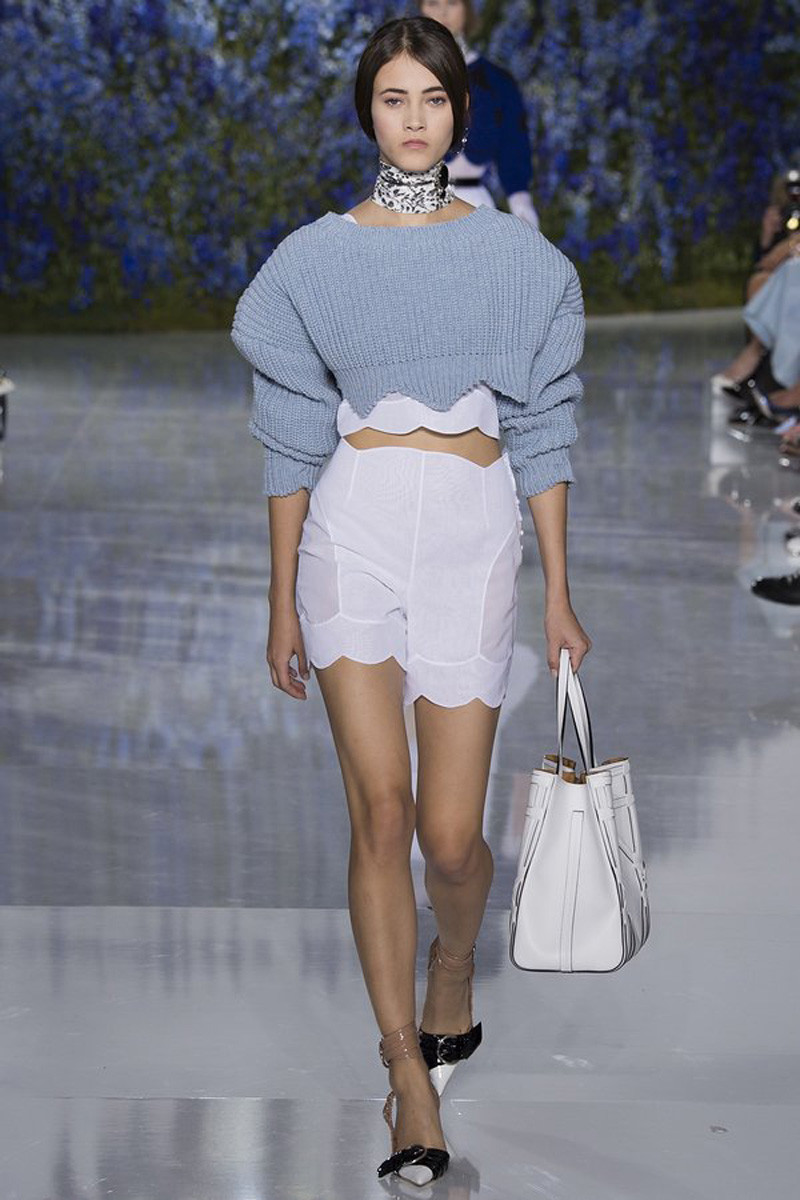 Like every beginning of the year, you probably wonder what trends are going to be the next big thing for the months to come. Luckily, we've reunited for you our favorite trends for 2016, straight from the runways.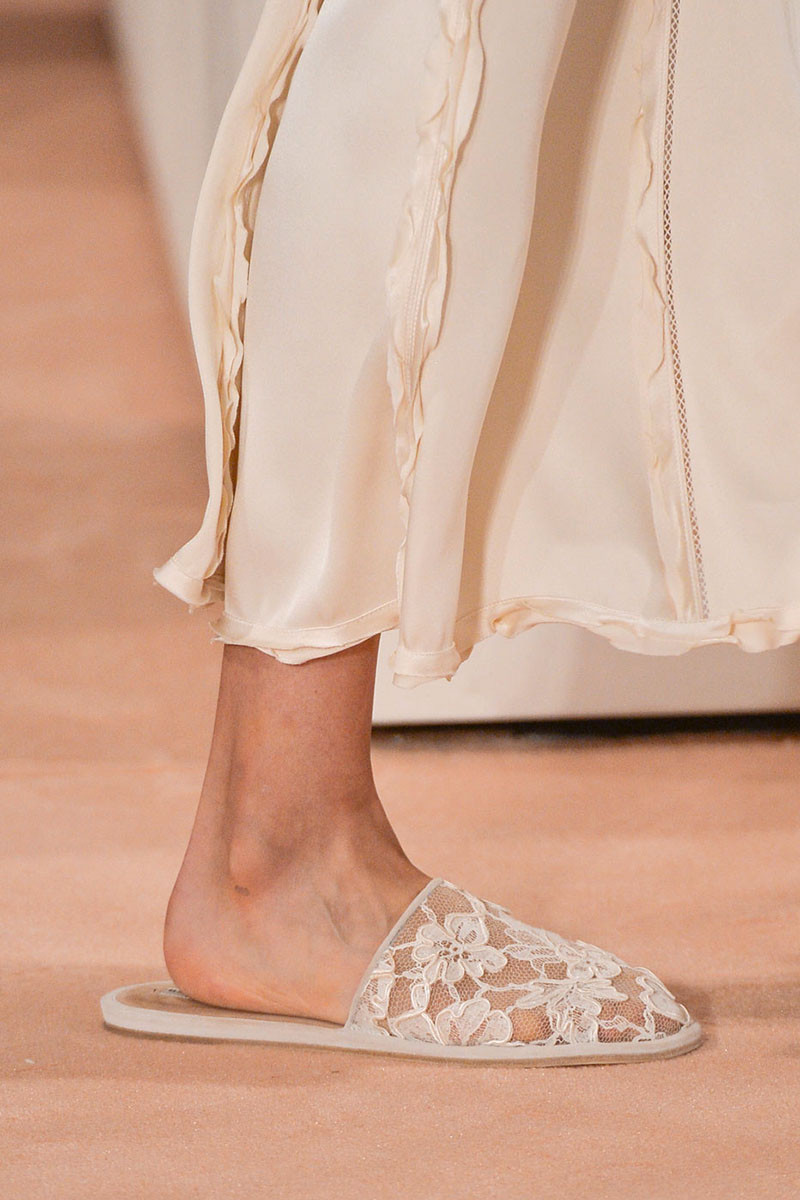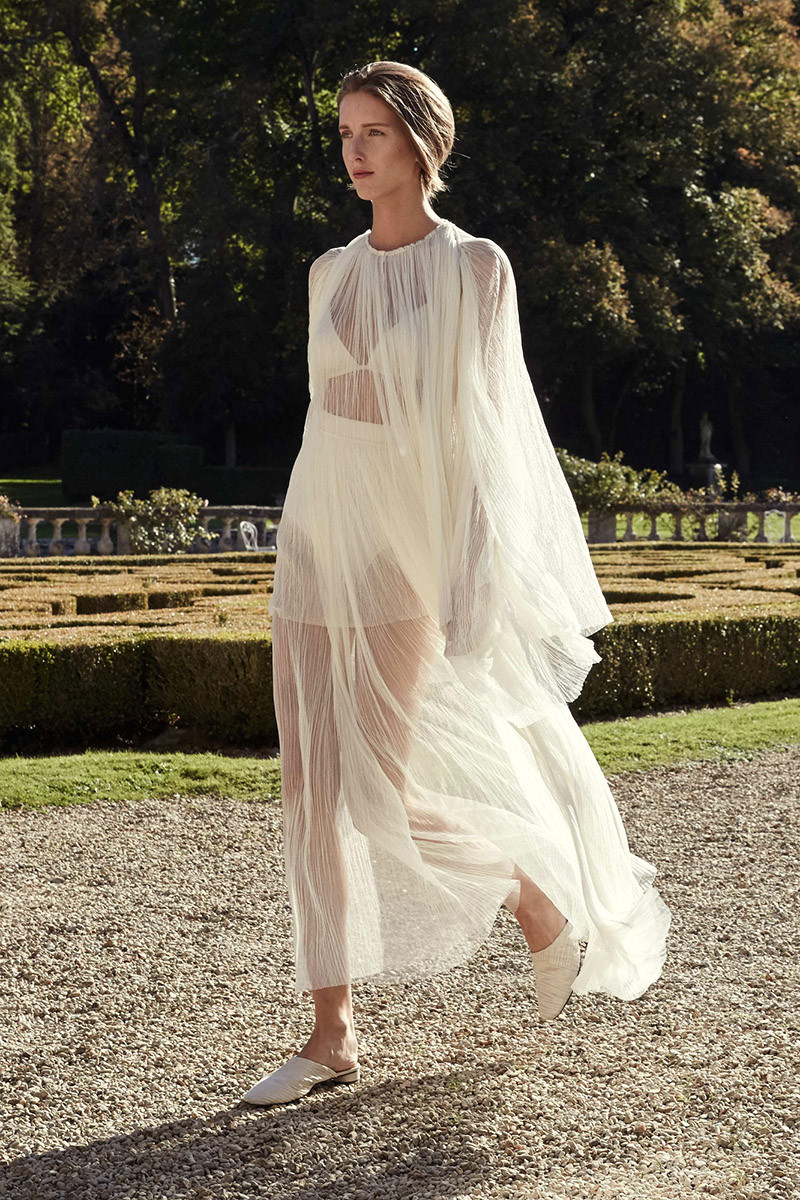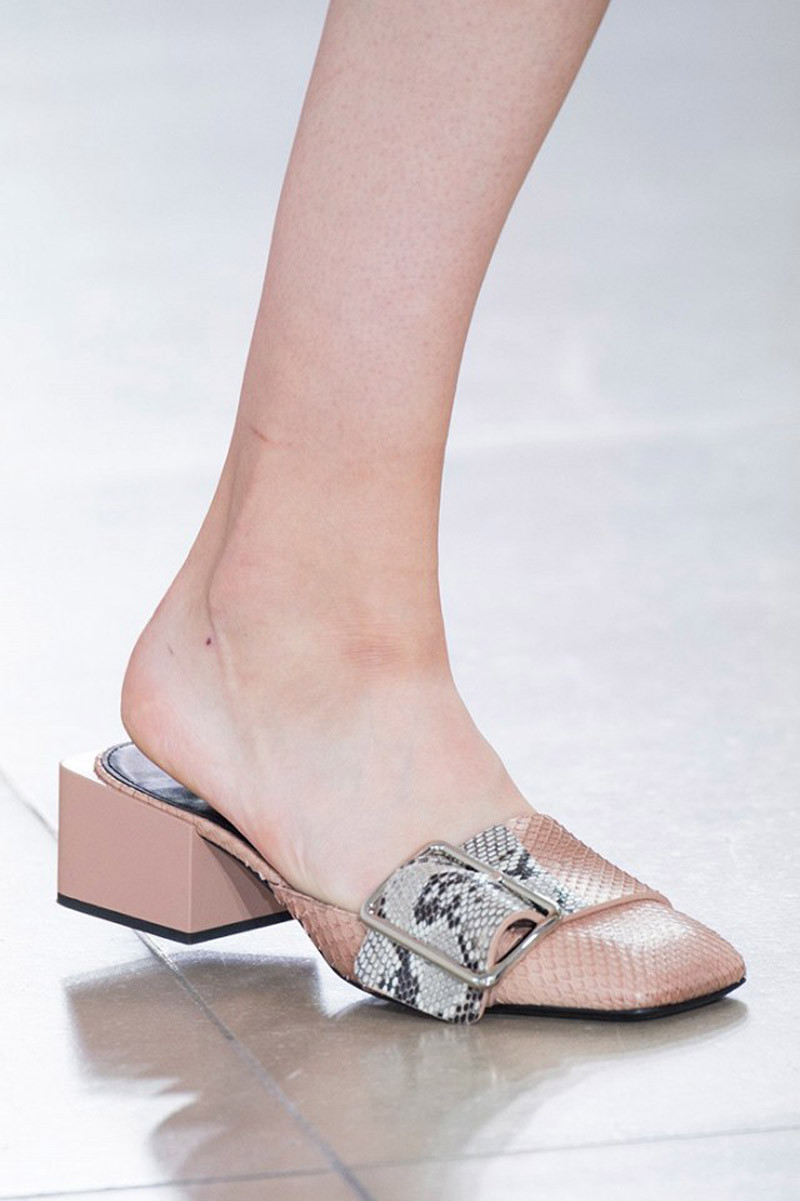 Slip-on shoes
For the lazy ones, it's the perfect kind of shoe and it gives you maximum style. We can't wait for snow to melt so we can finally wear them!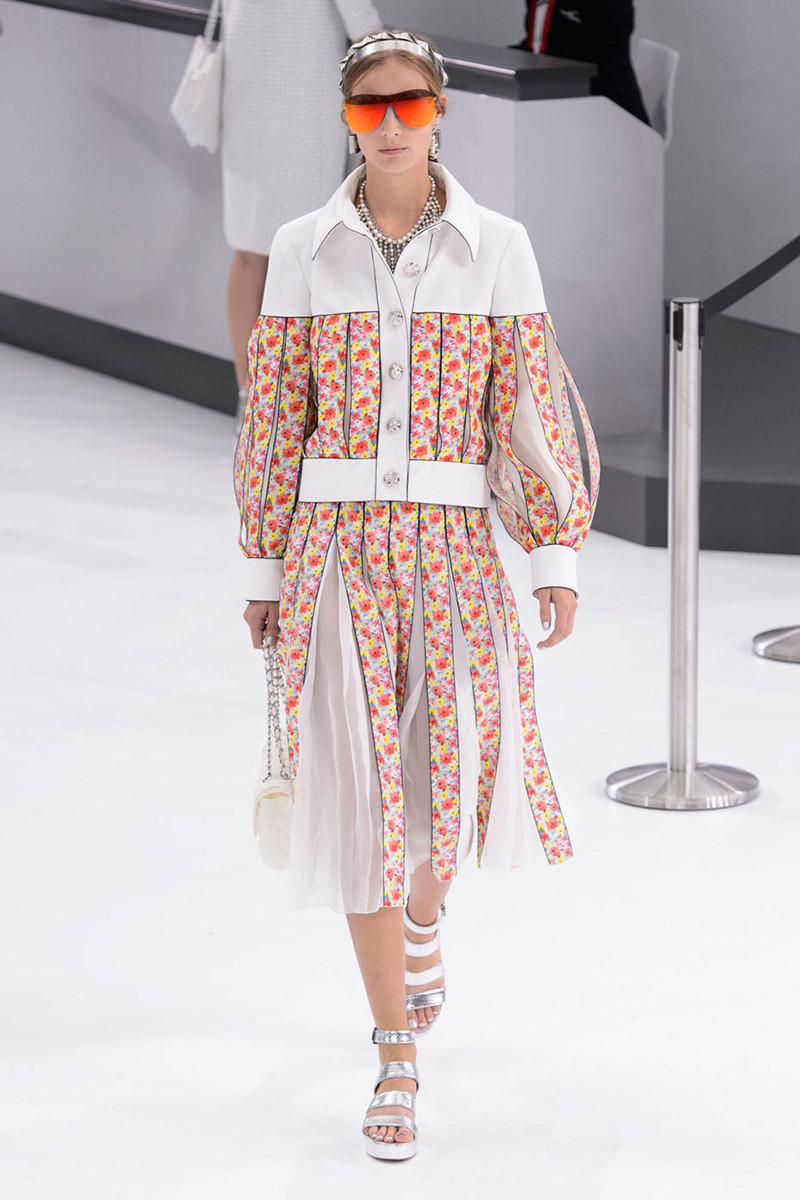 Puffed sleeves
A little reference to the 80's. The bigger, the better so GO BIG OR GO HOME!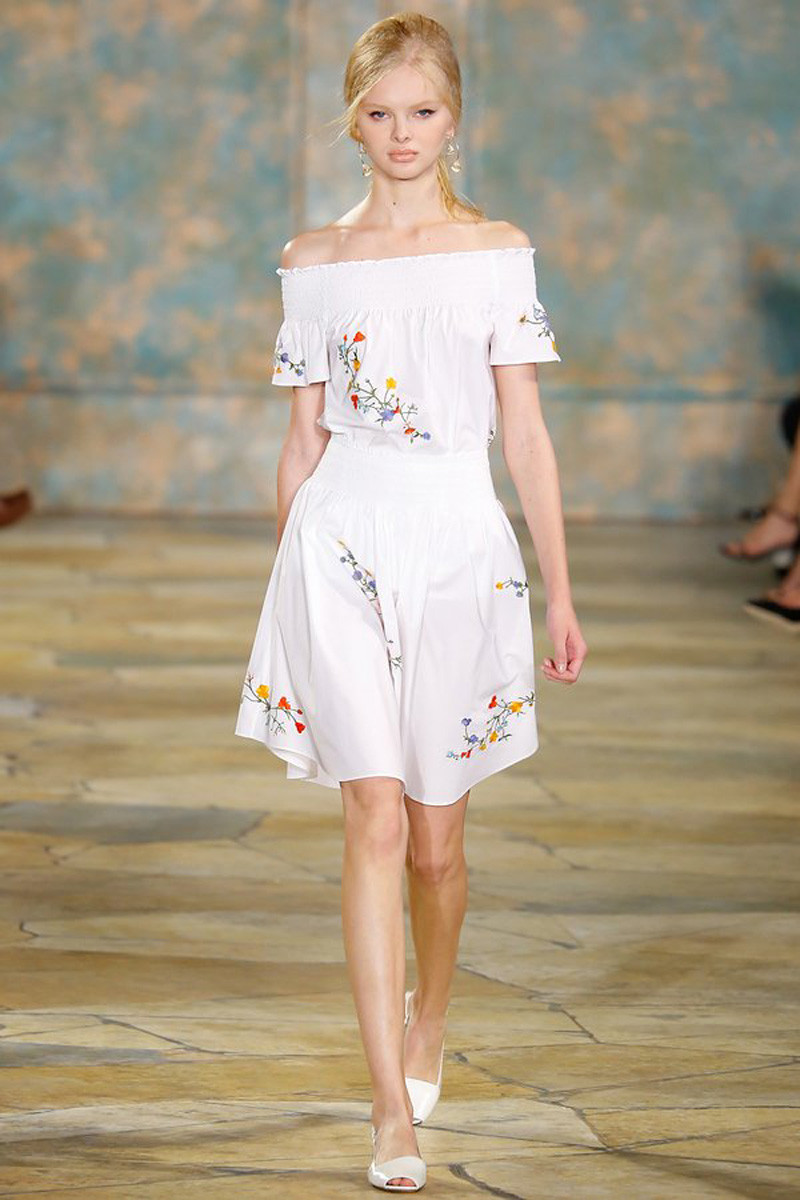 Off the shoulders
We've started to see this trend in 2014 and it will most definitely stay in our closets for another year, so keep all your tops and dresses that show your shoulders.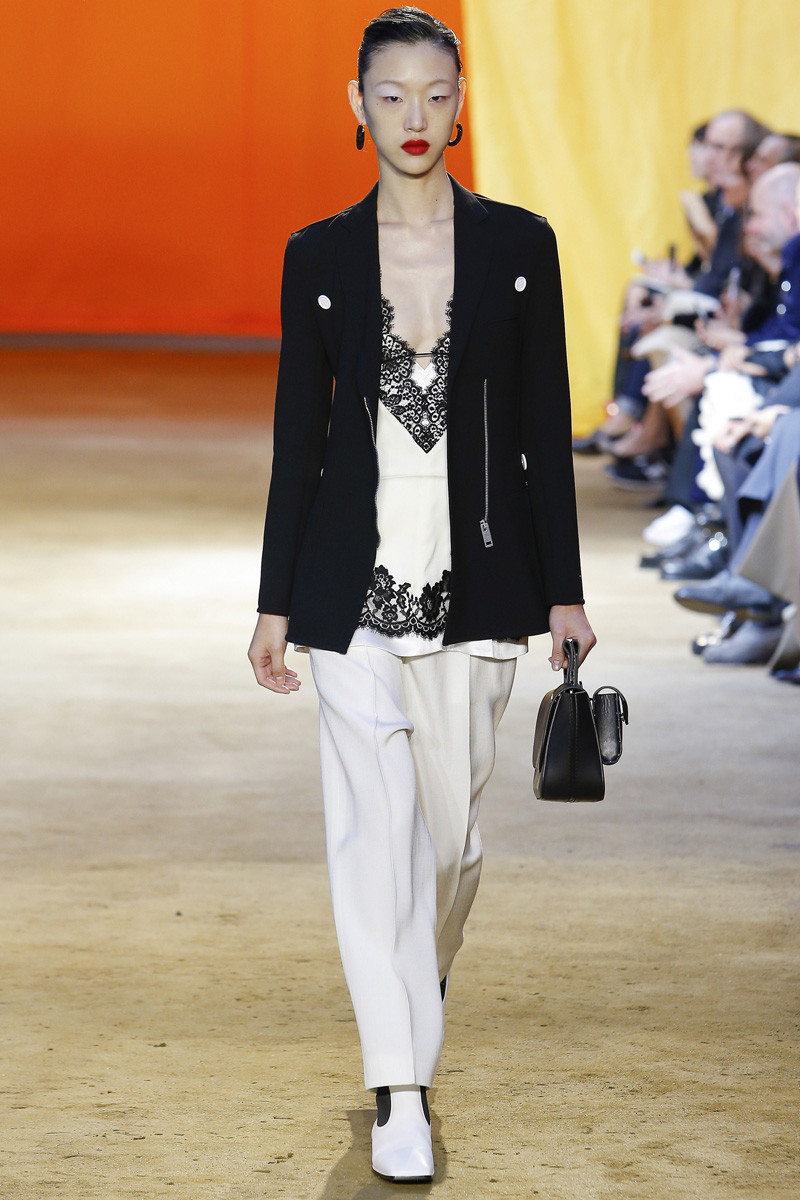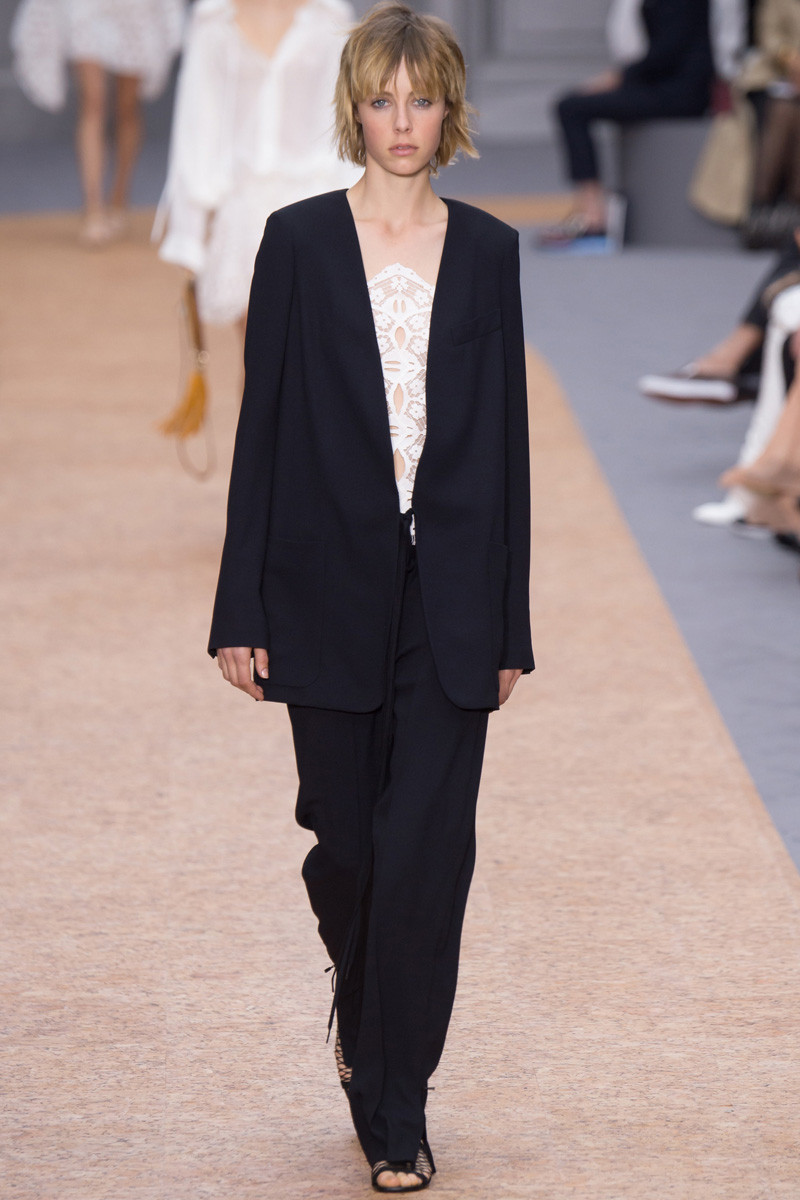 Everyday Lingerie
Look out for materials like satin, silk or lace and dare to show a little skin. Don't forget to throw on a chunky cardigan if you're cold!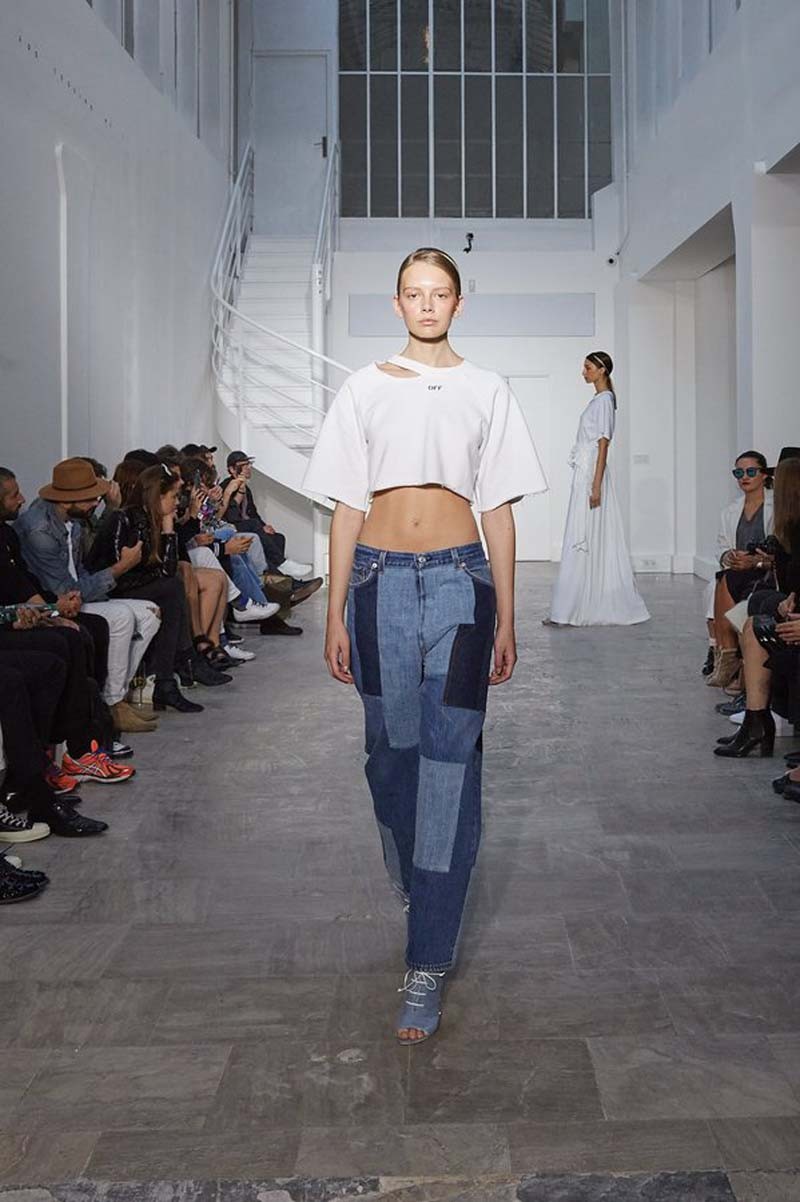 Slouchy blue jeans
Proof that the 90's are not ready to leave us just yet, the next denim you'll get will probably have a Beastie Boys vibe.
What are your favorite trends for 2016?
Images via Vogue.com, Who What Wear & Harper's Bazaar