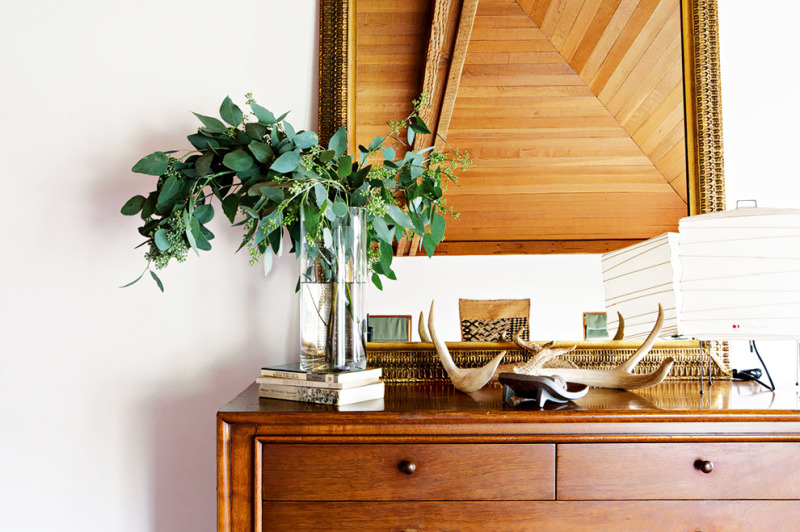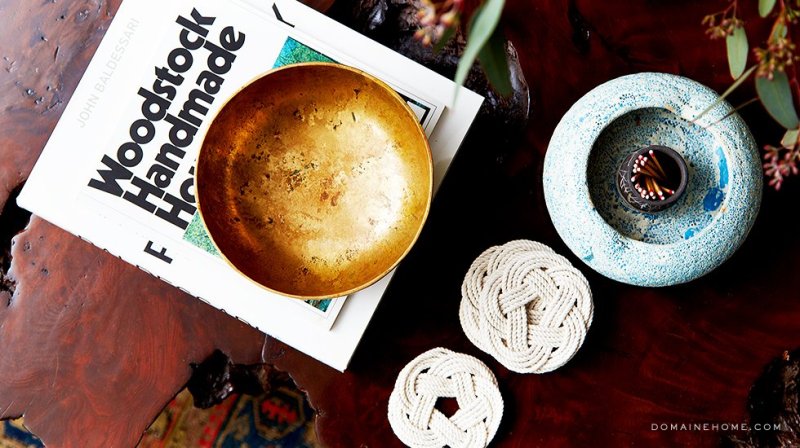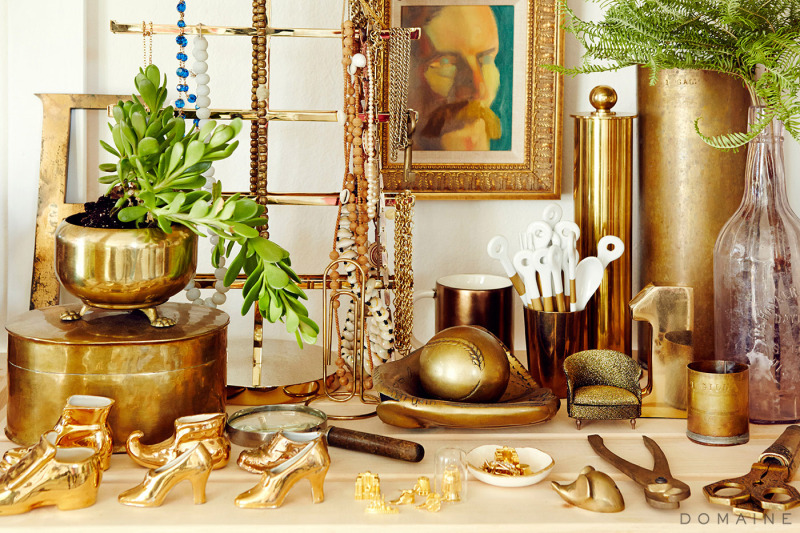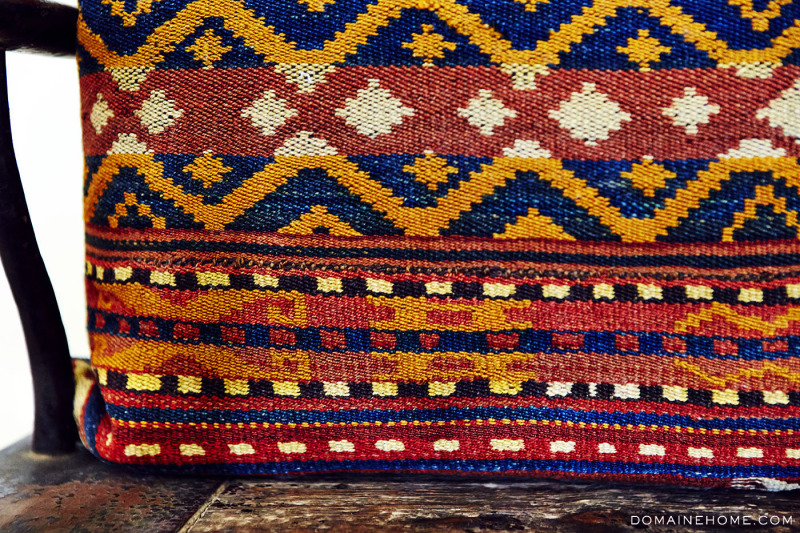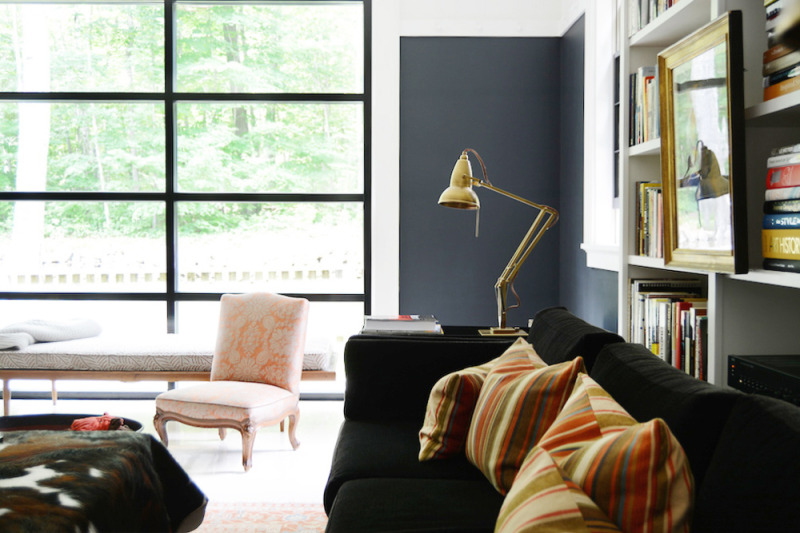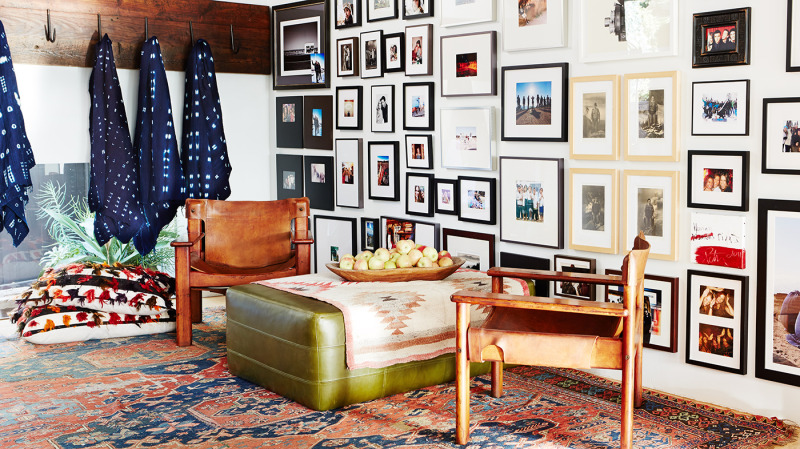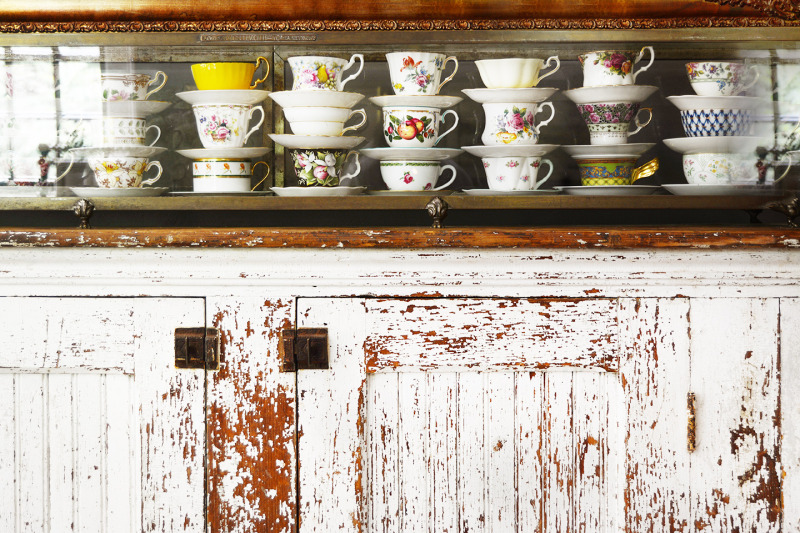 It is well known that second hand shops are hidden gems for decoration lovers and eclectic and vintage fans. Exploding with unique pieces, they often hide quality stuff for low prices. Here are our 5 favorite items to search for:
Classic frames: they can embellish your bedside table and they can also be used to create a wall of frames
Quality fabrics and other types of materials such as leather: they can be used to create the coolest DIY's and even to give new life to old furniture
Vases, cutlery and other dishes
Gold finish: whether it's a brushed metal lamp or a serving tray, gold finish gives a luxurious twist to every decor
Sculptures: big or small, with or without legs, they instantly give personality to a room
What is your best find from digging hard in second hand shops?
All Photos from Domaine Home