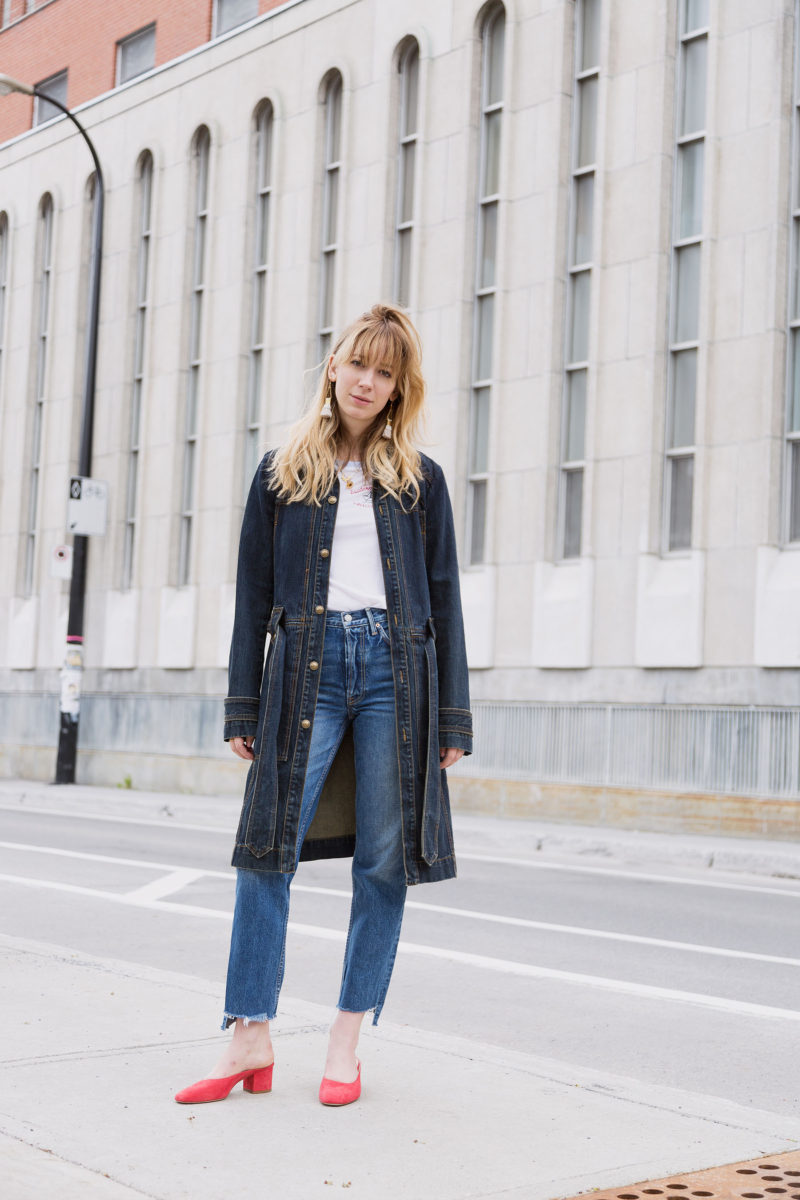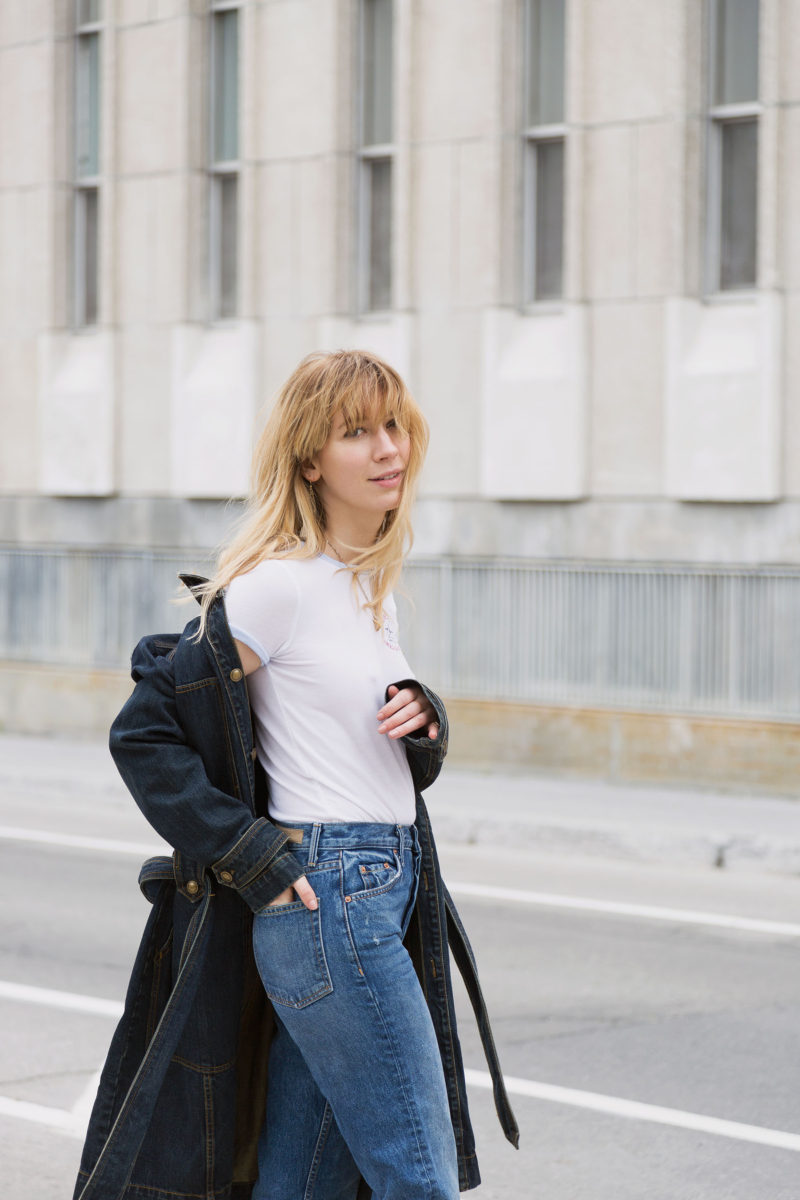 YouTube has been a real revelation for me in the past couple of months. I started posting on the platform in January and instantly felt like I belonged. I was in need of a change, in need of something new, but that is not entirely what motivated me to hop on this new, unknown platform and start fresh. There was more to it, and I want to be transparent and honest with you moving forward in this post.
You may (or you may not) know this, but I've been blogging for a very long time. More than 6 years of talking fashion, makeup, life. More than 6 years documenting my outfits and my thoughts. As it always happens, it was just a matter of time for the industry to change. However, I wouldn't say it changed for the best. Now there is a pressure to look a certain way, now we must not stand out but blend in. Blogging used to be about creating outfits with what you already had and to talk about things you enjoyed, such as experimenting with photography. It was not about the money, the fame, or the same Gucci bag over and over again. It was about real people following and engaging with you, not robots and fake accounts.  It was not about the numbers, but about the aesthetic, effort and how you actually had your very own sense of style.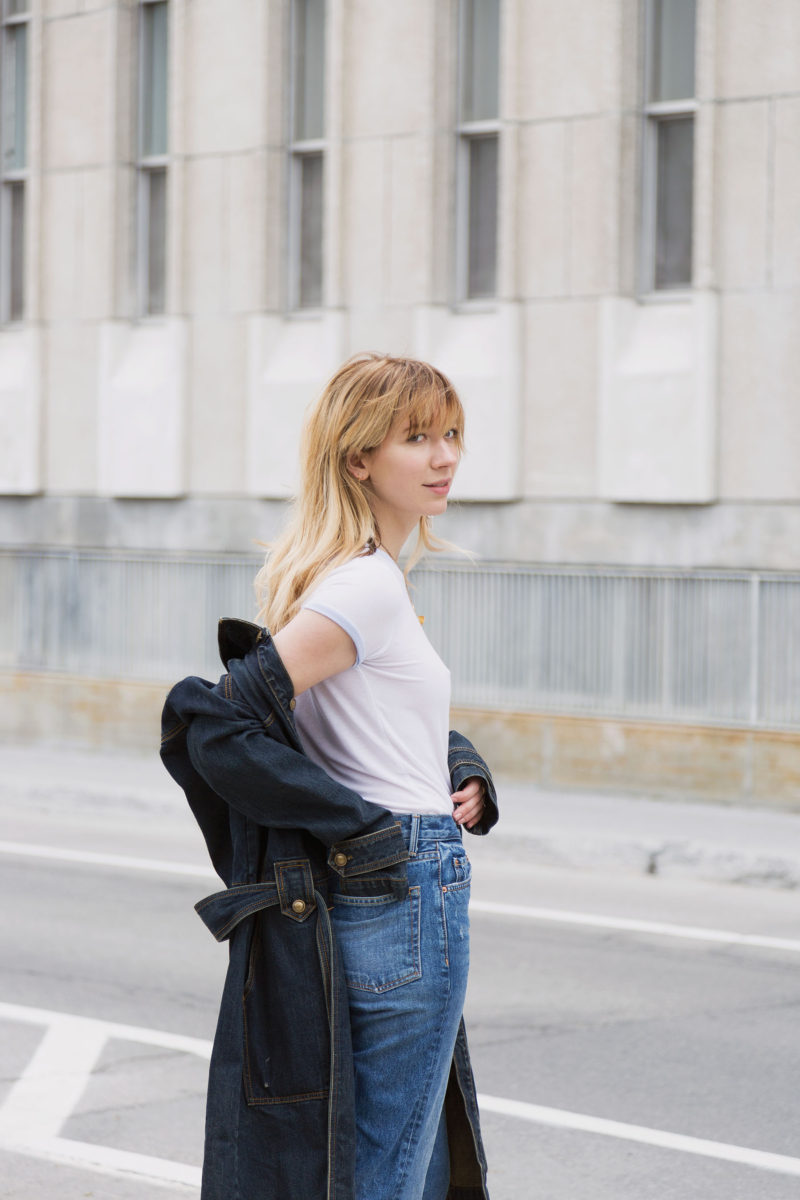 We are now in a era of faking everything. I think Instagram played a big role in this. People don't want to work hard to be able to buy the designer bag of their dreams. And why would they? They rent it, shoot it, fake a wealthy life, then return it. Bloggers and Instagrammers rent appartements to pretend they live there, when they actually don't. I've always been a fan of working with what you have, instead of fabricating an imaginary life. Instead of working on their style, their aesthetic and their personal brand, some bloggers just buy numbers, likes and comments because unfortunately, this is what matters now. The first thing a brand asks when you meet with them is how many followers you have, when it actually is irrelevant  How about having a point of view, a knowledge of the industry and/or recognition? And how about my actual blog, my platform, the one that I have full control over?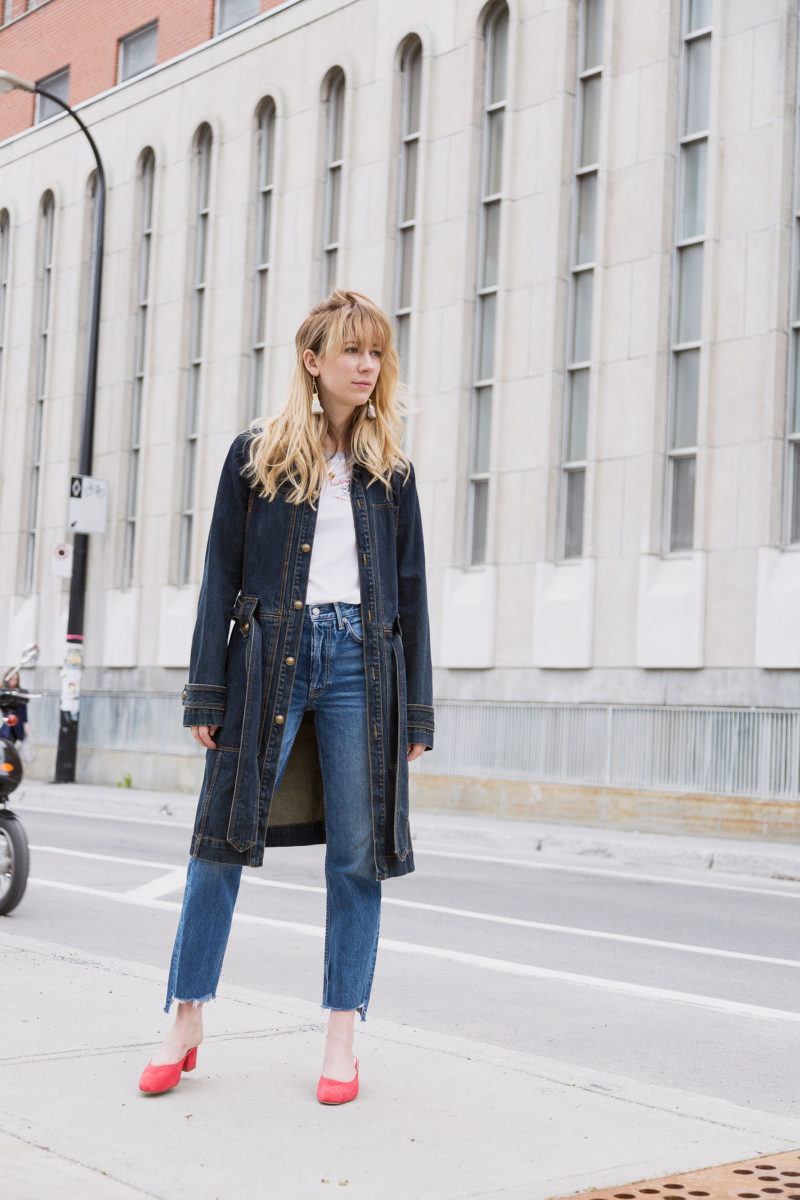 With the new painful algorithm, Instagram made it very clear that cheating your way will get you further than just being organic. Girls in PODS (comment groups) get more attention than organic accounts and @whodis we've never heard of has more comments than a Kardashian. The algorithm only pushes the same types of photos instead of revealing the original ones. How has the industry come to this? How can it be that Social Media, which used to be a fun and great way to connect, is now giving me (and many other blogger friends), anxiety and sadness?
I wanted to detach myself from all of this. I felt it wasn't sane and that it was not why I started in the first place. I wrote my first blogpost for the love of sharing, helping others with their wardrobe and connecting through different outlets. Yet, I've lost myself. I had more to offer than just a beautiful photo with a witty caption. Following a night of usual meltdown (exaggerating, but you know what I mean), I knew I had to do something about it. I wanted to come back to the rawness, the realness of what I love. I wanted to connect. I wanted to show who I was. I wanted a platform that doesn't allow the buying/faking behaviour but mostly, one that doesn't glorifie it. I picked up a camera and started recording myself, as I am, staying true to myself and why I started without the help of photoshop. I didn't feel like I was drifting, I felt empowered and happy. I guess the answer to all of this ranting is to stay true to yourself, no matter what.
If you want to follow me on this new journey, my channel is here, all you have to do is his the subscribe button. Here is an example of what you'll find on my Youtube space below. What are your thoughts on the industry, have you recently felt the same way?