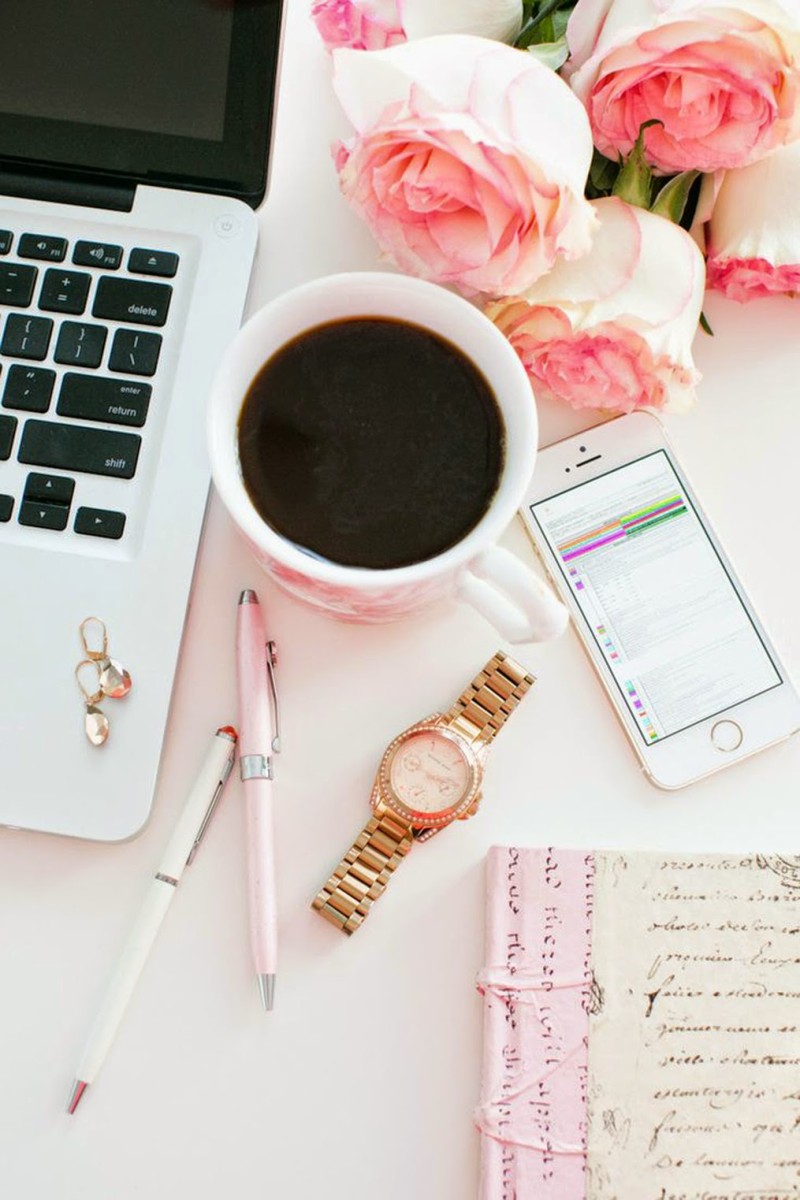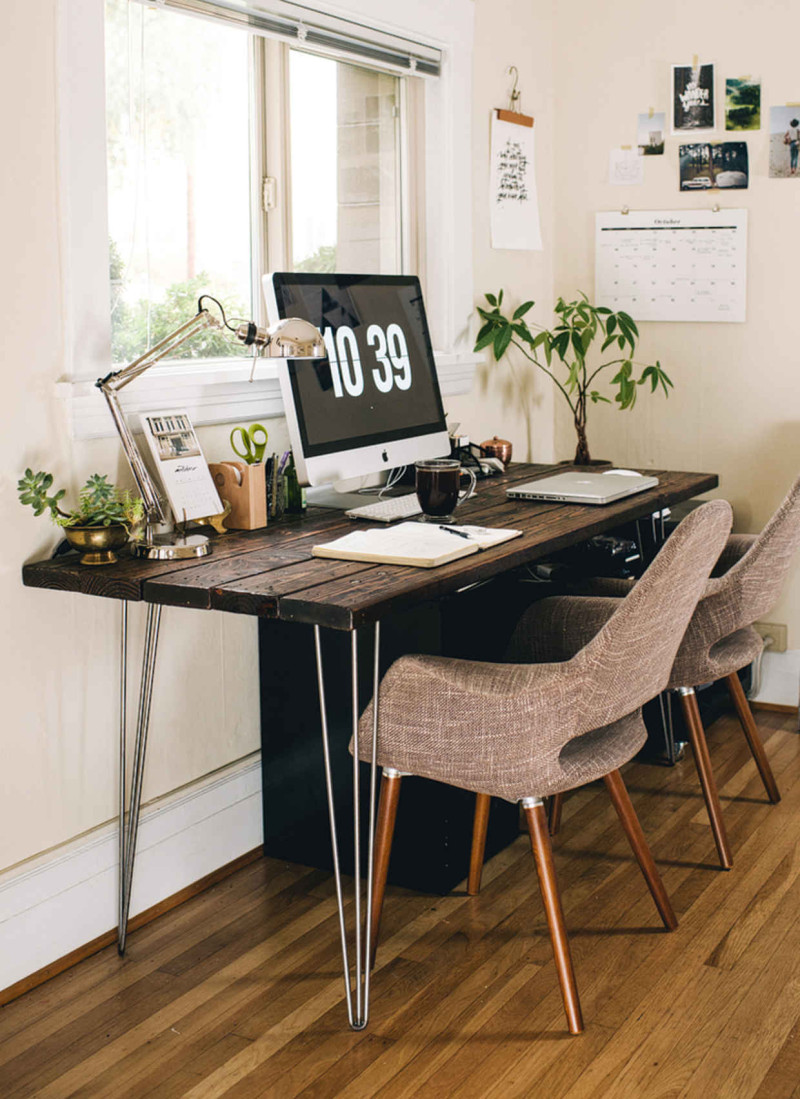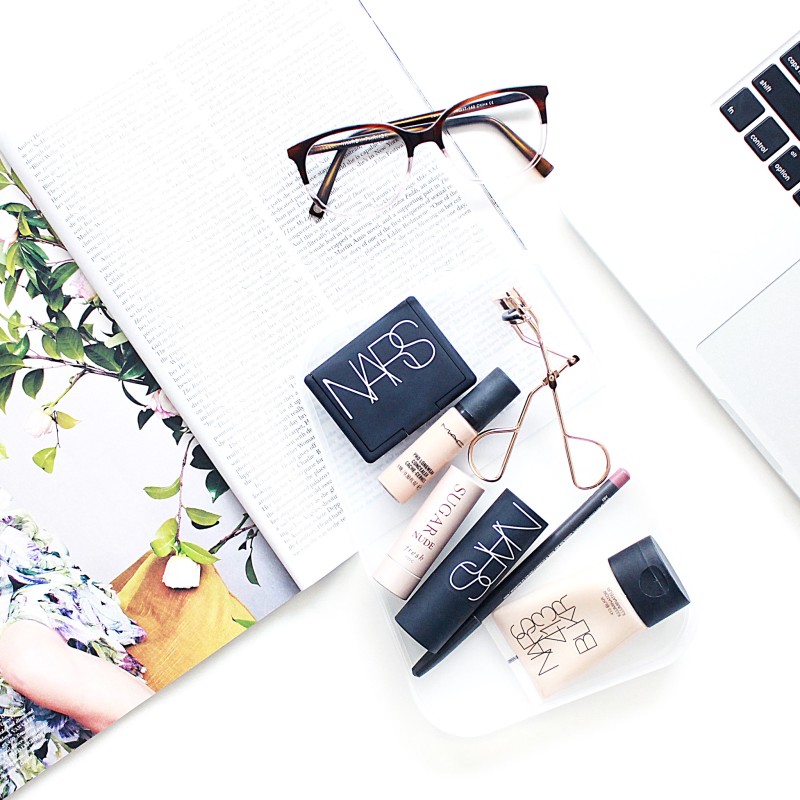 Feeling like you have absolutely nothing to do and the only thing you can think of is binge watching a TV show on Netflix? Resist the temptation of wasting time, because truth is, there is probably a thousand productive things that can be done. So instead of watching Netflix, here are a few productive activities for you:
Get ahead in some work like an important assignment or exam. You will be thankful to have started when you will find yourself in a rush later on.
It's the perfect timing to cook your favorite recipe and organize your next meals.
Organize your closet and/or makeup storage. If you're like us, your closet is probably always full of stuff and could use a little clean up. While you're at it, why not clean all of those makeup brushes and get rid of expired products.
Why not read the newest issue of your favorite magazine or start a book on an interesting subject to learn new things.
Take time to organize your online files and maybe even plan a backup for those really important files.
It's also a great timing to put on some upbeat music and exercise.
Inspo via NatalieAst, That's just Fabulous & Paper&Berries