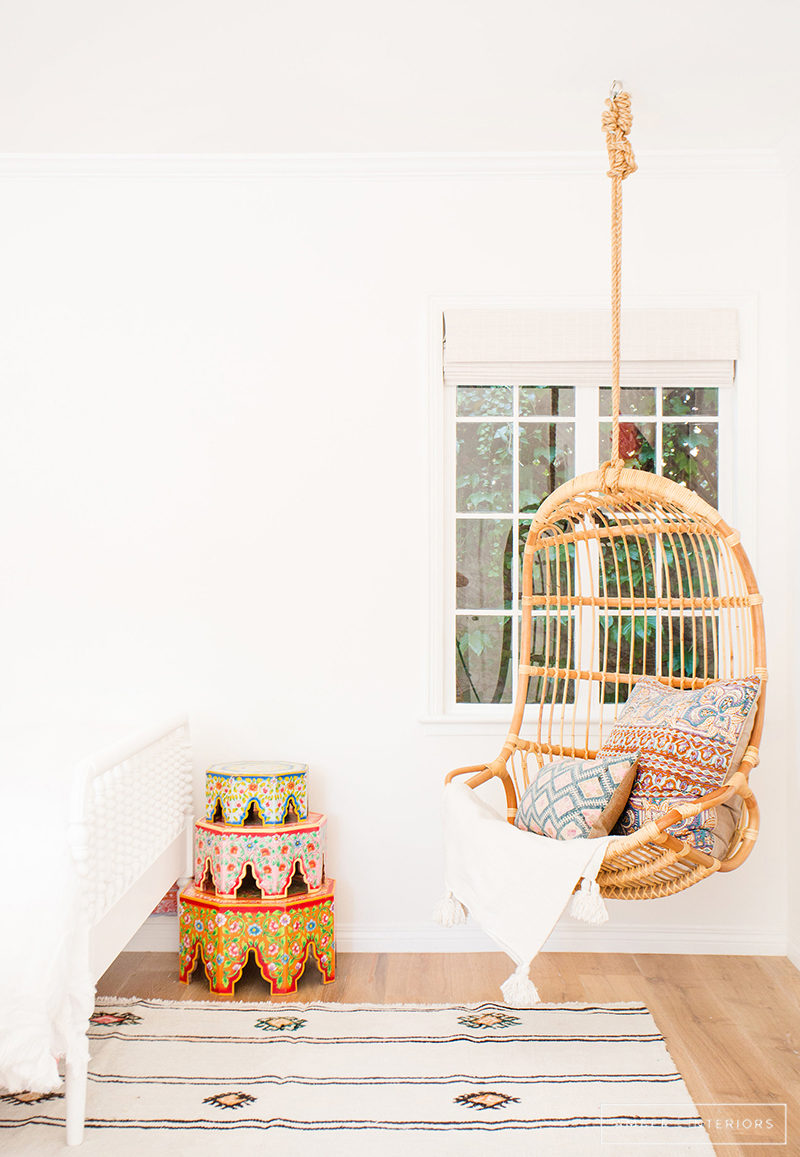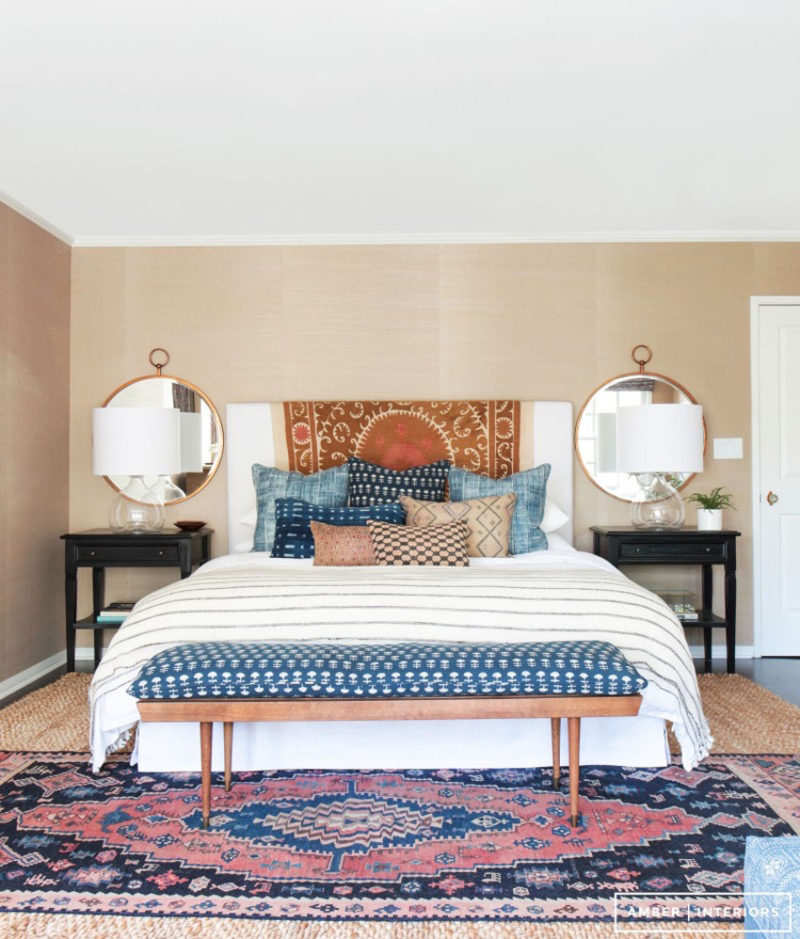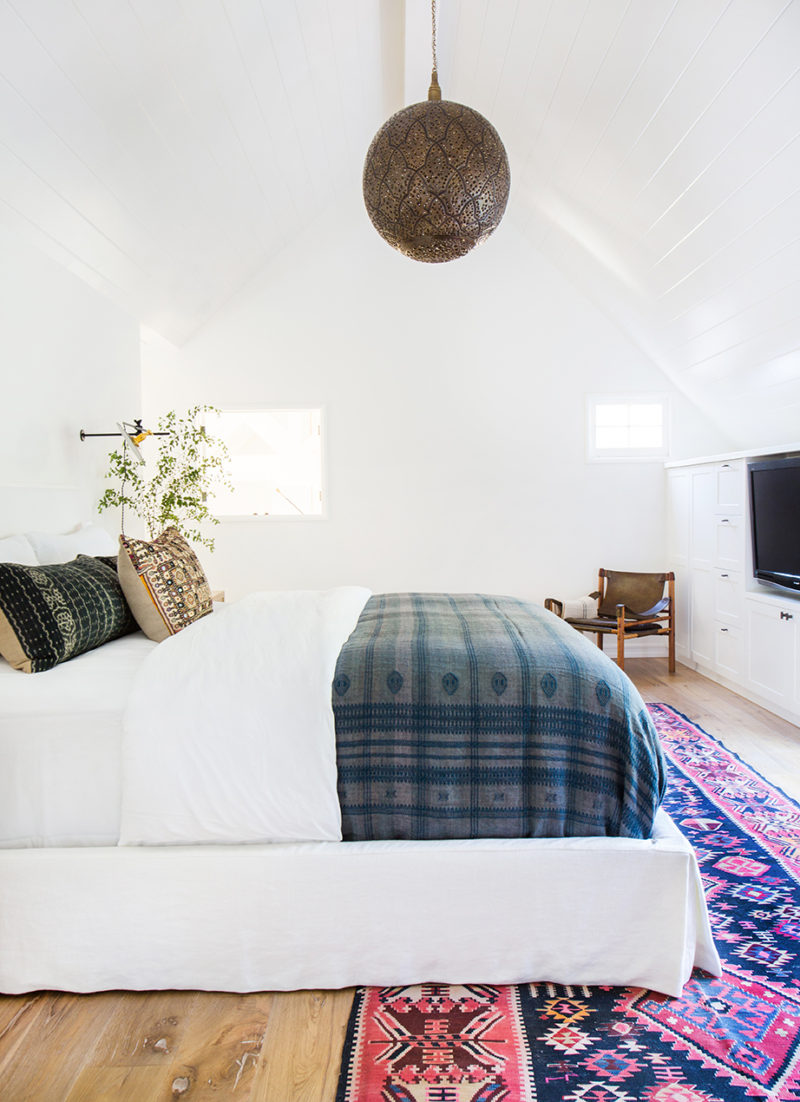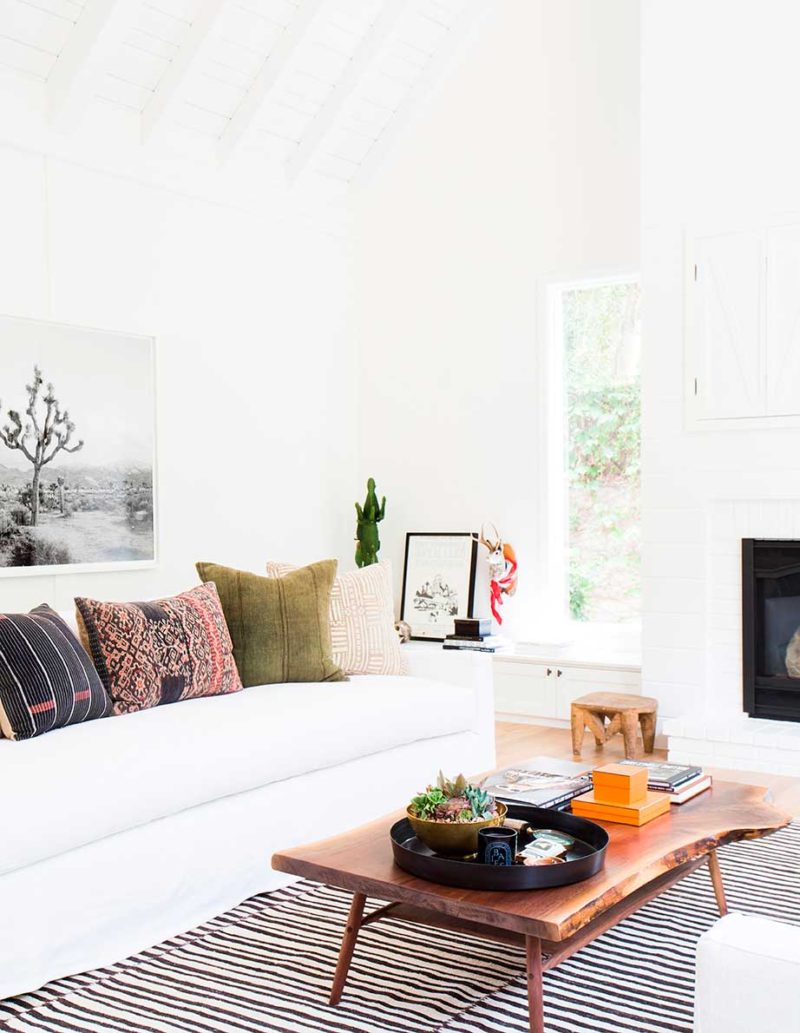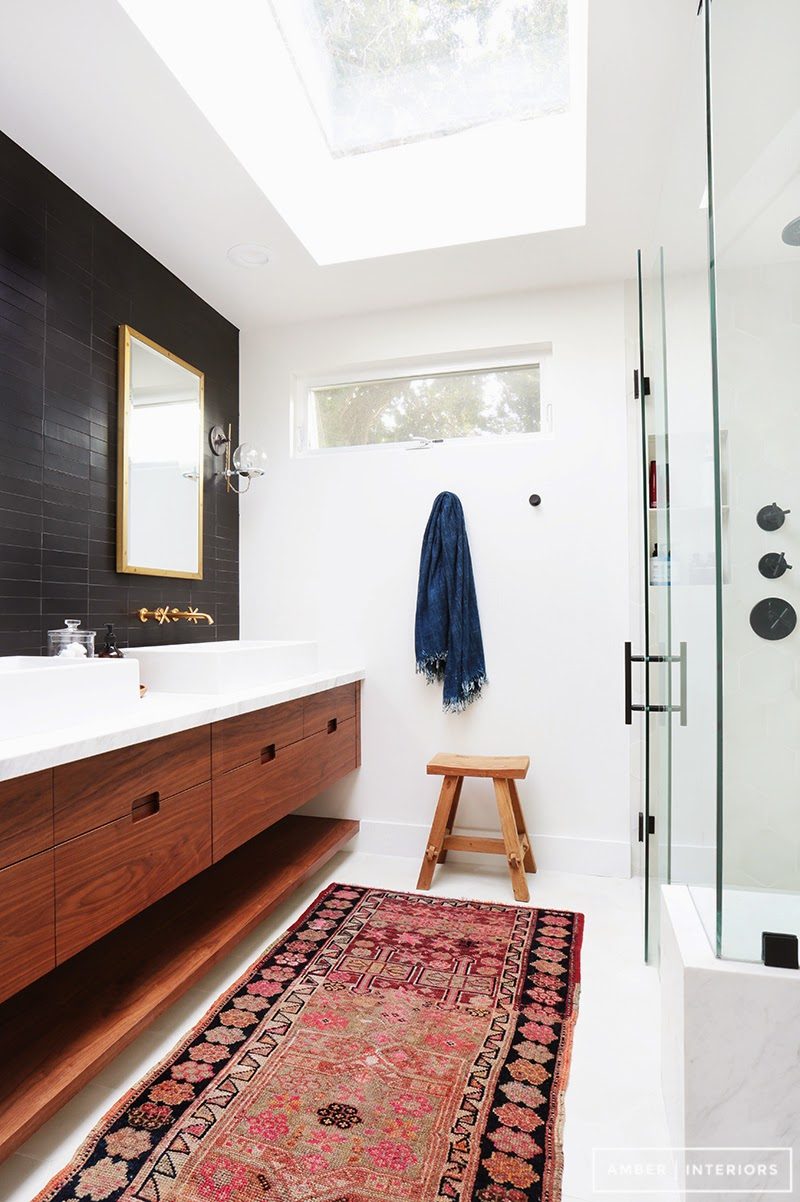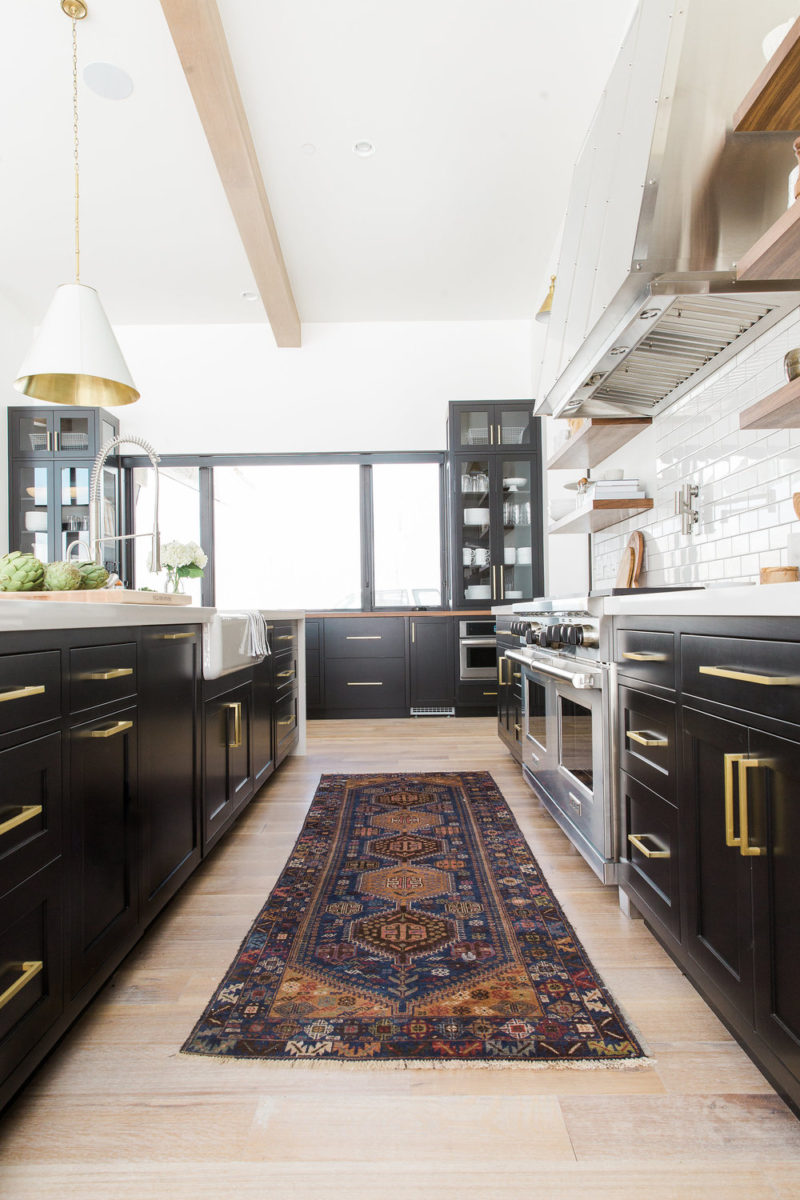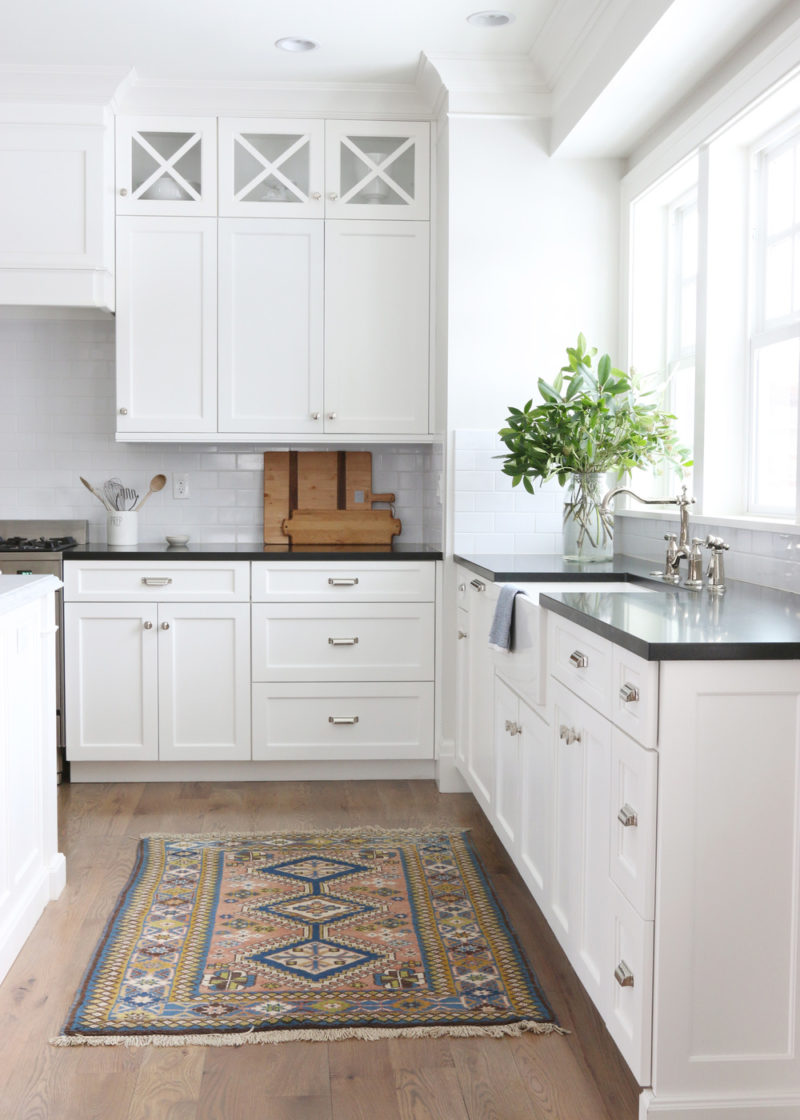 As the California bohemian style is trendier than ever, we tought we would share our essential picks to get this look. The goal is to avoid an excess of decorations so you can really showcase your special pieces and achieve an effortless result. Here are the key items to get if you want to bring this style to your home like a pro.
Tropical plants such as snake plants (also known as one of the top air purifying plants) or cactus : you can put them in awkward corners of your home
Turkish style rug : place it in an unexpected area such as in your bathroom or kitchen
Wolof baskets : use small ones as your dining table center piece and bigger ones to hide objects and keep the clutter away
Decorative blanket made out of ethnic textile : to put at the bottom of your bed
Organic materials and natural finishes : give the spotlight to your unpainted wood furniture and choose natural fabrics over synthetic
And an extra tip : don't be shy mixing patterns and colours but do keep in mind boho + classic prints such as navajo + stripes and polka dots.
Photos via Studio McGee & Amber Interiors