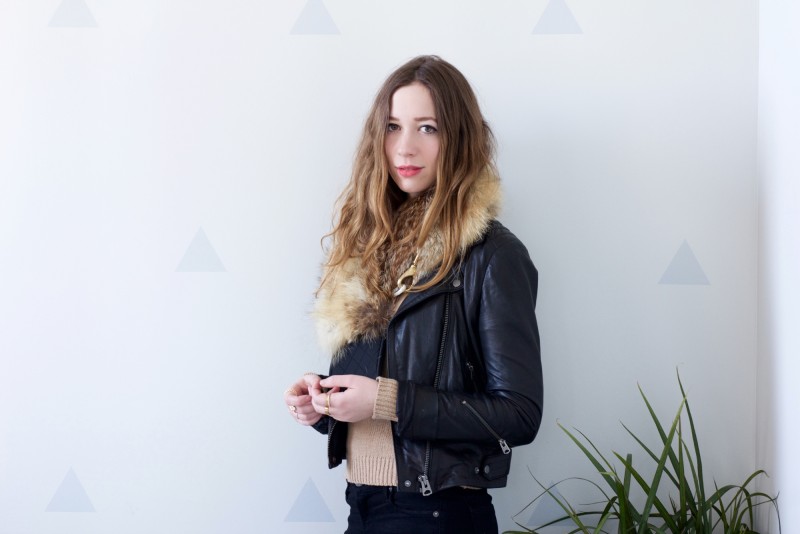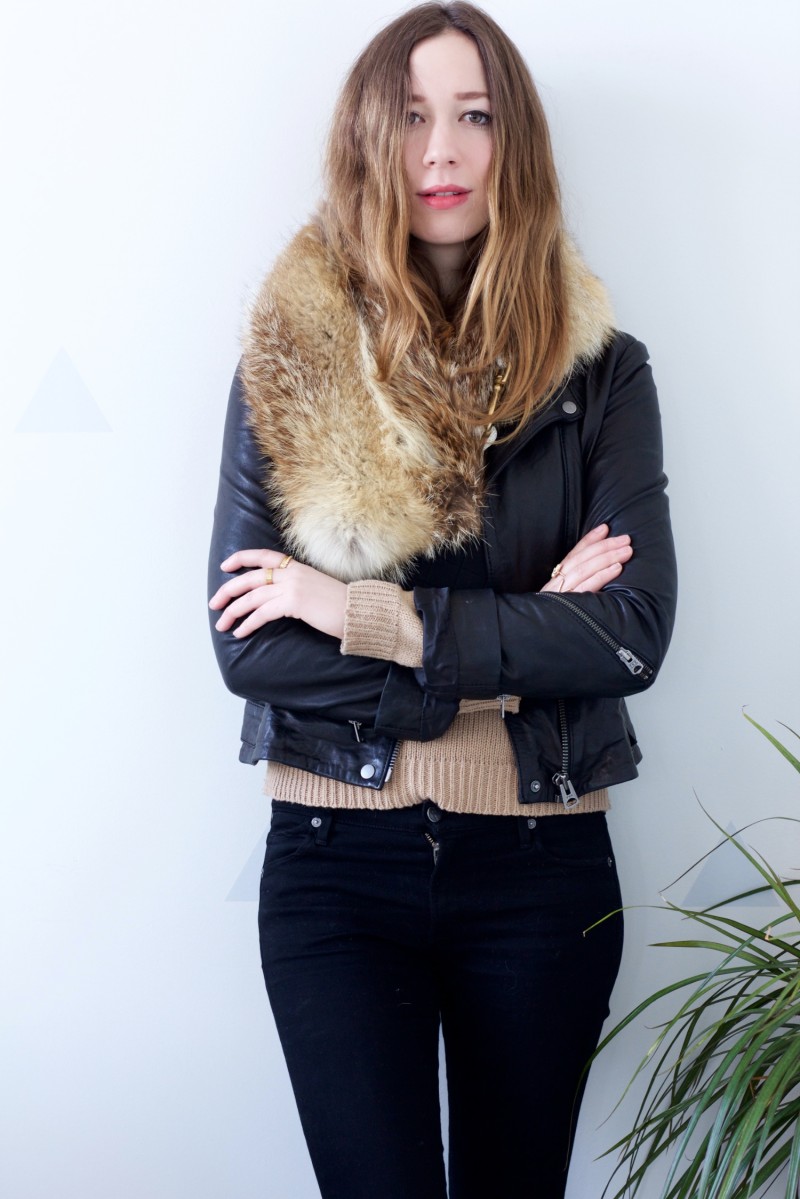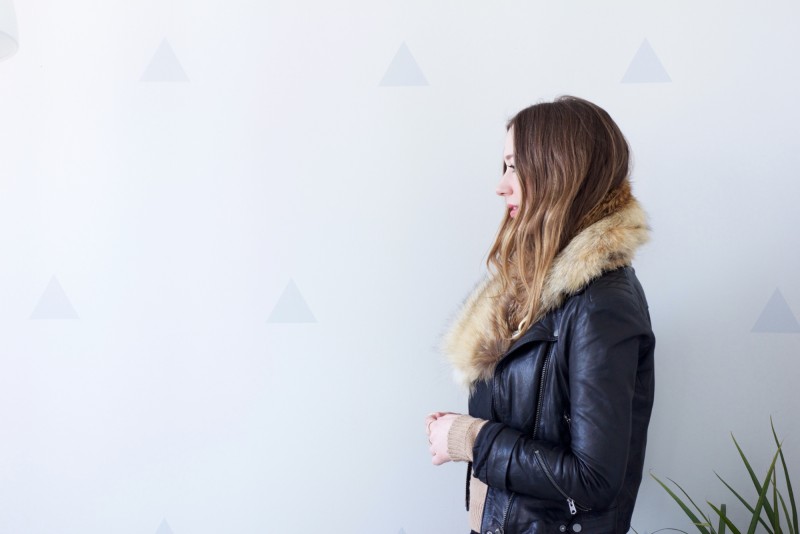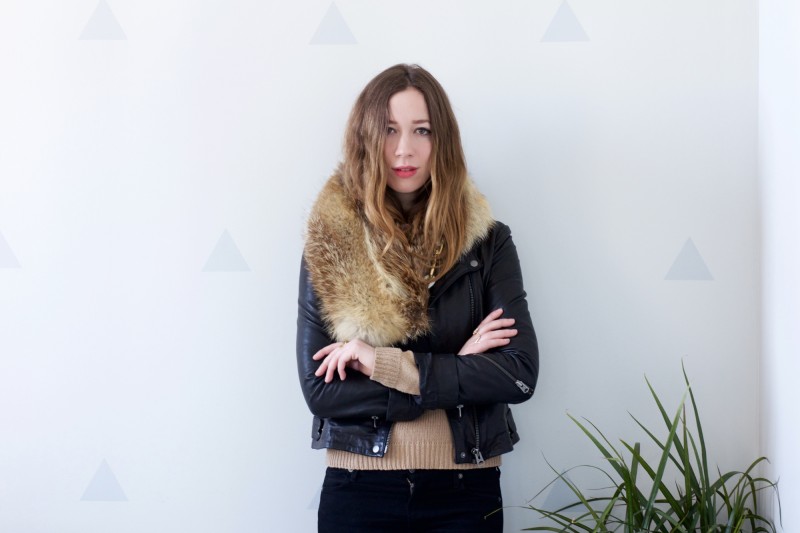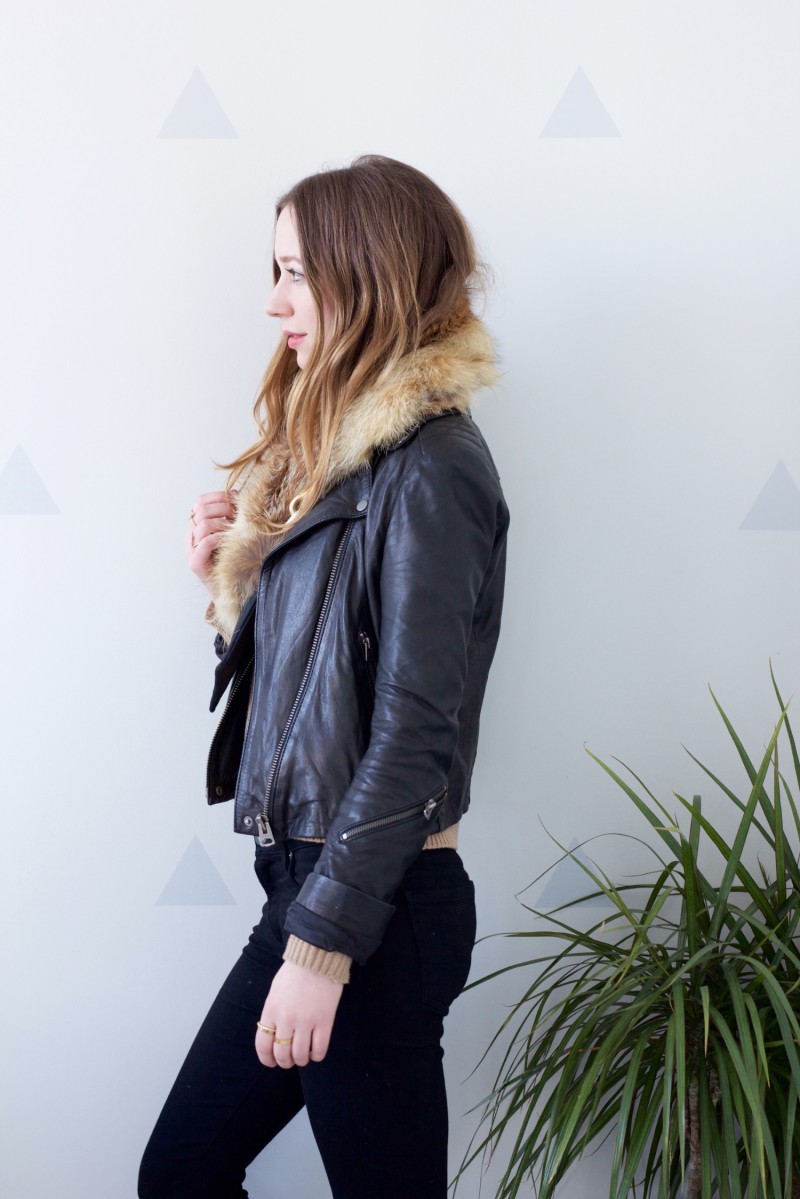 Recycled fashion does not necessarily have to rhyme with patchwork, cotton and what-the-hell-is-this-piece-of-clothing. A dear friend of mine, Daniele, creates these scarfs with recycled fur and lots of love, here, in Montreal. She works her magic by finding the best vintage pieces and transforming them into amazing fur accessories.
Since Spring can be sometimes a little bit chilly (we are in Mtl after all), getting your own Phanion scarf is not a bad idea. I wore mine with a leather jacket and it was just perfect for a walk in the park (I was babysitting the parents' dog).
Want your own Phanion? It's here!
Photos: Versepasi